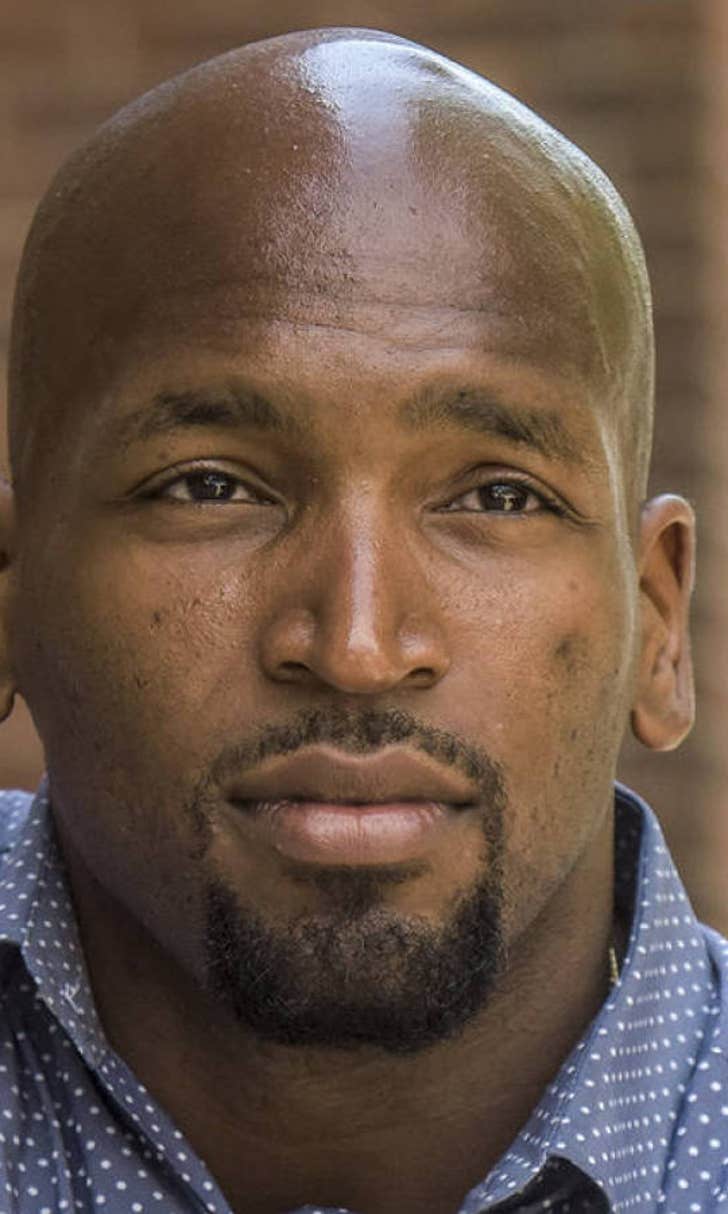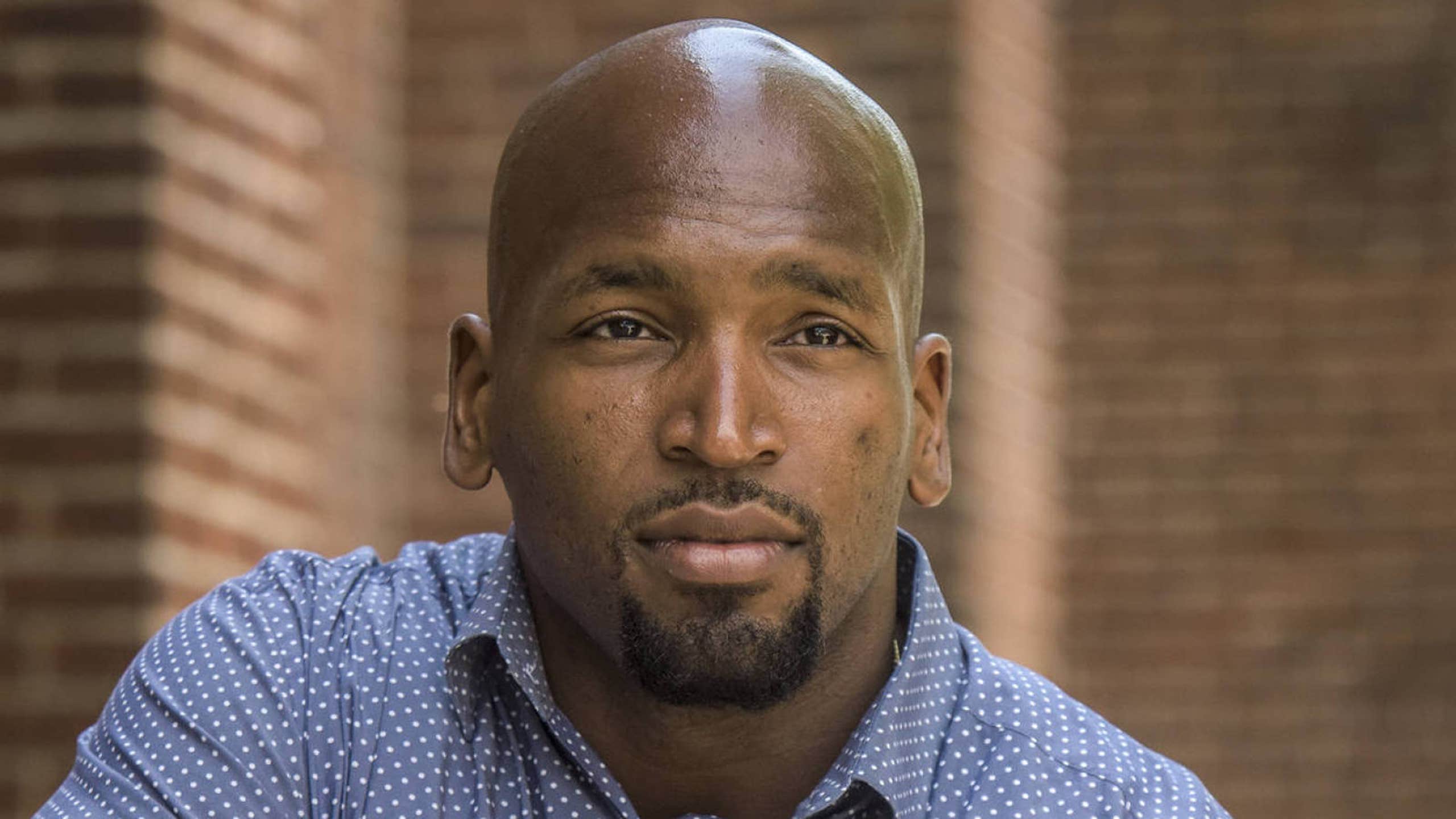 Ravens cut lineman who advocates medical marijuana, say team didn't support his views
BY foxsports • June 15, 2016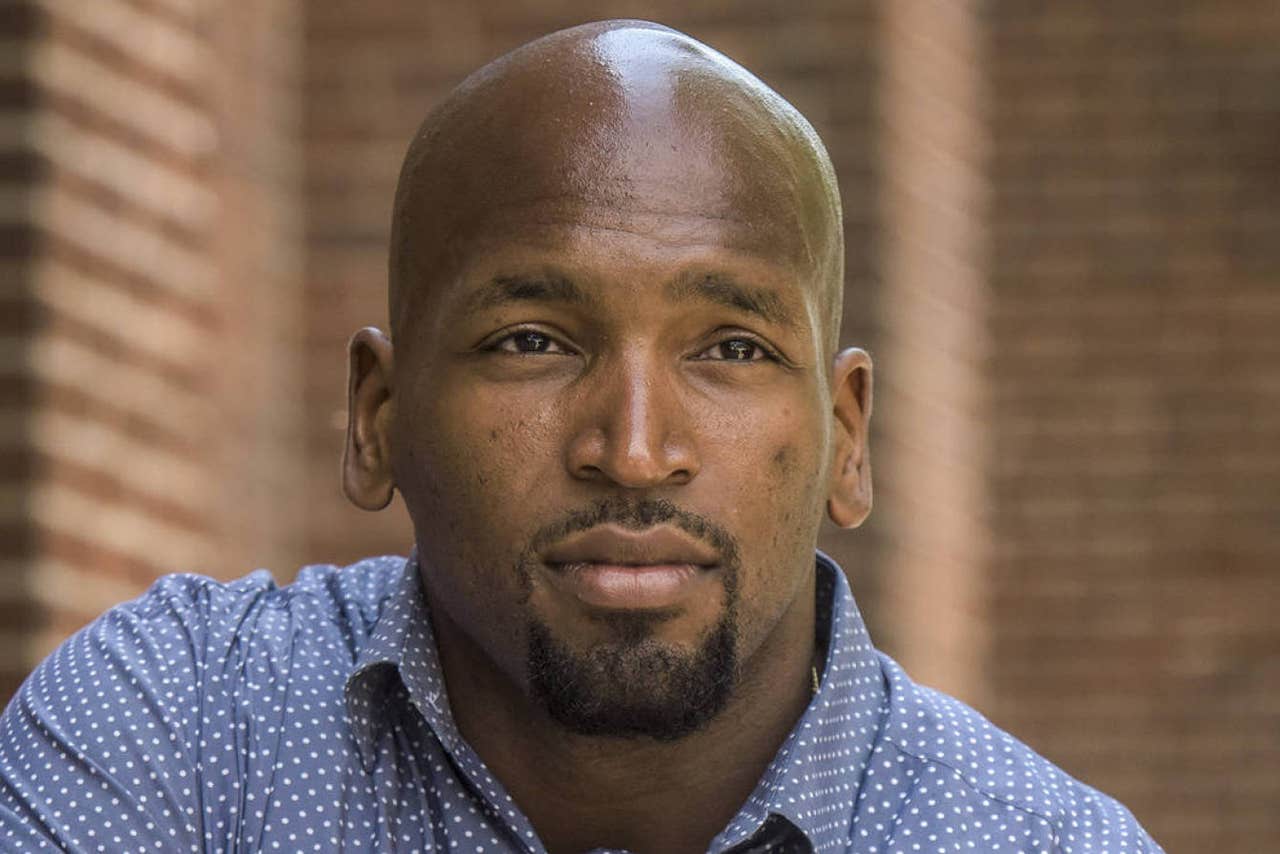 The Baltimore Ravens released left offensive tackle Eugene Monroe on Wednesday, and in announcing the news, the team made sure to note it did not support his views on medical marijuana.
Monroe missed 15 games the past two seasons with shoulder, knee, ankle and head injuries after signing a five-year, $37.5 million extension in 2013. While that clearly was the biggest factor in his release, the story posted to the team's website also highlighted his campaign to have the NFL remove marijuana from its list of banned substances.
Monroe has become one of pro sports' most vocal advocates of medical marijuana use and research, launching his own website to speak out on the controversial subject.
Last week Monroe tweeted that the Ravens "continue to distance themselves from me and my cause".
@Ravens continue to distance themselves from me and my cause. I invite you all to do some research. I won't stop. This is for my brothers

— Eugene Monroe (@MrEugeneMonroe) June 10, 2016
However, his career has stalled amid injuries, and the Ravens drafted left tackle Ronnie Stanley with the No. 6 overall pick in this year's draft. Baltimore saves $6.5 million in salary-cap space by releasing Monroe.
Monroe skipped organized team activities (OTAs), and his fate became apparent Tuesday, when Ravens coach John Harbaugh said Monroe was being held out of the mandatory minicamp while the team looked to deal him.
The coach said: "My understanding right now is that teams are inquiring about Eugene, and when you're in that kind of a situation ... you're pretty much obligated to pull back and not practice a guy."
The Giants are reported to have interest in signing Monroe now that he's a free agent.
The #Giants wanted #Ravens LT Eugene Monroe, but not at $6.5M for 2016 & beyond. Expect serious interest now that he's a free agent.

— Ian Rapoport (@RapSheet) June 15, 2016
The Associated Press contributed to this report.
---
---