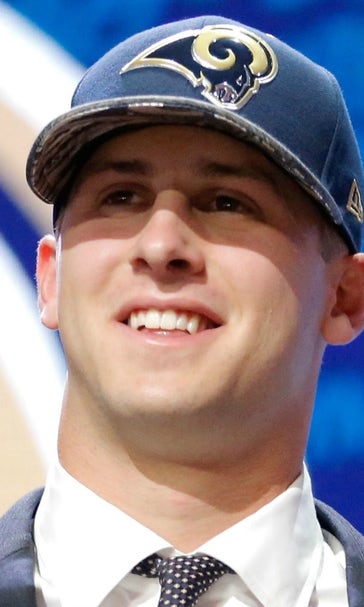 Rams owner boldly compares Jared Goff to a Super Bowl-winning QB
May 6, 2016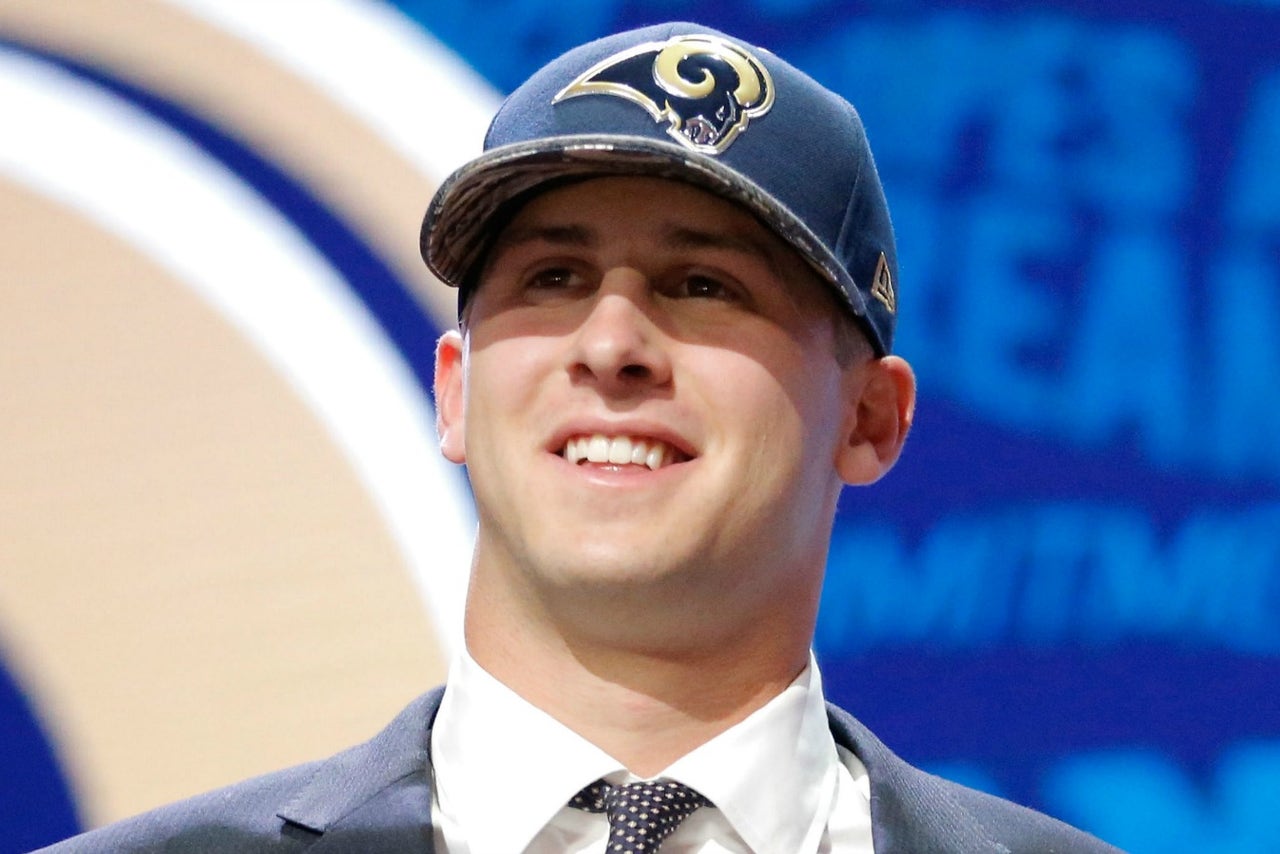 The Los Angeles Rams paid a steep price to acquire the No. 1 overall pick in the NFL Draft from the Tennessee Titans and select quarterback Jared Goff.
And that's just fine with Rams owner Stan Kroenke, who already is making lofty comparisons between Goff and Kurt Warner.
In an interview with USA Today, Kroenke shared some details about when the Rams chose to keep Warner on their roster over Will Furrer during training camp in 1998.
"I had a great relationship with (then-coach) Dick (Vermeil)," said Kroenke, who was a minority owner in the franchise in 1998. "Dick loved Will Furrer, the type of guy we'd all want to marry our daughter. He worked his tail off. Came out of Virginia Tech. I liked Will. Nobody knew anything about Kurt, but I watched the scrimmage, and this is the similarity with Goff: I told Dick, 'OK, I've never played football, but you want my opinion? The kid from Northern Iowa can see. He's got vision. It's like a really good point guard. Some guys have it, some guys don't. Whether it's Arena Football that gave it to him or whatever, but he can see.'
"And Jared has that. It's the vision thing."
Warner, of course, stuck on the roster in 1998 and led the Rams on a miraculous Super Bowl run during the 1999 season after starting QB Trent Green suffered a season-ending knee injury in the preseason. Warner played six seasons with the Rams, five seasons with the Arizona Cardinals and one season with New York Giants, throwing for 32,344 yards and 208 TDs.
No pressure, Mr. Goff.
---
---