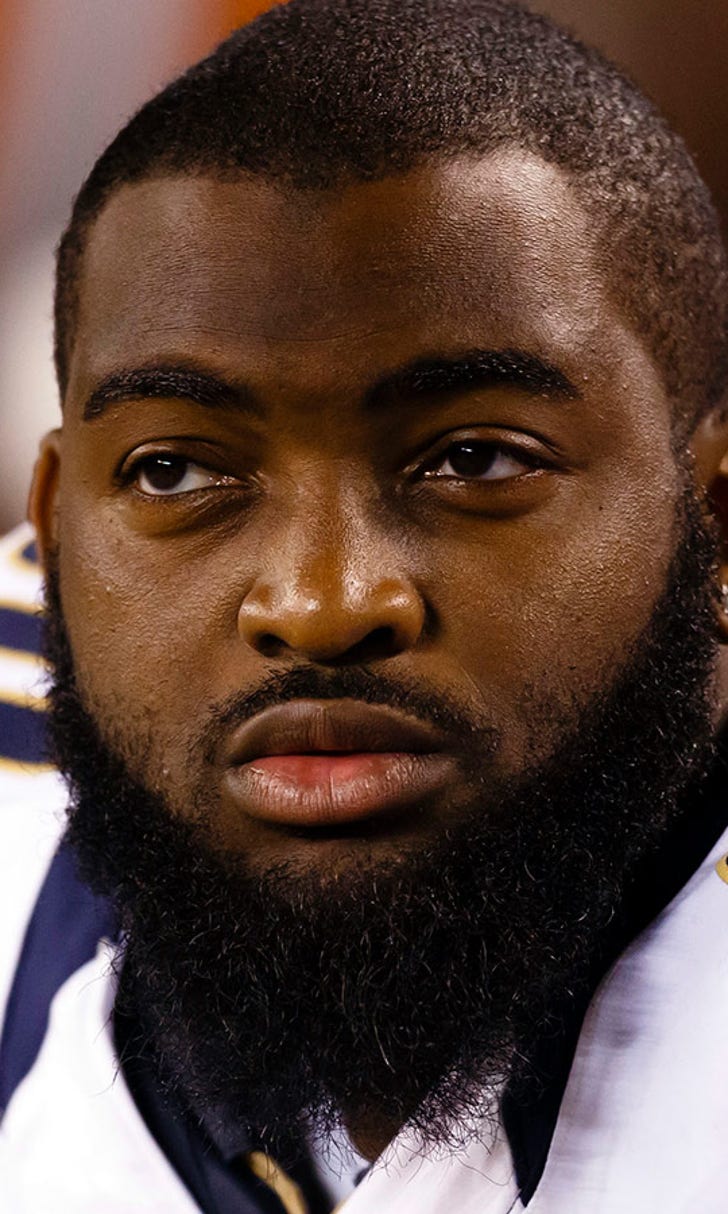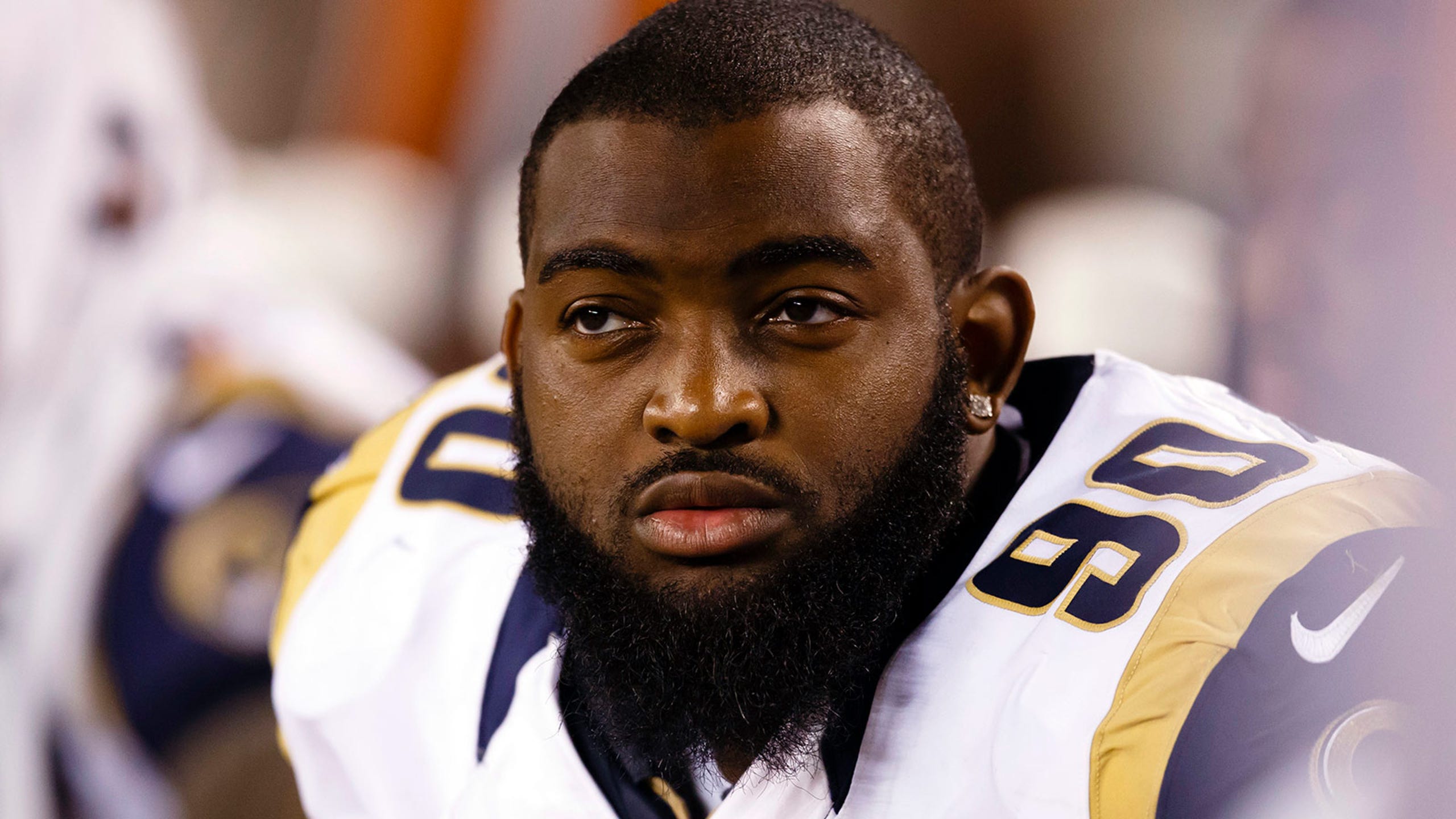 Rams' Brockers takes up martial arts this offseason
BY foxsports • June 15, 2015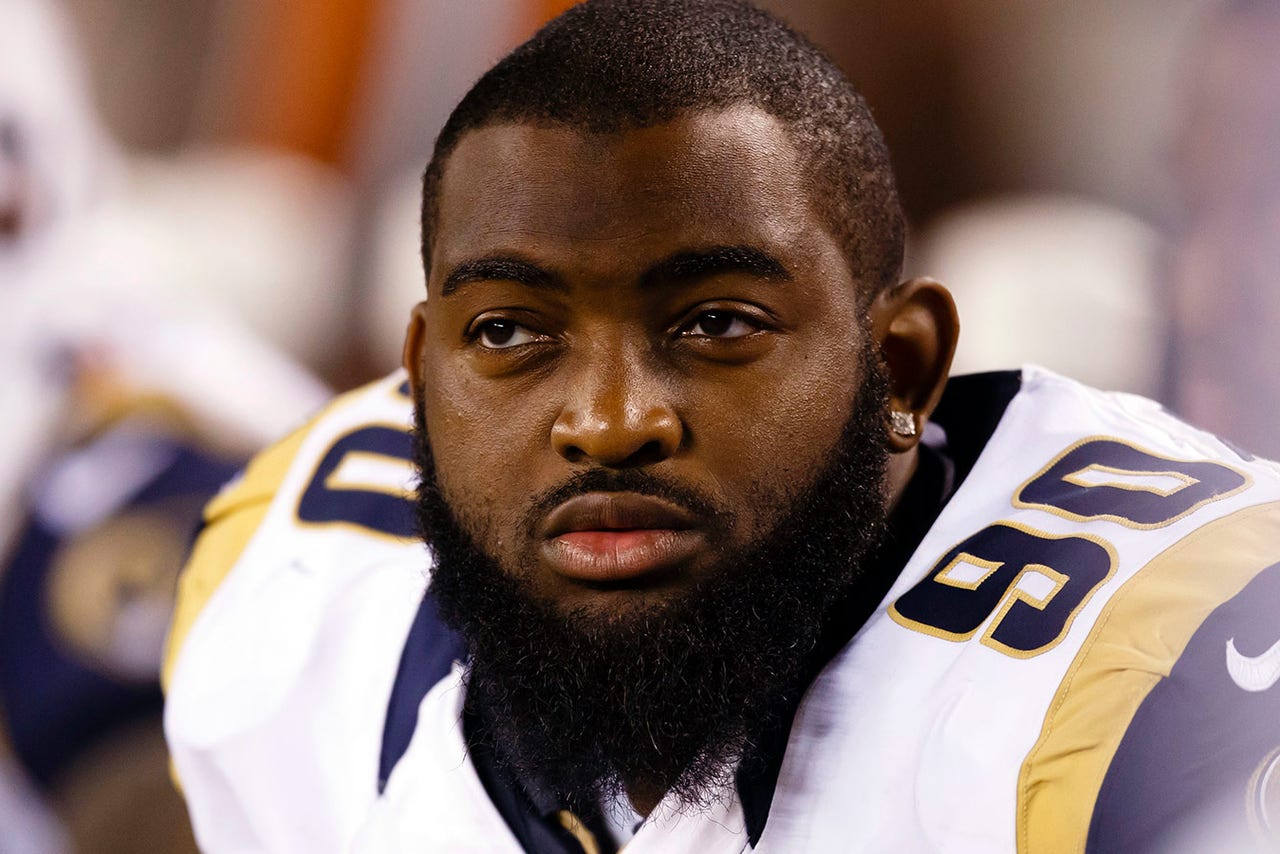 St. Louis Rams defensive tackle Michael Brockers tries something new each offseason to try to continue to improve. Two seasons ago, he hired a personal chef to make sure he showed up to camp lighter and quicker. This offseason, Brockers has taken up martial arts. 
"In life, I think every day you have to learn something," Brockers said, via St. Louis Post-Dispatch. "If you're not learning, you're not living. So definitely for the most part, I try to 'up' my game. There's never a time where I feel like I know it all."
Brockers thought martial arts was a good idea because it will help him with his hands on the football field. 
"It's about getting that man's hands off you, especially playing defensive tackle and nose guard," Brockers said. "It's all about physicality, and not trying to let them get their hands on you and grab you and stuff like that."
Brockers is taught martial arts by Dallas Cowboys Hall of Fame defensive tackle Randy White. Brockers knows there is no one better to learn from than a Hall of Famer.
"It's been a slow process," Brockers said. "He's been doing this stuff all his life, for all his career. So learning from him I'm starting to get like the steps down. I'm trying to implement it a little bit in my game, trying to use it for 2015."
White admires Brockers' work ethic and believes he will be successful on the field because he is always trying to learn and improve off the field.
"He wants to be the best he can possibly be," White said. "And when you've got a guy that's got that attitude, and he's got the ability he has, he's gonna be successful."
(h/t St. Louis Post-Dispatch)
---
---