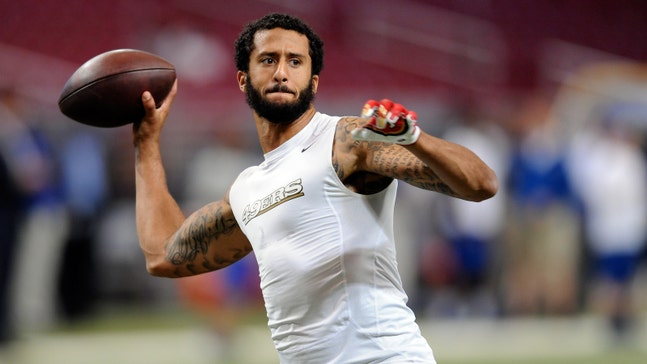 QB-starved Broncos reportedly not too high on Colin Kaepernick
Published
Mar. 14, 2016 6:45 p.m. ET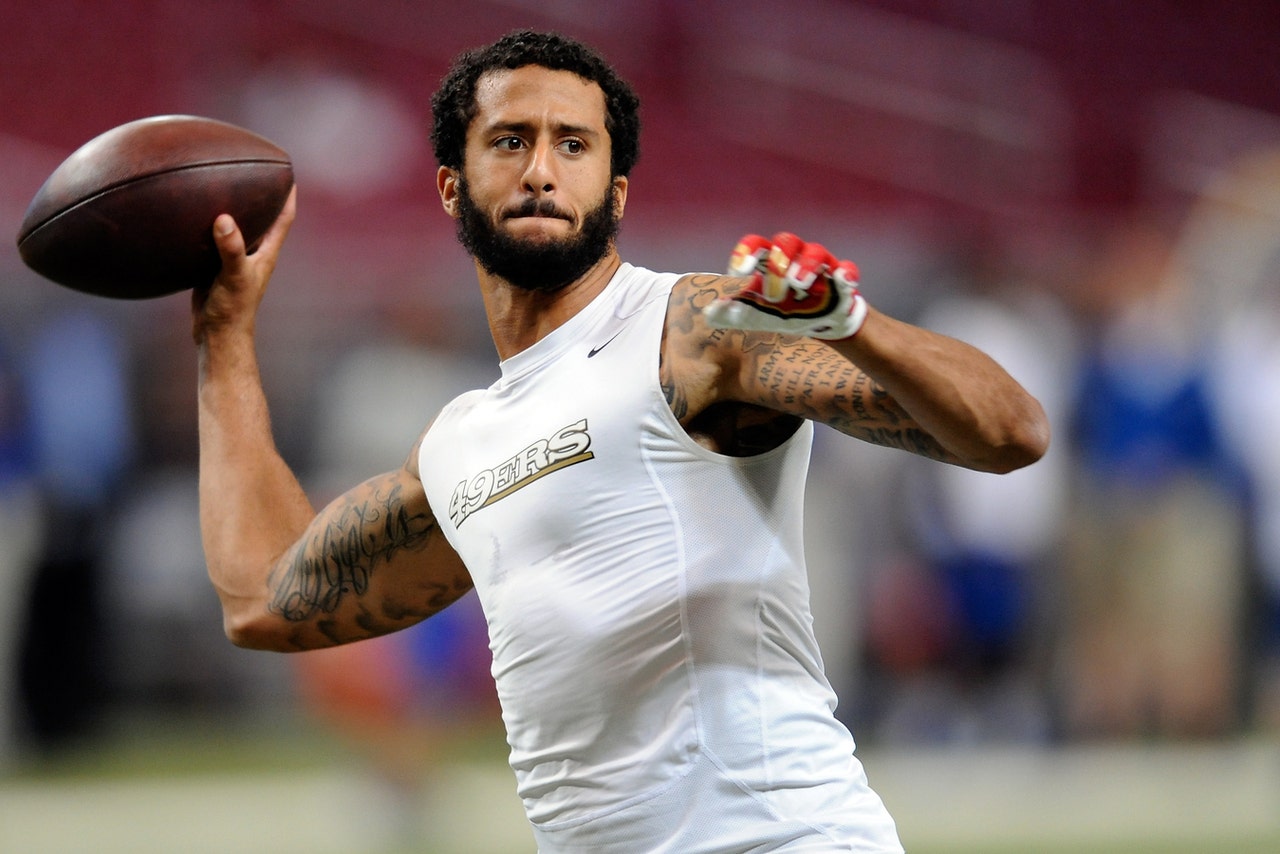 The Denver Broncos have been regrouping since Brock Osweiler bolted for the Houston Texans. They added Mark Sanchez to give them someone other than Trevor Siemian, who has not attempted a pass in the NFL.
So obviously the defending champions need more depth at quarterback and reportedly have been gauging the 49ers' interest in dealing Colin Kaepernick.
It appears the two teams have different views on the quarterbacks' draft value.
Kaepernick struggled badly last season, throwing for 1,615 yards with six touchdowns and five interceptions. With the Broncos coming off a Super Bowl victory, would they be willing to deal with his likely growing pains? It looks like it's all hinging on the 49ers' asking price.
But there's one problem with the Broncos' reported evaluation of Kaepernick, they don't have a fourth-round pick this season. Maybe they're thinking about a future fourth-rounder? 
---
---