National Football League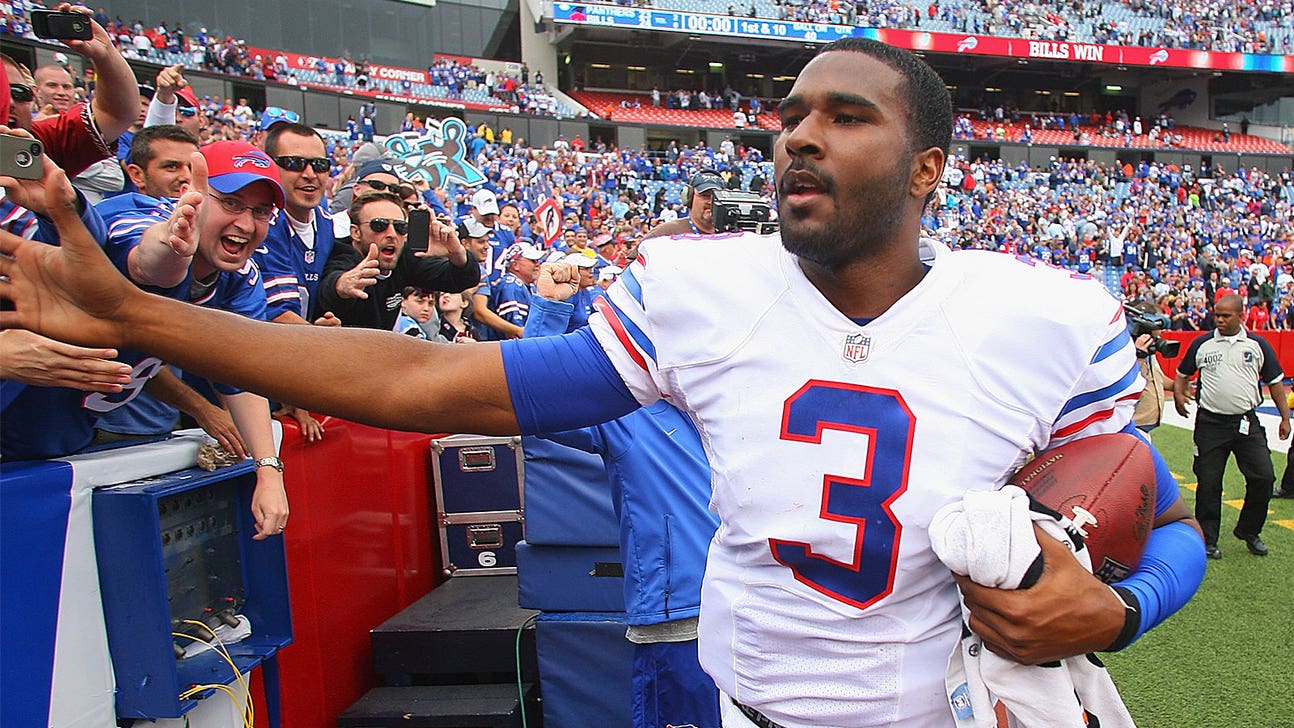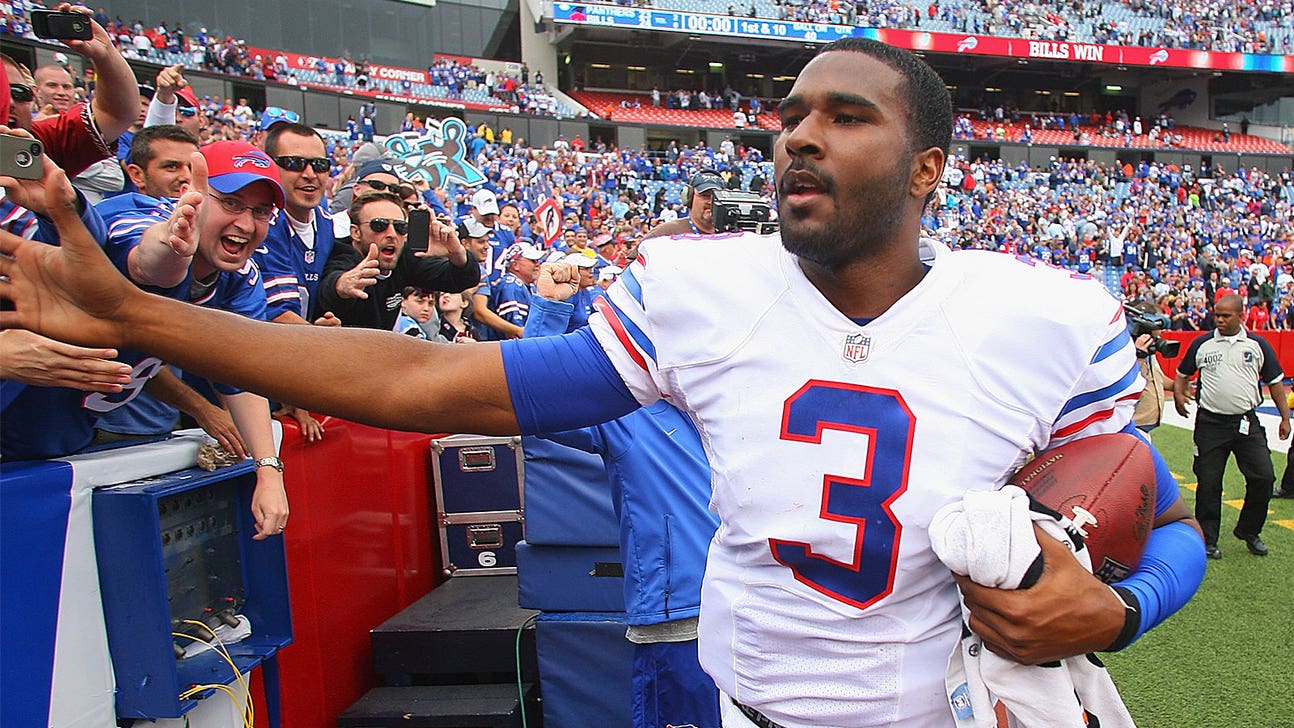 National Football League
QB coach: EJ Manuel could be bound for Pro Bowl season
Published
May. 14, 2014 1:37 p.m. ET

It's no secret that NFL quarterbacks take their biggest strides from their rookie years to their sophomore seasons. Getting acclimated to the speed of the game and having the extra year of experience is crucial to a player's development.
Bills quarterback EJ Manuel is looking to take his game to a new level. Months after undergoing a minor procedure on his left knee, the 6-foot-5, 237-pound quarterback has been maximizing his down time during the offseason.
Before the Bills' voluntary workouts began last month, Manuel spent two one-week sessions with QB guru and owner of Armed and Dangerous football Steve Calhoun.
This weekend, while the incoming players get acclimated to the pace of an NFL practice at Bills rookie minicamp, Manuel is spending some more time training with Calhoun, honing his craft in a quest to become one of the top players at his position.
"I think he can be a Pro Bowl quarterback this year," Calhoun told FOXSports.com in a telephone interview. "With the draft they had and all the other pieces they put around him, I think they have a great game plan in regards to understanding their personnel, and I believe they will create an offense that highlights their strengths. I know EJ really is focused on taking his team to the next level."
Manuel, who sustained a knee injury last preseason, accelerated his rehab to be ready for the first week of the season. While a source close to Manuel says the quarterback was "never 100 percent" in 2013, he displayed poise and maturity before sustaining another similar setback in Week 5 against the Browns.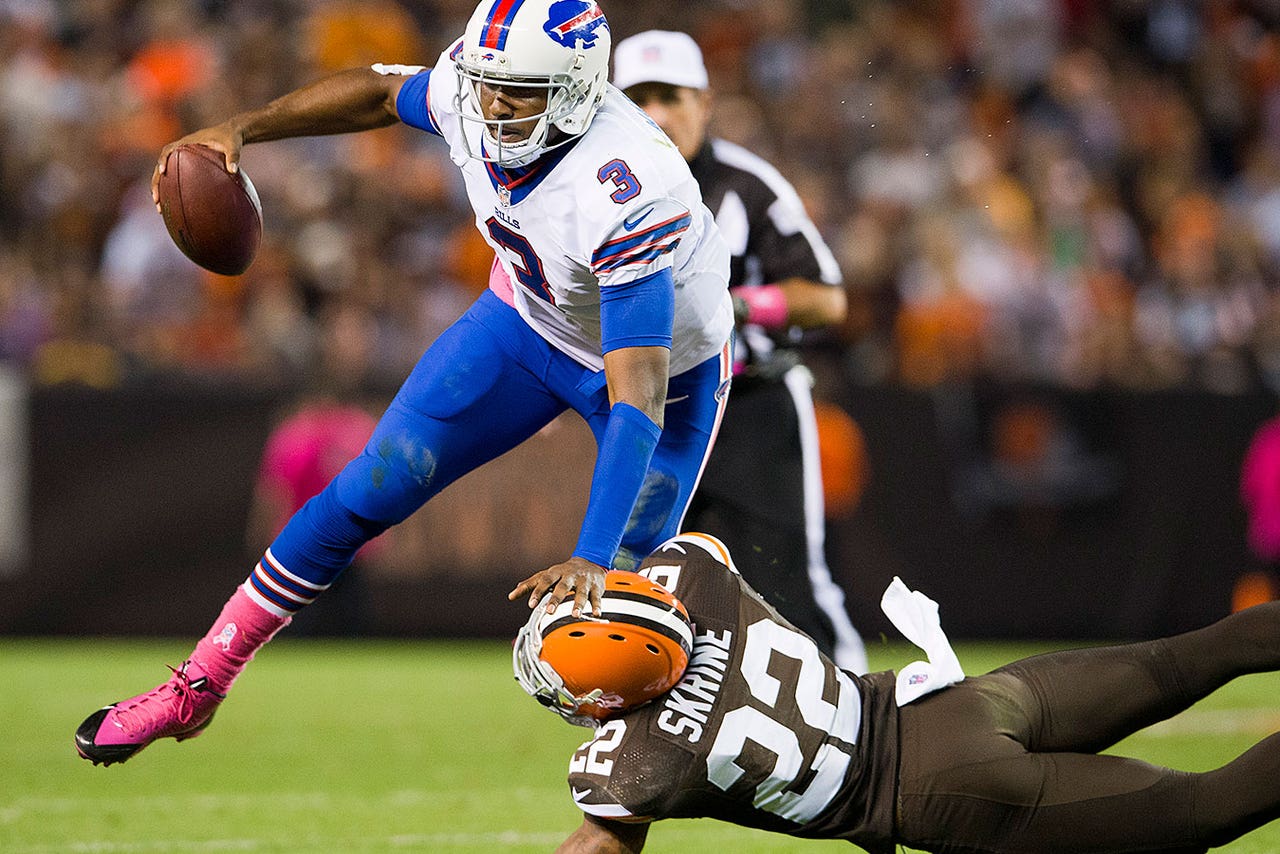 EJ Manuel sustained a knee sprain in Week 5 against the Browns.
"When you have an injury, you start to compensate on other body parts so you don't have to feel as much pain," Calhoun said. "I think that had a lot to do with it. Now he's coming in completely healthy, I think he'll see the results."
Manuel's throwing mechanics weren't as fluid as he had hoped, but the work he's putting in this offseason may allow him to be a more efficient passer.
The training sessions include all aspects involving the quarterback position, but Manuel's was specifically designed to work on three areas of improvement: his throwing motion, understanding how the ball comes out of his hand and shortening his stride step.
When the two got together in March, Manuel was still "nursing his injury in his knee," according to Calhoun, so they worked specifically from the waist up.
"I really wanted to focus on having him turn his shoulders when he throws the ball," Calhoun said. "Some terminology I use is his left shoulder is Camera 1, his belly button is Camera 2 and his right shoulder would be Camera 3. When he's throwing to his target, I want him to take a picture with all three cameras. That gets the core involved and keeps consistent velocity on the ball."
Another very fine detail that they work on is having Manuel pronate his thumb at the release point. The movement of turning your thumb down when the ball is released causes the ball to spin even tighter.
"I had him get in front of a full-length mirror without a football and go through his throwing motion and have him feel his thumb pronating," Calhoun said. "He could see what I could see. We would film it. It has become second nature to him."
Instilling good habits repetitiously causes muscle memory. That translates directly onto the field and allows Manuel to focus on operating the offense, instead of thinking about fundamentals. At this advanced stage of the game, there isn't time to think. Throws need to be accurate. Decisions must come instinctively.
"Also his stride step," said Calhoun, who has been working with Manuel since his junior season at Florida State. "I call it a quick trigger. If the football is a bullet, you have to hit the trigger which is on the ground with your foot quicker. I would say hit the trigger and instead of him taking that long stride step, he would get his left foot on the ground quicker and it would allow his weight to transfer."
The Bills front office has done its part this offseason to give Manuel all of the necessary tools to be successful.
They acquired Buffalo native and former Bucs wide receiver Mike Williams via trade. General manager Doug Whaley also made a splash by trading a first- and fourth-round pick in the 2015 NFL Draft to move up five spots to select Clemson wide receiver Sammy Watkins. Then, Whaley decided to deal wide receiver Stevie Johnson to the 49ers for a conditional draft pick, which in turn was used to acquire Eagles running back Bryce Brown. It's not just the skill position, either. They used a high-end pick on former Alabama offensive tackle Cyrus Kouandjio, who will immediately compete with Chris Hairston and Erik Pears for the starting right tackle position.
Manuel looks to iron out all of the mistakes from his rookie season. He's extra conscious about fumbling from the pocket or on the opponent's goal-line, which devastated several drives last season.
"Ball security is job security," Calhoun said. "I know that (offensive coordinator Nathaniel) Hackett and all the coaches in Buffalo reinforce what I said, and I'm reinforcing what they said. That's just a common thing. EJ is very aware of that. You can't put your team in a bad situation by turning the ball over. You really have to be conscious of securing the football, whether if you're at the top of your drop or if you're operating in the pocket."
---
---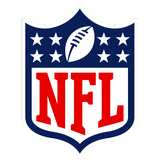 Get more from National Football League
Follow your favorites to get information about games, news and more
---