National Football League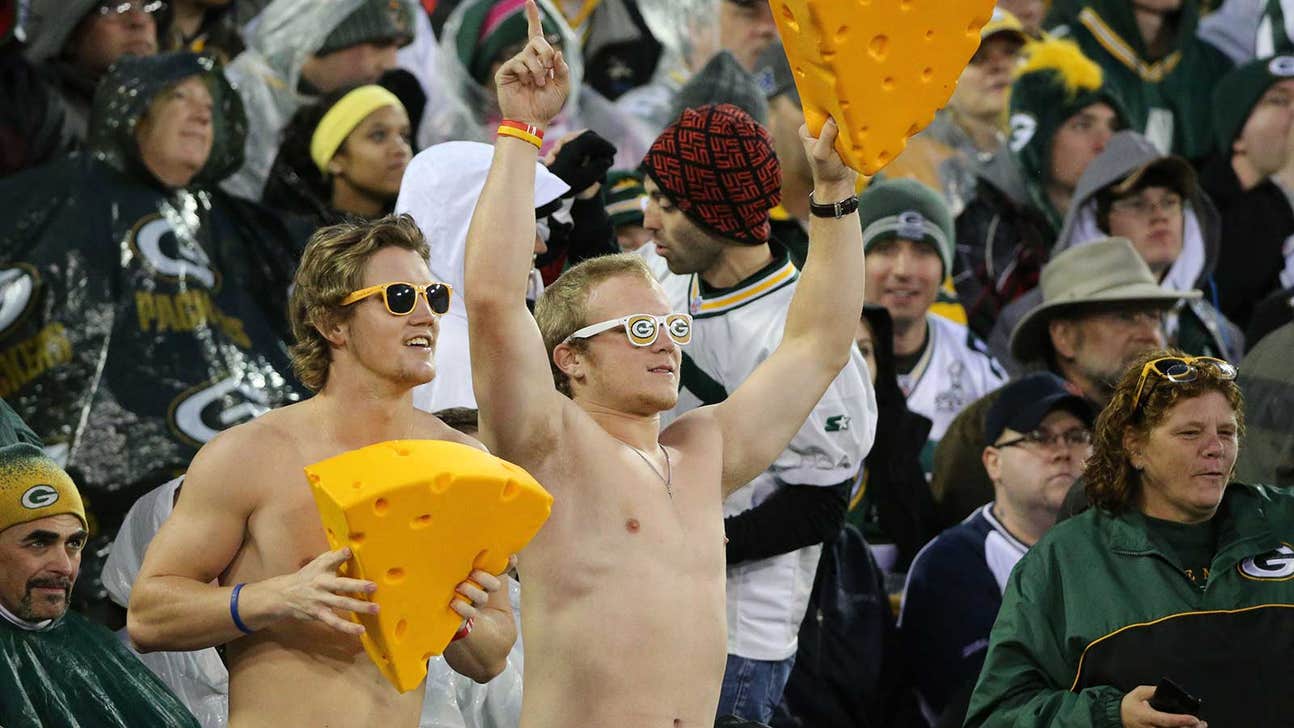 National Football League
Power Rankings: Rating the likability of every NFL franchise
Published
Jun. 24, 2014 4:32 p.m. ET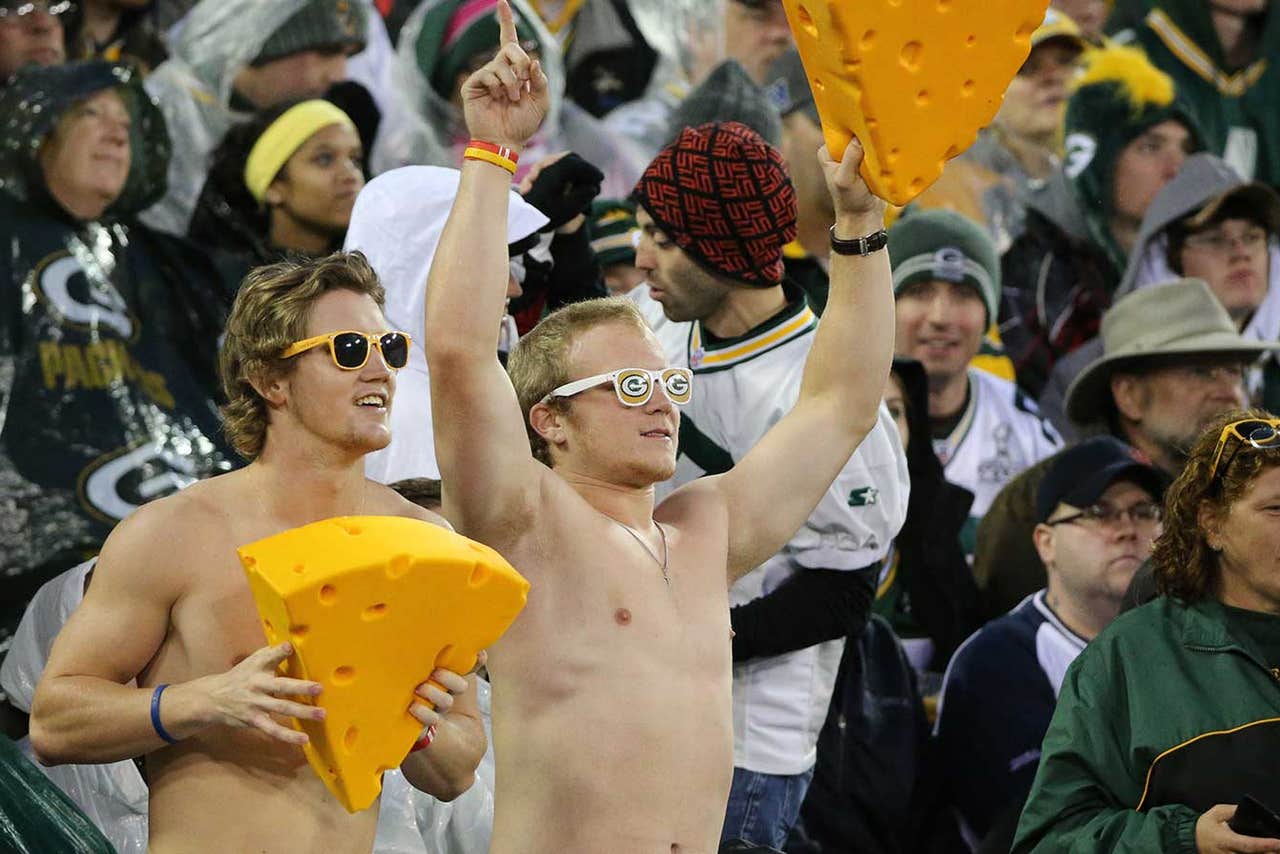 In recent days, soccer fans have been coming out of the woodwork, showing their allegiance to "the world's game" as World Cup fever starts to reach a fever pitch. Jumping on the bandwagon of Team USA makes sense; national pride will get sports fans to tune into almost anything. But the conversations have also revealed that plenty of people in the United States have become fans of overseas teams as well.
Real Madrid. Barcelona. Manchester United. Bayern Munich. Arsenal. Name a prominent European team and someone in America is suddenly on their bandwagon.
It becomes an obvious question: Why do people with no built-in allegiance to a team wind up becoming a fan?
Which leads to an interesting hypothetical. If roles were reversed and people from other countries were forming a bond with a National Football League team, which ones would they gravitate toward?
It led the editorial staff at cover32 to rate each NFL franchise based on their likability. The idea is simple: If a fan was neutral, what teams would they be most attracted to.
Here's how things shook out:
1. Pittsburgh Steelers – They win consistently, which is nice. But they don't take shortcuts to success, as the Steelers don't buy their championship rosters. There's something honorable about rooting for a team that is loyal and has work ethic.
2. Green Bay Packers – Being able to own a piece of the team would be cool. So too would the fact that the league's championship trophy is named after the franchise's former coach. Green Bay is the closest thing to a college atmosphere in the NFL.
3. Buffalo Bills – There's a Chicago Cubs quality about the Bills; there's a lovable loser element that dates to date to their four-consecutive Super Bowl losses in the 1990s. But they also possess a fiercely loyal fan base and have an underdog quality.
4. Cleveland Browns – One certainly wouldn't jump on the Browns bandwagon because they wanted enjoy easy victory; instead, it'd be about being a part of a group that has endured a lot of pain in search of eventual victory.
5. Kansas City Chiefs – There's a classic Midwestern charm to the Chiefs, as their diehard fans have avoided the corporate pitfalls that plague so many teams. It's good people in search of another title, something 40 years in the making.
6. New York Jets – While the Giants fans are bluebloods, the Jets backers are the working class folks who give the Big Apple its swagger. Hanging out with a hard-working guy beats a Wall Street tycoon any day of the week, especially on Sundays.
7. Dallas Cowboys – As annoying as it may be to many NFL fans, the allure of "America's Team" still remains; that's something that people want to be a part of, as there's a certain mystique that comes with the rich guy everyone roots against.
8. Atlanta Falcons – The Falcons are interesting to people who want to get on board with a promising team – Matt Ryan and Julio Jones make them that – but aren't the obvious choice. Given their meager track record, Atlanta is an obscure choice.
9. Detroit Lions – A high-powered offense would make rooting for the Lions a fun experience; every Sunday is sure to at least produce some excitement. Being a part of the excitement that comes to Detroit when they win a title would be special.
10. Oakland Raiders – It may be a difficult group to understand, but it's hard not to be envious of those who root for the Silver and Black. Everyone wants to belong to a group that is so passionate and loyal; Raiders fans have each other's backs.
11. Indianapolis Colts – For those who don't like to be a long-suffering fan, the Colts would be a great choice; they're the fortunate franchise that transitioned from Peyton Manning to Andrew Luck after just one dismal season. That's living right.
12. Denver Broncos – While it would be nice to root for Peyton Manning every Sunday, it'd feel a little dirty, knowing that he was a mercenary brought in for one purpose. Plus, knowing what's to come after his retirement would loom large.
13. New York Giants – Yes, rooting for the Giants is sort of like pulling for Microsoft, the IRS or Bank of America; but organizations with deep pockets, lots of connections and tons of resources tend to not disappoint their supporters.
14. Minnesota Vikings – The Vikings have a unique look with the purple and the whole Scandinavian thing. Plus, they too evoke some compassion, given that they came up short during all four of their trips to the Super Bowl.
15. Chicago Bears – There's a history associated with the Bears, dating back to George Halas, that would be cool to tap into. But having to constantly harken back to the 1985 team would get annoying after a while; so too would Jay Cutler.
16. Cincinnati Bengals – Someone would have to be searching for punishment if they willingly chose to be a Bengals fan, as the franchise has been mired in mediocrity (at best) for two decades. But there have been sparks of hope the past three seasons.
17. Miami Dolphins – The glitz and glamour of South Beach is attractive, but those hideous colors from the '70s are a turnoff. Also, having to constantly defend the 1972 squad, the NFL's only perfect team, would be tiresome to the nth degree.
18. Jacksonville Jaguars – They have a very likable head coach, a promising young quarterback and an owner who defines unique, all of which is attractive. But their sheer lack of relevance would make them tough to get on board with from afar.
19. San Diego Chargers – The powder blue uniforms would be fun to watch on a weekly basis. But their fair-weather, front-running fans aren't exactly a group that anyone would aspire to join; and Philip Rivers is tough to love.
20. St. Louis Rams – Jeff Fisher is an old-school coach who deserves a title, so he'd be fun to root for on a weekly basis. And the fact that the franchise took a chance on Michael Sam should make their fans proud. But the team is just blah on many fronts.
21. Seattle Seahawks – Frontrunners probably would like rooting for the Seahawks, but that's about it. They have a brash coach who left a mess in his wake at USC, a trash-talking cornerback and an overrated QB. But they do win, so that's cool.
22. Arizona Cardinals – The Bidwells have never proven to be a family that wants to win; at least, they aren't willing to spend the money to show that they're serious about it. Thus, it'd be hard to spend hard-earned cash supporting their product.
23. Houston Texans – The Texans are the definition of boring. Yes, they don't do anything to rub anyone the wrong way, but that's most because they simply don't do anything. Period. What is there to gravitate toward, other than the cool logo?
24. Carolina Panthers – Despite winning the NFC South a year ago, the Panthers are fairly drab; that's because defense tends to be fairly boring. And since Cam Newton has very few weapons around him, that's the way it's going to be in Carolina.
25. Tennessee Titans – The most-notable thing about this franchise is that their lone trip to the Super Bowl resulted in such an agonizing defeat that the drama worked its way into the script of "Cast Away." But that's not much to hang one's hat on.
26. Tampa Bay Buccaneers – The Bucs were more likable when they had the ugly orange uniforms and hadn't won a darn thing. Once they modernized their look and won a single Super Bowl title, the cool factor was gone completely.
27. Baltimore Ravens – Yes, they've won two Super Bowls since the turn of the century, but they've done it with some of the least likable characters in NFL history. Ray Lewis and Ray Rice make Jay Cutler and Philip Rivers look cuddly.
28. San Francisco 49ers – Having to hear about the glory days of Joe Montana and Steve Young would become tiresome after a while, but not as much as trying to happily cheer for Colin Kaepernick, Jim Harbaugh and Aldon Smith.
29. New Orleans Saints – Drew Brees is a nice guy, but he's not enough to hide the stench of owner Tom Benson, who is a slimy businessman, and head coach Sean Payton, a bratty looking dude who always seems like he's up to no good.
30. Philadelphia Eagles – This is an organization that has employed Michael Vick and Riley Cooper in recent years; talk about forcing fans to plug their noses when they enter the stadium. And their fan base is rude, crude and socially unacceptable.
31. Washington Redskins – Honestly, now would not be the time to jump on board the Redskins bandwagon. They have a racist nickname, an arrogant owner and a prima donna quarterback. Other than that, it's nothing but stocked cupboards in D.C.
32. New England Patriots – Bill Belichick is a cheater that still thinks he's smarter than everyone else, which makes the coach imminently distasteful. And quarterback Tom Brady is about as relatable as William and Kate across the pond.
More from cover32:
---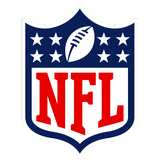 Get more from National Football League
Follow your favorites to get information about games, news and more
---