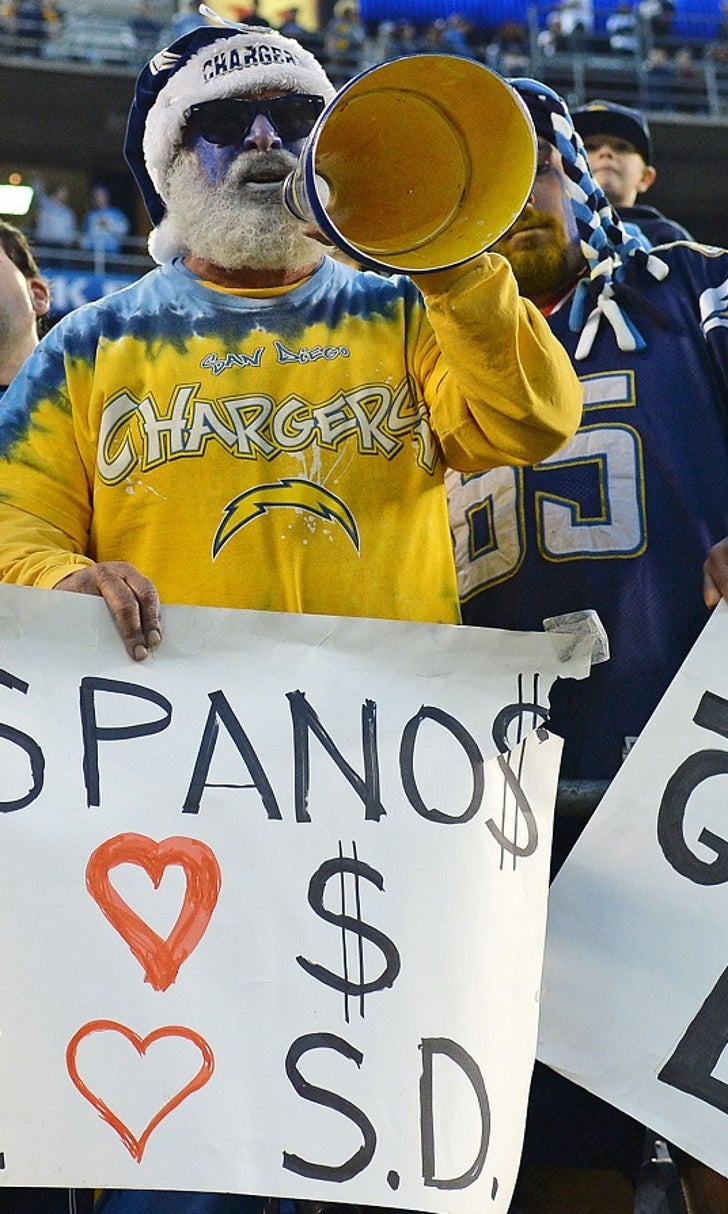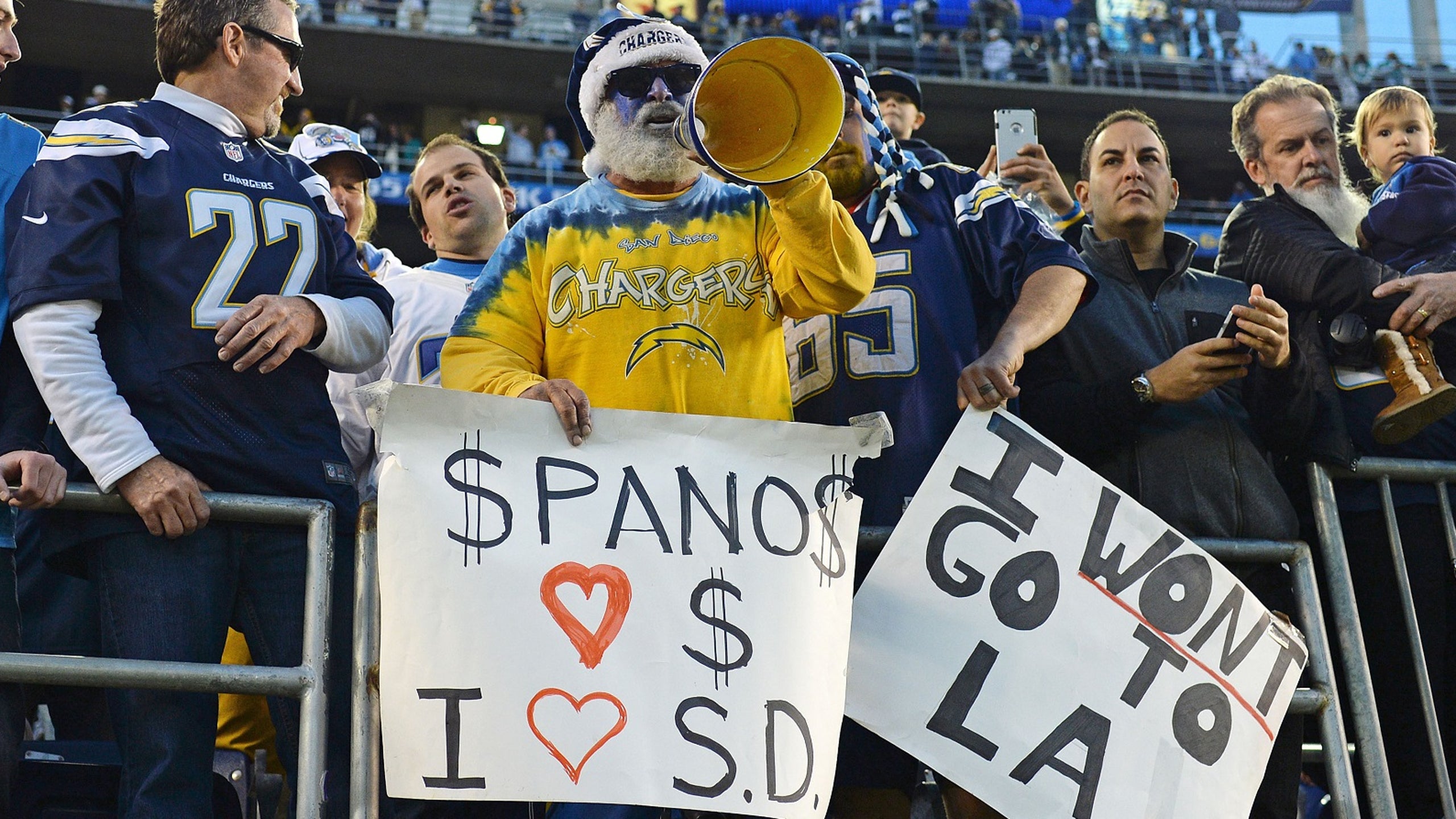 Poll shows Chargers' stadium proposal has only 25 percent support
BY foxsports • August 25, 2016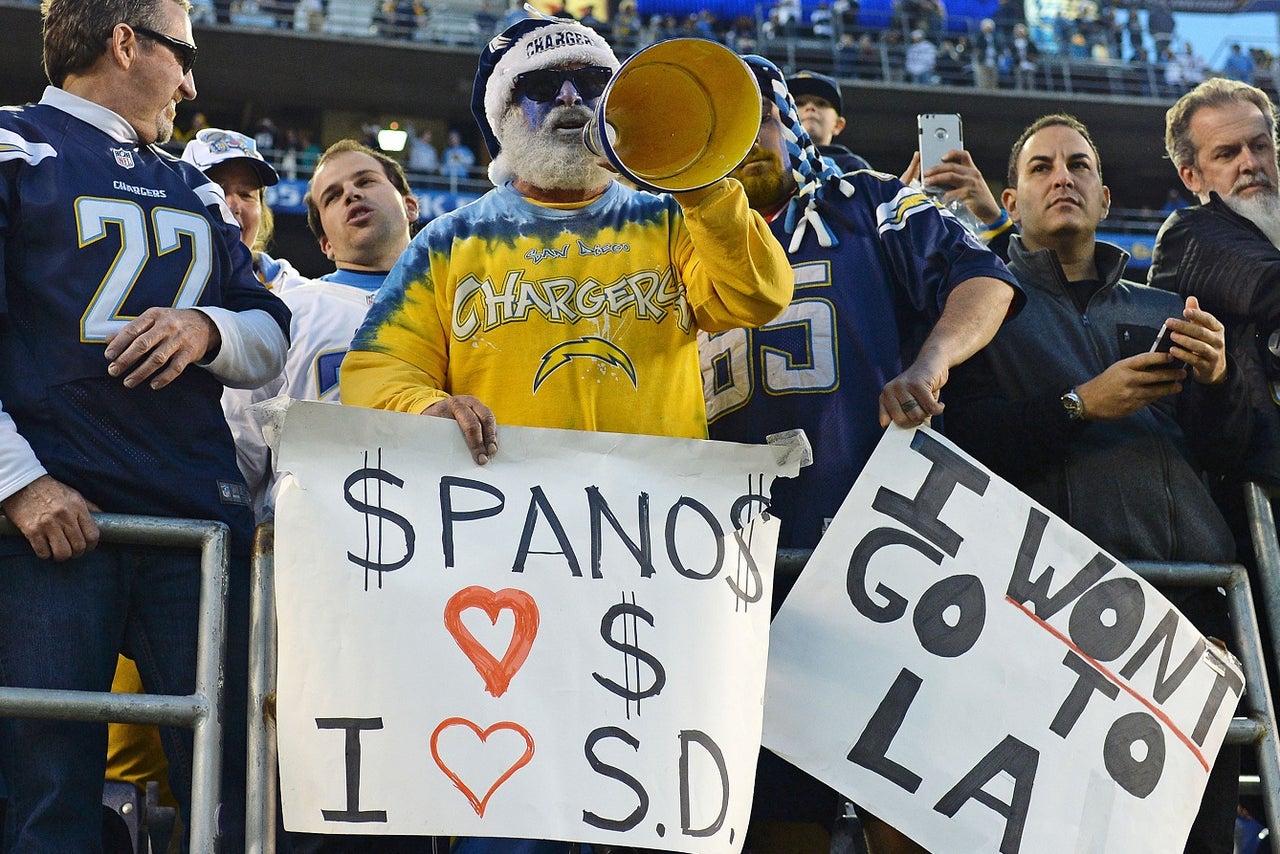 The Chargers will be in San Diego for the 2016 season in the hopes of getting a new, publicly funded downtown stadium. But it looks like the public is not willing to pay the bill on this one.
According to a YouGov poll requested by USA Today, only a quarter of San Diego adults strongly or somewhat support the new, taxpayer-funded stadium proposal, which would cost $1.8 billion.
The poll, which was conducted Aug. 19-24, showed that 52 percent strongly or somewhat oppose the stadium while 23 percent are not supporting or opposing the proposal.
The team needs two-thirds of voters' approval because the measure calls for a tax hike, which would need to cover more than $1 billion of the stadium's cost. If voters don't pass the proposal, the Chargers have until Jan. 15 to decide if they want to move to Los Angeles and potentially share the L.A. Rams' upcoming stadium.
---
---