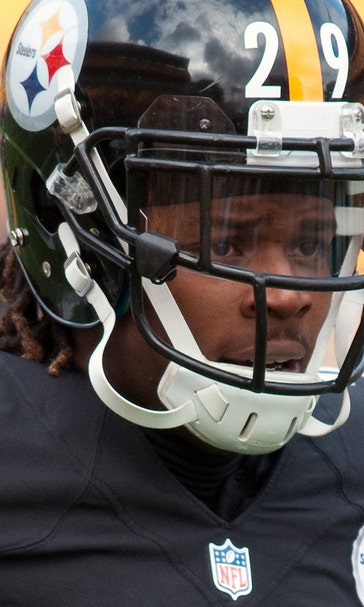 Polamalu protege Thomas ready to step in for Steelers
May 31, 2015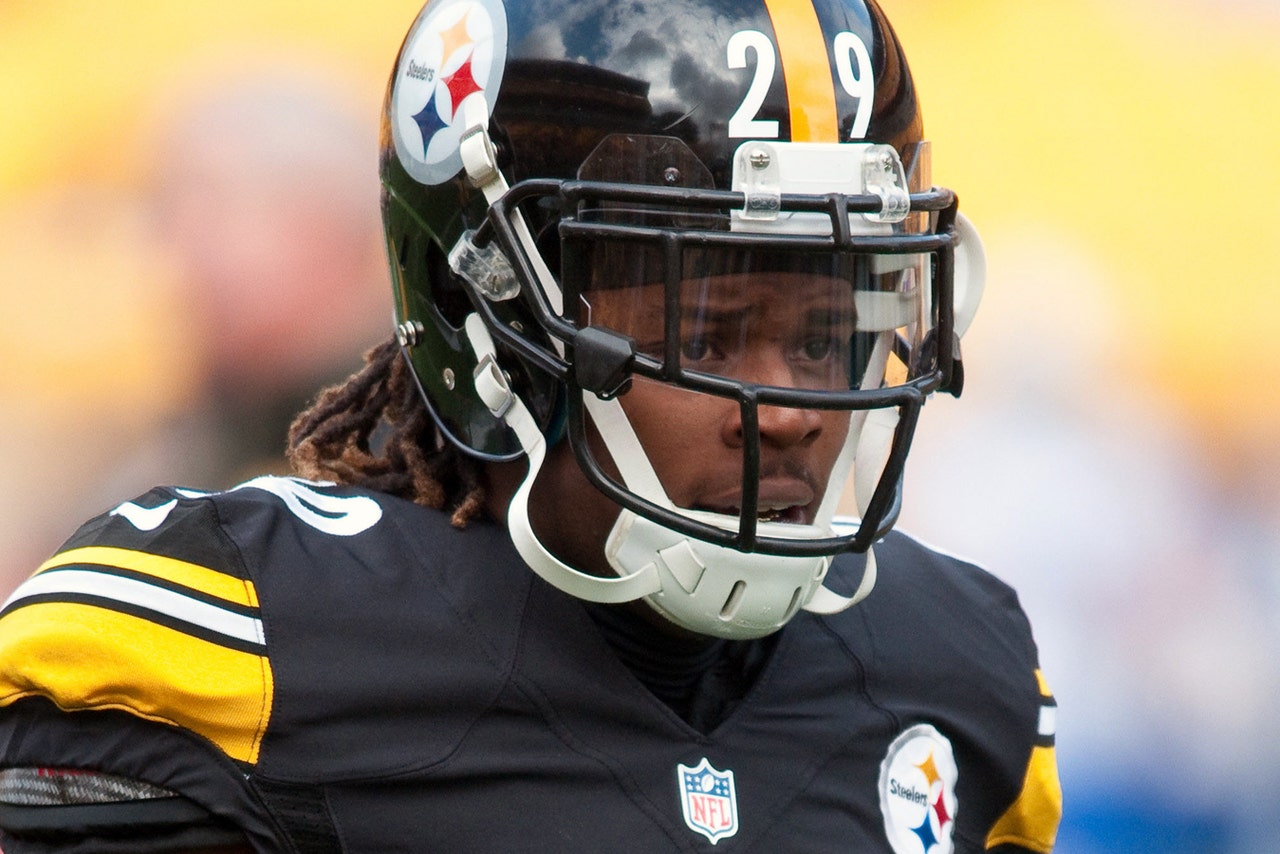 PITTSBURGH (AP) Shamarko Thomas wasn't necessarily looking for a role model when he arrived from Syracuse to the Pittsburgh Steelers as a fourth-round draft pick in 2013.
After muddling through an uneven rookie year, the safety quickly identified one last spring and was thrilled that veteran Troy Polamalu was glad to help.
''I definitely am closer to him than I am to anybody,'' Thomas said. ''My second year, I went to him in the offseason and said that I want to be great, and he just told me that being great isn't just about being a great football player. It's putting God first and your family, and everything else will fall into place.''
Polamalu's retirement after 12 years in the league now could shape Thomas' future with Pittsburgh, after he barely scratched the surface of his potential during his first two seasons because of injuries and inexperience. It's something the Steelers anticipated when they originally targeted Thomas.
''I'm definitely sorry that Troy's gone, and I can't replace him,'' Thomas said. ''He's a Hall of Famer. I'm not worried about the job right now. I'm just out here trying to compete and trying to get involved with my team and just working hard.''
Thomas played special teams exclusively last season and made five solo tackles in 11 games. He missed time because of various injuries, and staying healthy has been difficult because of the way Thomas tends to throw his body around on the field. He's well aware the missed practices and games have hampered his development.
Thomas and 12-year veteran Will Allen are the second and third safeties behind starter Mike Mitchell. Both are vying for Polamalu's vacated spot, but Thomas clearly is being given every opportunity to win the position.
''Shamarko's going to be all right,'' Allen said. ''He just has to keep working hard and stay healthy.''
In an effort to improve his conditioning during the offseason last year, Thomas joined Polamalu on the West Coast for the veteran's Ninja-like training regimen. Thomas has continued to reshape himself physically and mentally this year.
''That was a great experience for me, and I kept up doing the explosive stuff, plyometrics, all the things to keep me explosive, coming out of my breaks and turning my head, mostly all the things needed to take care of my mind and my body,'' Thomas said. ''I text Troy every other day. He keeps my mind right mentally and physically.''
Polamalu gave the Virginia Beach native a second family in the Pittsburgh area. Steelers secondary coach Carnell Lake already has seen the transformation and has told Thomas to keep working hard to improve on a daily basis. The young player has taken that advice to heart, as he and other members of the Steelers secondary consistently were among the last to leave the field during the opening week of OTAs.
''When you play this game, you have to realize that it's temporary,'' Thomas said. ''The NFL does stand for Not For Long, and I have to seize every moment. So, staying healthy, getting into that playbook, watching film and learning from vets like Will Allen and Will Gay, who have been in this league for a long time, will help me to keep pushing forward.''
---
---