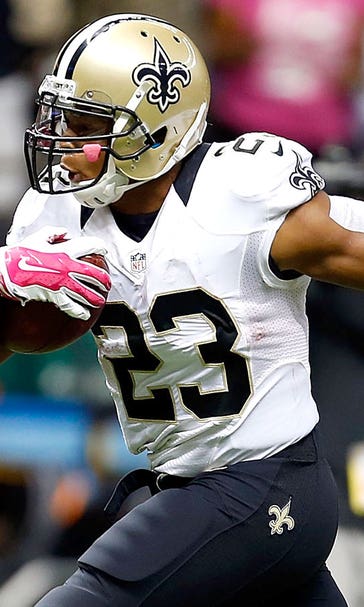 Pierre Thomas latest addition to injury-ravaged 49ers' backfield
November 3, 2015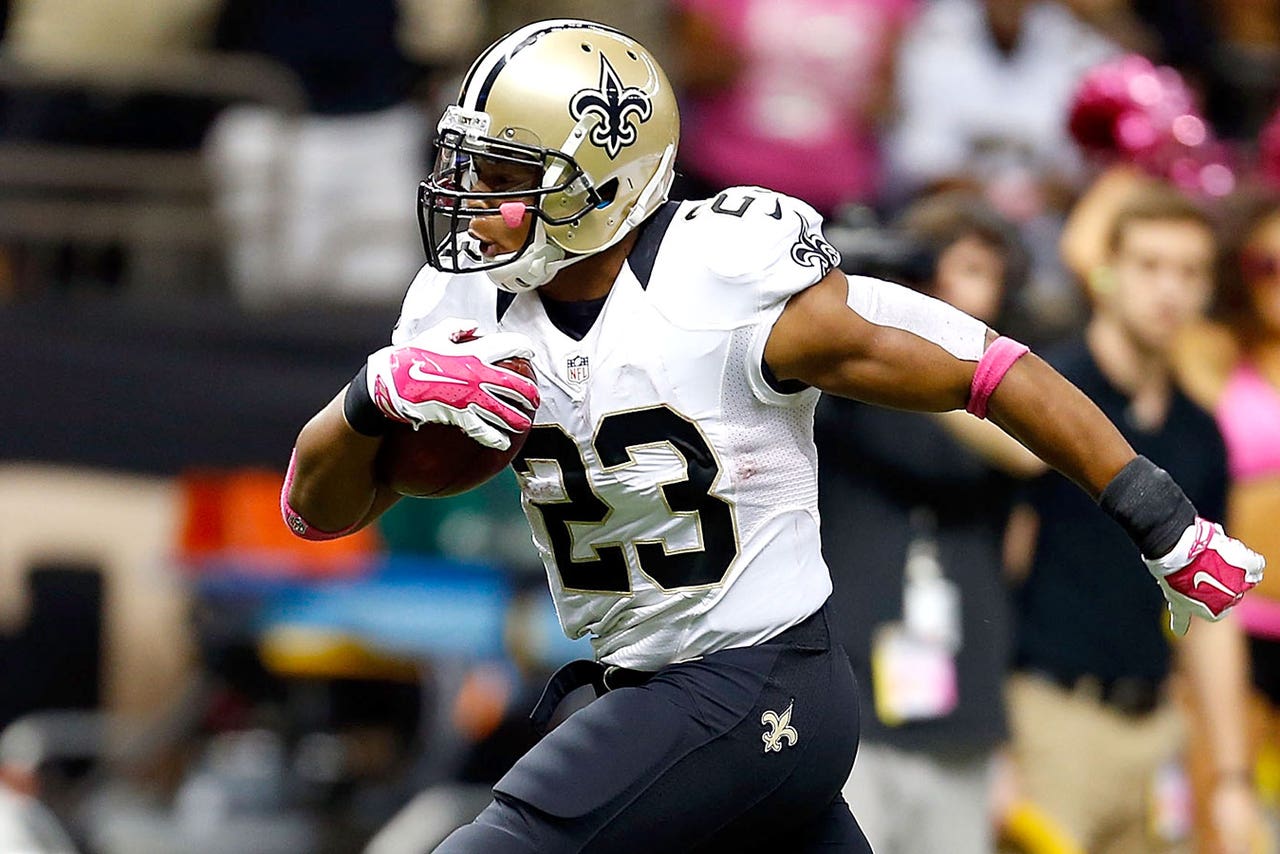 It took two tryouts - and a rash of injuries - for Pierre Thomas to land a roster spot with the San Francisco 49ers.
The 49ers continued to rebuild their injury-ravaged backfield by signing Thomas on Tuesday, according to a Twitter posting by his agent Lamont Davis. Thomas, who worked out for San Francisco last month, has not played since last season with the New Orleans Saints.
The signing of Thomas comes one day after San Francisco agreed to terms with running back Shaun Draughn, who played five games with the Cleveland Browns before he was released last month. Running back Ben Tate also worked out for the team Tuesday.
The 49ers saw their running back corps decimated over the past week. Starter Carlos Hyde sat out Sunday's loss at St. Louis due to a stress fracture in his foot and backups Reggie Bush and rookie Mike Davis were injured against the Rams, leaving Kendall Gaskins as the only healthy back in his NFL.
Bush (knee) and Davis (hand) were each scheduled to undergo surgery Tuesday and Hyde is not expected to play in Sunday's game against the Atlanta Falcons, leaving the 49ers desperate to scrape up some healthy bodies.
Thomas rushed for 222 yards and added 45 receptions in 2014 in his seventh year with the Saints. He rushed for a career-high 793 yards and six touchdowns in 2009.
---
---