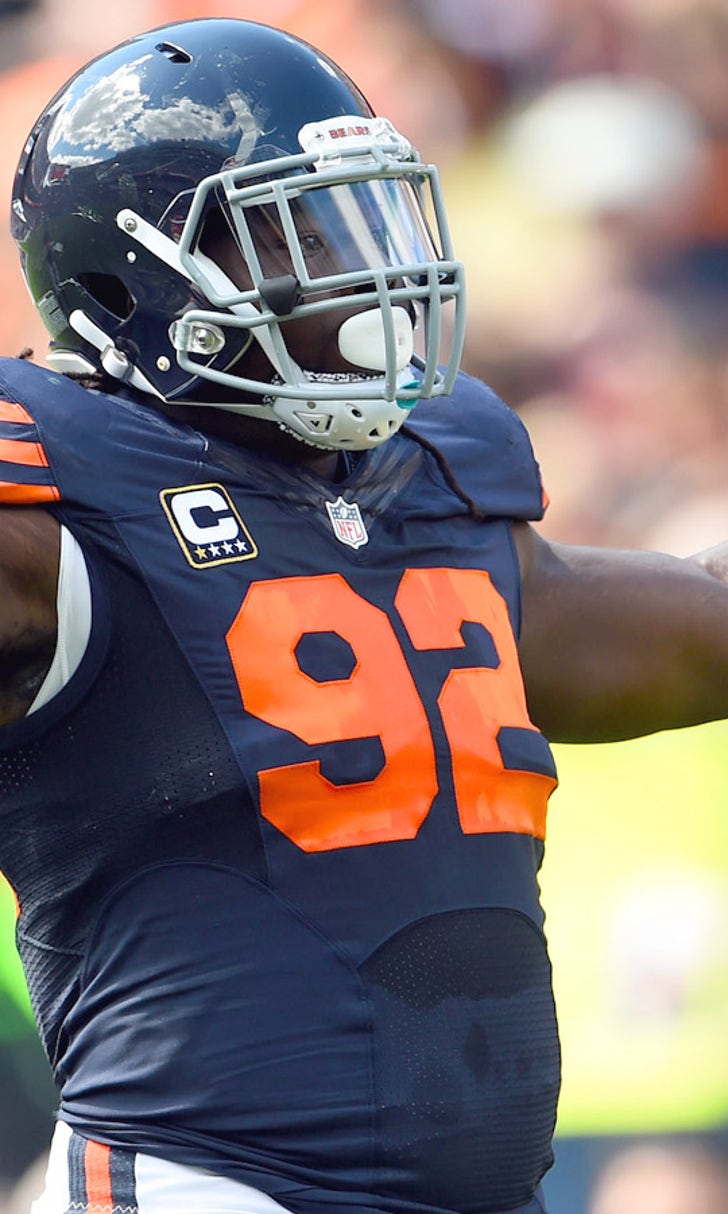 Pernell McPhee is leading the Bears' defense by example
BY foxsports • October 15, 2015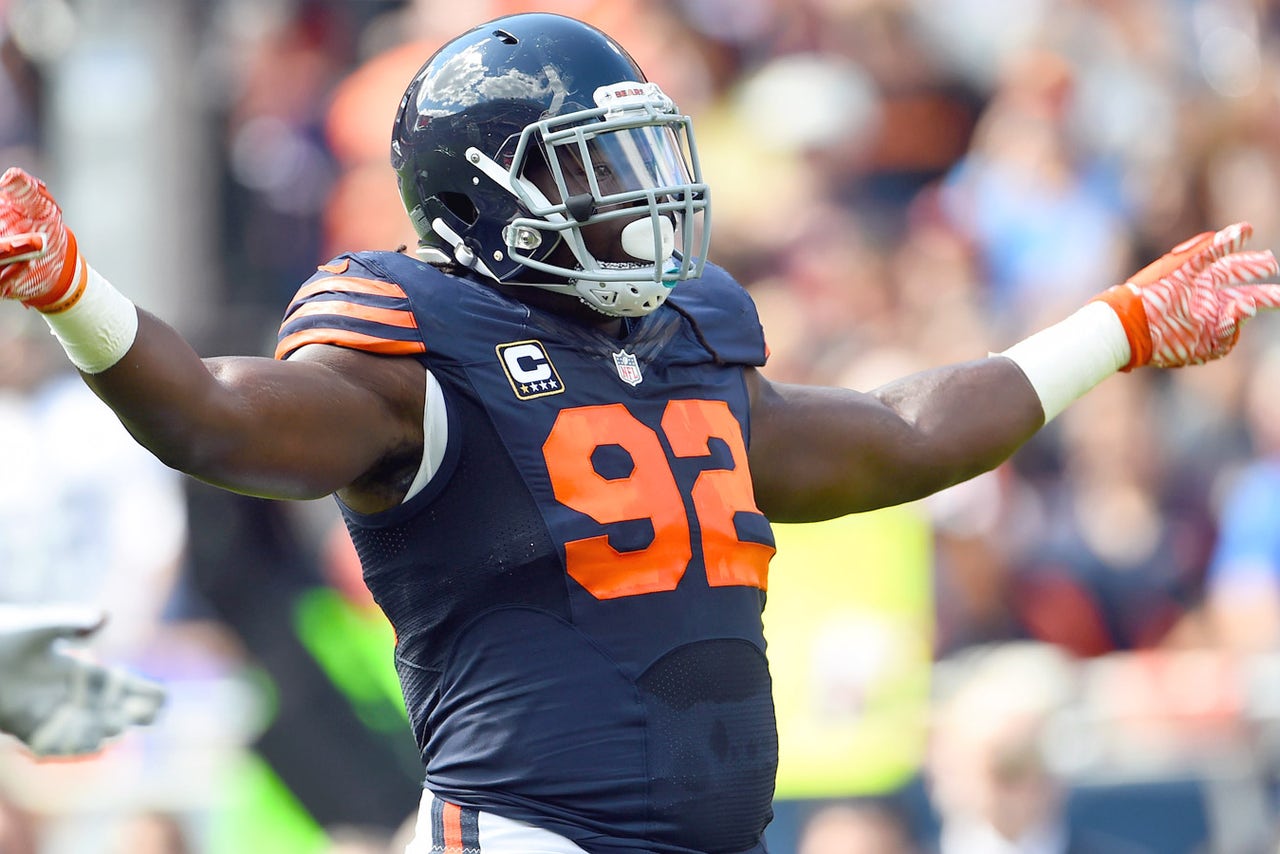 Chicago Bears outside linebacker Pernell McPhee isn't ready to crown himself as the leader of the defense, even though he has stood out as the unit's most dominant player this season. Instead, he would rather just be himself and let others make of it what they may.
"It's hard work," McPhee said, per Bob LeGere of the Daily Herald. "When you put in the hard work, automatically you're a leader. And when you do everything you need to do and be on time, you're a leader. That's the best way I can explain it.
"I come to work on time. I do everything I have to do. I practice hard. And guys see that and they're either going to do it or not."
McPhee's hard work has paid off in the stat book. He is third on the team with 26 tackles (21 solo, two for losses), as well as three sacks and an interception.
But even being a starter is a relatively new deal for McPhee, so it's really no wonder he's reluctant to declare himself a team leader. Before this season, the 26-year-old spent four seasons as a reserve pass-rusher with the Baltimore Ravens.
McPhee and the Bears will visit Detroit this weekend. Lions head coach Jim Caldwell is familiar with the rising defensive star from their days together in Baltimore. He says McPhee's leadership characteristics have always been present.
"We certainly know McPhee, and we know how tough and hard-nosed he is," Caldwell said, per the Daily Herald. "He's got that kind of (leadership) presence, there's no question about that. He loves to play the game, and I certainly could see that."
McPhee is still in the early stages of self-discovery with the Bears, but his progress so far should lead to a full-scale break out soon.
---
---