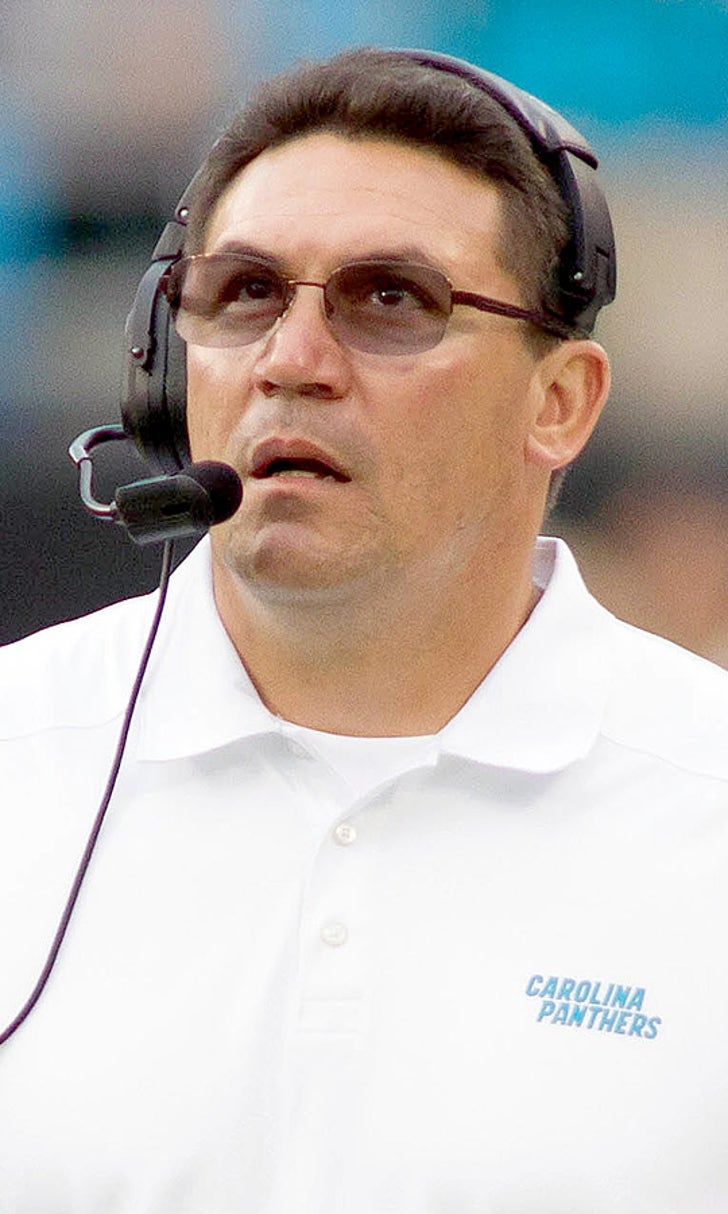 Pereira: Panthers get caught with a ticky-tack call
BY foxsports • December 22, 2013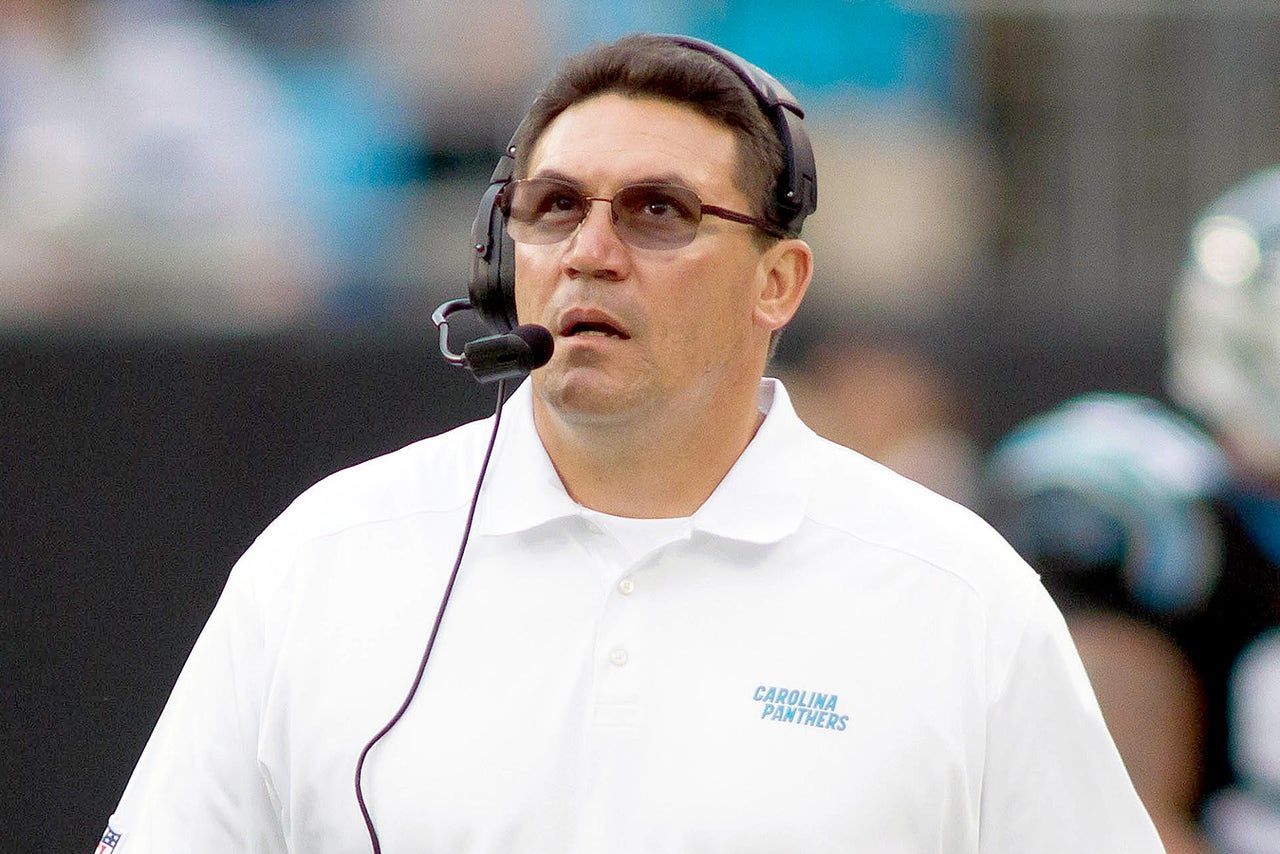 At holiday time, you always have some saints ... and some sinners.
We had both in the big NFC South battle between New Orleans and Carolina Sunday.
Here was the situation: The Saints had the ball, fourth-and-4 from their own 10-yard line. Thomas Morstead punted the ball 49 yards, however, an illegal formation was called on Carolina's Robert Lester, giving New Orleans a first down. Carolina led 10-6.
The thing I don't like about this call is the fact is that it's really marginal. Technically, it looks like Lester is just barely lined up over the outer edge of the shoulder pad. The rule states that you have to be outside the edge of the shoulder pad of the center on punts and field goals. But this is too technical to call when the umpire is not in position to get a good look.
It's easy to officiate this play on field goals because of the fact the umpire is behind the defensive line and is looking directly at the center. But on punts, he's lined up in the offensive backfield, 18 yards off the line of scrimmage and at an angle, so not looking directly at the center.
I'd lay off those calls when they are that technical and you are not in the best position to see them. Because when you look at it, it takes a fourth down situation and turns it into a first down.
Too big a call in too big a game.
---
---