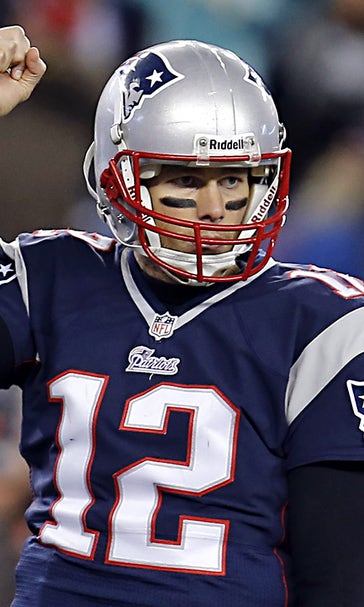 Pereira: No, that definitely was not pass interference
December 8, 2013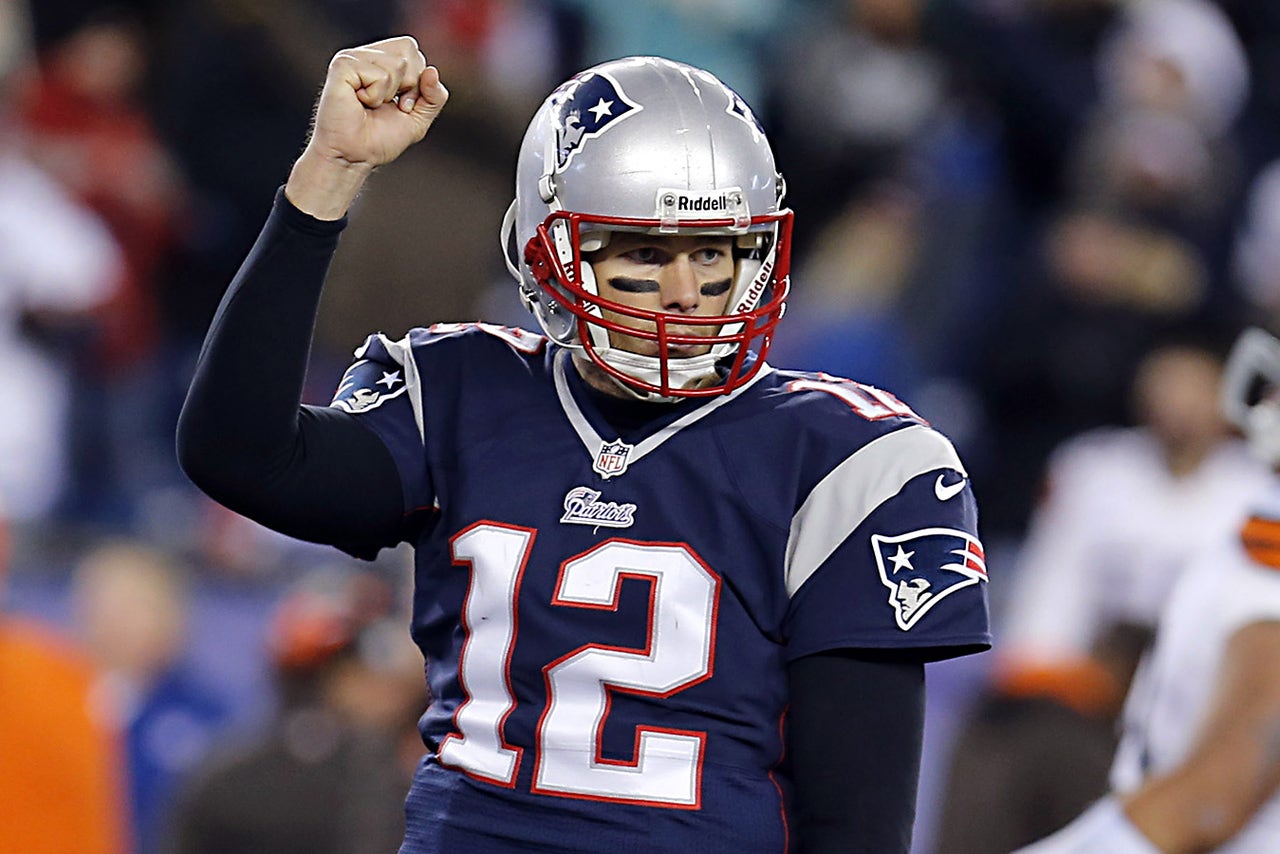 The only answers you need to know about the questionable penalty that was called in the Cleveland-New England game with less than a minute to play with the Browns leading 26-21 are this:
No ... and ... No.
Here was the situation: New England had the ball, first-and-10 at the Cleveland 30-yard line with :41 seconds left. New England quarterback Tom Brady took the snap out of the shotgun and attempted a long pass to the goal line to Josh Boyce that was incomplete.  Pass interference was called on Leon McFadden on the play and the ball was placed on the Browns 1-yard line. The Patriots scored the winning touchdown on the next play.
Do I think that was DPI? No, I do not.
Do I like the pass interference rule in the NFL? Absolutely not.
I've said it before and I'll say it 100 times more: Pass interference is the hardest call to make and it carries the most punitive yardage penalty. The college rule takes this play and makes it a 15-yard penalty, which at least gives some solace to the fact that when you make an incorrect call, it doesn't cost you, in this case, a 29-yard penalty --€" with the game on the line.
McFadden and Boyce were hand-fighting down the field. There was not enough contact for defensive pass interference to be called.
---
---