Carolina Panthers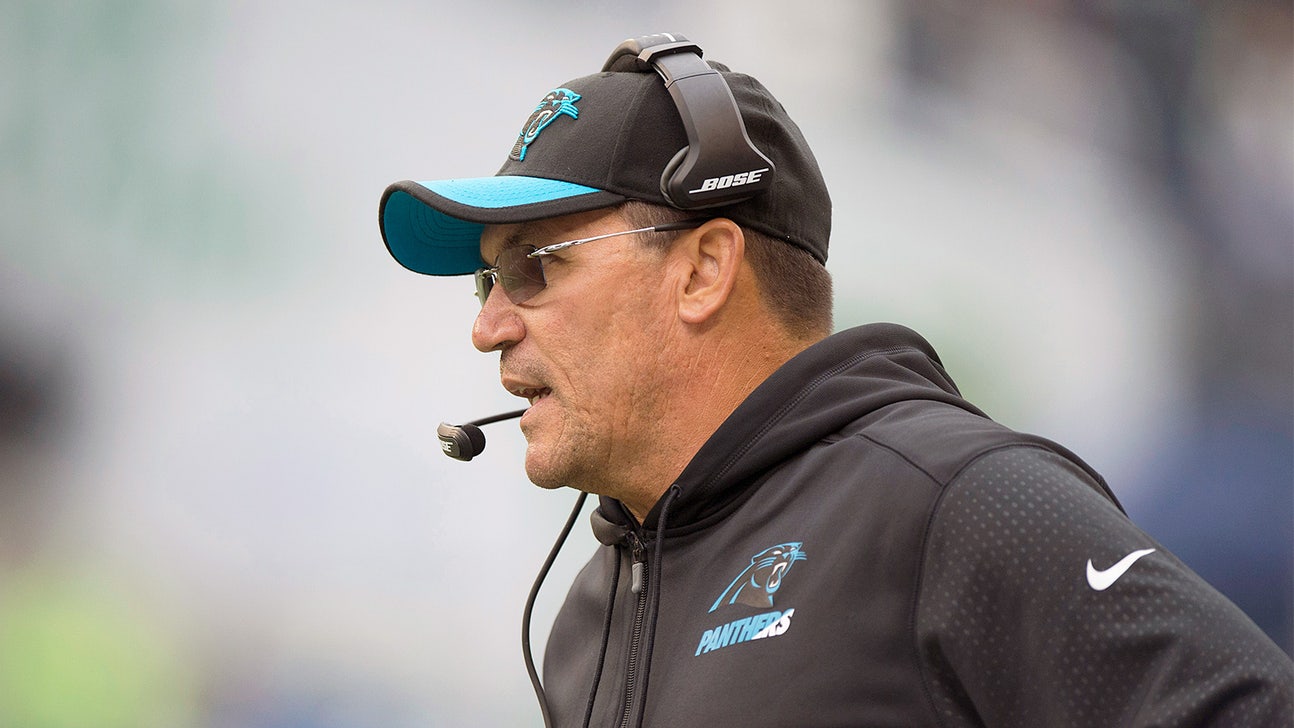 Carolina Panthers
Panthers resiliency has led to 7-0 start this season
Published
Nov. 4, 2015 6:48 p.m. ET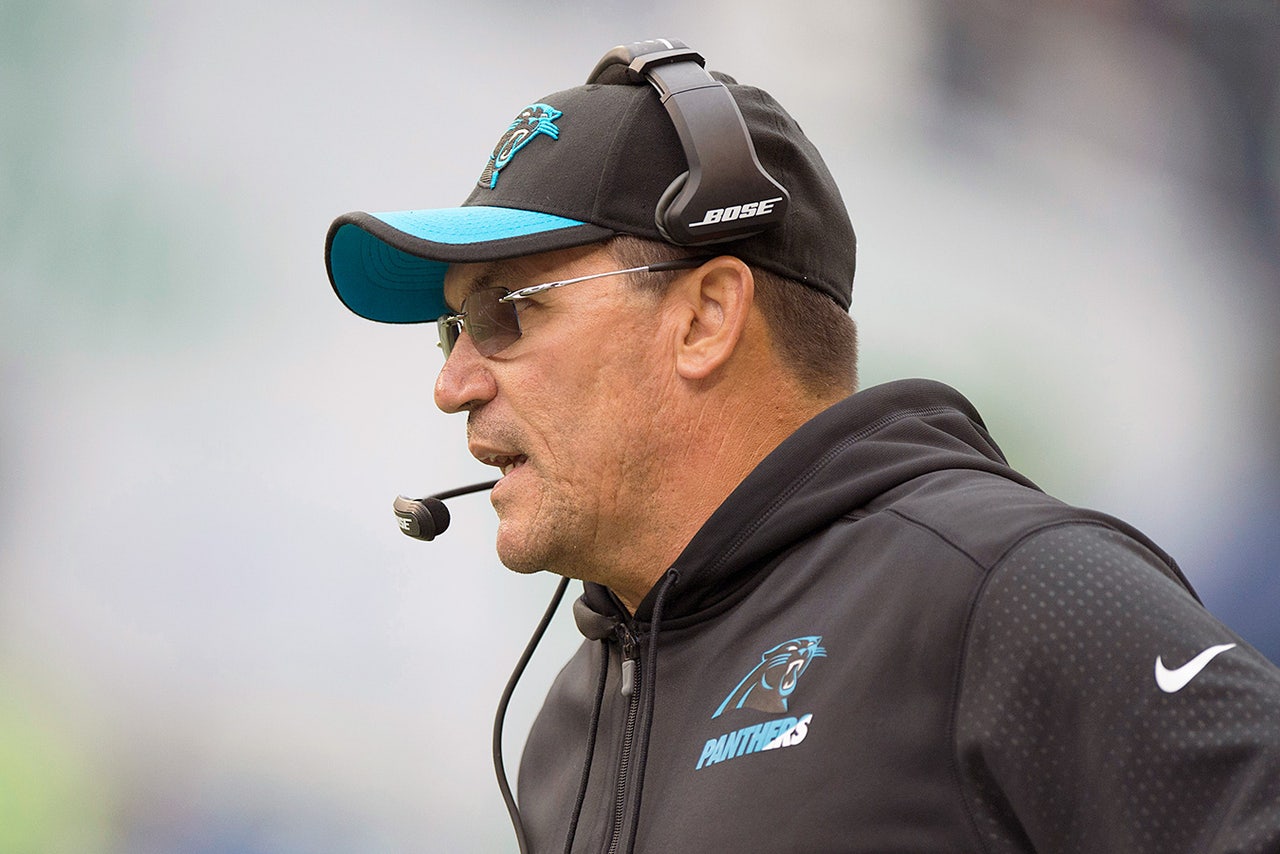 CHARLOTTE, N.C. (AP) The Carolina Panthers are proving to be a resilient bunch.
Time and time again this season the unbeaten Panthers have overcome mistakes and found ways to win a game.
That was never more evident than Monday night when four players made mistakes only to make amends later in the game and help the Panthers beat the Indianapolis Colts 29-26 in overtime to keep their perfect season alive.
Wide receiver Ted Ginn Jr. nearly cost the Panthers the game when he let a potential game-winning 56-yard touchdown pass slip through his fingers in overtime. But two plays later Ginn made a tough catch in traffic on a slant route to set up a field goal to send the game into overtime.
''That's what we have here throughout this team - a (defensive back) mentality,'' wide receiver Ted Ginn Jr said. ''You might have made a bad play, but you've got to come right back at it on the next play.''
However, Carolina's margin for error may not be as big this Sunday when they host the Green Bay Packers (6-1), the first team they faced this season with a winning record. The Packers were unbeaten until getting knocked off by the Denver Broncos last week 29-10 at Lambeau Field.
But the Panthers proved against the Colts they can quickly put the bad plays behind them.
- Pro Bowl tight and Greg Olsen had two costly errors against the Colts early in the game, a holding penalty that nullified a first down and a dropped pass on a play that would have netted at least 25 yards. But in the fourth quarter, he caught a 27-yard touchdown from Cam Newton.
- Graham Gano, who missed an extra point in the fourth quarter - which made the Panthers lead 14 points instead of 15 - but came back to convert two field goals in overtime, including a 52-yarder with 5:22 left to win the game.
-Even 2013 NFL Defensive of Player of the Year Luke Kuechly had to overcome a costly mistake. HE dropped a potential interception in the end zone with two seconds left in regulation that would have sealed Carolina's win. Instead, the Colts were able to kick a field goal on the next play and send the game into overtime. But Kuechly intercepted Andrew Luck in overtime on a tipped pass to set up Gano's winning kick.
''We have stressed to young guys that if you play this game long enough, regardless of how good you are or how well you prepare, bad things are going to happen if you play,'' Olsen said. ''Things are not going to always go your way. But the guys who have the ability to continue to fight, or not let it take them over mentally, are the ones who make it here.''
Olsen said the Panthers are a team built on handling adversity.
He points to the Panthers having their backs to the wall in the past several seasons, but battling back to make a run at the playoffs. Last year, Carolina was 3-8-1 before winning four games to close the season and win the NFC South and a later a playoff game.
''I think we have built that culture of putting our head down and just keep going,'' Olsen said. ''Just stay in the moment.''
Ginn said he felt horrible when he dropped what the wide open pass from Newton in overtime with no defender around him.
But coach Ron Rivera said Ginn was begging to get back in the game and make amends.
''We are all going to make plays and miss plays,'' Ginn said.
Gano had trouble with the weather on his missed extra point, but didn't let it get him down.
But he said he received encouragement from his coaches and teammates on the sideline.
''We have a great group of guys with tremendous character and everybody has each other's back. If one guy slips up, another guy is going to step up,'' Gano said.
---
AP NFL website: www.pro32.ap.org and http://twitter.com/AP-NFL
---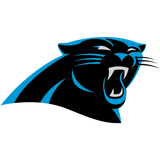 Get more from Carolina Panthers
Follow your favorites to get information about games, news and more
---