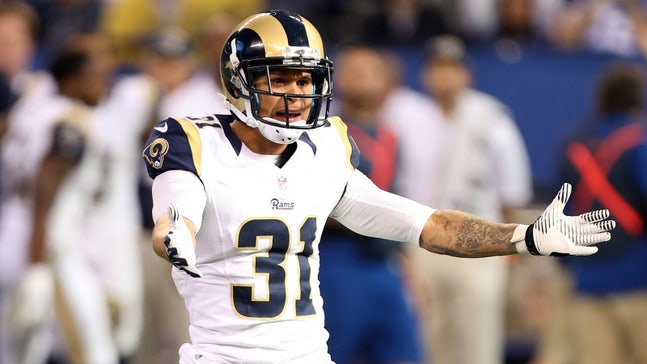 Panthers' Finnegan on Rams' move: 'I knew it was coming 2-3 years ago'
Published
Feb. 5, 2016 6:46 p.m. ET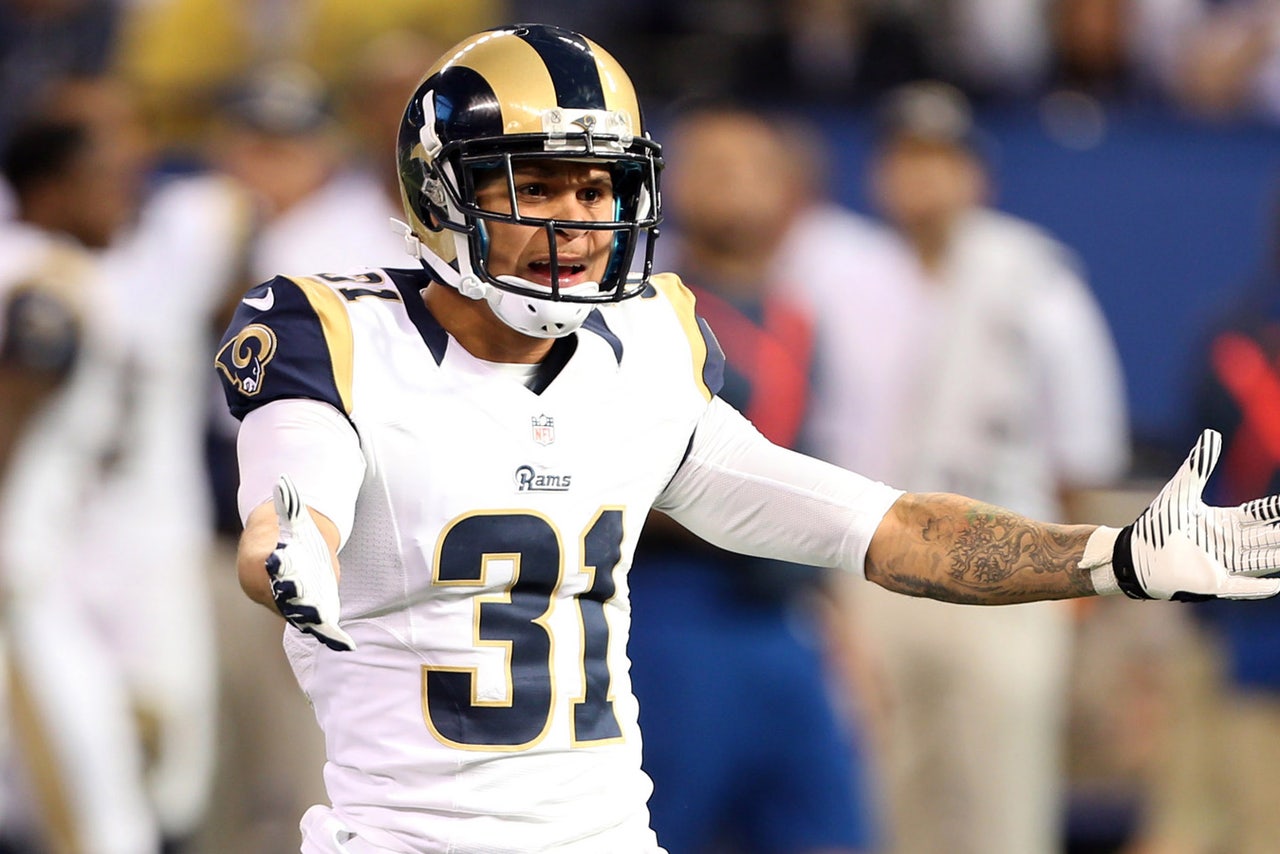 Veteran cornerback Cortland Finnegan already had his surprise quota filled for the season when he was signed off the street by the Carolina Panthers on the final day of November.
In the days leading up to Sunday's matchup with the Denver Broncos in Super Bowl 50, Finnegan mentioned it was hardly a secret that one of his former teams - the Rams - had been planning all along to relocate from St. Louis to Los Angeles.
"Not surprised," Finnegan said per the St. Louis Post Dispatch. "I knew it was coming two, three years ago. They had already said it was gonna happen. We knew."
Finnegan was among the first major signings for the Rams when Jeff Fisher took over the Rams in 2012, inking a five-year, $50 million contract to join his former coach from the Tennessee Titans. 
Although Finnegan lasted only two seasons with the Rams before he was released, he said Fisher was aware all along that the franchise would be heading to the West Coast.
"He said that two or three years ago," Finnegan said. "I think that's the reason he stuck with it because he knew. Because they knew they were gonna make that transition (to Los Angeles)."
---
---