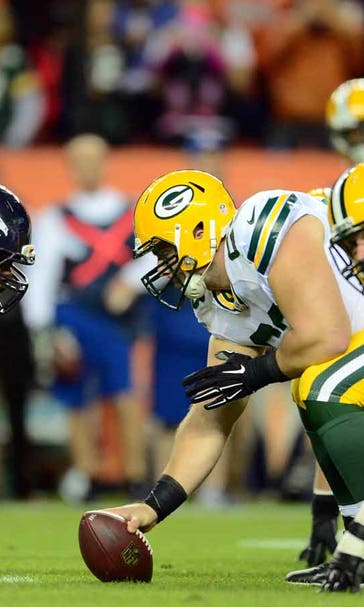 Packers' two-game stretch is one of the toughest in NFL history
November 4, 2015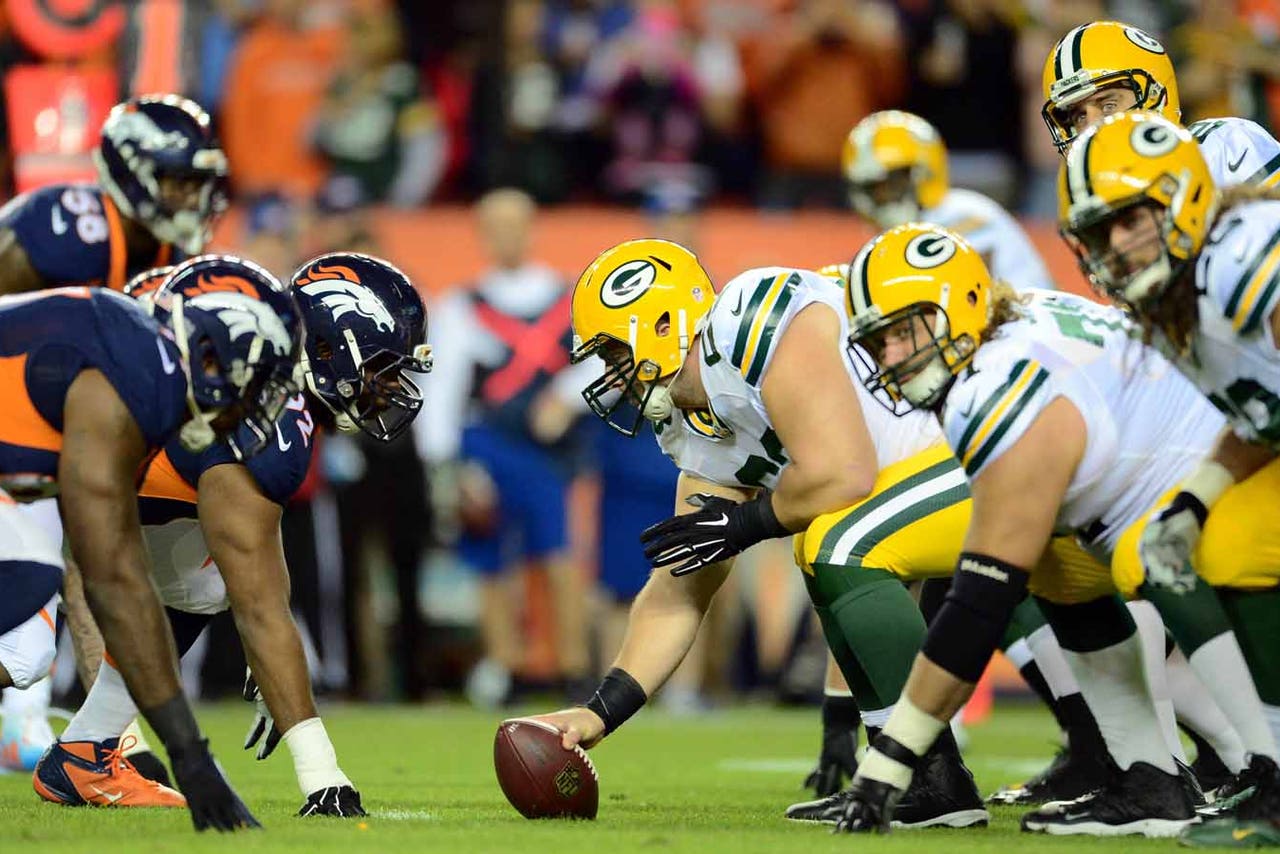 The Green Bay Packers rattled off six straight wins to start the season, but their schedule has taken a wicked turn since then.
The Packers faced a 6-0 Denver Broncos squad in Week 8 and lost, 29-10. Now they have to turn around and take on another undefeated team, the 7-0 Carolina Panthers, this Sunday.
This is the first time since 2004 -- and only the second time since 1934 -- that a team has had to play two teams that are 6-0 or better in consecutive weeks, according to NFC communications director Randall Liu.
The '34 Detroit Lions lost both of their back-to-back games against the undefeated Chicago Bears, who went on to lose the NFL Championship to the New York Giants that year. The '04 Pittsburgh Steelers beat both the New England Patriots and Philadelphia Eagles. The Patriots avenged their loss to the Steelers in the AFC Championship Game, then topped the Eagles in that year's Super Bowl.
The Packers, Broncos and Panthers are all likely to qualify for this year's playoffs. Green Bay's Week 9 matchup with Carolina could decide which team gets the top seed in the NFC playoffs; perhaps the Packers and Broncos will meet again in the Super Bowl.
---
---