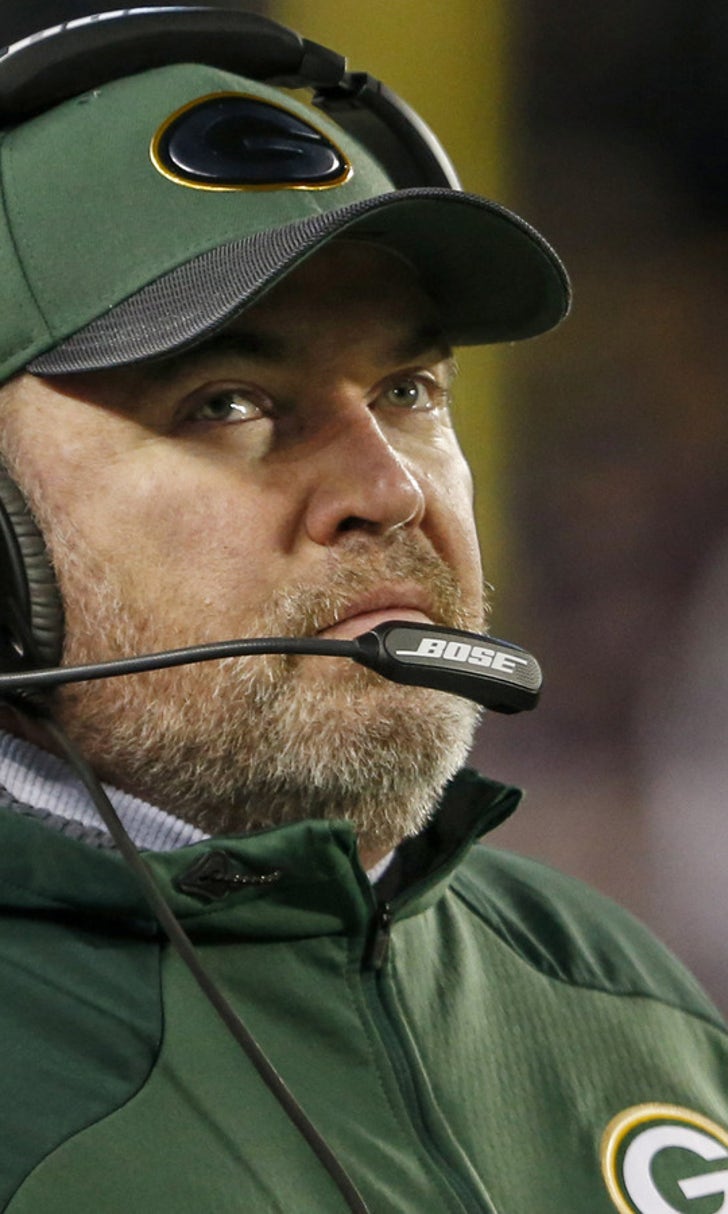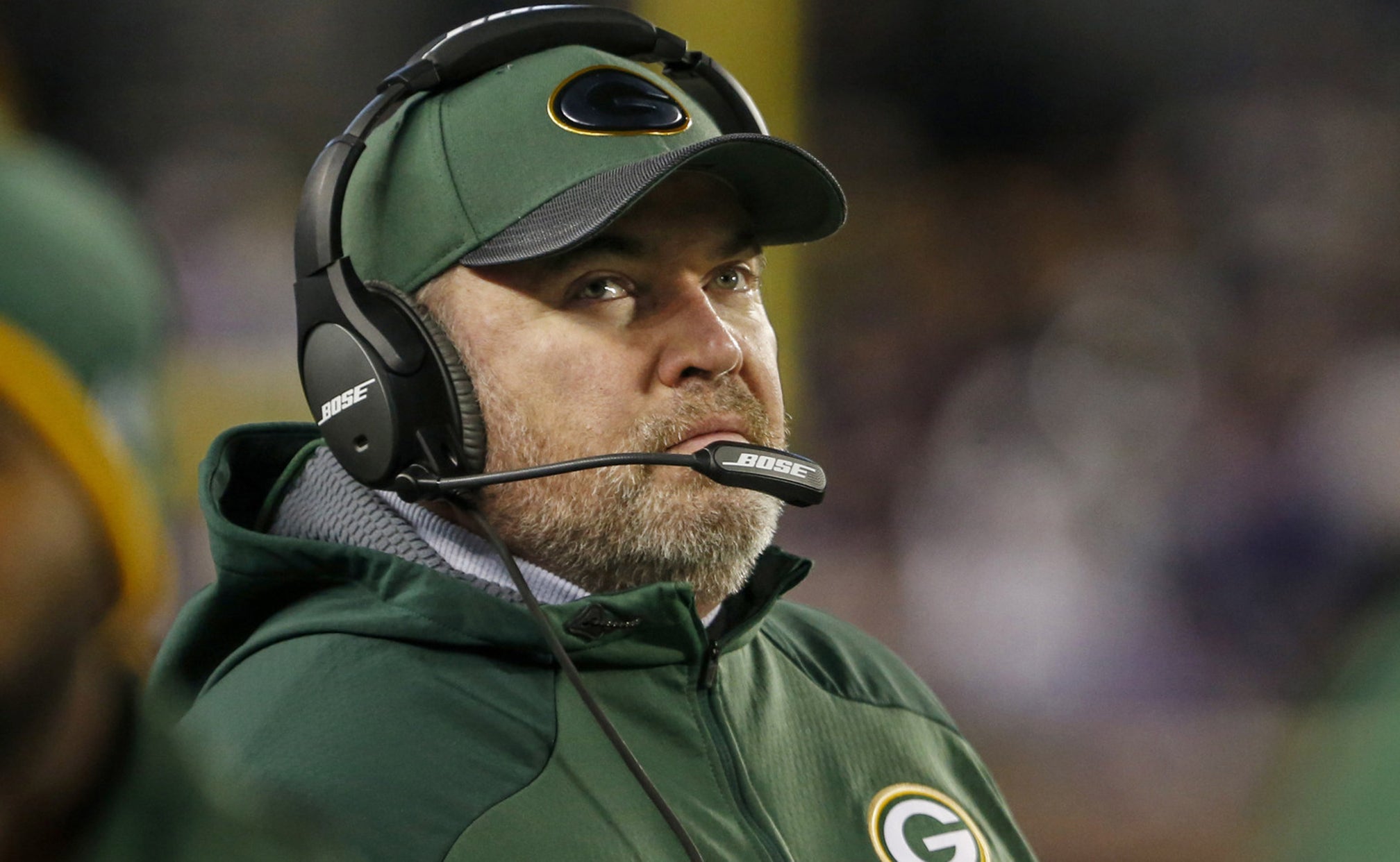 Packers head coach Mike McCarthy blasts new touchback rule
BY Nunzio Ingrassia • March 24, 2016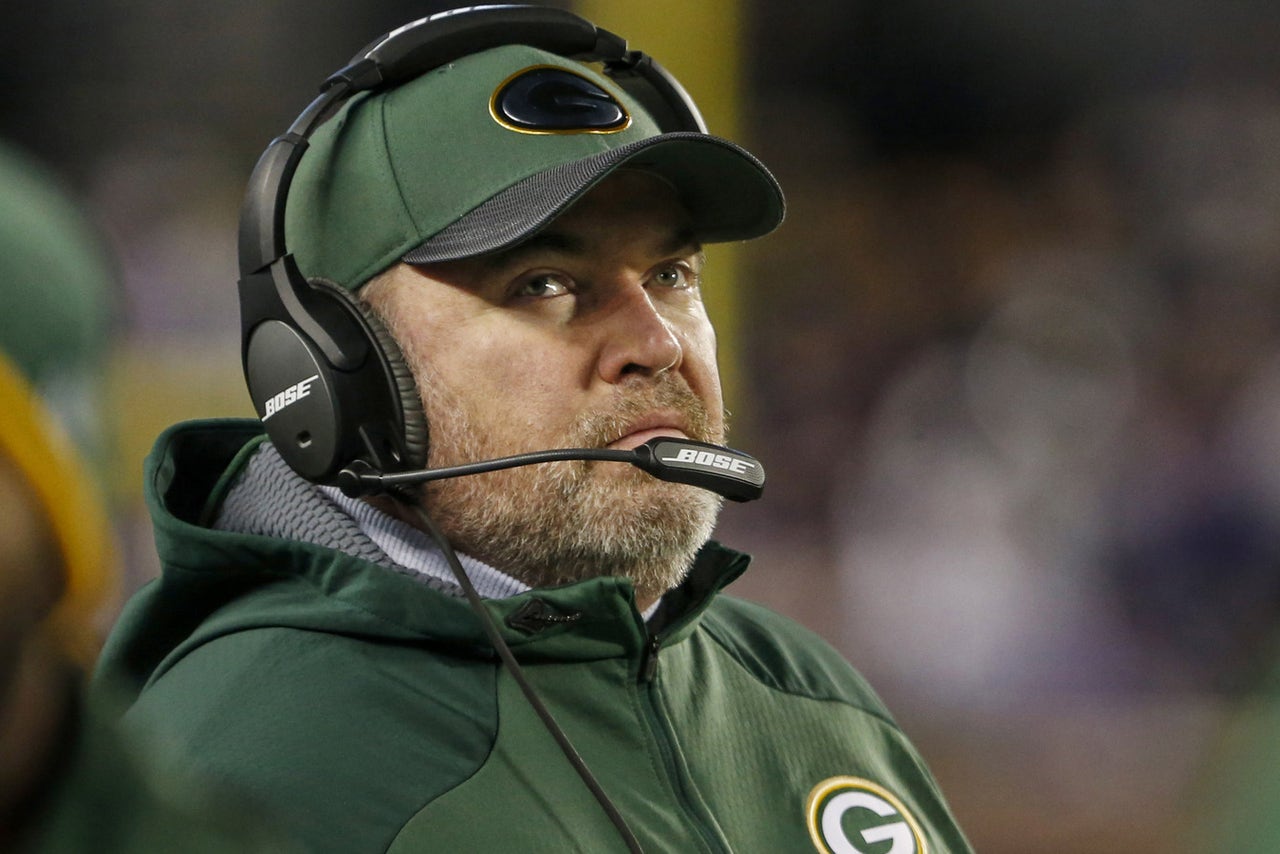 You can add Green Bay Packers head coach Mike McCarthy to the list of coaches unhappy with some of the NFL's rules changes. When McCarthy heard the NFL owners were voting on a proposal that would move touchbacks on kickoffs from the 20- to the 25-yard line, the Super Bowl-winning coach didn't mince words.
"Do you want the kicking game in the game or not in the game?" McCarthy said via ESPN on Wednesday at the owners meetings, hours before the owners approved the change. "If it's in the game, let's kick it and return it and let's play the play. I just don't like [it], let's not reward a decision not to compete with five extra yards. If we're going to compete, let's compete. If we're not going to compete, let's not compete."
Baltimore Ravens head coach John Harbaugh voiced his displeasure regarding the elimination of chop blocks and McCarthy agrees.
"The cut block is going to be a bigger change than people realize," McCarthy said.
Even in the middle of the offseason, NFL head coaches will find something to complain about.
---
---