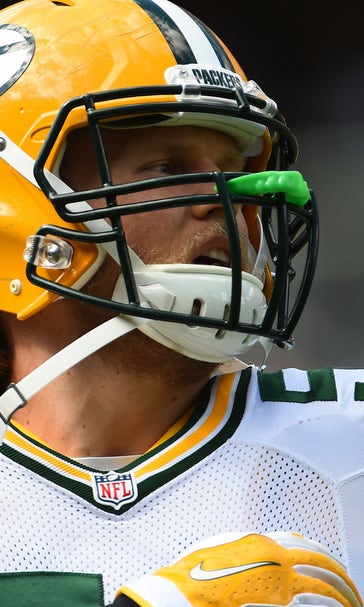 Packers coach on Clay Matthews: 'He's the Terminator'
October 28, 2015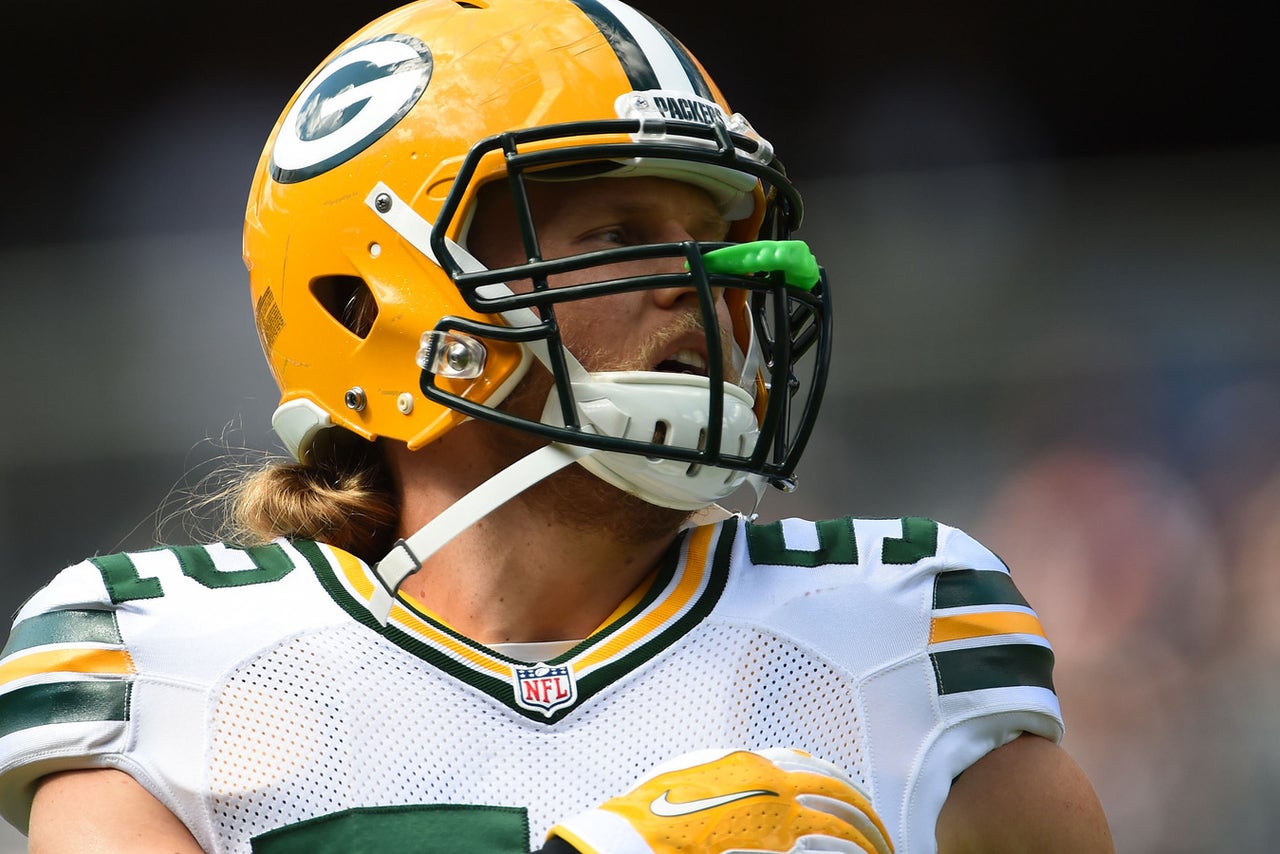 The Green Bay Packers have reinvented All-Pro Clay Matthews, transforming the once terrorizing edge rusher into the NFL's most versatile and disruptive inside linebacker.
He's now a new breed of defender, an offense-destroying cyborg sent from the future to revolutionize the position. A little heavy? One Packers coach doesn't think so.
"Clay has evolved into something completely new," assistant head coach Winston Moss said, via David Fleming of ESPN. "He's whatever's next, the Terminator nobody has an answer for yet."
Matthews has 4.5 sacks through six games, plus a game-sealing interception of Jay Cutler in Week 1. His move from the outside was originally developed to help save the Packers' failing run defense midway through last season. It has transformed into something much more, with Matthews embracing his freedom and revitalization as a pass-rusher.
Since the move following Green Bay's bye in Week 9 of last year, Matthews has 13 sacks in 14 games.
"It's so nice, in a league that is such a matchup game, to have that rare guy like Clay who gives you so much flexibility," Packers defensive coordinator Dom Capers said.
Through seven weeks, the Packers rank first in the NFL in scoring defense, allowing 16.8 points per game. Green Bay also has 23 sacks, which ranks second behind Denver for the most in the league. Matthews continues to be the driving force.
He stuffs the run from the inside and chases down running backs to the outside. He blitzes like a hell-fire missile through the A-gap. He lines up on the edge and harasses quarterbacks in obvious passing downs. There's nothing Green Bay's linebacker can't do.
Green Bay's decision to move Matthews inside was once met with hesitation from player and coach. The Packers were preparing to move their best defensive player to a completely new position, and there was worry that putting a Band-Aid on one area would just open a gaping wound elsewhere.
Instead, Matthews has evolved, taking his game and his defense to new levels. The Terminator has risen, and now no offense is safe from his destructive abilities.
More from The Sports Daily:
---
---