National Football League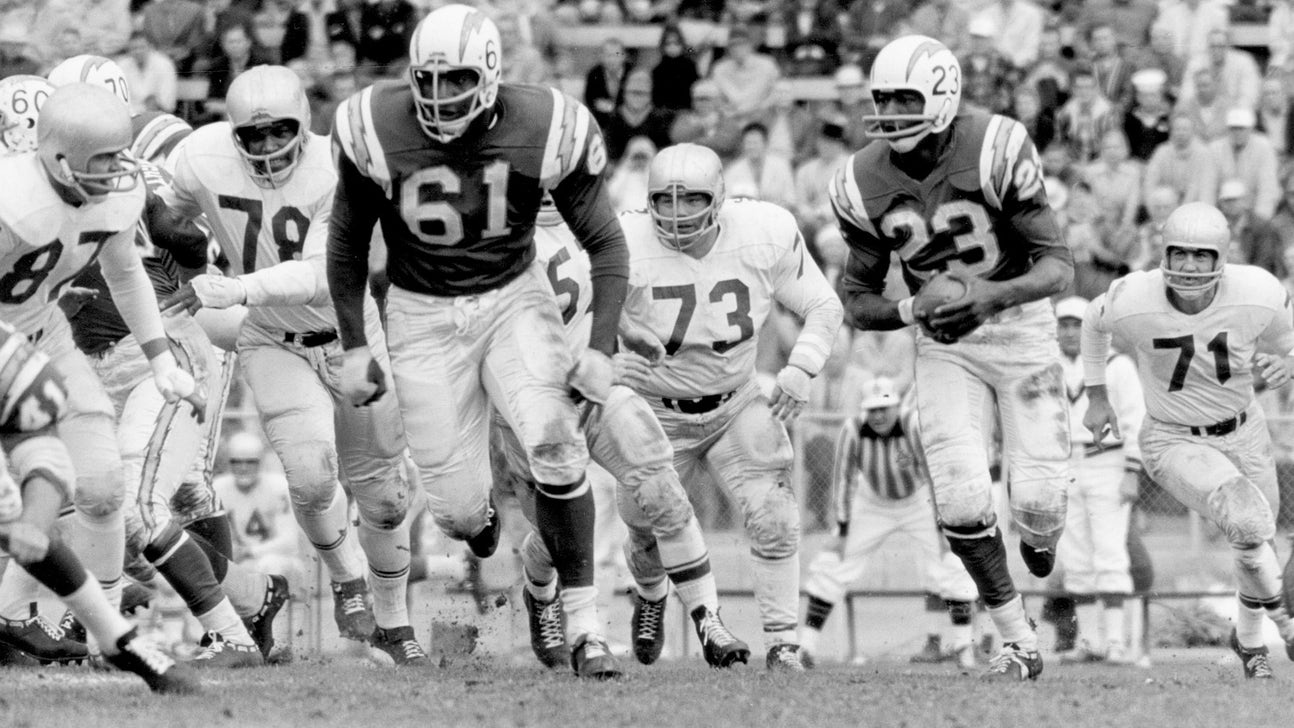 National Football League
Original Charger remembers when the team called Los Angeles home
Published
Jan. 12, 2017 3:33 p.m. ET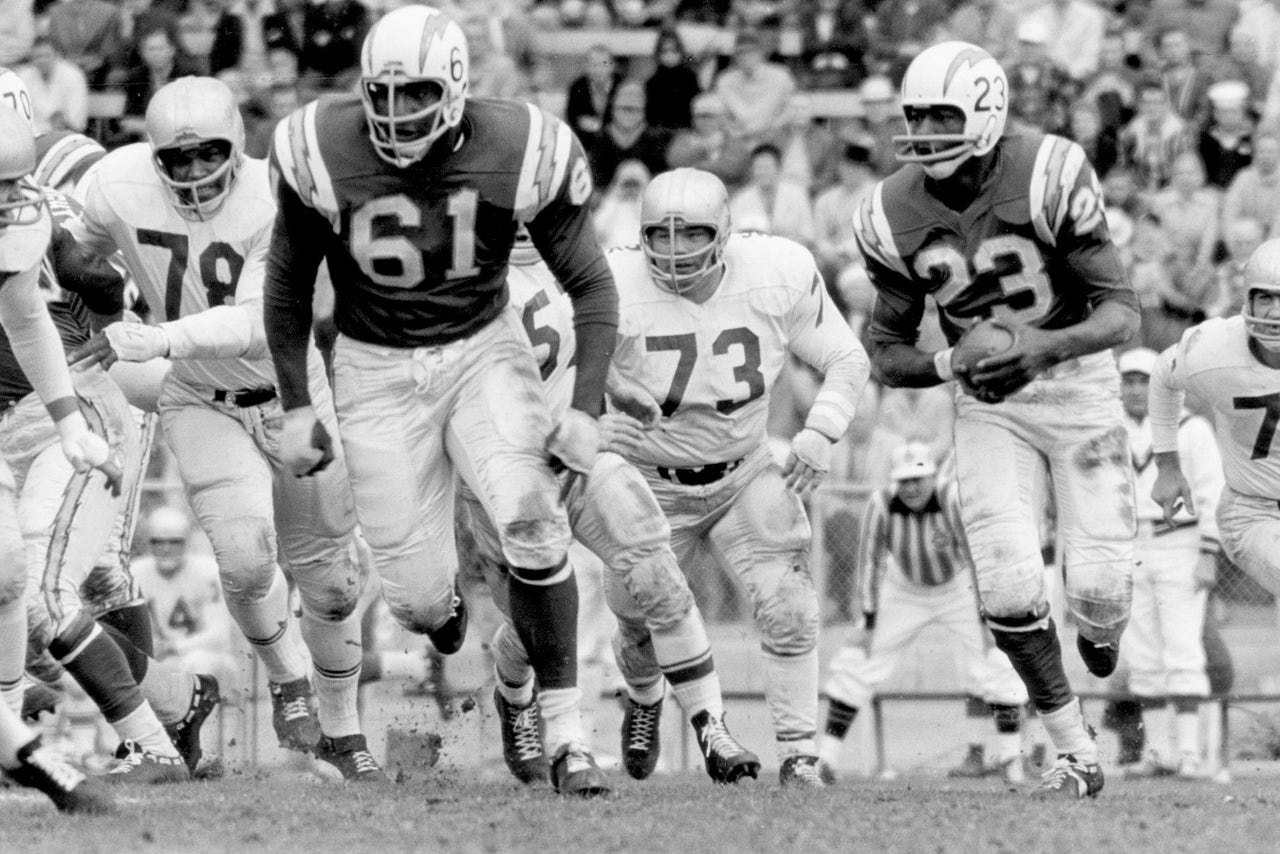 An original Los Angeles Charger, Paul Lowe has fond memories of the franchise's one-year stint in L.A. in 1960, but perhaps none are more unforgettable than the mystery traffic ticket -- and subsequent arrest -- that helped get him on the team in the first place.

A one-time Oregon State running back, Lowe started his professional career in 1959 with the San Francisco 49ers but was cut by coach Red Hickey after injuring his shoulder during the preseason. With no other pro prospects, Lowe returned home to L.A., where he took a job selling cars to help him get by while he looked for more stable and lucrative work.

At that point, Lowe's ultimate goal was to become a police officer, and it was only when he went in for an interview with LAPD that Lowe's future in football truly began to take shape -- even if he could have never known it at the time.

"They asked me about my background, and I told them I sold automobiles," the 81-year-old Lowe recalled Thursday in a phone interview with FOX Sports hours after the team announced it was heading back to Los Angeles. "They looked up my record and said that I had a ticket on a demonstrator (car). I told them I hadn't received no ticket on a demonstrator because they didn't let me drive a demonstrator home, but they handcuffed me and took me and put me in jail anyway.

"I called up my mama -- she was a hard-working lady -- and she had to spend the last of her money to come bail me out of jail," Lowe continued. "And that's when I said, 'To hell with the L.A. police department.'"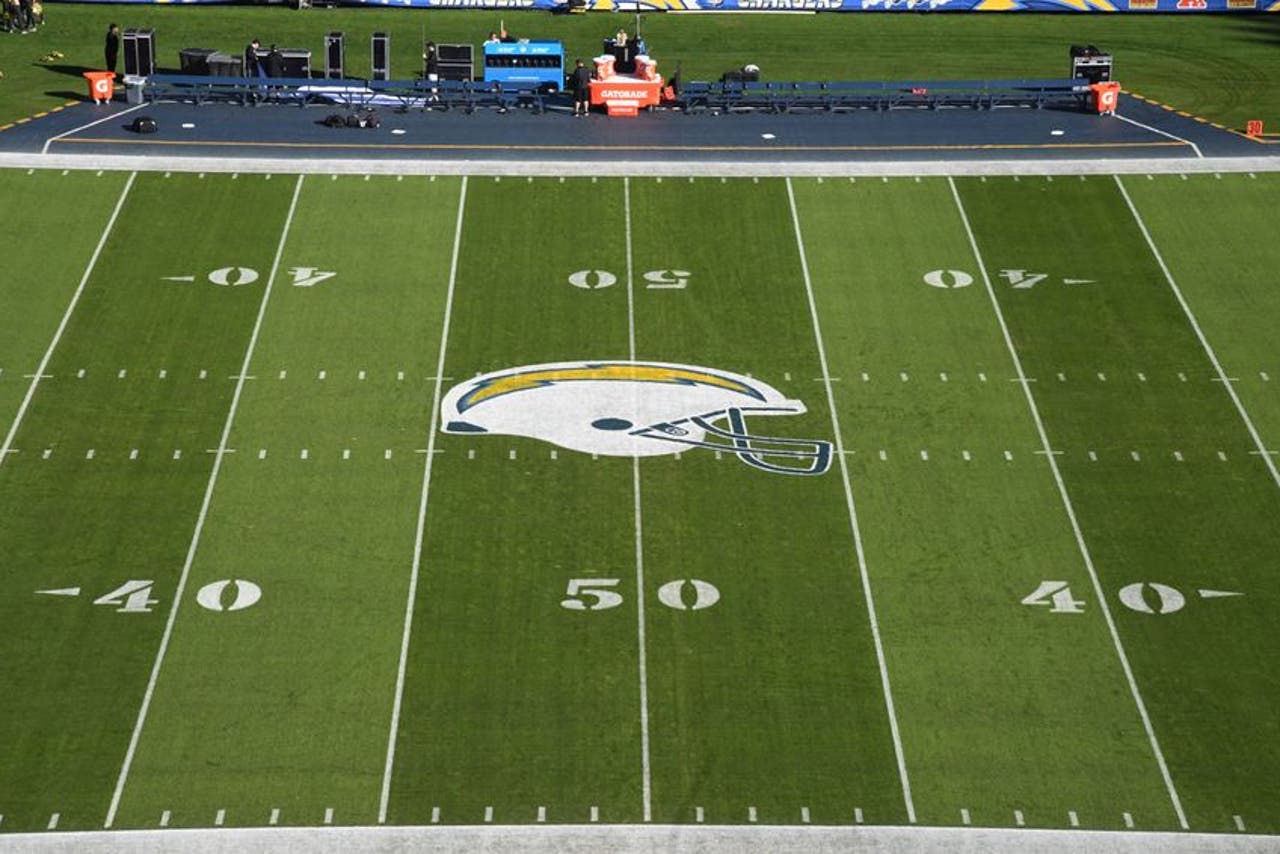 Instead, a miffed Lowe went to work in the mailroom at Carte Blanche credit, a division of Hilton Hotels. At the same time, Barron Hilton, the hotel magnate and CEO, was settling into his role as the owner of Los Angeles' new team in the upstart AFL.

"When I was working (for Hilton) they found out I had played with the 49ers, and that I'd made some pretty good kickoff and punt returns, and they asked if I wanted to try out," Lowe said. "At the time Frank Leahy was the general manager for the Chargers. He knew I'd displayed some talent when I was with the 49ers, so they signed me. And everything else from there was history."

Soon after Lowe signed with L.A., Leahy stepped down as general manager and Chargers coach Sid Gillman took over the role.

Gillman kept Lowe on the roster, however -- he once said that the team "invited anyone who could walk, crawl or ride a bicycle" to try out in the first place, so perhaps the decision wasn't that hard -- and Lowe made a spectacular first impression with a 105-yard kick return touchdown on his first preseason touch in a 27-7 win over the New York Titans at Los Angeles Coliseum.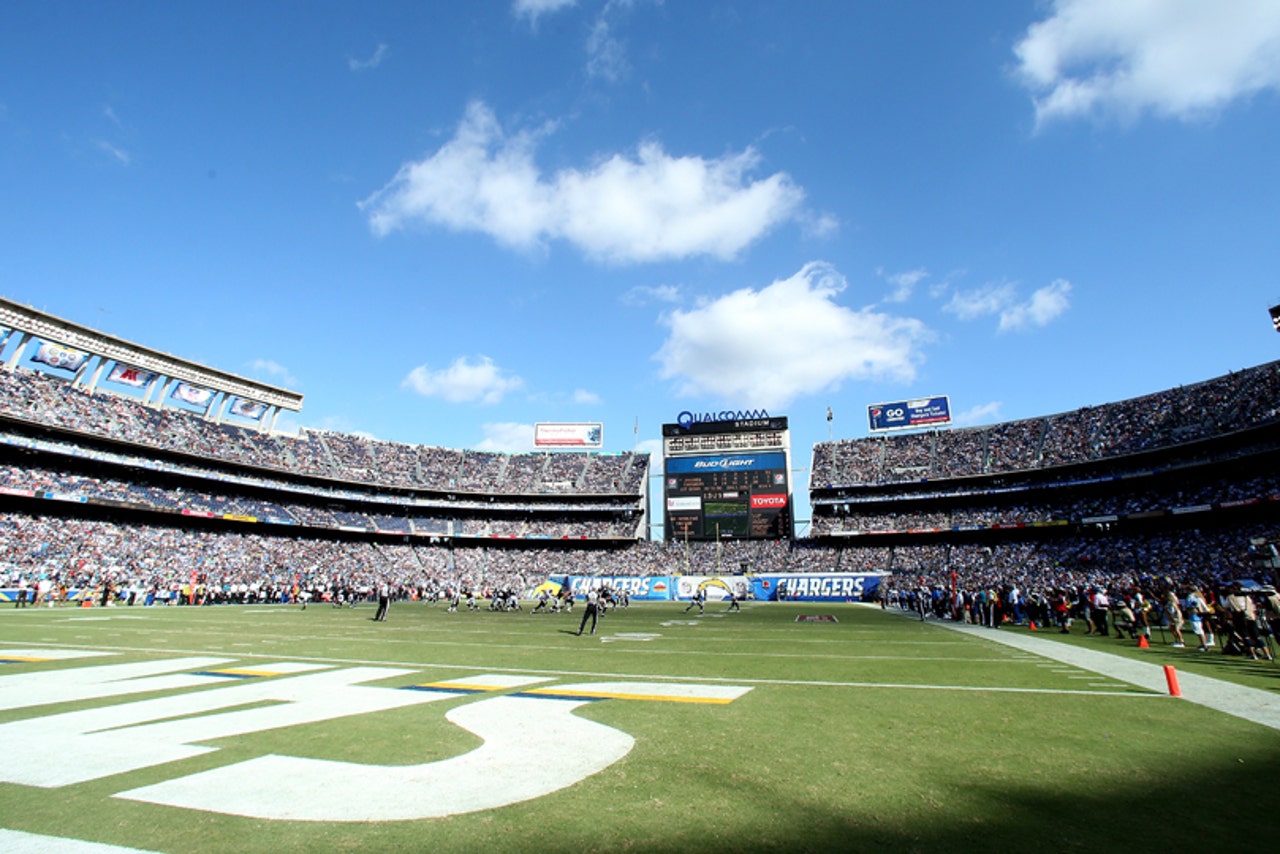 "It really put the icing on the cake," Lowe said of the play. "It made things a little bit sweeter for me."

Over the course of the next several months, Lowe and the Chargers played well, the 6-foot back totaling 1,232 yards from scrimmage (855 rushing, 377 receiving) with 10 total touchdowns, while the team went 10-4 and finished first in the AFL's West Division. Then in the AFL championship game -- a 24-16 loss to the Houston Oilers -- Lowe ran for 165 yards and a touchdown.

But the interest in the Chargers simply wasn't there from a town that had already been home to the NFL's Los Angeles Rams since 1946.

After drawing 27,778 for that first preseason game, the Chargers pulled a crowd of 17,724 for the regular-season debut in September 1960. By the time the team clinched the division on Dec. 10, the home crowd was 9,928 strong, and by mid-December — before the AFL championship had been played — Hilton was already exploring his options in San Diego.

By early February, Hilton had been given approval to move 120 miles south, and that July the team held training camp at the University of San Diego.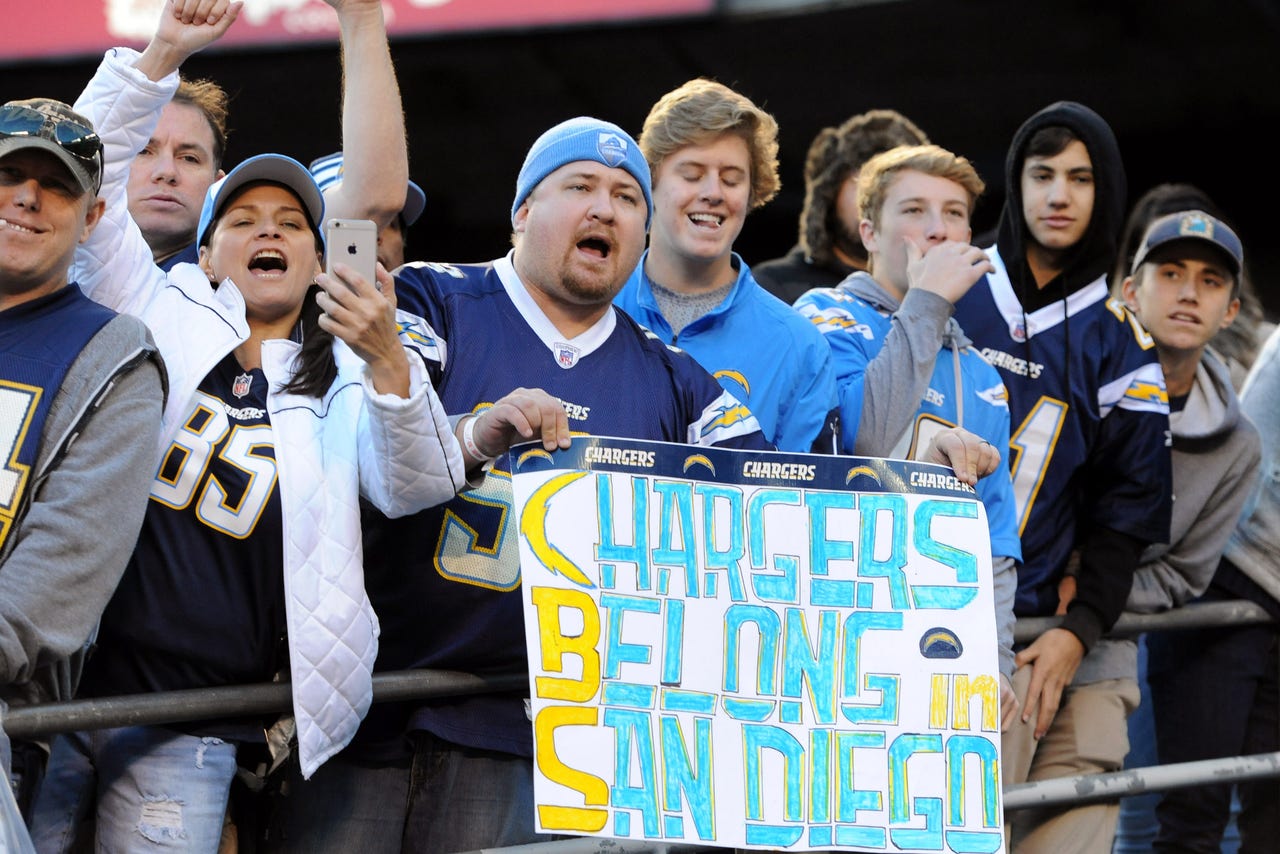 "The Rams, at that time, they had the monopoly on the people, and we had to move people from one side of the stadium to the other, put them all together to make it look like we had some fans in there," Lowe recalled of the team's original run in Los Angeles. "The Rams were just too powerful at that time for the Chargers to be any kind of draw."

The Chargers are relocating to Los Angeles starting with the 2017 season, and there's concern that the Chargers could meet the same fate upon their return to L.A., as well. But Lowe, a longtime Chargers season-ticketholder, said he doesn't expect the latest iteration of the L.A. Chargers to meet the same fate as the original.

"L.A. has increased in population (since 1960), and with the stadium they're going to be building for the Rams and the Chargers, I think the Chargers are going to do real well," said Lowe, who remained with the Chargers until 1968 and made two first-team All-Pro teams. "The city has grown quite a bit, with more fans, and I think if they can put a good (team) together, then L.A. will support it.

"They've got two baseball teams, so they can support two football teams," Lowe continued. "Or at least that's my way of thinking. But who knows?"


---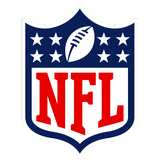 Get more from National Football League
Follow your favorites to get information about games, news and more
---