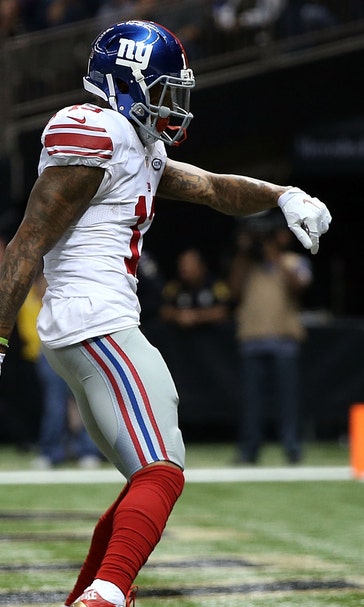 Odell Beckham pays tribute to Michael Jackson
November 1, 2015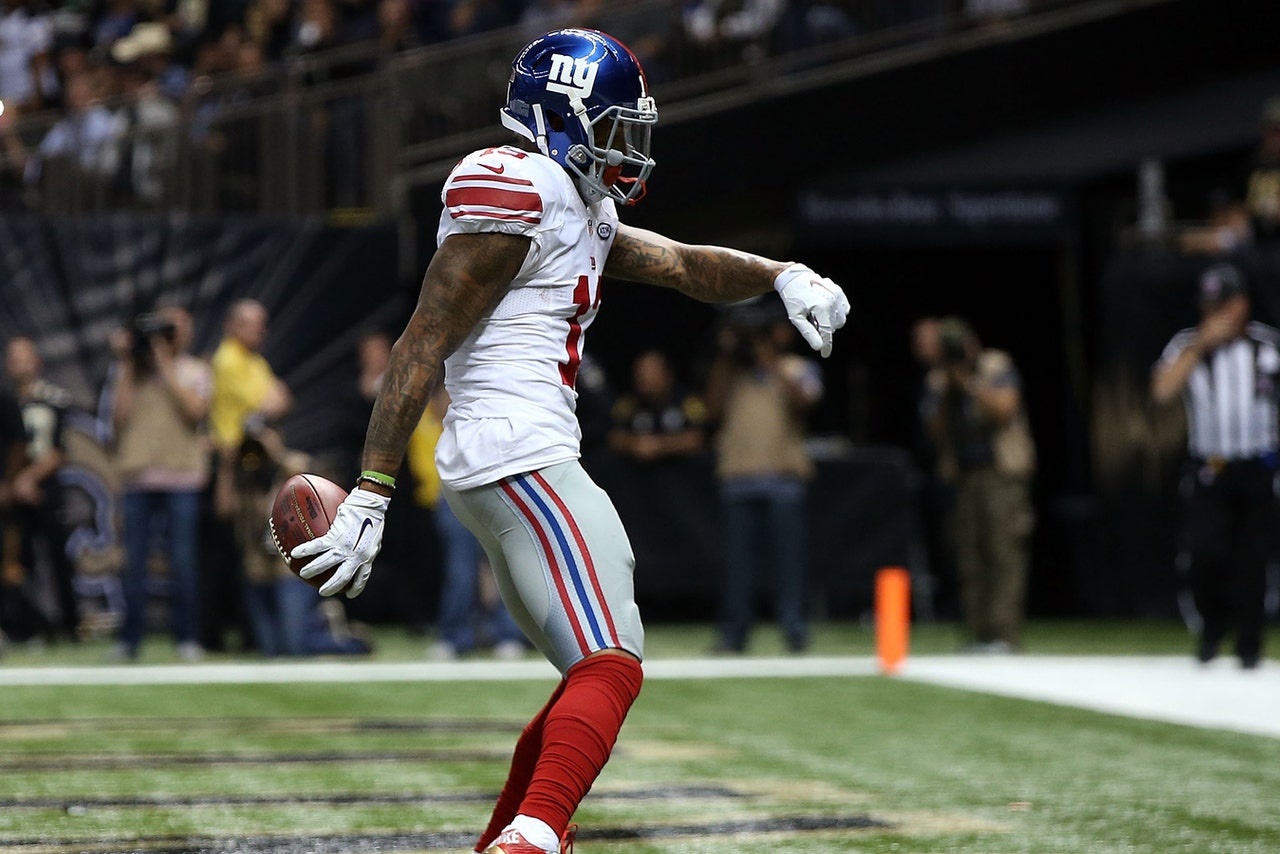 By Matt Birch
New York Giants wide receiver Odell Beckham Jr. caught three touchdown passes in Sunday's game against the Saints. He was clearly excited to return home to Louisiana and was virtually unstoppable, finishing with eight catches for 130 yards and the three scores.
OBJ hauled in a one-yard touchdown pass early in the second quarter of the game on a short crossing route, and he celebrated by doing the "Whip" in the end zone. Beckham didn't stop there, though, as he followed that up by doing one of Michael Jackson's moves on the day after Halloween to pay tribute to the pop legend.
Beckham's dance moves are almost as good as his pass-catching abilities.
More from The Sports Daily:
---
---