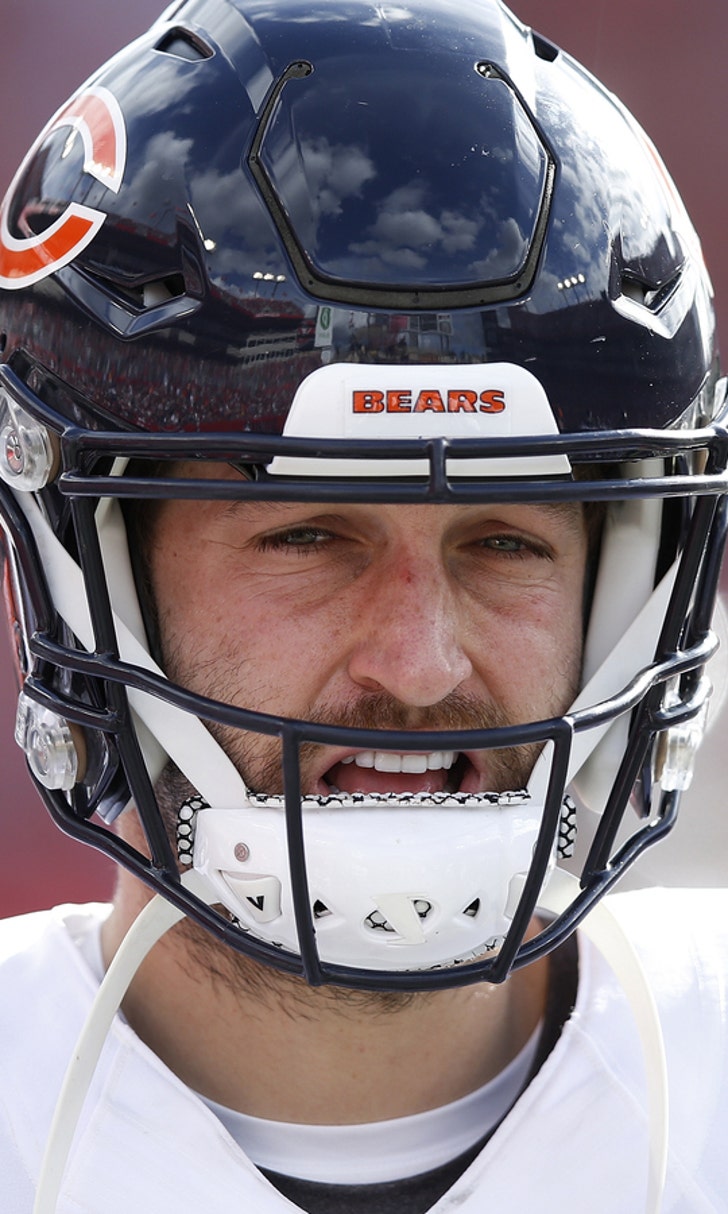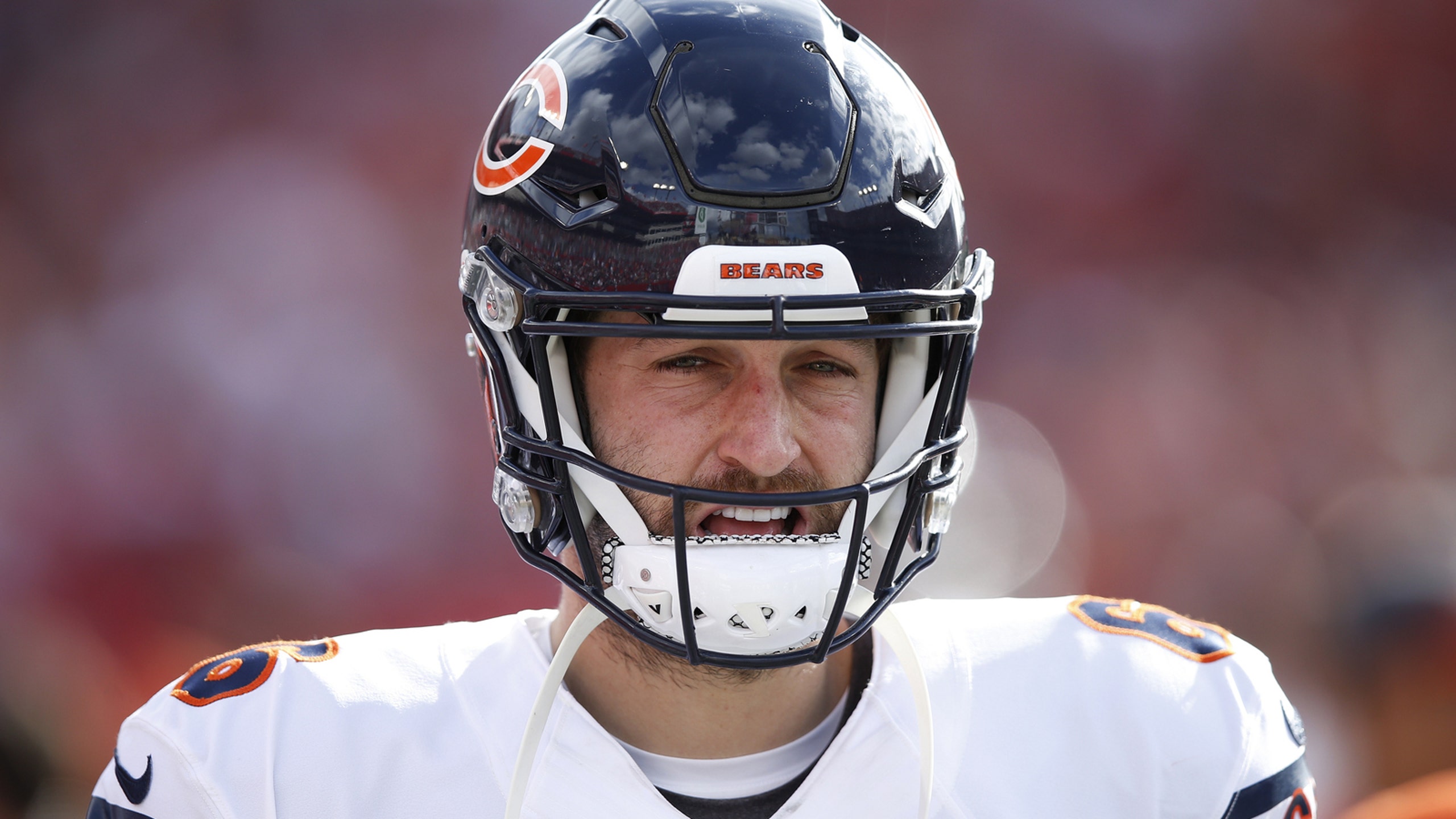 Obituary of lifelong Bears fan trolls Jay Cutler
BY foxsports • January 28, 2016
Elizabeth Bowman was 78 years old when she passed away peacefully, per her obituary in the Chicago Tribune. She was a mother of three with seven grandchildren and enjoyed being a "dedicated and involved mother and grandmother." She was also a big sports fan who apparently didn't like Jay Cutler.
"A lifelong fan of the Cubs, Blackhawks and Bears (except Jay Cutler)."
Ouch.
Cutler has driven Bears fans crazy for the past seven years, though to be fair he did show signs of improvement this season. Apparently that improvement wasn't enough to sway the opinion of Mrs. Bowman.
Since coming over from the Denver Broncos in 2009, the quarterback has led the franchise to a mediocre 50-47 overall record while completing 61.9 percent of his passes with 150 touchdowns and 104 interceptions.
The interceptions oftentimes came at the worst possible moment and kept the Bears from winning big games, and since he's come to the franchise Chicago has made it to the playoffs just once and has won just one postseason game.
More from Sportsnaut:
---
---