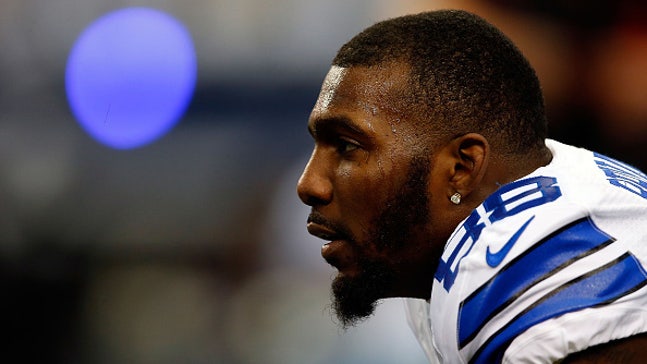 'Nothing is going on' between the Cowboys, Dez Bryant
Published
Jul. 8, 2015 2:55 p.m. ET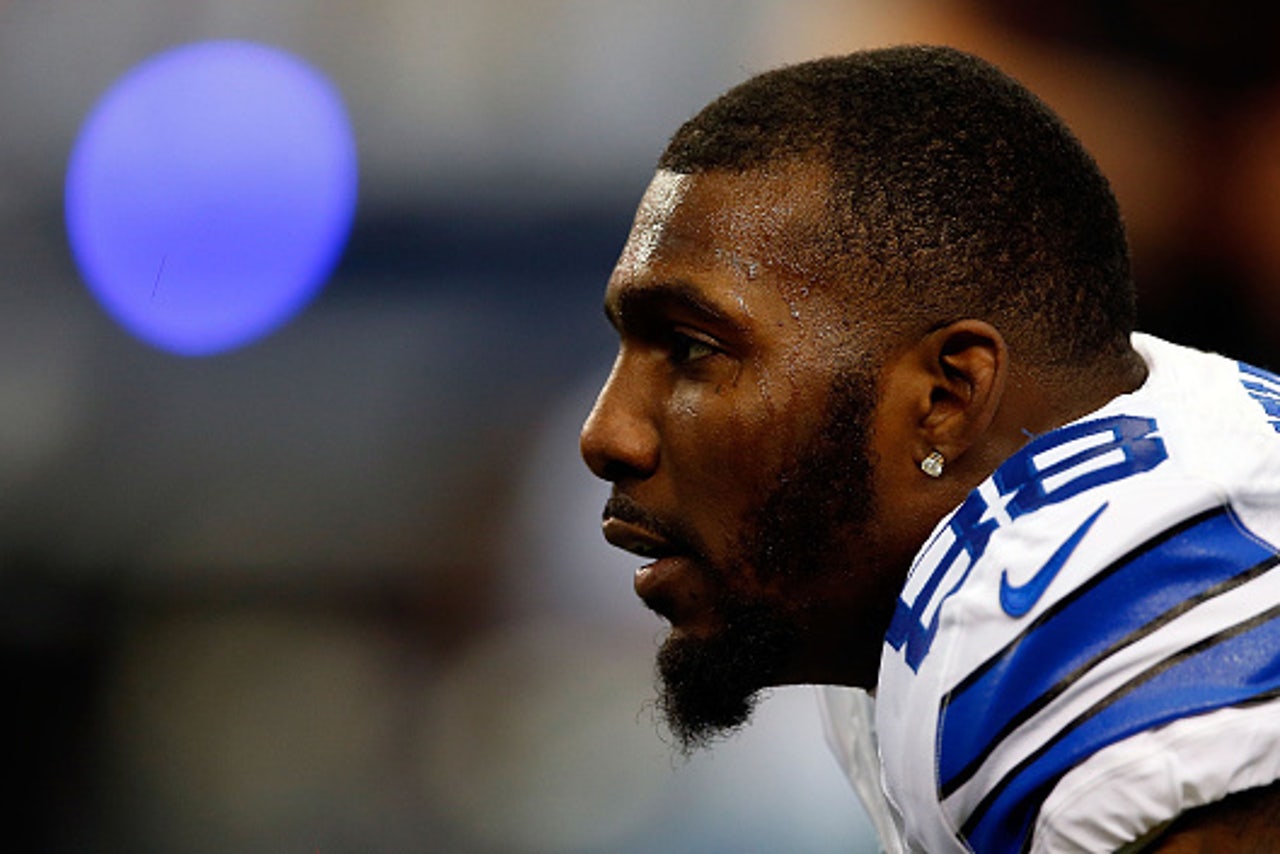 By Jason Rowan
Despite reports last week that a deal was imminent, perhaps as soon as Monday, a league source has indicated that "nothing is going on" between the Dallas Cowboys and Dez Bryant as the parties attempt to come to an agreement on a long-term deal for the talented wide receiver.
"I don't know where they get the optimism from," the source said about previous reports that the parties were nearing a deal. "There's literally nothing going on."
The NFL source's assessment of negotiations as they are sit at a standstill corroborates a report from ESPN's Adam Schefter from Monday.
"Despite reports that they think a deal could be coming down this week," Schefter said on ESPN Radio, via The Dallas Morning News. "Today, a deal doesn't sound like it's close. It doesn't sound like anything's close.
"A week from now? We may be having an entirely different conversation. Last moment, one side steps up, the other side gives in, they meet in the middle. But today, as we stand, I don't think we're going to get a deal with Dez Bryant."
The Cowboys placed the franchise tag on the enigmatic Bryant during the offseason but he has yet to sign the tender, one that would pay him $13 million next season. The parties have until July 15 to hammer out a deal. A report from Bleacher Report's Jason Cole last week indicated the team was unwilling to budge from an offer that would include $20 million in guaranteed money. Cole also reported that the most recent round of talks yielded no progress.
Previous reports in the seemingly endless saga to keep Bryant in a Cowboys uniform for years to come indicated the team may be engaging in a staring contest of sorts related to the purported threat that he is willing to sit out the Dallas' Week 1 game of the 2015 NFL season. The Cowboys reportedly are relying upon the belief that Bryant needs the money and won't be willing to surrender a game check.
The question is: If literally nothing is going on at the moment, as the report suggests, when do either the Cowboys or Bryant intend to restart talks? If no one's talking, nothing is ever going to get done.
More from Sportress of Blogitude:
---
---