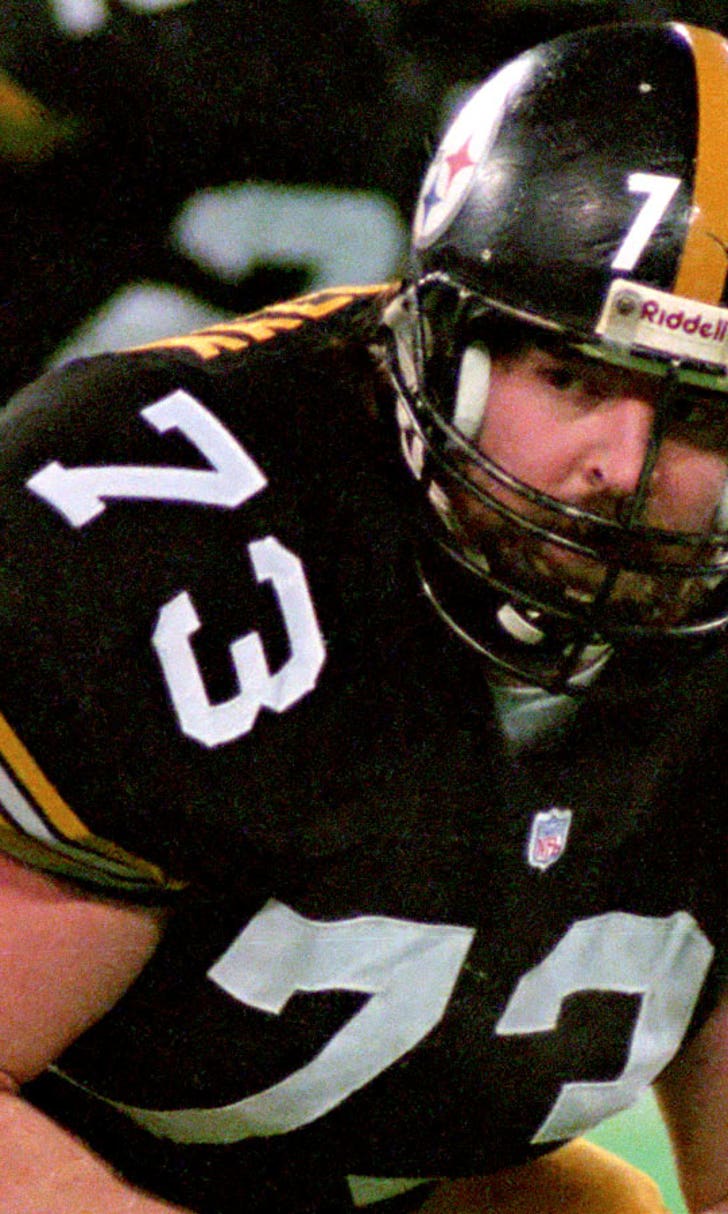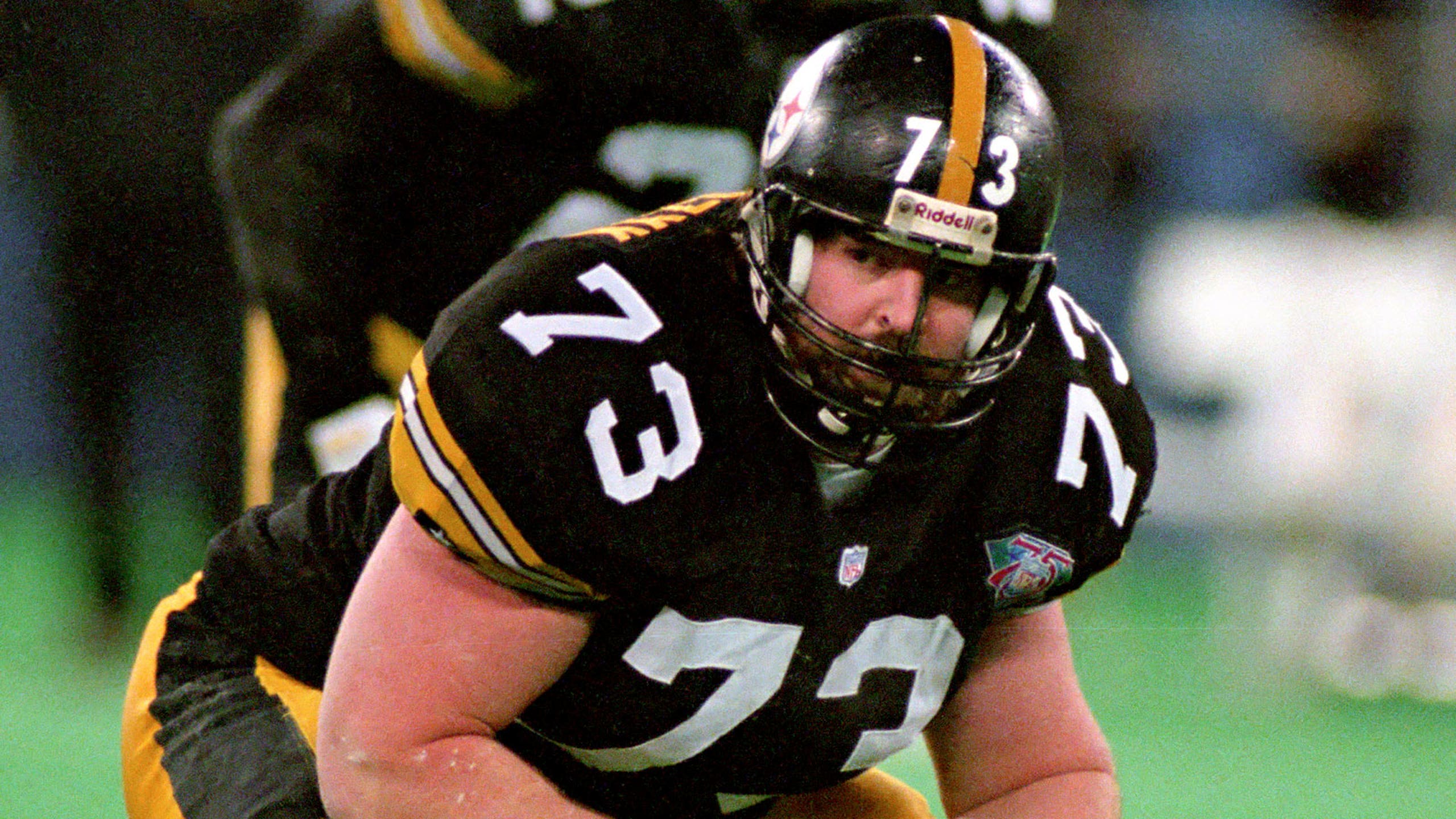 No Super Bowl for ex-wife of late Steeler with CTE: It's like 'watching people die'
BY foxsports • February 6, 2016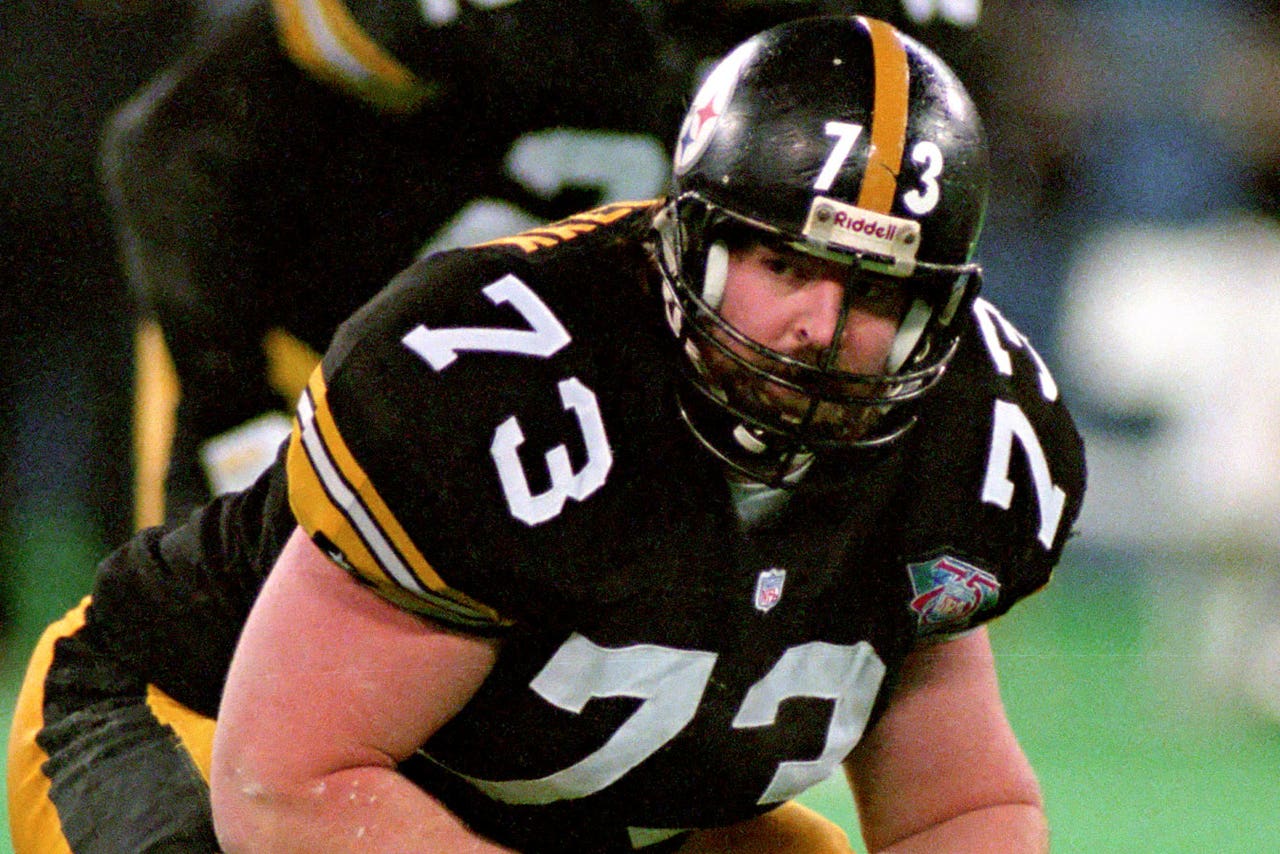 The woman once married to late Steelers offensive lineman Justin Strzelczyk saw what football did to him. So she won't be joining the millions of Americans celebrating Super Bowl Sunday in front of a television and reveling in the big game.
"Why should I watch?" Keana McMahon told Forbes. "It's always been kind of stupid to me -- the whole fan thing -- but it's just amplified now that I know what goes on in the belly of the beast of the NFL and how seedy and undermining they are. I'd feel like I'm making them rich and watching people die. That's just not something I want to do. It's just sick."
Strzelczyk was one of the players diagnosed with the brain disorder chronic traumatic encephalopathy by Dr. Bennet Omalu, the pathologist portrayed by Will Smith in "Concussion." Strzelczyk died in 2004, at age 36, having inexplicably taken off in his pickup truck and sped away on Interstate 79 in upstate New York, driving up to 100 mph and eventually crashing into a tanker truck while headed in the wrong direction on the highway.
Before she learned about CTE, McMahon had believed Strzelczyk had bipolar disorder. But now she and the rest of us know about the devastating cumulative effects of repeated head trauma among football players.
"They had helmets to protect them, so we didn't think there was a problem," McMahon told Forbes. "There was no concern. It was kind of accepted that if you get your bell rung, you go back into the game."
---
---