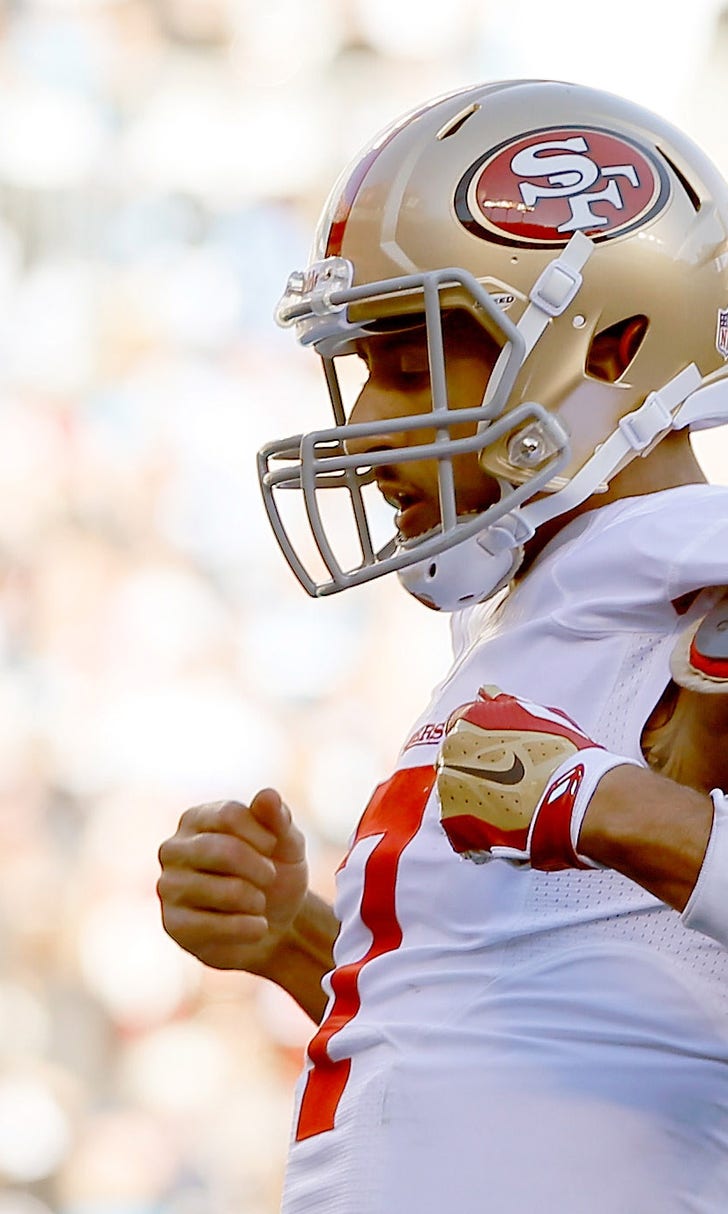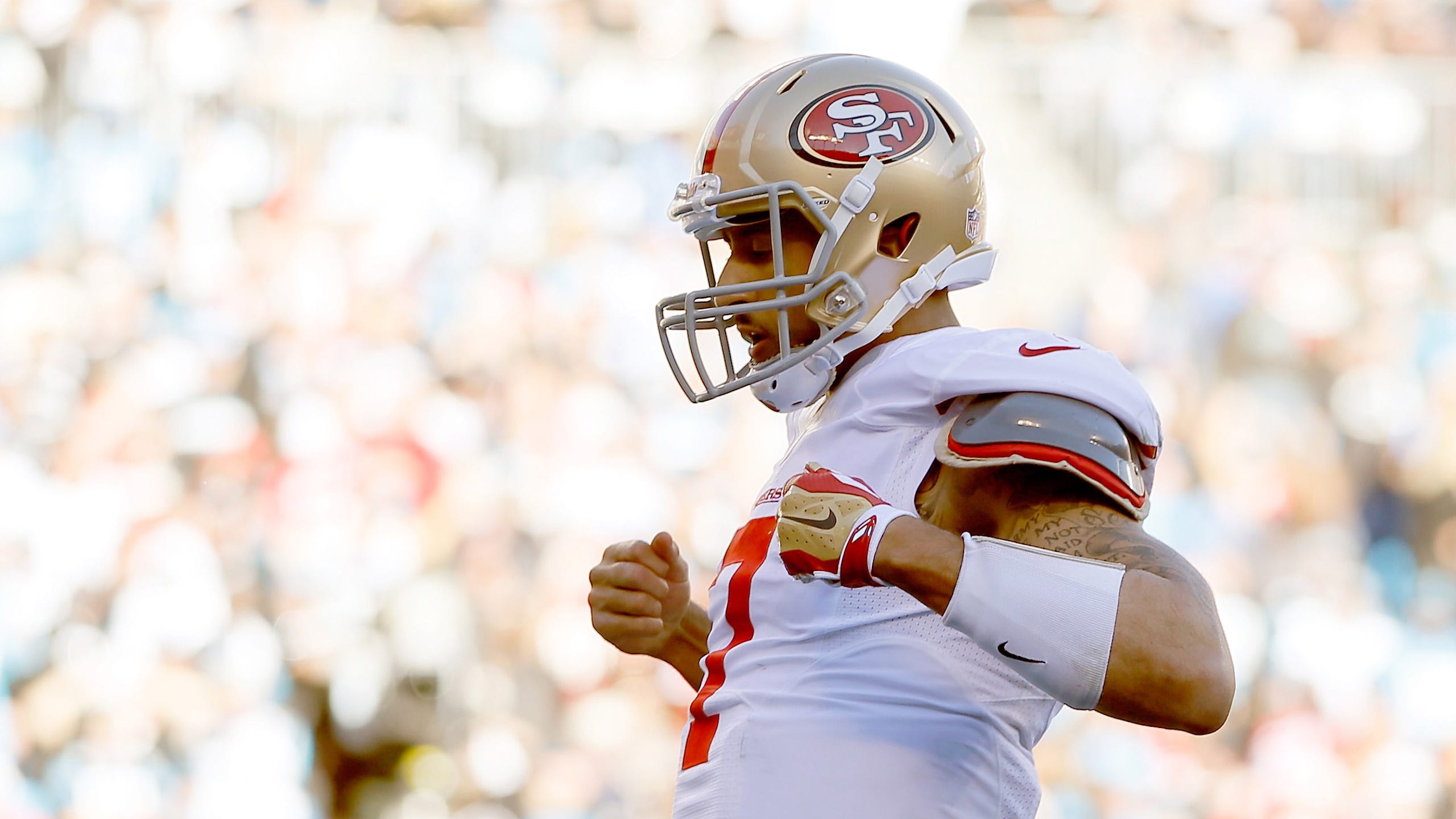 Niners-loving pastor's one-minute service was just a gag
BY foxsports • January 16, 2014
The one-minute long service that Pastor Tim Christensen held this past Sunday at a church in Butte, Mont., has been praised by football fans all over America and quickly went viral. Christensen is a known 49ers fan among his congregation and since his team was battling the Carolina Panthers last Sunday, he decided to cut service short ... real short.
Turns out the pastor likes a good joke almost as much as he likes the 49ers. Here's how it all went down:
Pastor Christensen held somewhat of an open forum and sins forgiveness session for a few seconds and then showed everyone where the wine and bread was, like any good football party host would do, did his best Colin Kaepernick impersonation and proceeded to end service in about 60 seconds and walk out.
Football fan's dream every Sunday, right?
Well, it turns out the video was a big prank that Pastor Christensen had planned to play on the congregation, with his son recording it to post on the Church's Facebook page. But as it happens so often these days, a few shares later and the video was all over the web and TV.
And no, the football fans in Butte didn't actually get out early.
"We went back in and did a full service for about an hour. We had the game on DVR, so later our whole family went on a self-imposed media blackout, which is just like the opposite of what today is," Christensen said.
But what was just supposed to be a local joke quickly turned into a national story, with a slew of media requests coming Christensen's way this week. The unexpected attention has been fun, but also a distraction.
"I'm trying to do my work as a pastor in this community, too. I'm a Niner Faithful, but I'm also a faithful Christian and a pastor of the church," Christensen said.
Follow Nick Creegan on Twitter
---
---