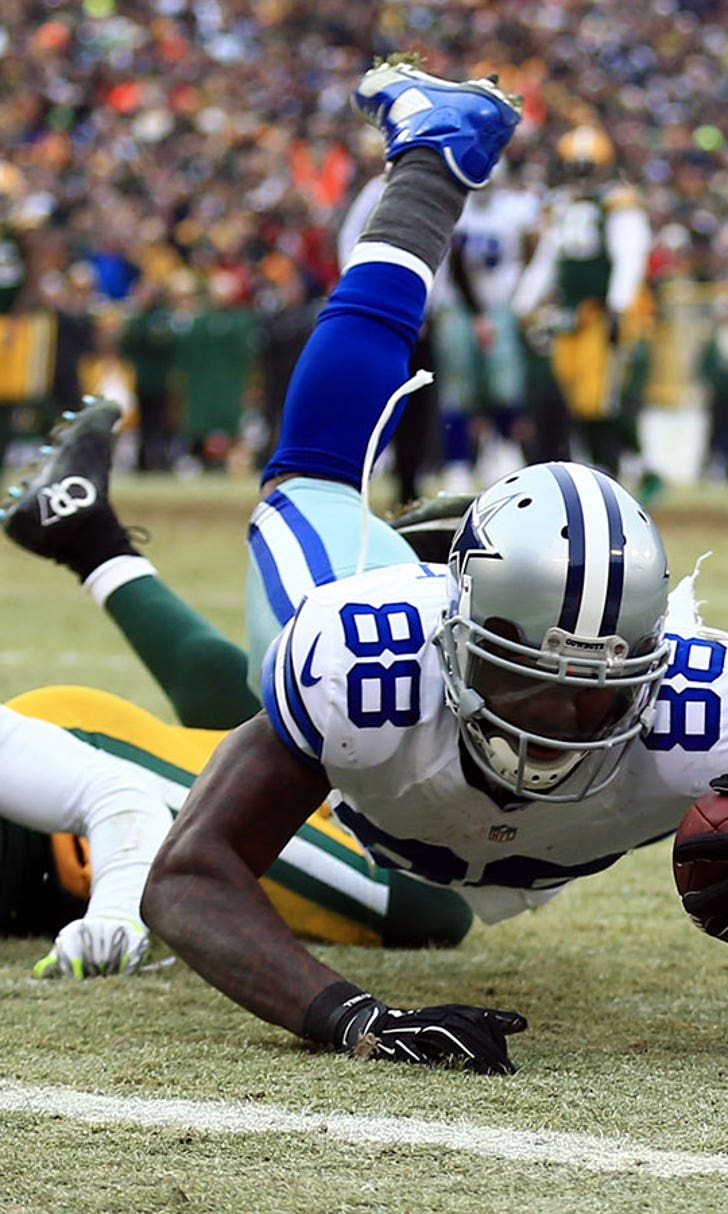 NFL VP of officiating: I don't anticipate major changes to the catch rule
BY foxsports • February 1, 2016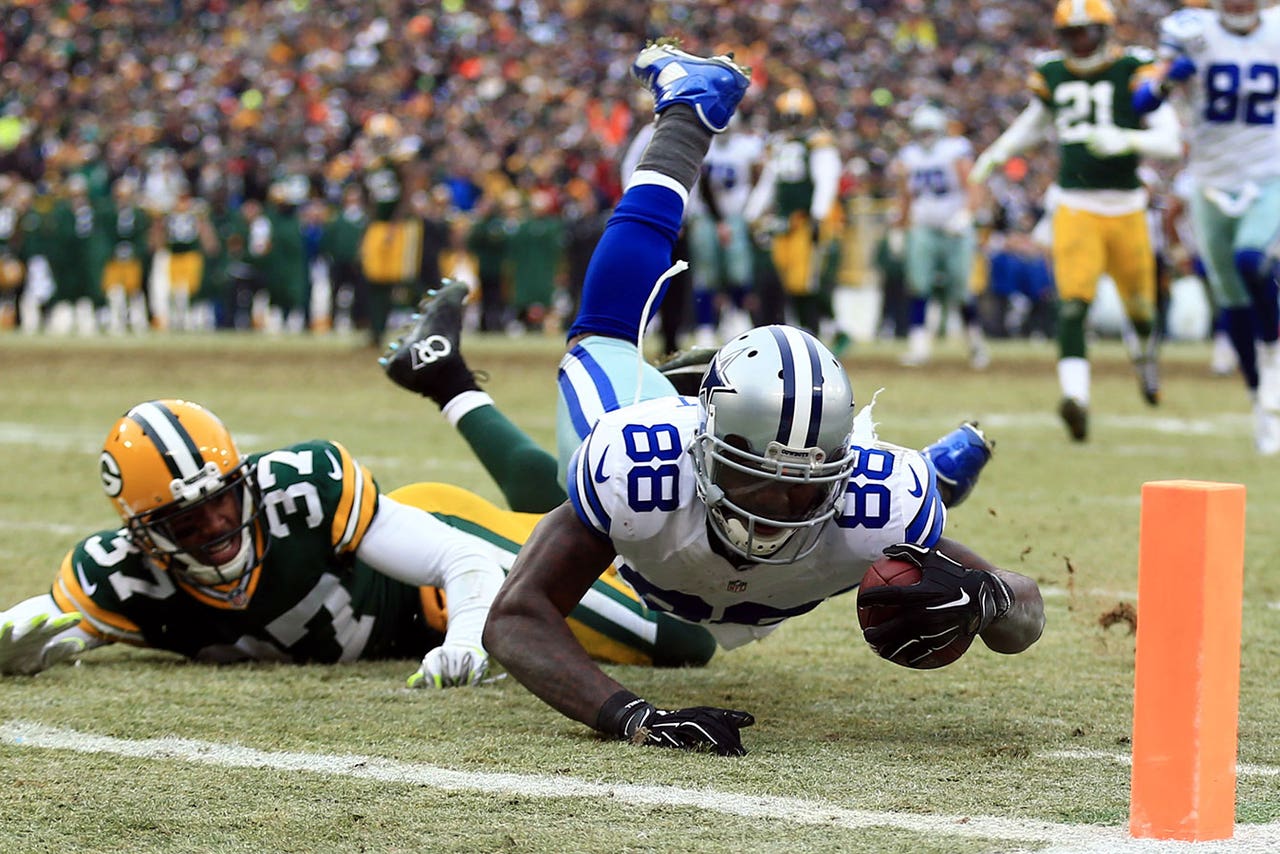 Ask any NFL fan what the league's most confusing rule is and they will most likely tell you it's the catch rule.
Those fans hoping for some kind of sweeping changes to the rule will be disappointed to hear that vice president of officiating Dean Blandino doesn't share that same vision for the rule. He spoke about this with NFL Media's Steve Wyche on the NFL Network on Sunday.
Via NFL.com:
"We think that the rule is in a good place right now," Blandino said. "I really feel it's just communicating the rule and educating and showing video examples of what is and what isn't a catch. There's a subjective element to the rule so there's always going to be those plays where we debate that subjective element. That's just part of it. That goes for other calls that are made during the game -- pass interference, offensive holding...
"Maybe there's another tweak that maybe we can make in the rule to make it easier to understand. But I don't anticipate any major changes."
The catch or no catch controversy heated up during the previous postseason when Dallas Cowboys wide receiver Dez Bryant had a critical fourth quarter reception overturned during the team's loss in the Divisional Round to the Green Bay Packers.
Since that game, several similar scenarios have come under fire -- most recently a Larry Fitzgerald reception in the 2015 postseason -- but the Bryant play stands out on its own. A committee of players and coaches was formed to brainstorm ways to improve the rule, but at this point, our definition of a catch will remain the same for the immediate future.
---
---