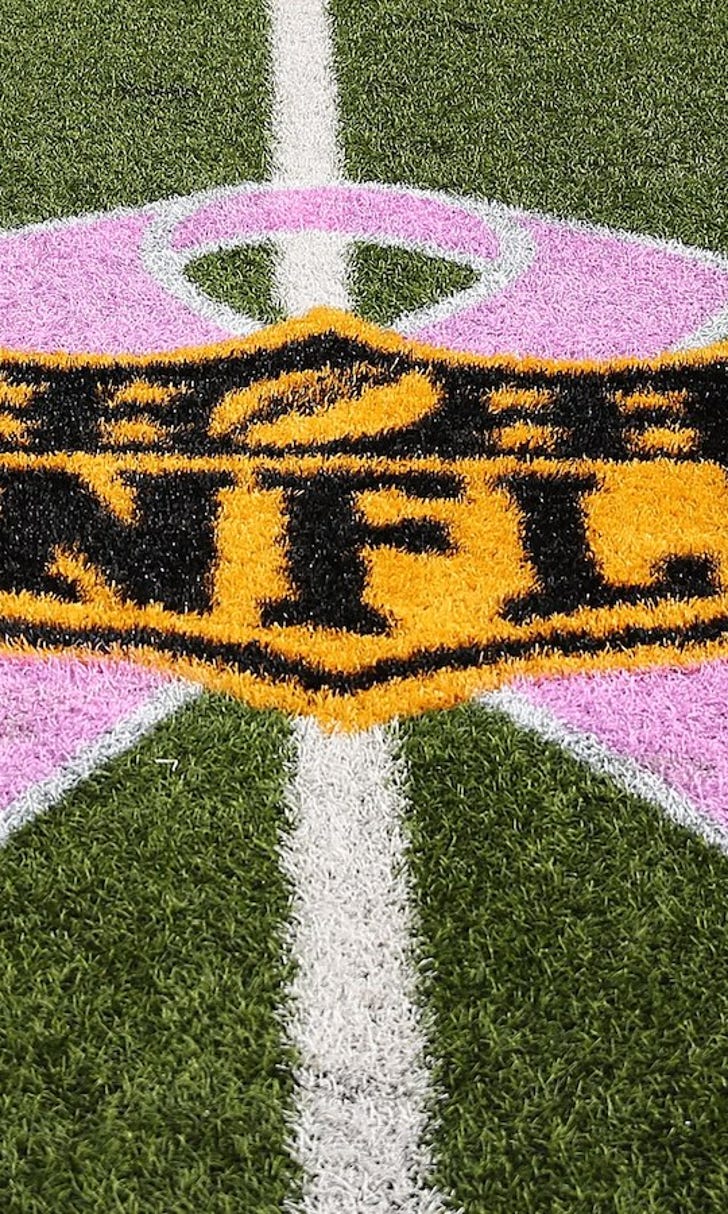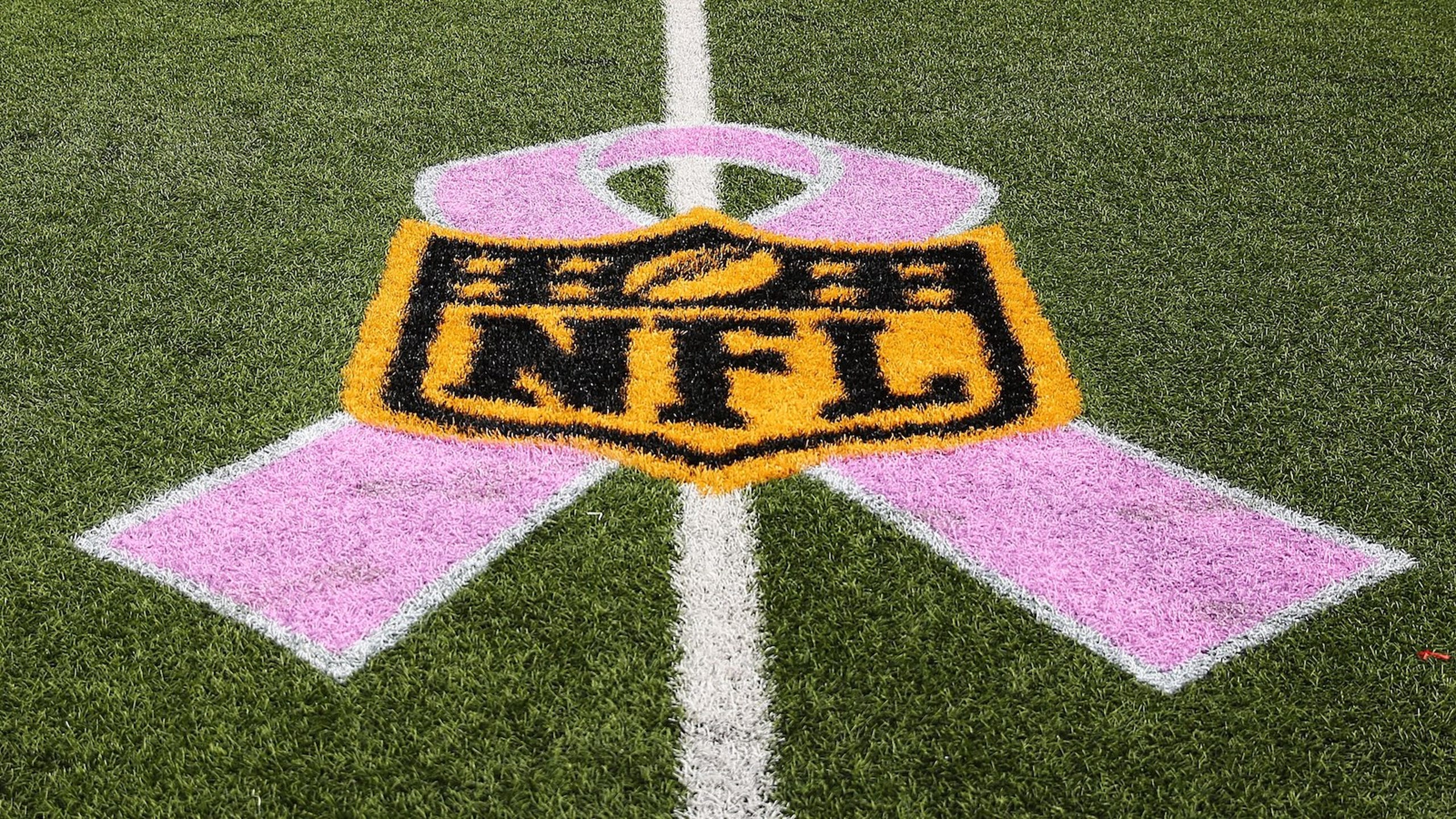 NFL to end pink October, allow teams to choose their own cancer charity
BY Cameron DaSilva • December 14, 2016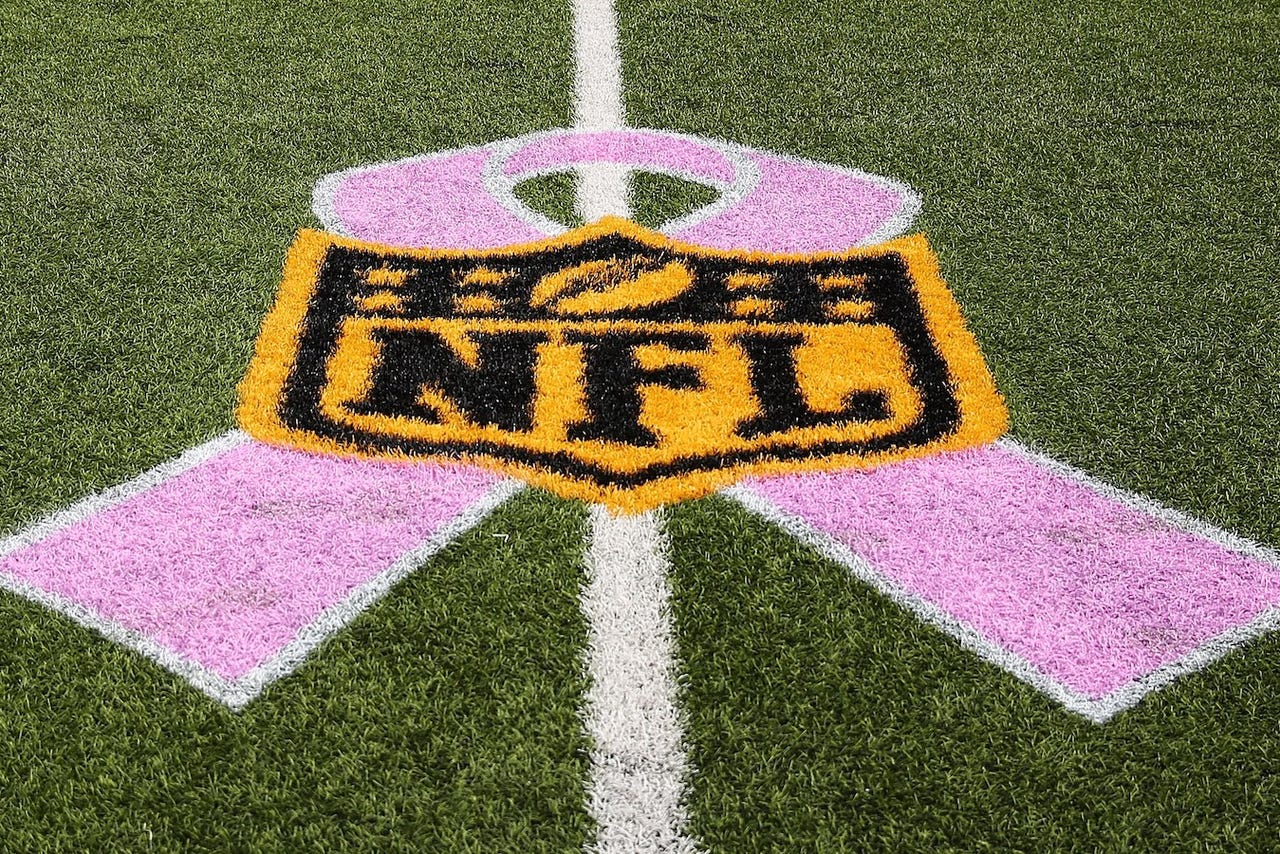 For the last eight years, the NFL has dedicated a full month to raising awareness for breast cancer. That initiative will come to an end next season, however, as the league is doing away with "Pink October," as it's called by some.
According to the MMQB, the NFL is ending its league-wide campaign for Breast Cancer Awareness Month next fall. Instead, teams will be allowed to choose which cancer charity they want to support.
The campaign will still be called "A Crucial Catch," but it won't be dedicated to just one charity. For example, if a team wants to raise awareness for prostate cancer, it can – as will be the case with any other cancer foundation.
"It's a balancing act," said Anna Isaacson, the NFL's VP of social responsibility. "We have seen a lot of success in having focused, strategic campaigns. Focusing on one cause, fundraising for it, bringing it to life, choosing a message, spreading word among our fans. We are committed to that. But we are also committed to making sure the voice of our clubs are heard and making sure the voice of our players is heard."
This goes along the lines of the league's "My Cause My Cleats" initiative that began this season. That campaign allows players to support the charity or foundation of their choice for one day by wearing custom cleats. It was met with a boatload of praise, and the league has even considered expanding the idea by revisiting it in the future.
The NFL says it has raised more than $15 million for the American Cancer Society thanks to its breast cancer awareness program over the past eight years.
---
---