NFL intends to move toward hiring full-time officials -- even if some quit
BY Brett Smiley • March 24, 2017
The pace of the NFL season -- with one game (roughly) per week -- means every game is crucial, but that spacing means its zebras spend their time grazing other pastures from Monday to Friday. The league is looking to change that and begin hiring full-time officials, possibly as many as 17 and as soon as this offseason.

The ultimate goal is better officiating and fewer officiating controversies, and the long-term strategy would have the league's entire stable of officials working on a full-time basis.

NFL Senior V.P. of Officiating Dean Blandino spoke to PFT Live on Thursday and shed some light on the vision, plus expressed concern about how the league might lose some good officials who may be unwilling to give up their other careers:

"It's certainly a concern," Blandino said of some referees quitting. "When you look at our sport, football is different from other sports. We typically play once a week, and as officiating has evolved, that's why football officials have had other professions, because of the longer gap between games. So that's a concern.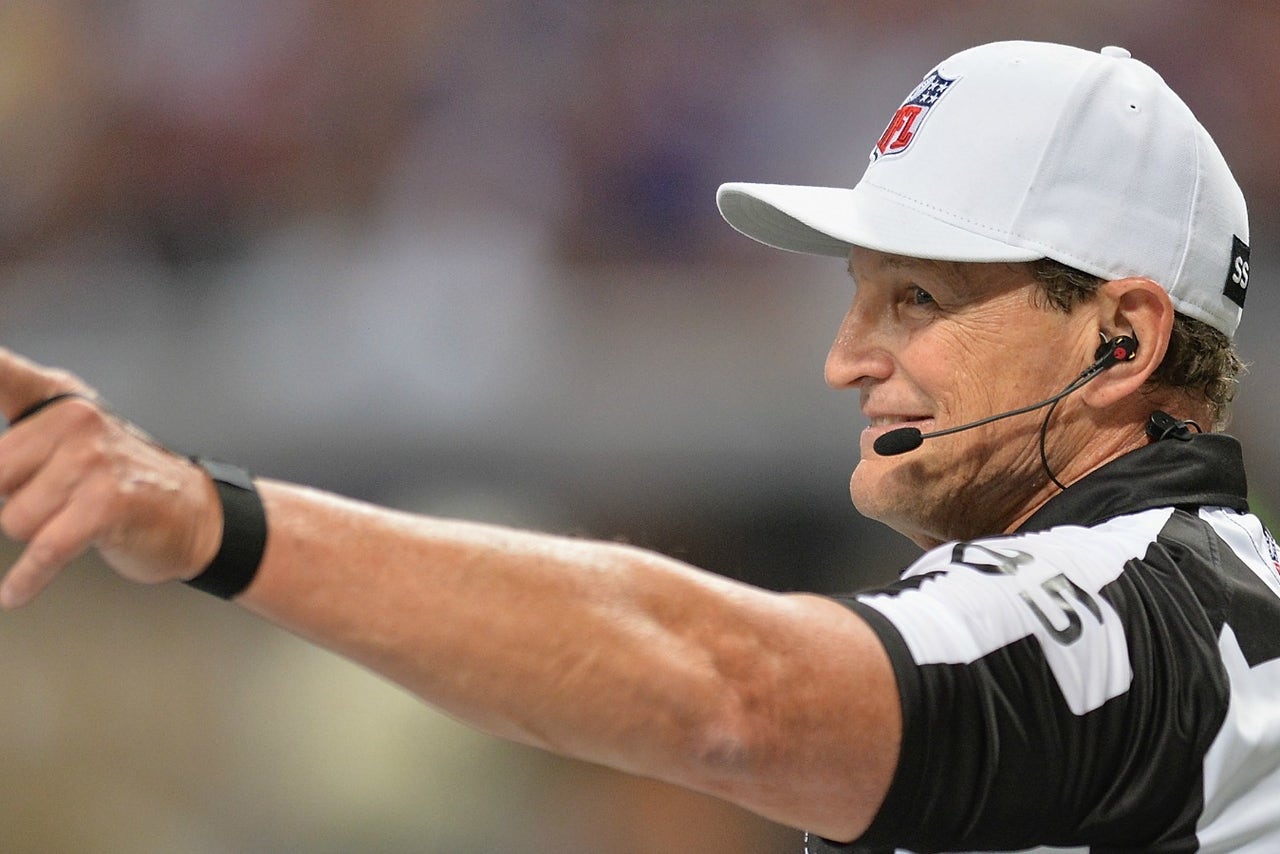 "We're looking at it from a phased-in approach, and giving our referees the opportunity to have two or three years to phase into this and maybe phase out of their other professions. The concern is there, it's real, you may lose some of your better people, but we think the benefits of full-time officiating outweigh those risks and we're going to continue down that path."
---
---