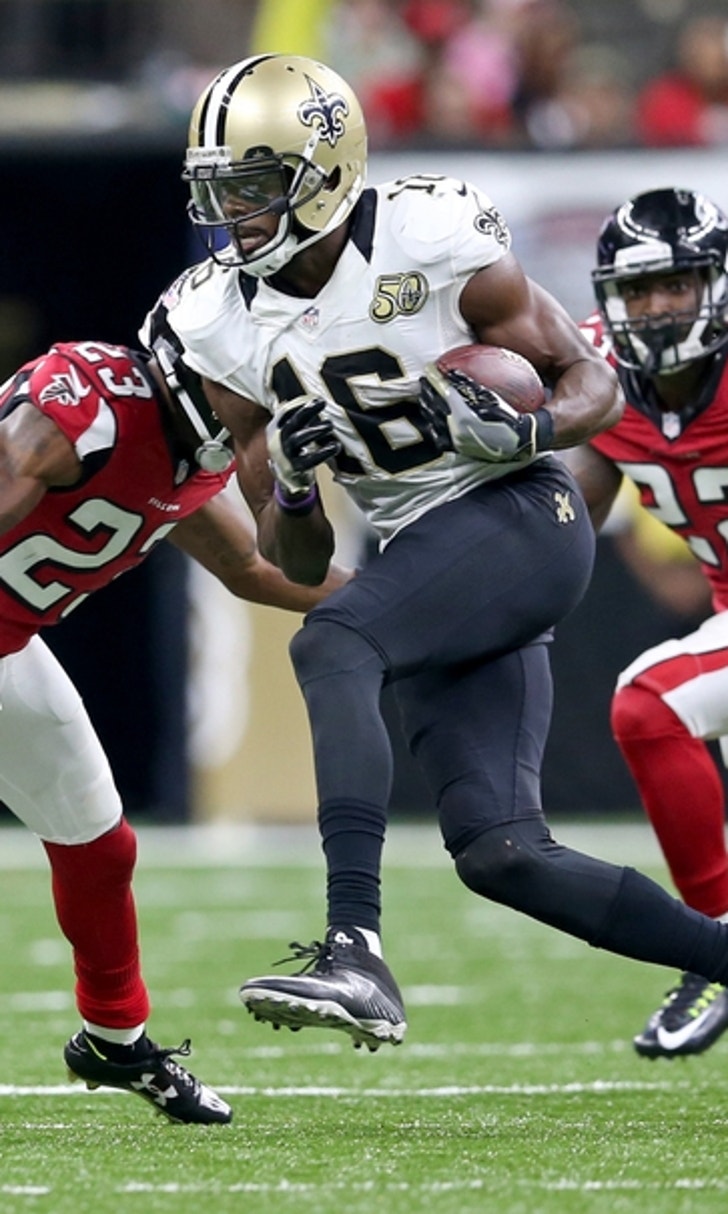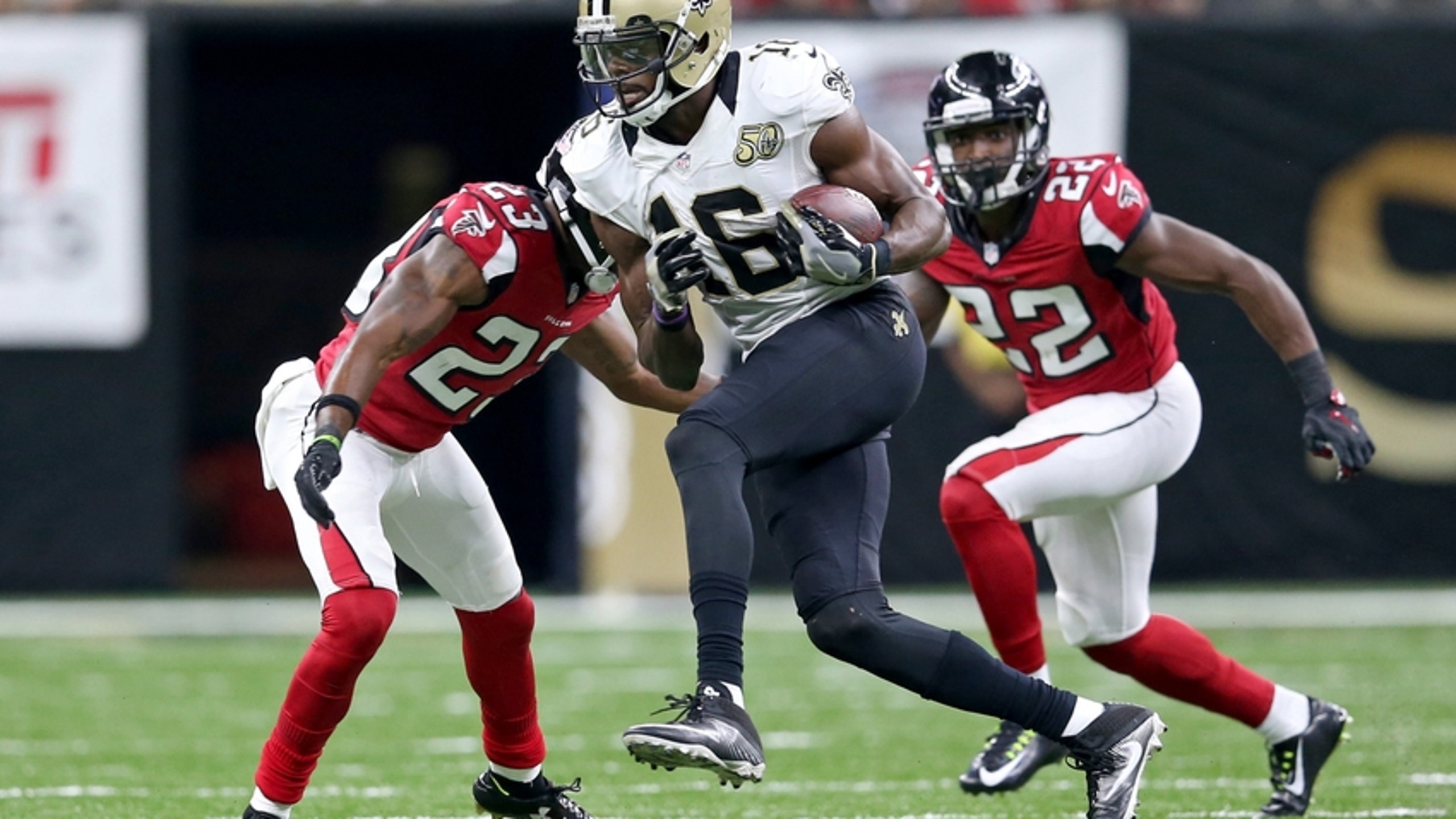 NFL coverage map 2016: TV schedule Week 17
BY Fansided and John Buhler/Fansided • December 28, 2016
Week 17 of the 2016 NFL season will be on display Sunday. Here are the broadcast maps for the 15 games being shown on either CBS or FOX.
It's the last week of the 2016 NFL season. That's right, it's Week 17 of the 2016 NFL season. Week 17 is unique in that all the games will be played on Sunday and all but one will be completed in the late afternoon or early evening on the East.
The lone exception in Week 17 is Sunday Night Football. This week the NBC crew will be at Ford Field to call what will be the NFC North division championship game between the Green Bay Packers and the Detroit Lions.
While that game will be exciting, it will interestingly be on the only nationally televised game on the Week 17 slate. All the other 15 games will be on either CBS or FOX in either the 1:00 p.m. ET of the 4:00 p.m. ET hour. Here are the broadcast maps for Week 17. Maps are by 506Sports.com.
CBS will have eight games on the Week 17. Six of the eight will be early games and all will be AFC broadcasts. The six early CBS games will be New England Patriots at Miami Dolphins, Cleveland Browns at Pittsburgh Steelers, Jacksonville Jaguars at Indianapolis Colts, Buffalo Bills at New York Jets, Houston Texans at Tennessee Titans, and Baltimore Ravens at Cincinnati Bengals.
Texas, Shreveport, Nashville, and Memphis will be getting Texans at Titans. Washington, Baltimore, and Cincinnati will be getting Ravens at Bengals. Indianapolis, Louisville, Jacksonville, Savannah, and Fargo will be getting Jaguars at Colts.
New York City and Western New York will be getting Bills at Jets. Columbus, Cleveland, Pittsburgh, Philadelphia, and part of the Chesapeake region will be getting Browns at Steelers. Everybody else will be getting Patriots at Dolphins during the 1:00 p.m. ET hour on CBS.
CBS has two 4:00 p.m. ET games in Week 17. Those games are Oakland Raiders at Denver Broncos and Kansas City Chiefs at San Diego Chargers. Fargo, Wichita, Omaha, Des Moines, St. Louis, Tulsa, Kansas City and San Diego will be getting Chiefs at Chargers. Everybody else will be getting Raiders at Broncos in the 4:00 p.m. ET hour on CBS.
FOX has seven games on the slate for Week 17, three early and four late. The three early games are Dallas Cowboys at Philadelphia Eagles, Carolina Panthers at Tampa Bay Buccaneers, and Chicago Bears at Minnesota Vikings.
Most of Florida, the South Atlantic Coast, the Carolinas, and part of Virginia will be getting Panthers at Buccaneers. Chicago, Minneapolis, Iowa, the Dakotas, Indianapolis, and part of Montana will be getting Bears at Vikings. Everybody else will be getting Cowboys at Eagles in the 1:00 p.m. ET hour on FOX.
FOX has four 4:00 p.m. ET start times on Sunday. Those four games are New York Giants at Washington Redskins, New Orleans Saints at Atlanta Falcons, Arizona Cardinals at Los Angeles Rams, and Seattle Seahawks at San Francisco 49ers.
Northern California, Western Nevada, Oregon, Washington, Idaho, Western Montana, and a sliver of Wyoming will be getting Seahawks at 49ers. Southern California, Southern Nevada, and Arizona will be getting Cardinals at Rams.
Atlanta, New Orleans, Alabama, and Mississippi will be getting Saints at Falcons. Everybody else will be getting Giants at Redskins in the 4:00 p.m. ET hour on FOX.
More from FanSided
This article originally appeared on
---
---