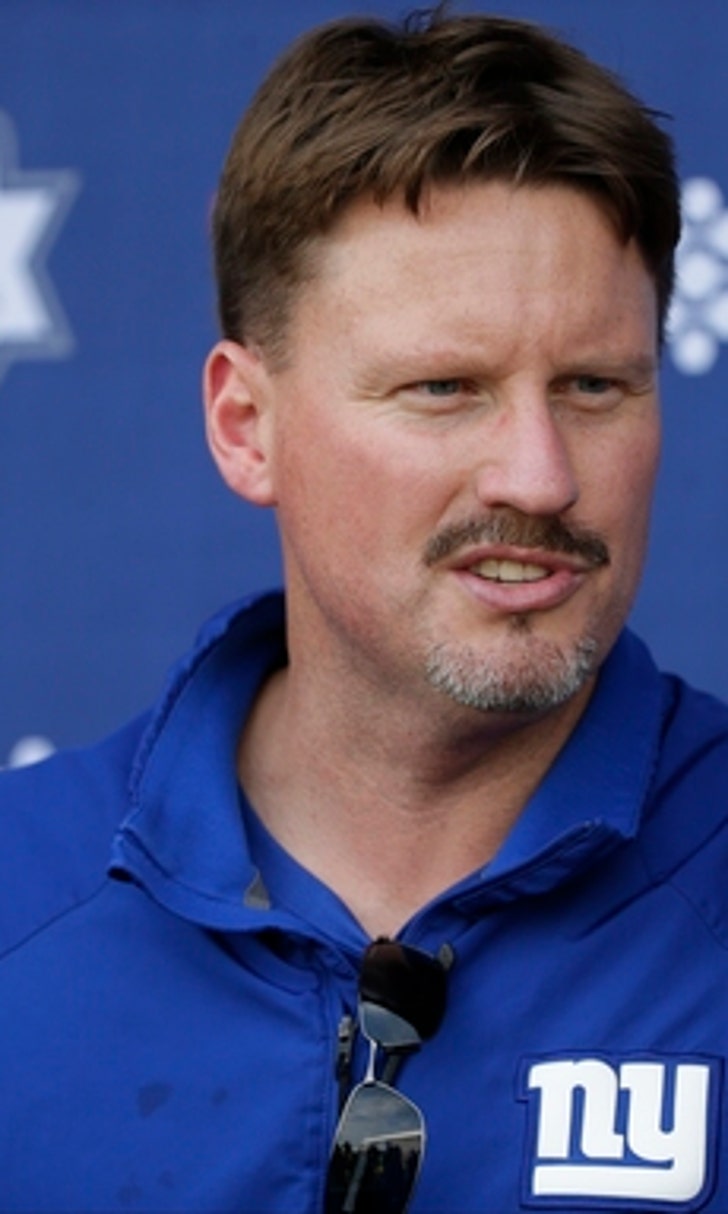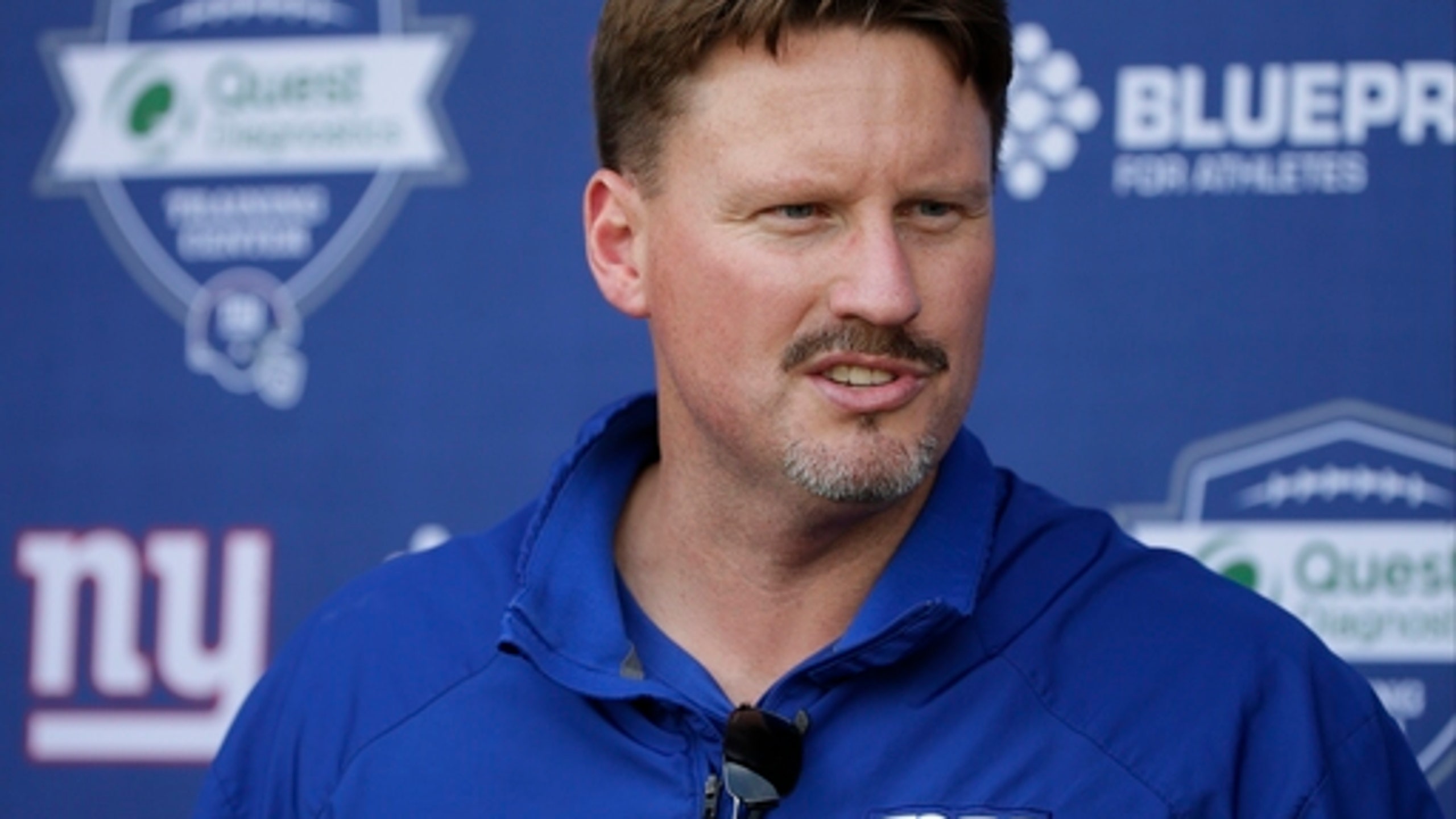 NFL 2016: New coach, revamped defense for Giants
BY foxsports • September 5, 2016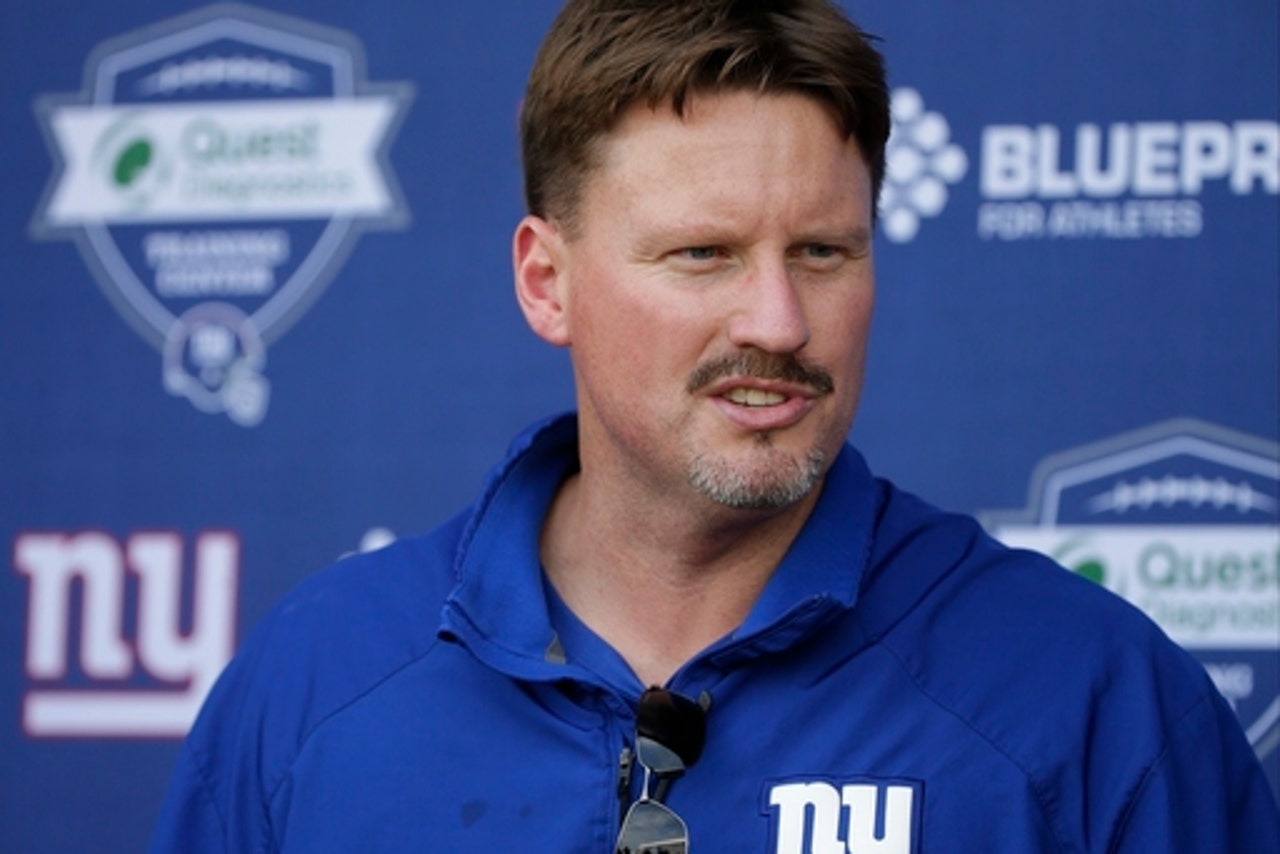 EAST RUTHERFORD, N.J. (AP) With one of the NFL's better top offenses, the New York Giants went on a spending spree in free agency to shore up the defense. They hope to give rookie coach Ben McAdoo a shot at ending the franchise's four-year playoff drought.
The strategy was simple: Fill all the holes on the league's worst defense and the days of consecutive 6-10 seasons would end.
The plan has the Giants returning to the glory days that saw Tom Coughlin lead them to Super Bowls titles in the 2007 and '11 seasons.
A funny thing happened in the preseason. The defense, led by newcomers Olivier Vernon, Damon Harrison and Janoris Jenkins, lived up to all the expectations. It stopped the run and forced turnovers.
The offense went south, though. Eli Manning, Odell Beckham Jr. and the rest of the group were simply horrible. She Giants once again are a question mark heading into the season opener at Dallas on Sept. 11.
Even playing in the weak NFC East won't help if the offense doesn't wake up.
''Everybody is excited,'' Manning said after the Giants (2-2) wrapped up the preseason. ''We are excited for this year. ... We know we have some quality players on this team. The defense has been playing great football, so hopefully they can continue to do that, and the offense, we will pick it up and score some points.''
The defense has come a long way since blowing six games either in the fourth quarter or overtime last season.
''Honestly, we are going to have to wait and see come Dallas,'' said Vernon, who signed a five-year, $85 million contract. ''That's a good team. They have a lot of weapons. You know it's going to be rocking. It's our first division game, against one of the big-time rivals. We'll see how it pans out and go from there.''
Here are some keys to the Giants' season:
OFFENSIVE LINE: With the starting group returning, the Giants did nothing to help the line either in the draft or free agency. It was believed that left tackle Ereck Flowers, left guard Justin Pugh, center Weston Richburg, right guard John Jerry and right tackle Marshall Newhouse would get better. They haven't.
The players insist they will improve once the team starts game planning. Perhaps.
Veteran Will Beatty, who missed all of last season and then was cut in a cap move early this year, was re-signed last week in an effort to help.
DEFENSIVE LINE: The addition of Vernon and Harrison has transformed this group into a force. Vernon is one of the league's top pass rushers and Harrison stuffs the middle. Added to end Jason Pierre-Paul and tackle Johnathan Hankins, and reserves Owa Odighizuwa and Kerry Wynn, this group has the capability to control games like the lines in the Super Bowl days. That's a gift for the linebackers who have been able to run free, and for the secondary, which benefits from quarterbacks under duress.
ROOKS: This might be one of general manager Jerry Reese's best draft classes. Top three picks cornerback Eli Apple, receiver Sterling Shepard and safety Darian Thompson are going to get big playing time. Thompson was expected to start, but has been slowed by a shoulder injury. Tight end Jerrell Adams, the sixth-round pick, has been making strides.
COMPANY FOR BECKHAM: Odell Beckham Jr. has been the team's big-play threat in his two seasons. Last year, he did it almost by himself because the team didn't have a consistent No. 2 receiver. This year is going to be different. Shepard is a sure-handed threat and Victor Cruz seems ready to contribute after missing last season. Dwayne Harris, Tavarres King and Roger Lewis Jr. also are available, all good news for Manning.
THE NEW COACH: McAdoo has done and said all the right things since being hired to replace Coughlin in January. The former offensive coordinator now must lead the whole team and find ways not to blow late leads. The 39-year-old McAdoo has yet to say whether he'll continue calling offensive plays or hand it over to Mike Sullivan. His biggest decision will come in Week 2: Does he keep placekicker Josh Brown? The steady veteran who had a career year in 2015 is suspended for the first game because of a domestic violence incident in 2015. No charges were filed but the team has been under pressure. Randy Bullock has been signed to kick against Dallas and the team said there is now a competition between Brown and Bullock for the job.
---
AP NFL websites: http://pro32.ap.org and http://twitter.com/AP-NFL
---
---