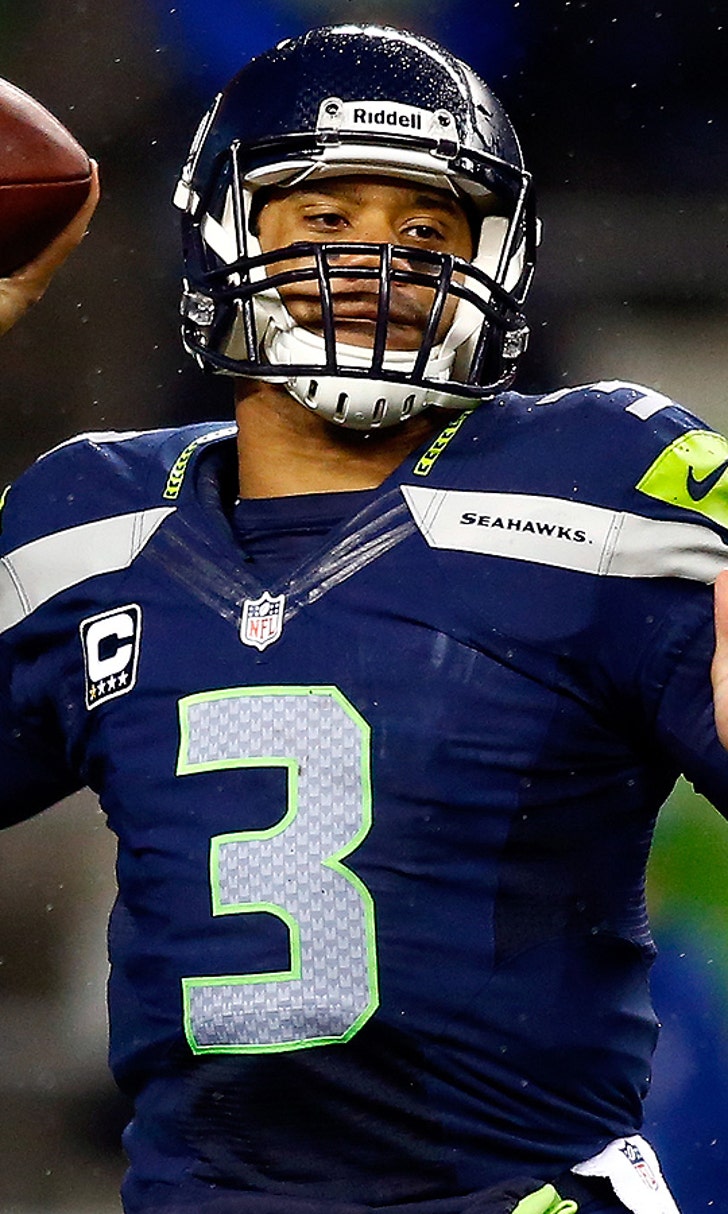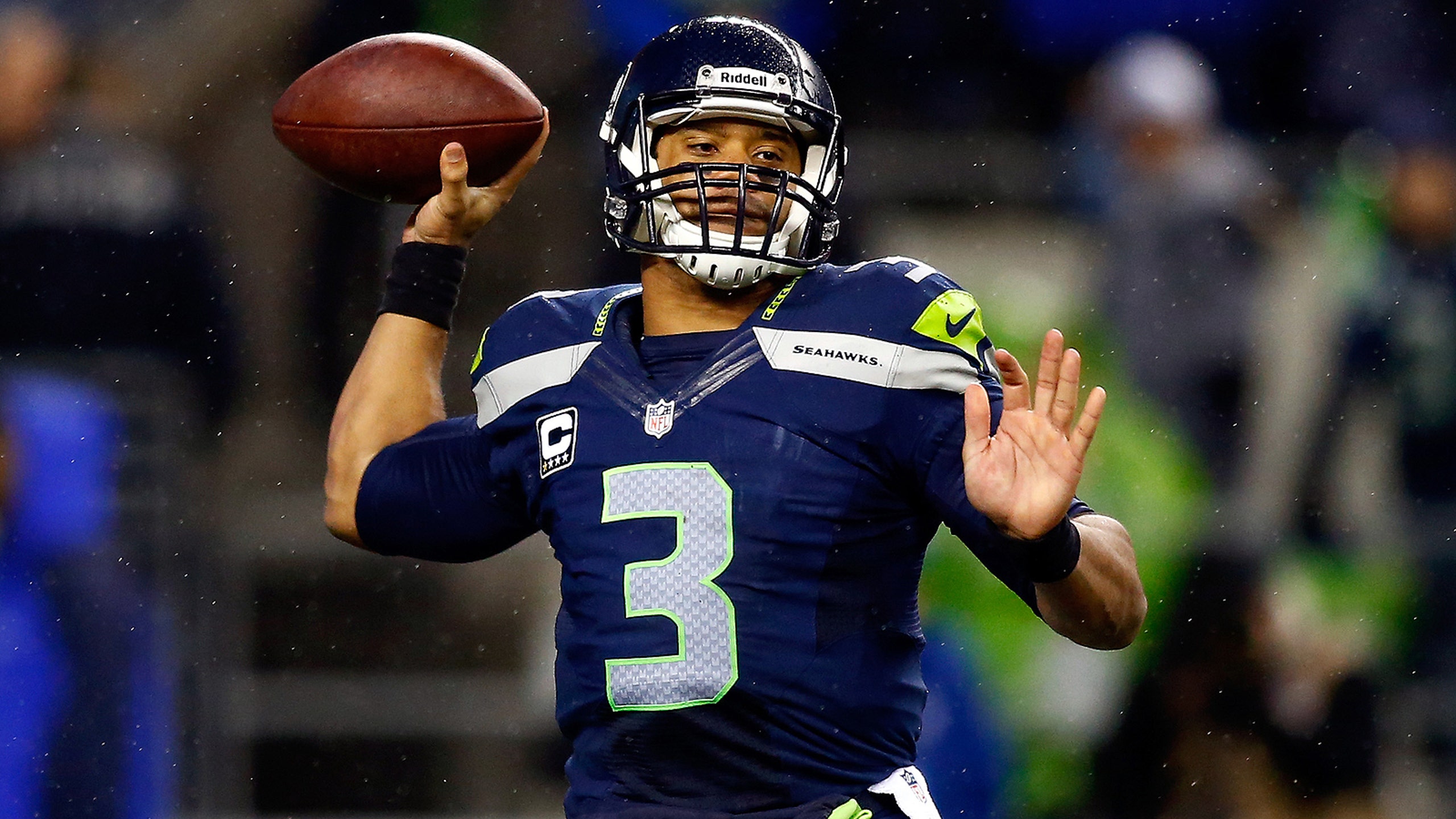 New deal can get Russell Wilson fans priority boarding
BY foxsports • December 18, 2013
Flying out of Seattle in the next couple weeks?
Are you taking Alaska Airlines?
Do you like Russell Wilson?
Have we got a deal for you!
That's the gist of a new marketing campaign the airline is promoting with its new Chief Football Officer Wilson, who also serves as the Seattle Seahawks quarterback in his spare time.
Through the end of football season, the airline will give anybody flying out of Seattle priority boarding on their flights, so long as they are wearing a Russell Wilson jersey, according to TMZ.
This endorsement deal looks to expand on some of those same themes, with more youth programs added such as the Russell Wilson Passing Academy, which the company says will "provide inner-city and underprivileged youths an opportunity to attend football camp for a once-in-a-lifetime experience."  
Wilson's profile has risen extensively in his short time in Seattle, with the Seahawks QB pitching insurance, an auto dealership, Levi's jeans and infamously betting an eyebrow against Colin Keapernick for the release of EA's Madden NFL 25 video game. As if that weren't enough, the former two-sport star even found himself drafted by the Texas Rangers in the Rule 5 baseball draft last week.
You could say he's taking this option QB thing to extremes.
---
---