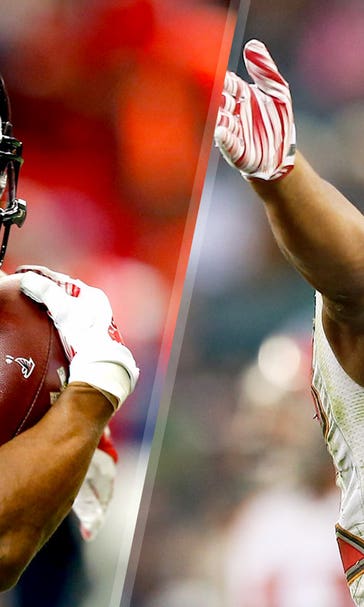 Nearly a clean sweep for NFC South running backs in Pro Bowl voting
December 22, 2015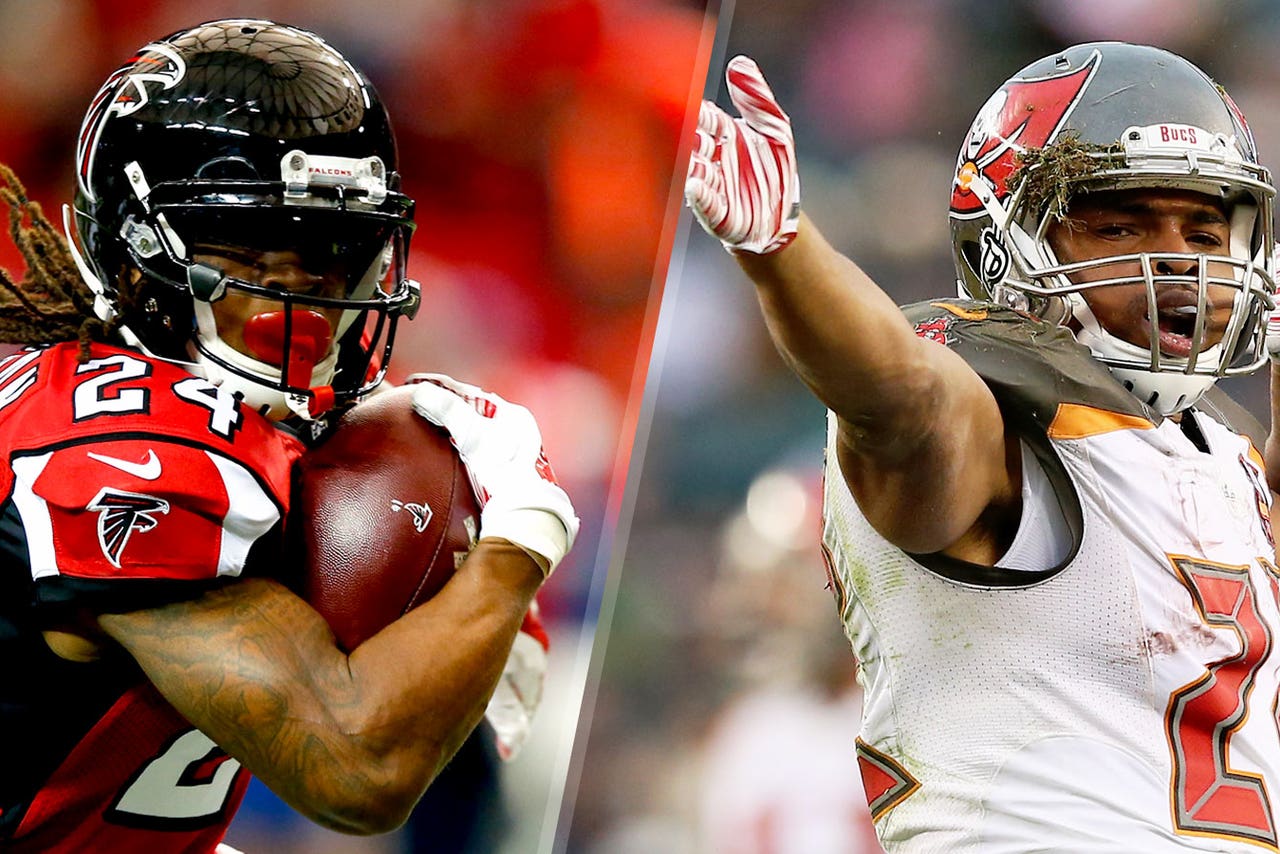 The Carolina Panthers, Atlanta Falcons and Tampa Bay Buccaneers all have something in common heading into Week 16 of the NFL season. To top it off, if not for an injury to Mark Ingram, the New Orleans Saints may very well be included in that group.
The three top teams in the division will all send their running backs to the Pro Bowl after the season. Jonathan Stewart, Doug Martin and Devonta Freeman all earned the nod, showing exactly how far this division has come from a standpoint of their run games.
When evaluating last season, the Falcons ranked No. 24 in the NFL in rushing yards, while the Buccaneers were No. 29 in rushing yards. For the Panthers, they were No. 7, but let's not forget they also have Cam Newton featured in the run game.
It's a pretty impressive feat for the division, and while Ingram did get placed on injured reserve after 12 games, his 769 yards and six rushing touchdowns, paired with 50 receptions for 405 yards, are getting a bit overlooked. Could Ingram have joined the other three NFC South running backs in earning a Pro Bowl bid? It's possible, but regardless, three players at the same position from one division is still quite the feat.
---
---