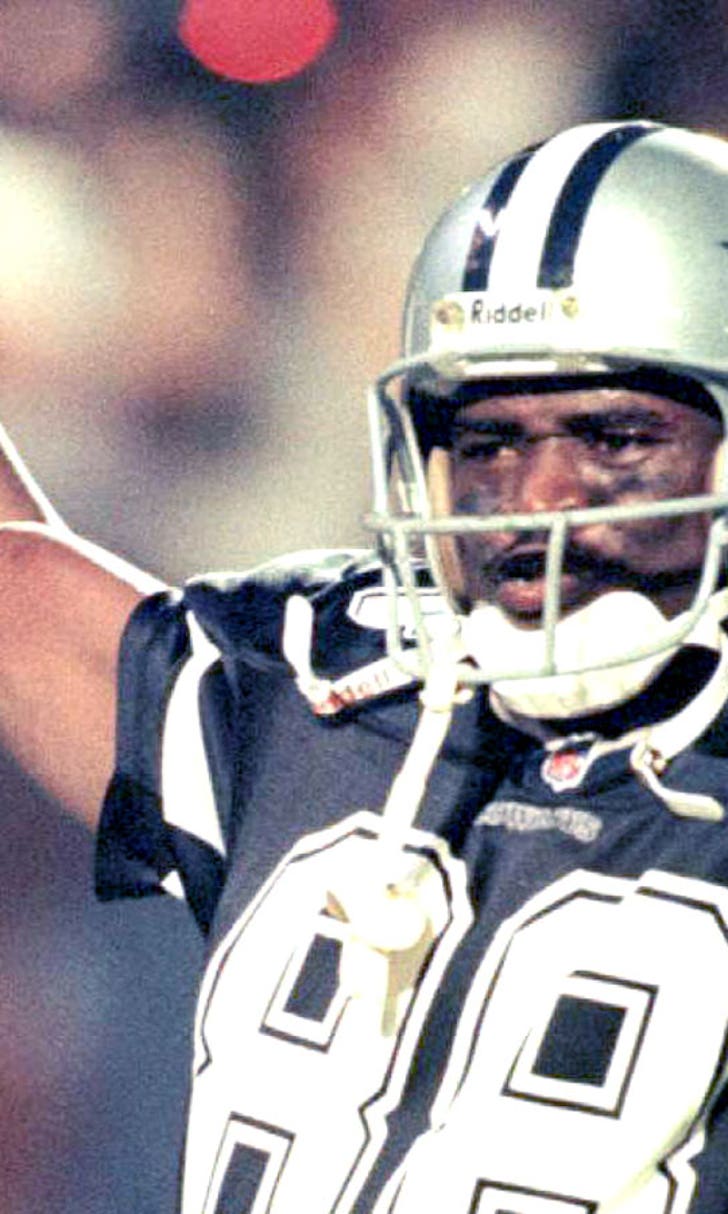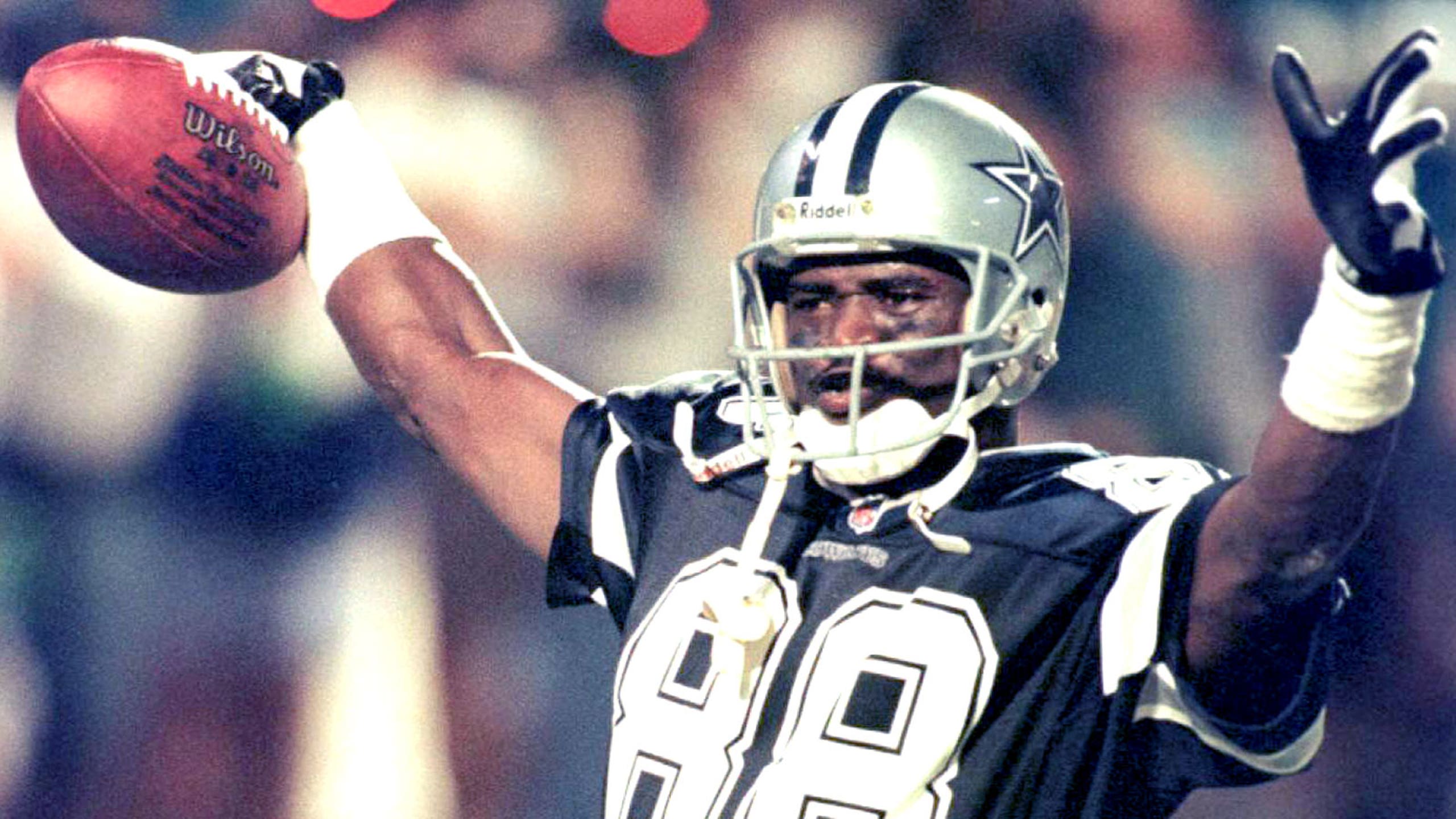 Michael Irvin happy the Cowboys haven't retired his number
BY foxsports • June 15, 2015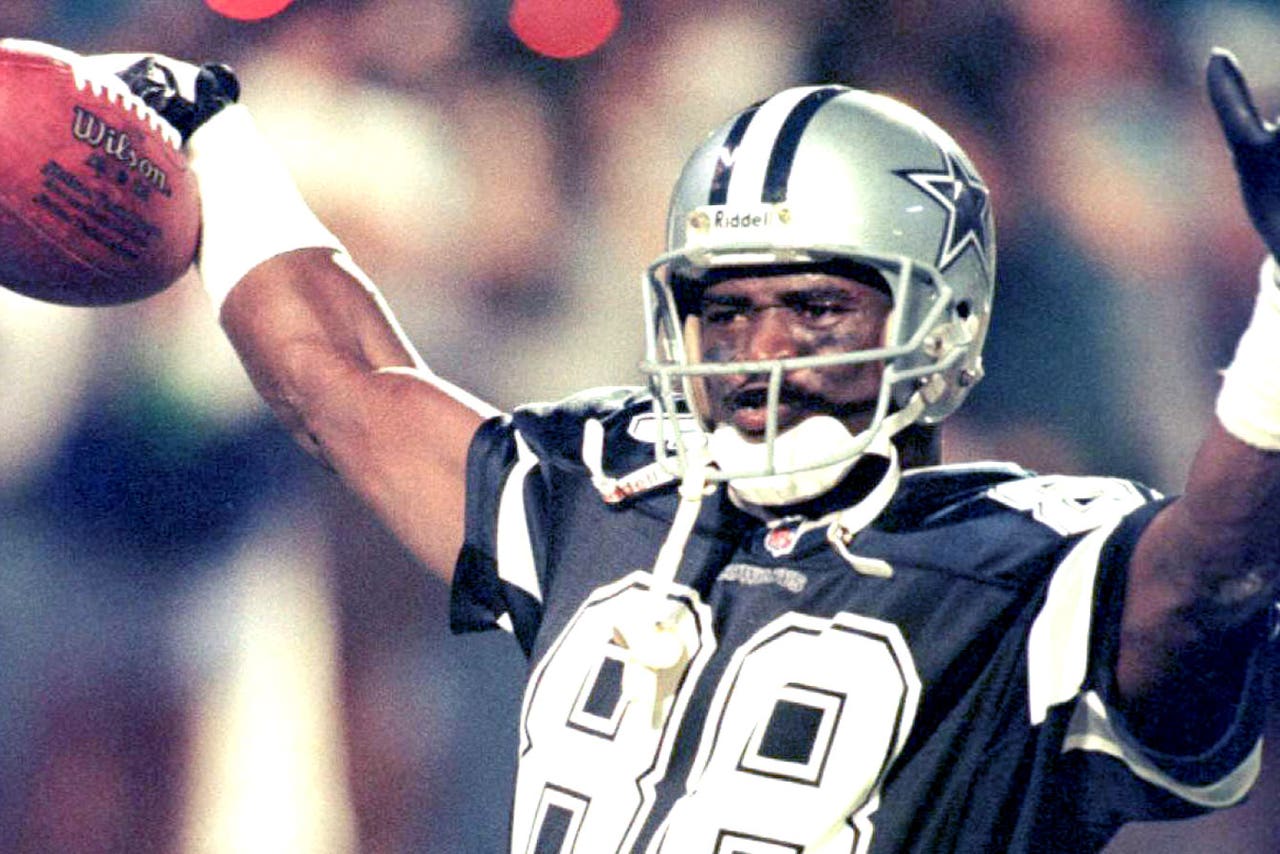 Most of the all-time great NFL players want to see their jersey numbers retired by the team they poured their heart and soul out for. When you narrow that focus to just the wide receivers, known by many as the "diva" position, you can expect them all to hold this viewpoint. Former Dallas Cowboys all-time legend Michael Irving is different. Irving is glad that the Cowboys have not yet retired his No. 88 jersey number.
"Why would I just want you to just put the jersey in the rafters and then the only time you show the jersey is when I croak?"  Irvin said, per KDLT.com. "And then I die and then you come on TV and say "oh, we lost Michael today, there's his jersey, back to the game!'  And then you get right back to the game!  But now, Dez Bryant wears the jersey, every Sunday when he makes a play somebody is saying aw man, he looks just like Michael Irvin!  And every Sunday if he drops a pass somebody says 'Michael Irvin wouldn't have dropped that pass'.  You know what I'm saying?  So I get my flowers while I'm living!"
Irving is a member of the Cowboys' official Ring of Honor that includes 10 other offensive players, seven defenders and two front office men.
(h/t KDLT)
Photo Credit: CHRIS BERNACCHI/AFP/Getty Images
---
---