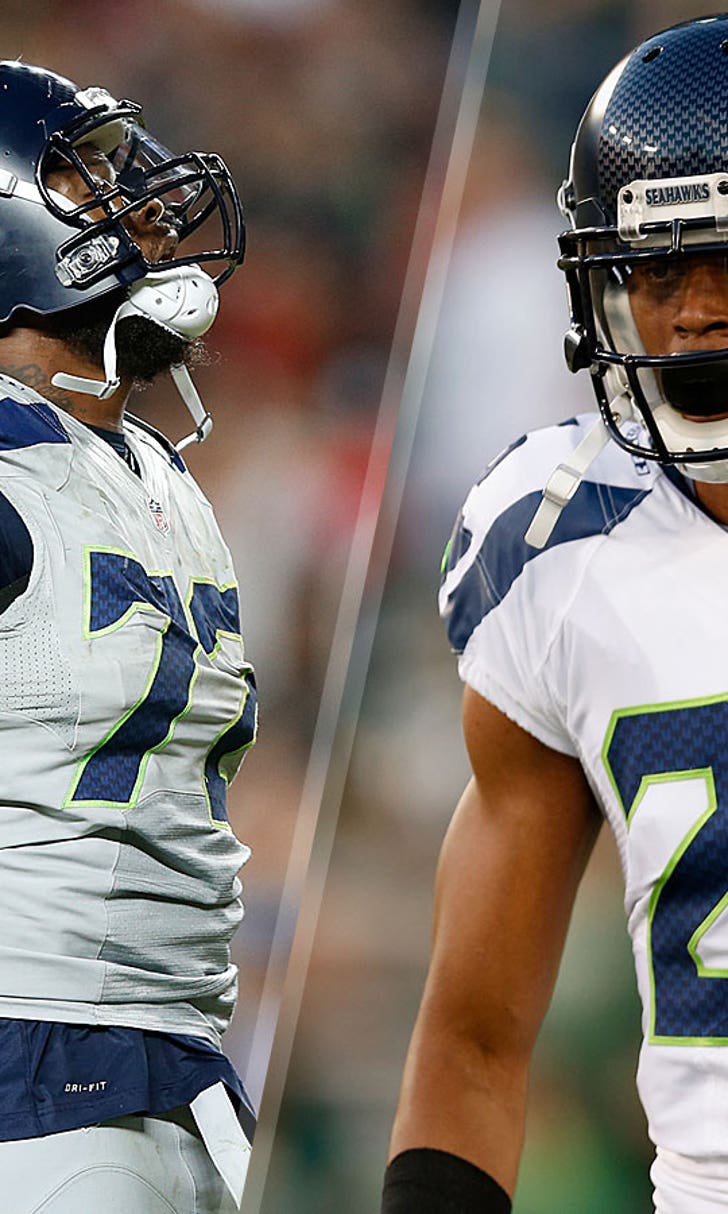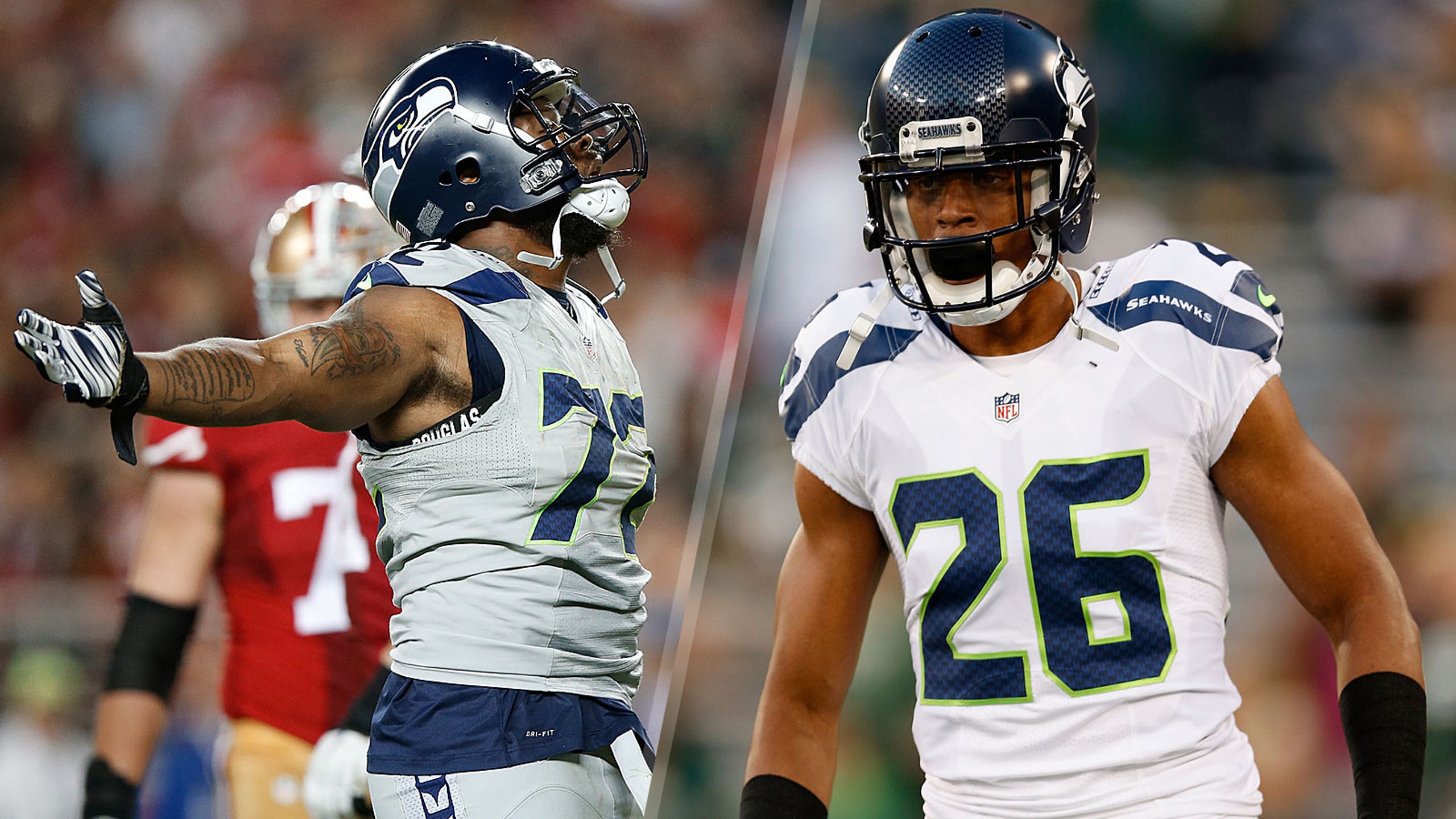 Michael Bennett thinks getting rid of Cary Williams turned Seahawks' season around
BY Ross Jones • January 15, 2016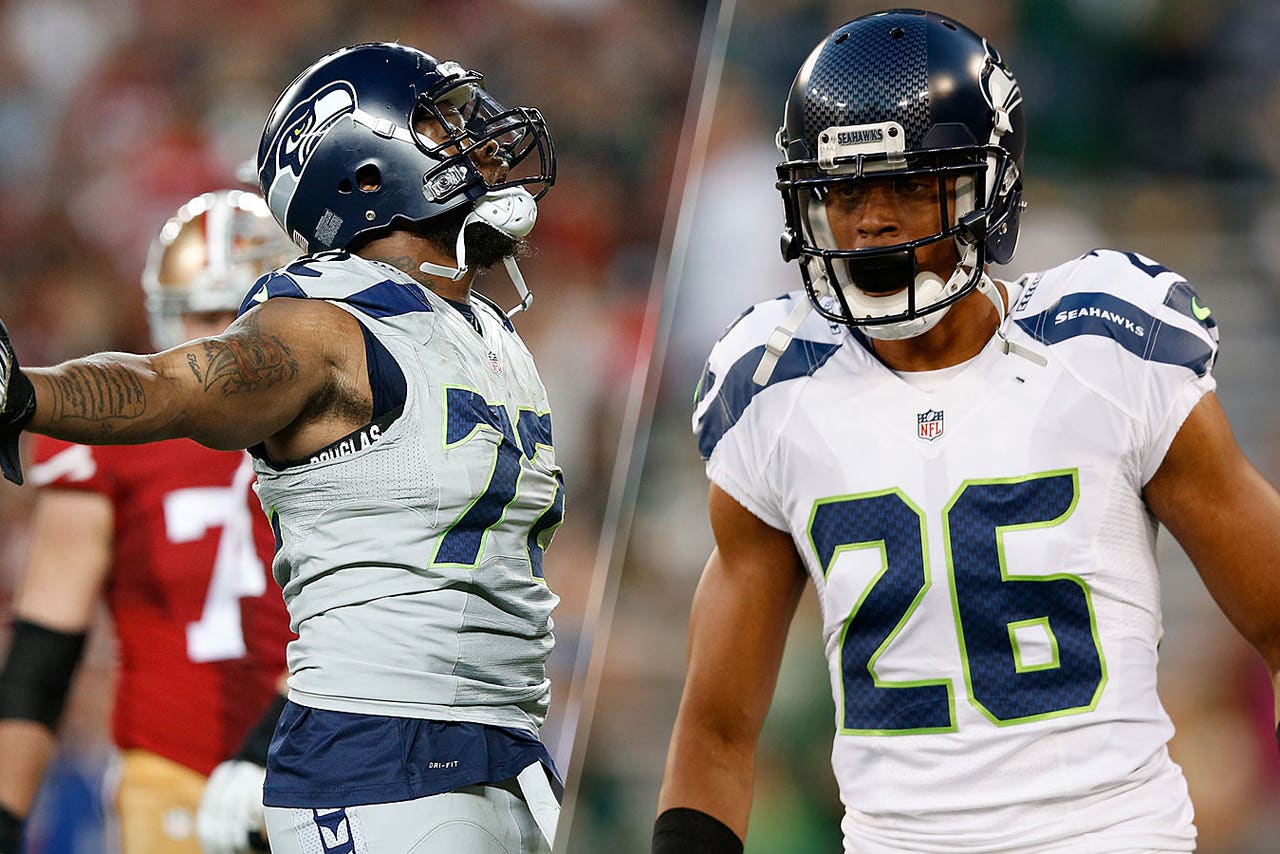 Addition by subtraction is what turned the Seahawks' season around, if you ask defensive end Michael Bennett.
The outspoken defensive end told The MMQB's Jenny Vrentas this week that parting ways with free-agent acquisition Cary Williams aided in better defense. The experience cornerbacks DeShawn Shead and Jeremy Lane had in the defense paid immediate dividends.
"Losing Cary and adding J. Lane and D. Shead in the game has really turned our season around a lot," Bennett said via MMQB. "No offense to Cary, but these guys have been in the defense a lot longer than Cary, so they kind of understand where the holes are and what you have to do, and I think they have done a great job of taking us back to that level where we are used to playing."
"It gives us more time," Bennett added. "We were beating guys fast, and sometimes (quarterbacks) were getting the ball out, but now we are getting the quarterback to hold the ball. And that starts with everybody playing football together. We've got a lot of great players playing in one accord."
The Seahawks defense has been remarkably better since Williams' release, allowing an average of 11.4 points in the last five games, compared to 19 points in the previous 12 games.
So there you have it. Once Seahawks GM John Schneider and head coach Pete Carroll admitted to themselves they made a mistake signing Williams to a three-year, $18 million deal last March, their franchise took a turn for the better.
And leave it to one of their defense's cornerstones to point it out. 
(h/t seattlepi.com)
---
---