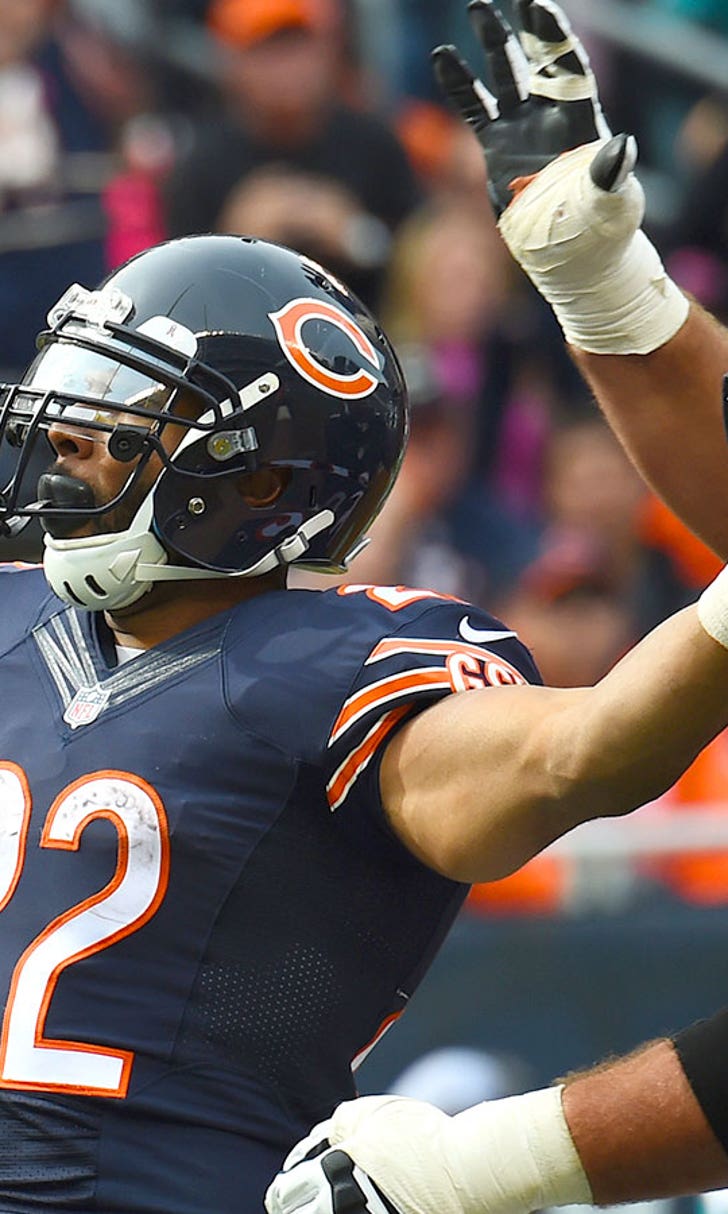 Matt Forte opens up about contract situation with Bears
BY foxsports • August 18, 2015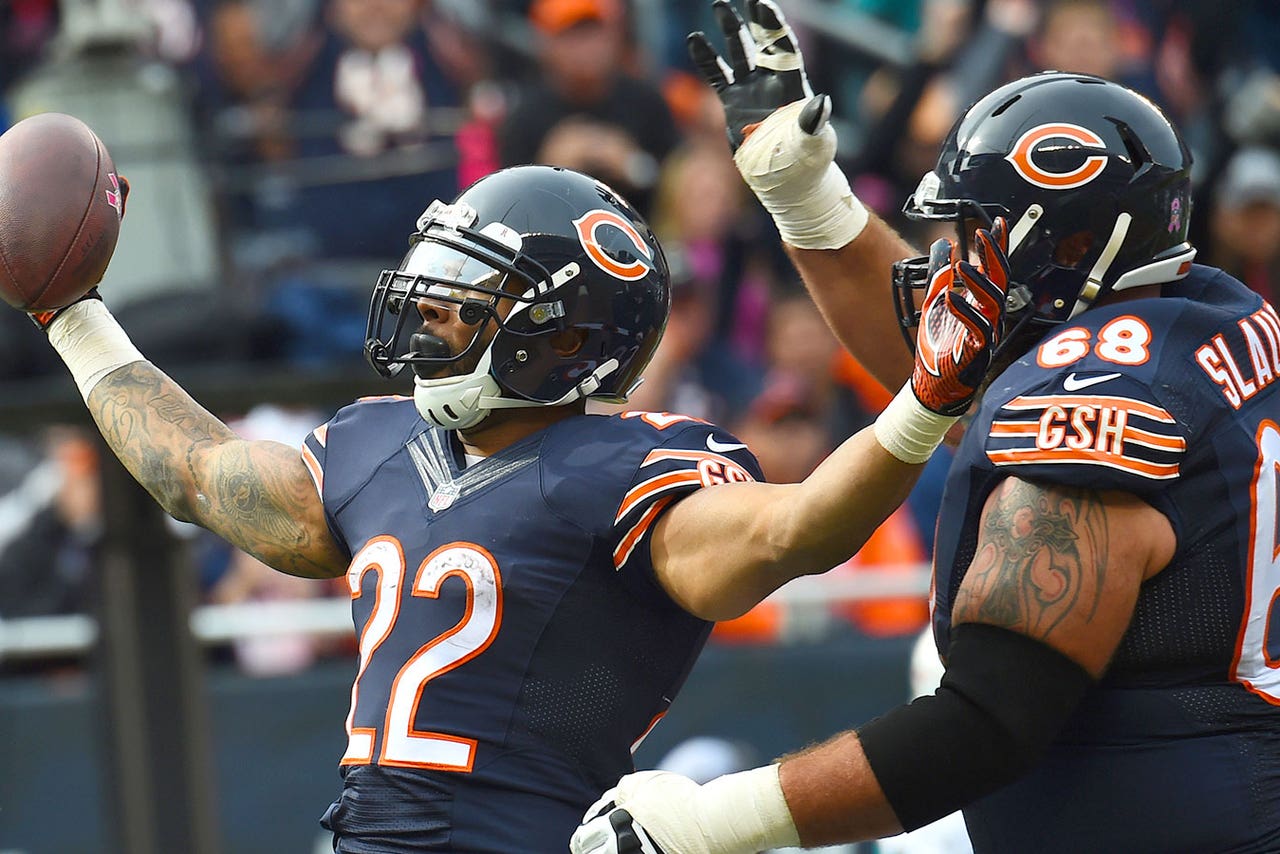 Chicago Bears running back Matt Forte is unhappy with his current contract situation, but he did not hold out and kept fairly quiet about his discontent during training camp. However, in a recent Q&A with ESPN's Jeff Dickerson, Forte broke his silence on the topic.
"Nobody wants to play on a one-year deal, especially the uncertainty of how football is with how it goes," Forte said, per ESPN. "You just figure like a guy who's been there since Day 1, continues to put in hard work and has produced, you figure that that guy should be rewarded. But in this business that doesn't always happen. All I can do is talk to them about it and they can say yes or no. They said we're not talking about that type of stuff right now, so all I can do is play football. I've come to the realization that every run or catch that I may have might be my last in a Bears uniform, so if they don't want to re-sign me, I'll have to play somewhere else."
Forte, 29, is going into the final year of a four-year, $30.4 million contract. He has been extremely consistent -- both as a ball-carrier and as a pass-catcher -- since entering the league as a second-round pick in the 2008 NFL Draft. Although he has received well over 350 touches each of the past two seasons, Forte has a sizable frame (6-2, 218 lbs.) and claims to take good care of his body.
Despite the massive workload he has handled in recent years, Forte has shown no signs of slowing down. So long as he stays on that track, the Bears should be eager to retain his services beyond the 2015 season.
(h/t ESPN)
---
---