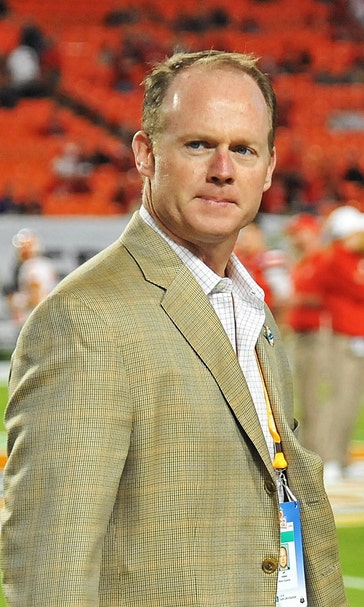 Marvez: Seahawks hire ex-Dolphins GM Ireland as pre-draft consultant
April 26, 2014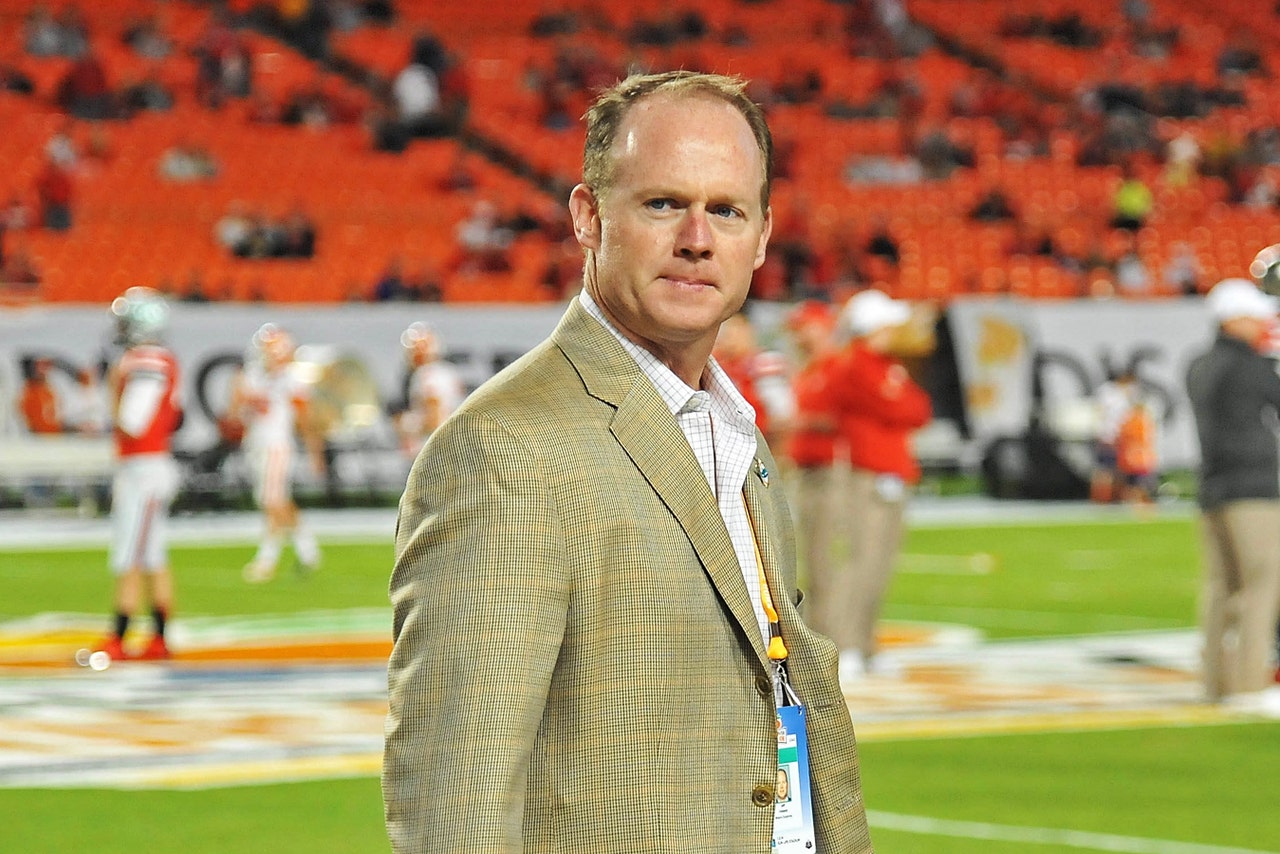 The Seattle Seahawks have added Miami's former general manager to bolster their pre-draft preparation.
FOX Sports 1 has learned that Jeff Ireland is serving as a consultant as the Seahawks prepare for seven rounds of college player selections May 8-10.
Ireland was Miami's GM from 2008 until January. He left the team after Dolphins owner Steve Ross changed the power structure in Miami's front office.
Ireland and the Seahawks will discuss the possibility of a full-time role after the draft.
---
---