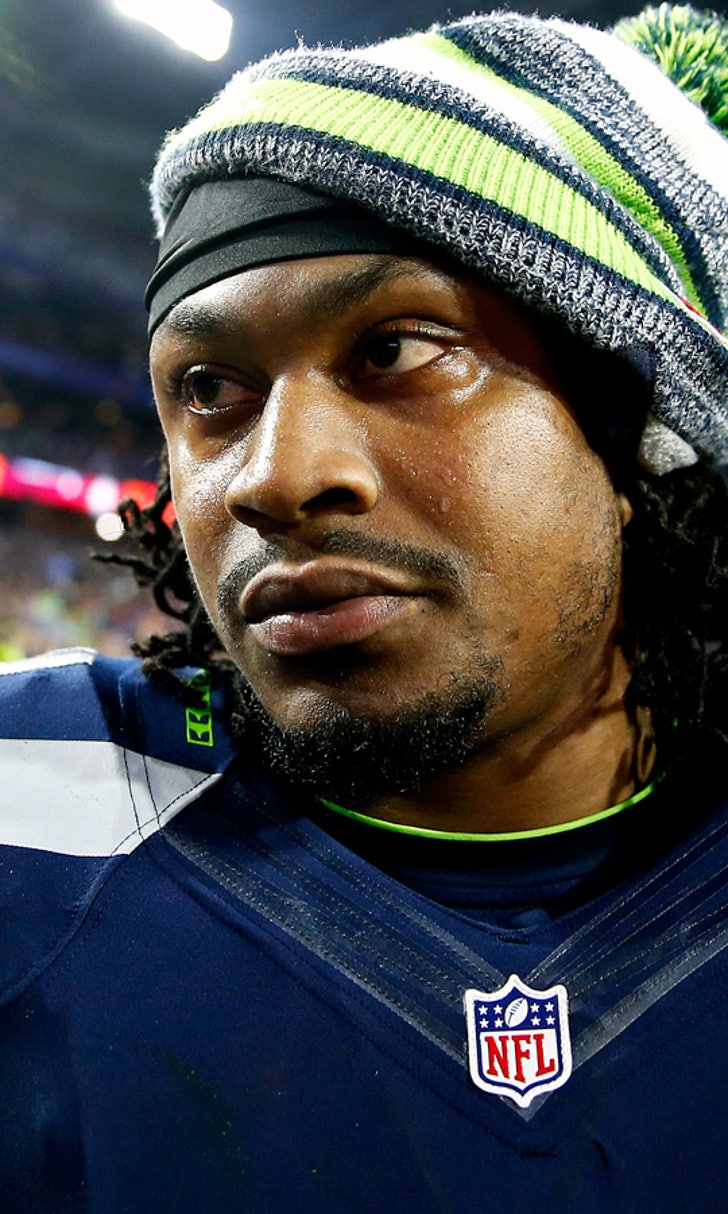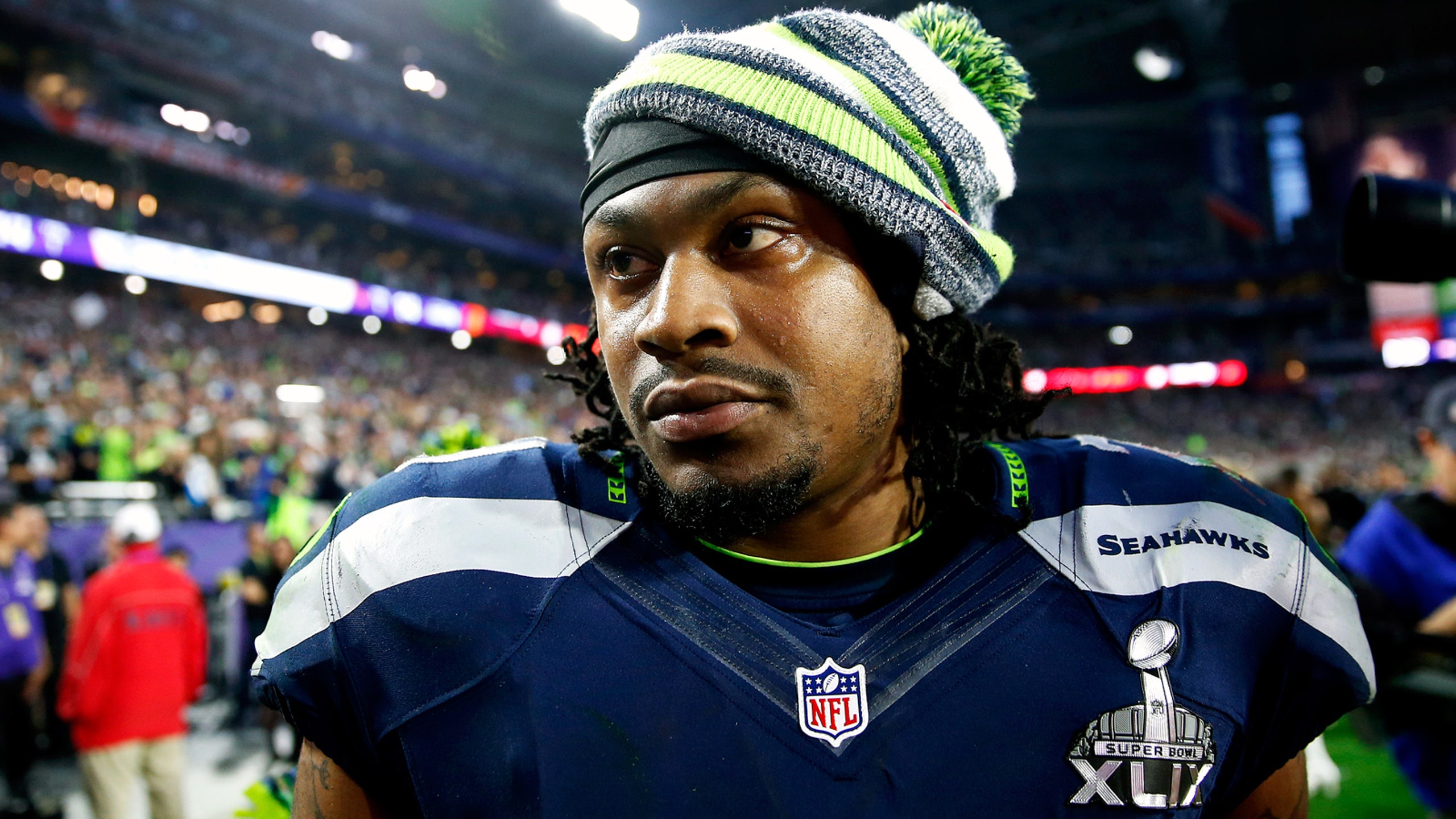 Marshawn Lynch says he expected ball in final play of Super Bowl
BY foxsports • March 1, 2015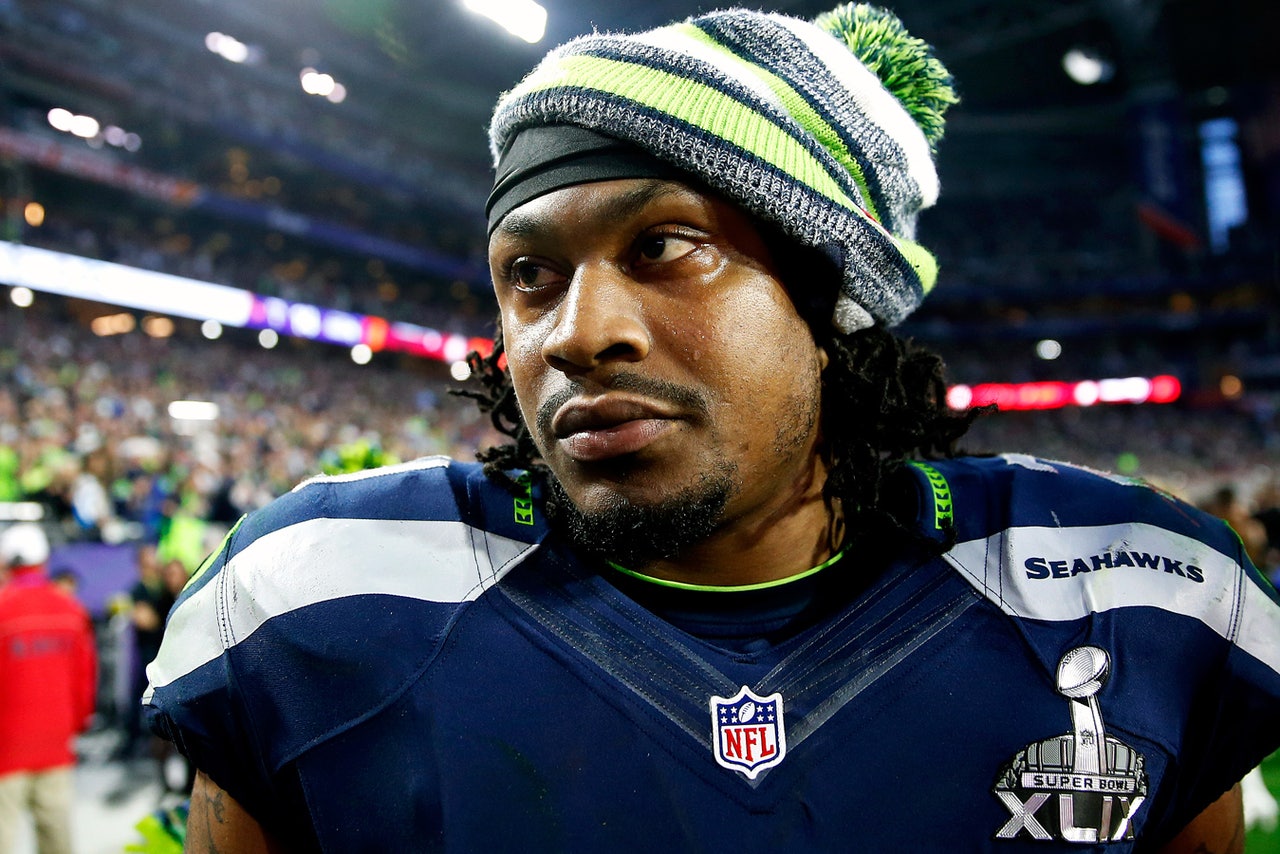 When Marshawn Lynch speaks, you better listen.
The Seahawks running back talked with Ismail Senol of NTV Spor, Turkey's leading sports network, about the final play in the Super Bowl.
"To be honest with you, I would be a lier if I didn't tell you that I was expecting the ball. Yes, I was expecting the ball. ... Like I told a reporter after the game, it's a team sport.
"I had no problem with the decision of the playcalling. I mean, you know ... I think it was more of a ... how do I say this? When you look at me, and you let me run that ball in ... I'm the face of the nation. You know, the MVP of the Super Bowl ... that's pretty much the face of the nation at that point of time. I don't know what went into that call. I mean, maybe it was a good thing that I didn't get the ball. I mean, you know, it cost us a Super Bowl. I mean, I have full ... I have full confidence in my teammates to execute that plan because we've done it so many more times. But would I love to had the ball there? Yeah, I would have, I would have.
"But, hey, the game is over, I'm in Turkey..."
Lynch, who was on set with DeAngelo Williams and Gary Barnidge, spoke about Barnidge's efforts to grow the game internationally. Barnidge along with Jets offensive tackle Breno Giacomini founded an international camp called American Football Without Barriers, which is a non-profit organization that supports the growth of the sport overseas.
The final play had been widely criticized after Russell Wilson threw an interception to Patriots cornerback Malcom Butler, as opposed to simply handing the ball off to Lynch.
(h/t Yahoo Sports)
---
---