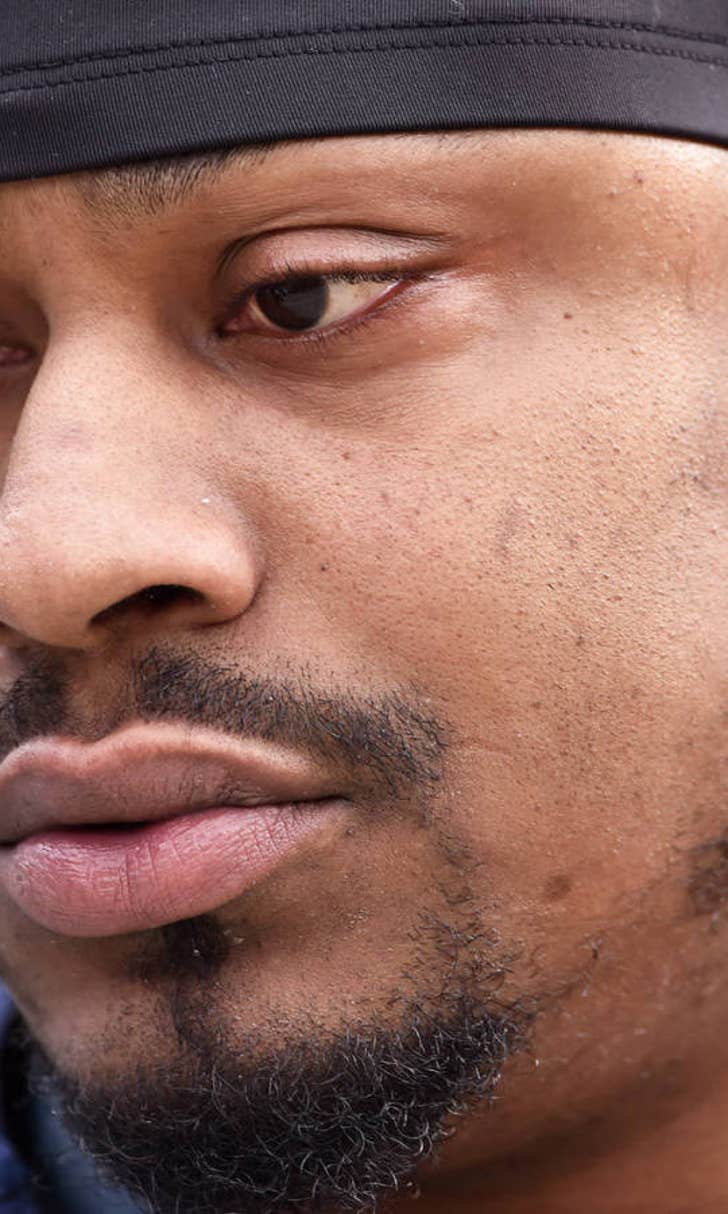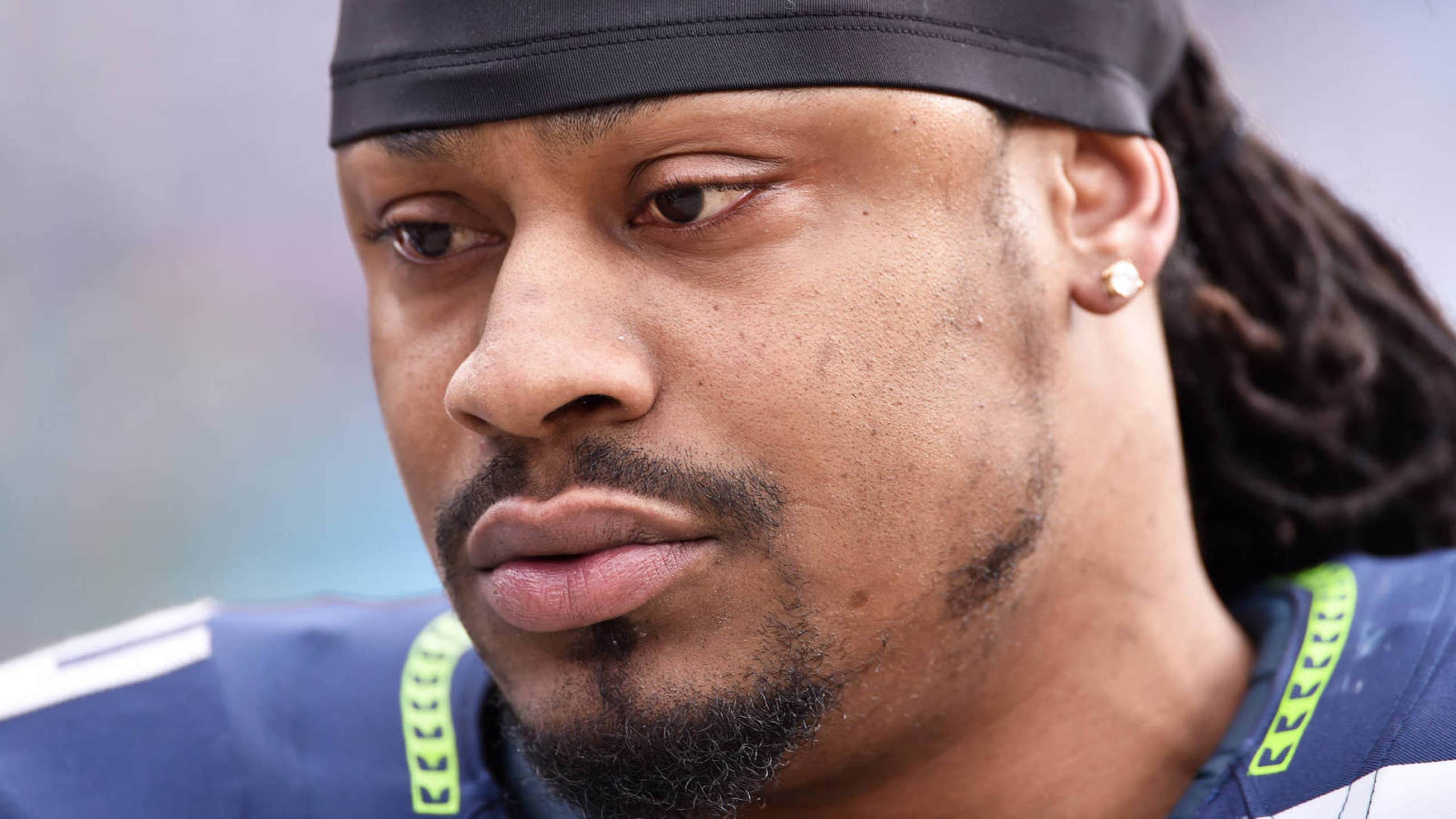 Marshawn Lynch eliminates all doubt about his retirement
BY foxsports • June 6, 2016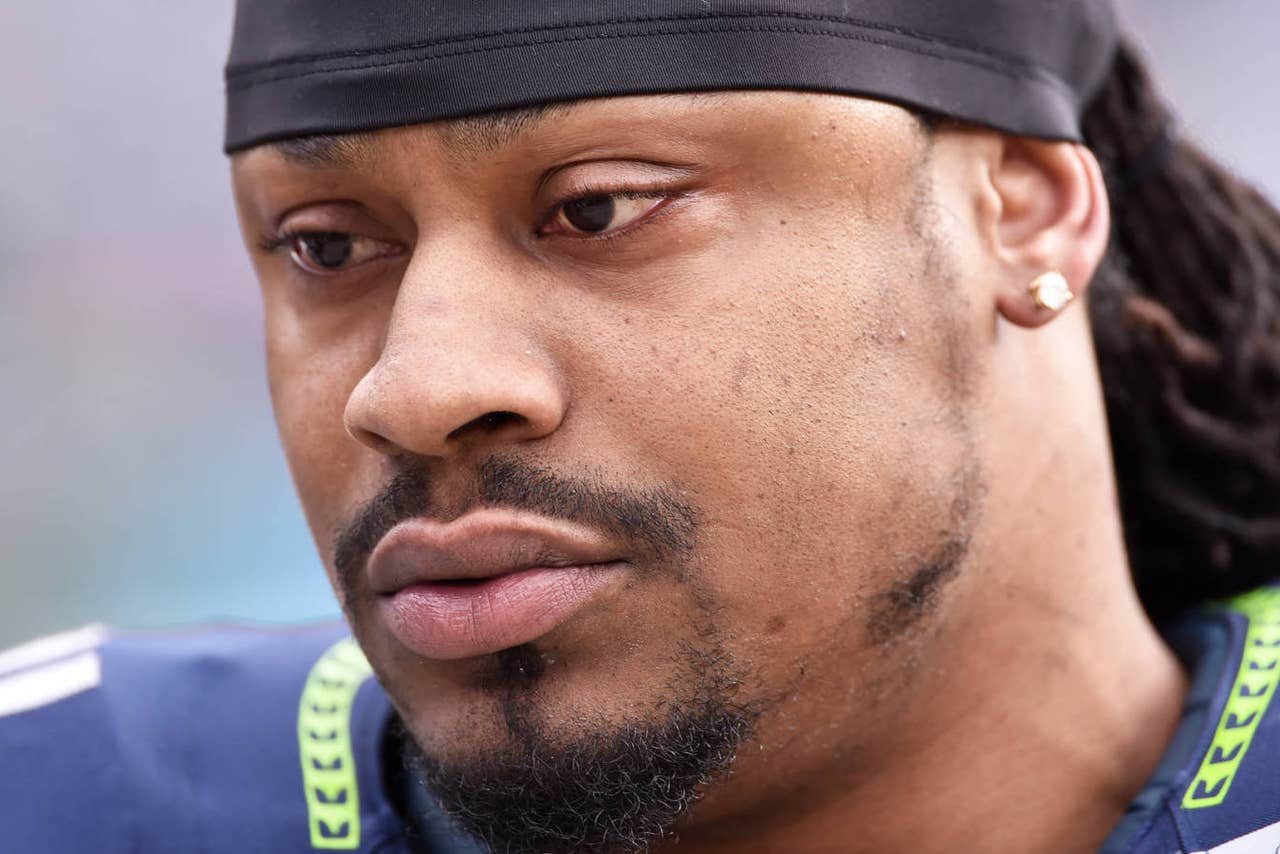 Longtime Seattle Seahawks running back Marshawn Lynch announced his retirement to the world in February by hanging up his cleats on Twitter, but since that time there has been plenty of speculation he might not quite be done with the game.
Now, in an interview with Sports Illustrated and "60 Minutes Sports" that will air in full Tuesday, Lynch eliminates all doubt.
"No I'm done. I'm done," he said. "I enjoyed my time playing, now it's time to watch my cousins do their thing."
When asked one more time, he answered more emphatically.
"I'm retired, is that good enough? Which camera do you want me to look into? I'm done. I'm not playing football anymore."
So, after five Pro Bowl selections and six 1,000-yard seasons in nine years with the Bills and Seahawks, we're back to this from the 30-year-old running back:
Seems like we should believe it this time.
---
---