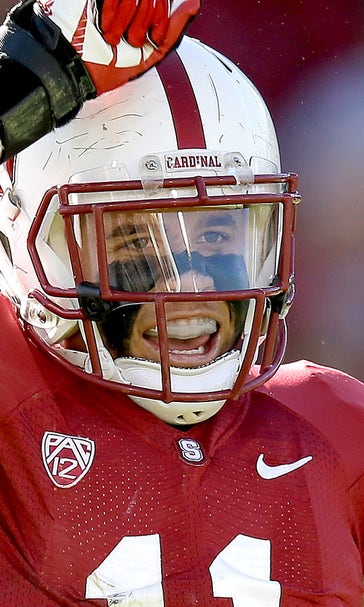 Local standout Shayne Skov to battle for 49ers' linebacker spot
April 21, 2015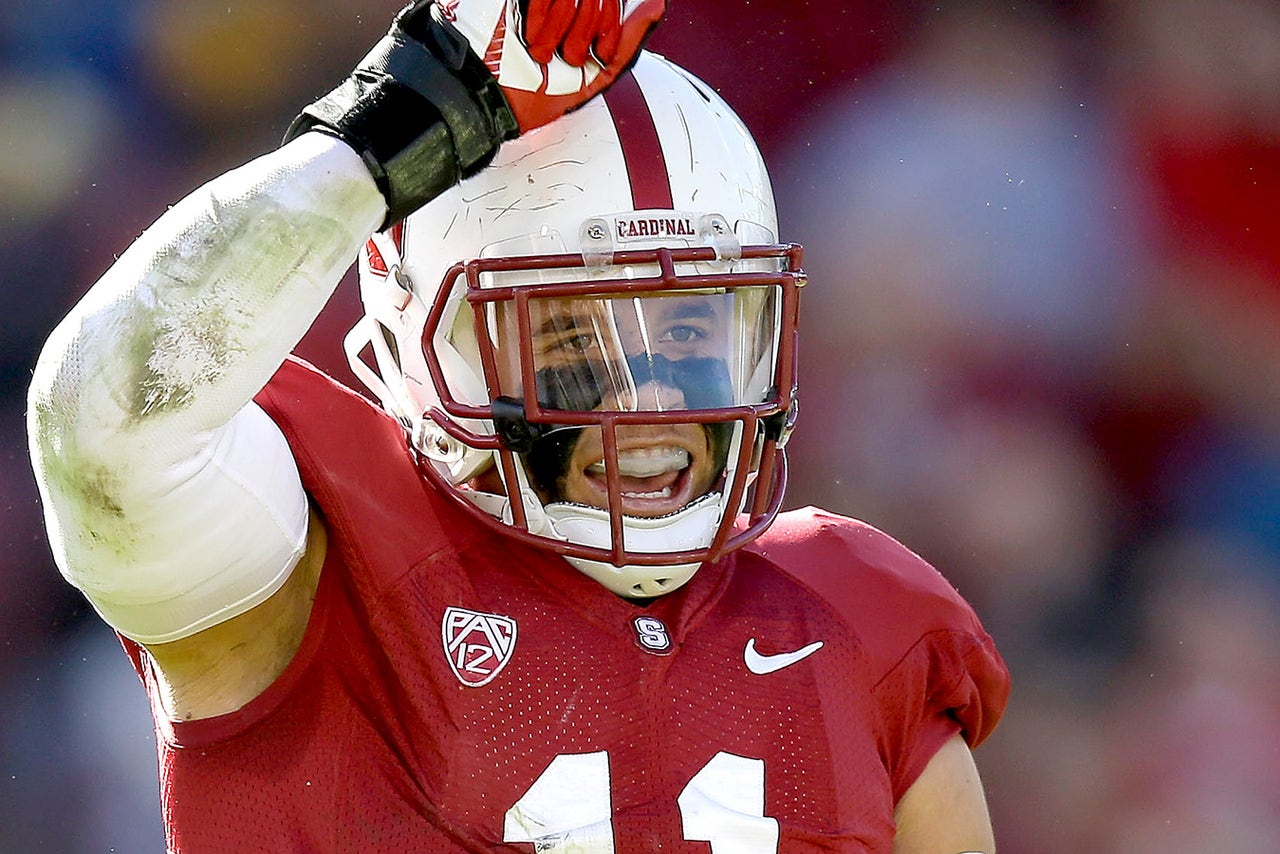 The former linebacker out of Stanford University Shayne Skov is ready to do battle on the field and earn a position on the 49ers 53 man roster. 
A year ago Skov was not drafted out of Stanford, which surprised many including one of his coaches at Stanford, defensive coordinator Lance Anderson. Anderson told the San Francisco Chronicle: 
"I was actually kind of shocked, he was such a good player for us, and performed at such a high level through his career here … I think the only thing that might not have been as strong was just his ability to flat-out run."
Skov did catch onto the 49ers practice squad before being released but eventually rejoining again at the end of the season. 
Now Skov is ready for his second season of professional football and is more prepared this time around. Skov told the San Francisco Chronicle: 
"It's just a combination of patience but also an inner drive, a burning desire to play, you've got to juggle those two sides of what's going on internally."
With mini camp quickly approaching, Skov is ready to make his mark in the NFL and this time stick around for good. 
(h/t San Francisco Chronicle)
---
---