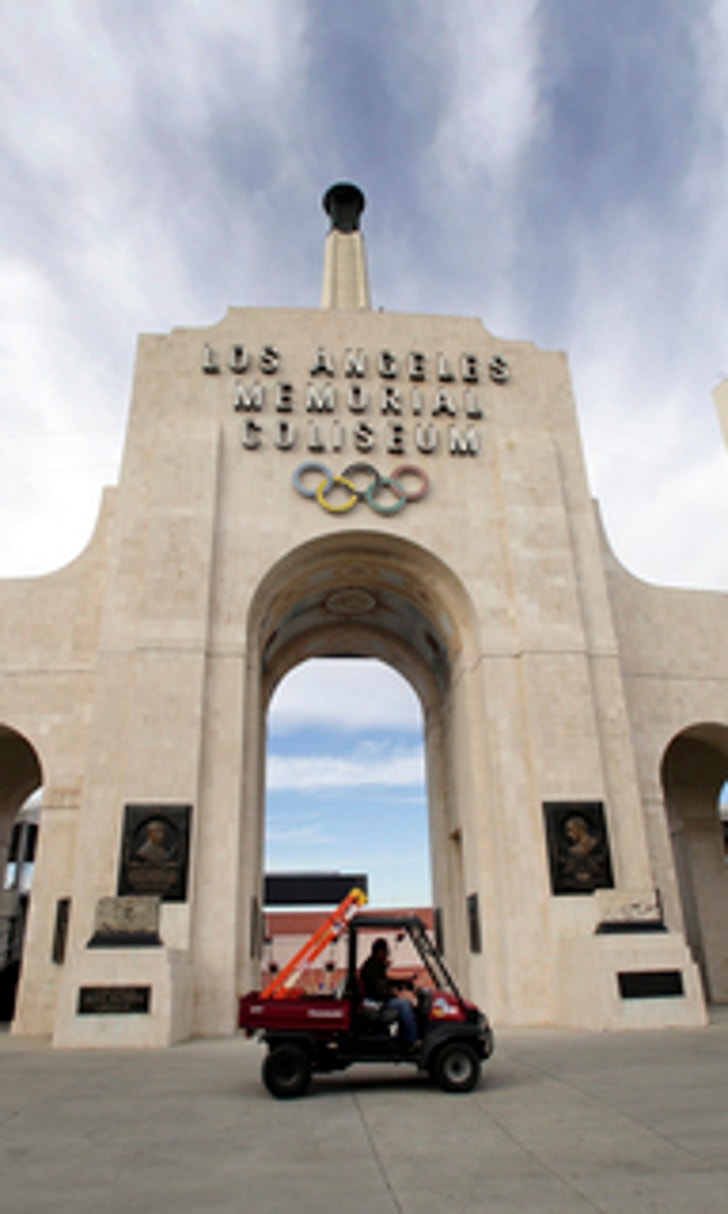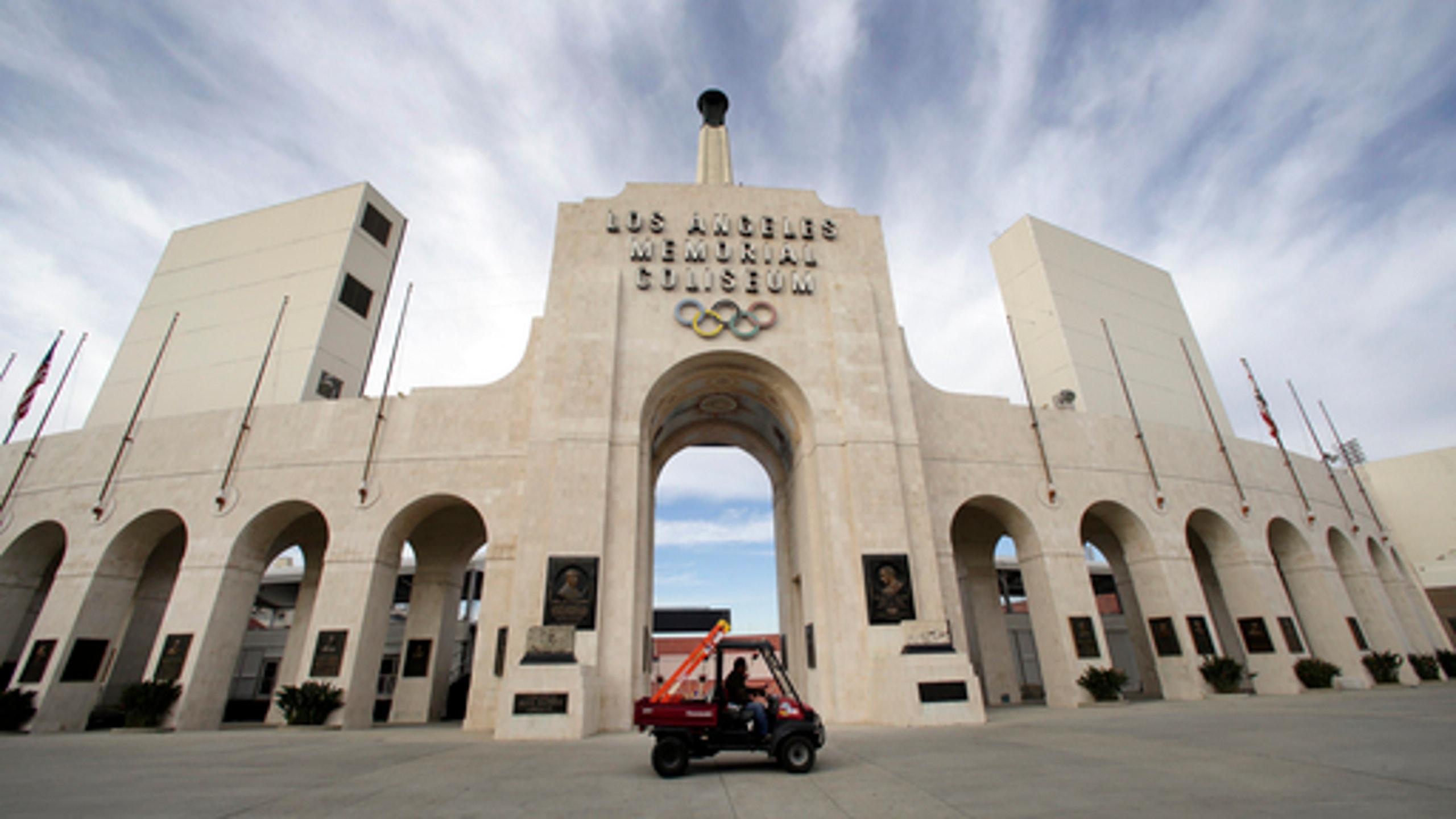 LA Coliseum considering plans to temporarily house two NFL teams
BY Sid Saraf • January 28, 2016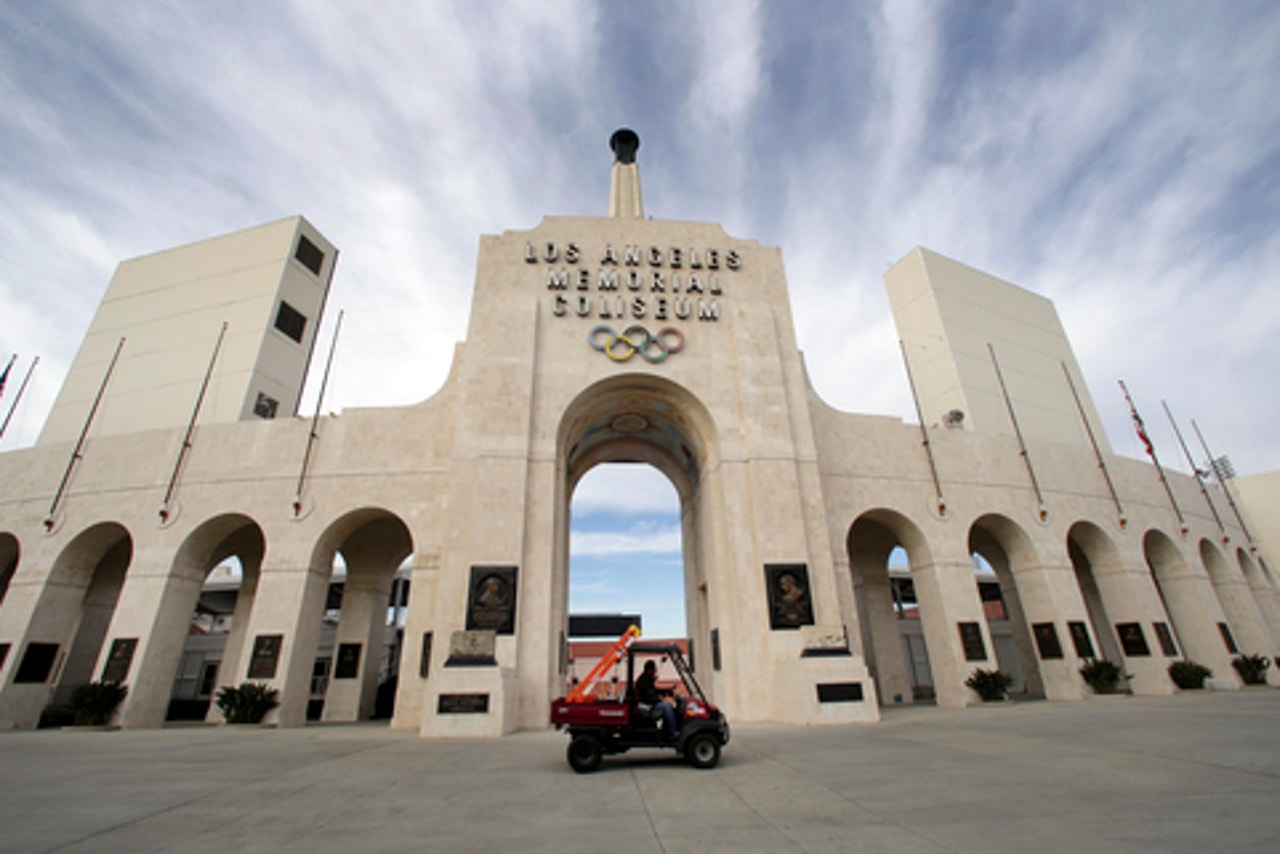 The Los Angeles Rams are all set to play in the City of Angels in the 2016 season.
Now, plans are being considered to allow a second team to join them. The San Diego Chargers have already been given permission by the NFL to move to Los Angeles, but the matter of where they could play was still up in the air.
With the Rams already set to play their home games at the Los Angeles Memorial Coliseum, the authority that oversees the stadium will meet on Thursday to consider amending its current stadium lease with USC to allow a second NFL team to play home games there as well.
If the proposal passes, the Chargers would be free to join the Rams at the Coliseum while the latter wait for their new stadium to be buit in Inglewood. If the Chargers can't make a move to Los Angeles work, the option would then be transferred to the Oakland Raiders.
---
---