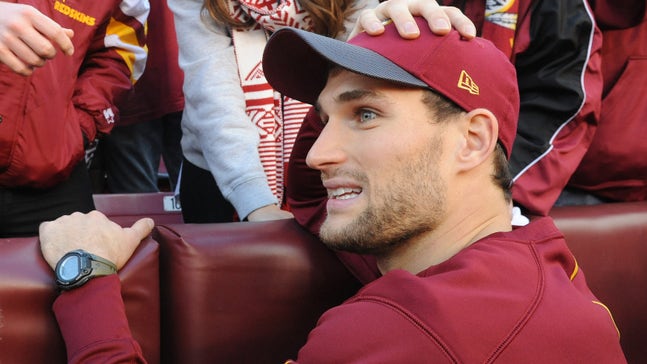 Kirk Cousins' random drug test was a comedy of errors
Published
Mar. 16, 2016 11:30 p.m. ET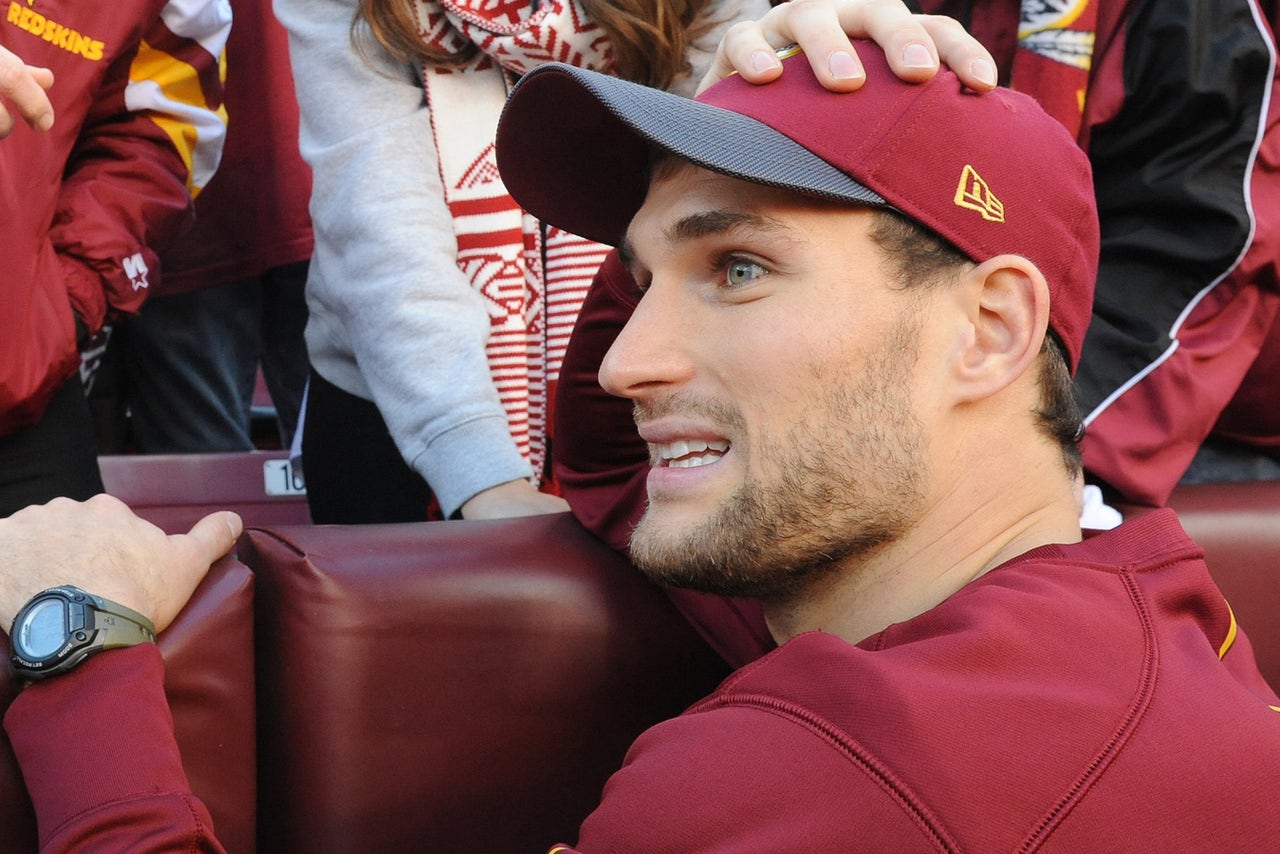 Random drug tests are probably never a comfortable situation. A collector tracks you down (literally anywhere) and watches you, um, provide your sample.
Well, Kirk Cousins had his run-in with a random collector a day after the Redskins quarterback inked his one-year, $19 million deal earlier this month.
Cousins decided to chronicle the moment, which occurred at his in-laws of all places, on his Spor account.
We're pretty sure Cousins didn't like that.
But big deal, right? He had one unusual incident. It's a small price to pay for being a millionaire quarterback.
Well, this actually the second time Cousins has a not-so-perfect experience during the urine test.
---
---