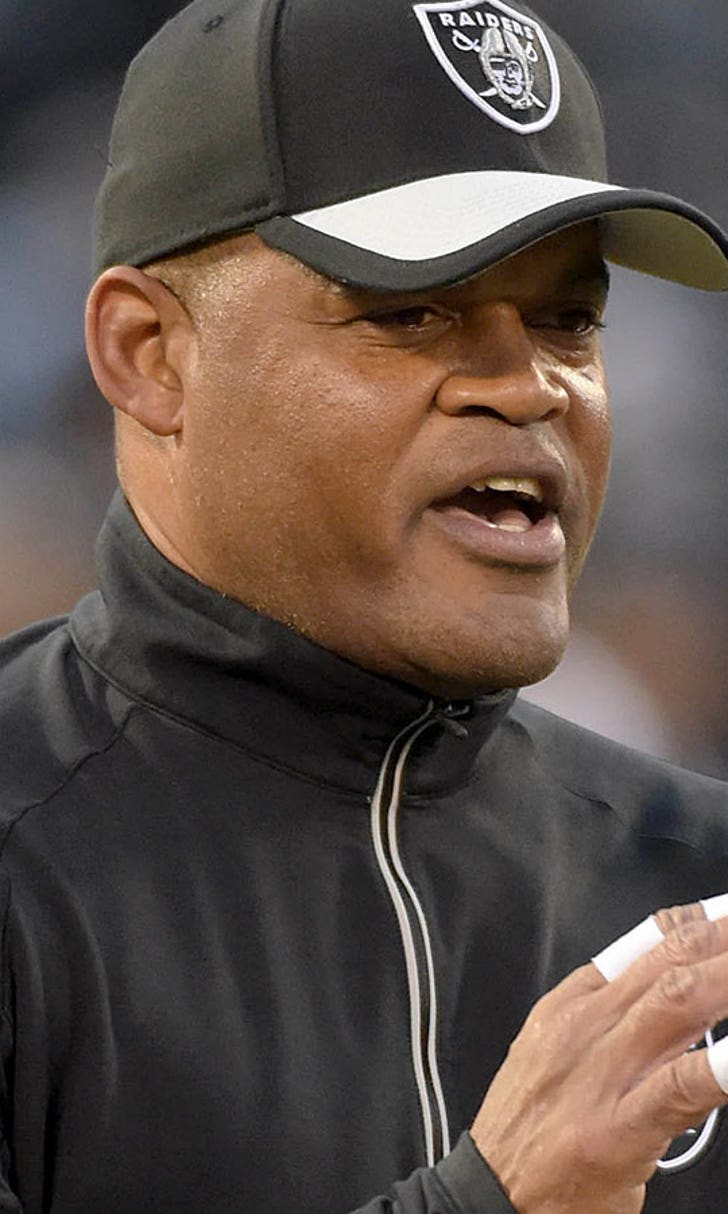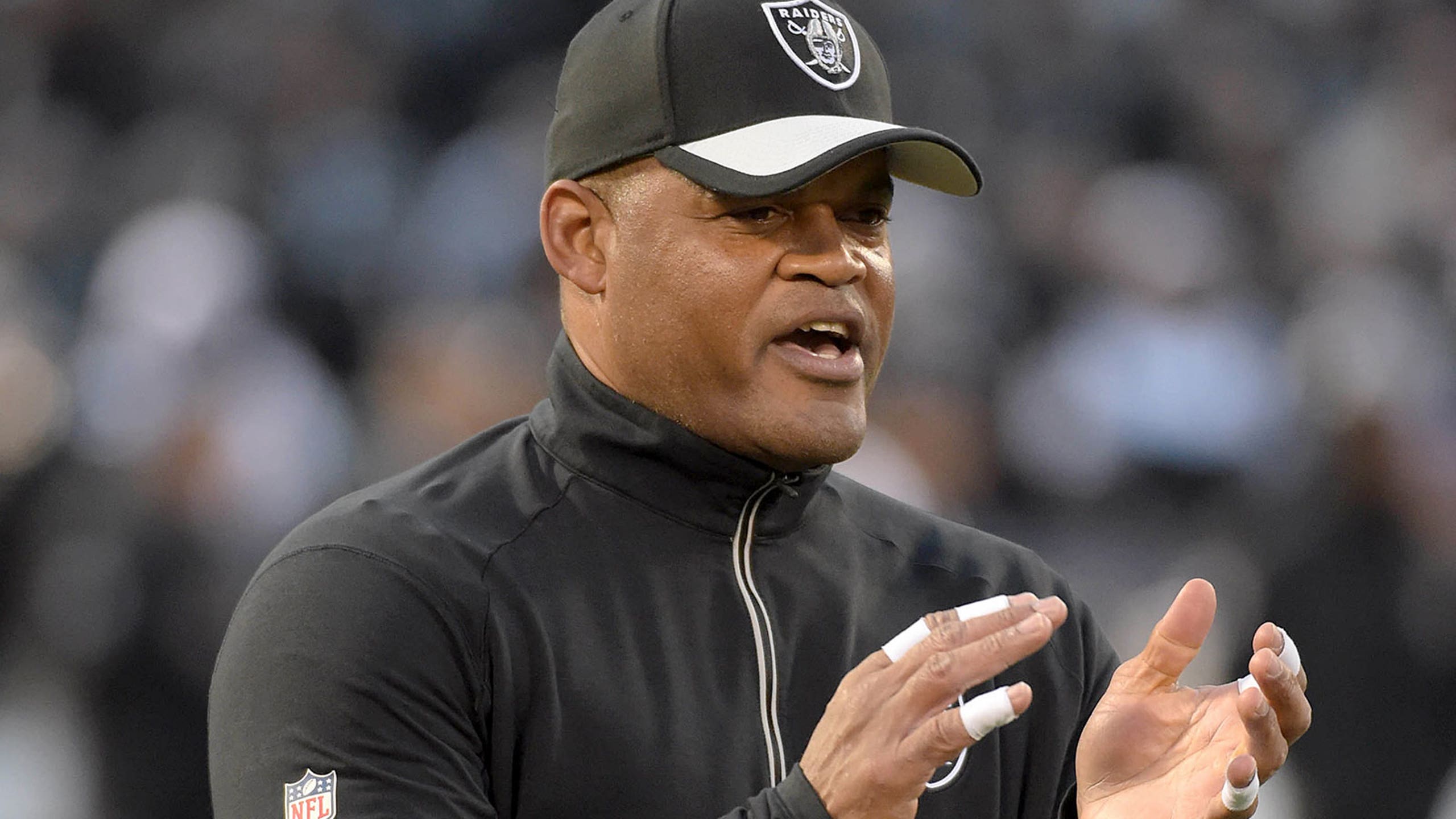 Khalil Mack still leaves Raiders' defensive coordinator in disbelief
BY foxsports • January 27, 2016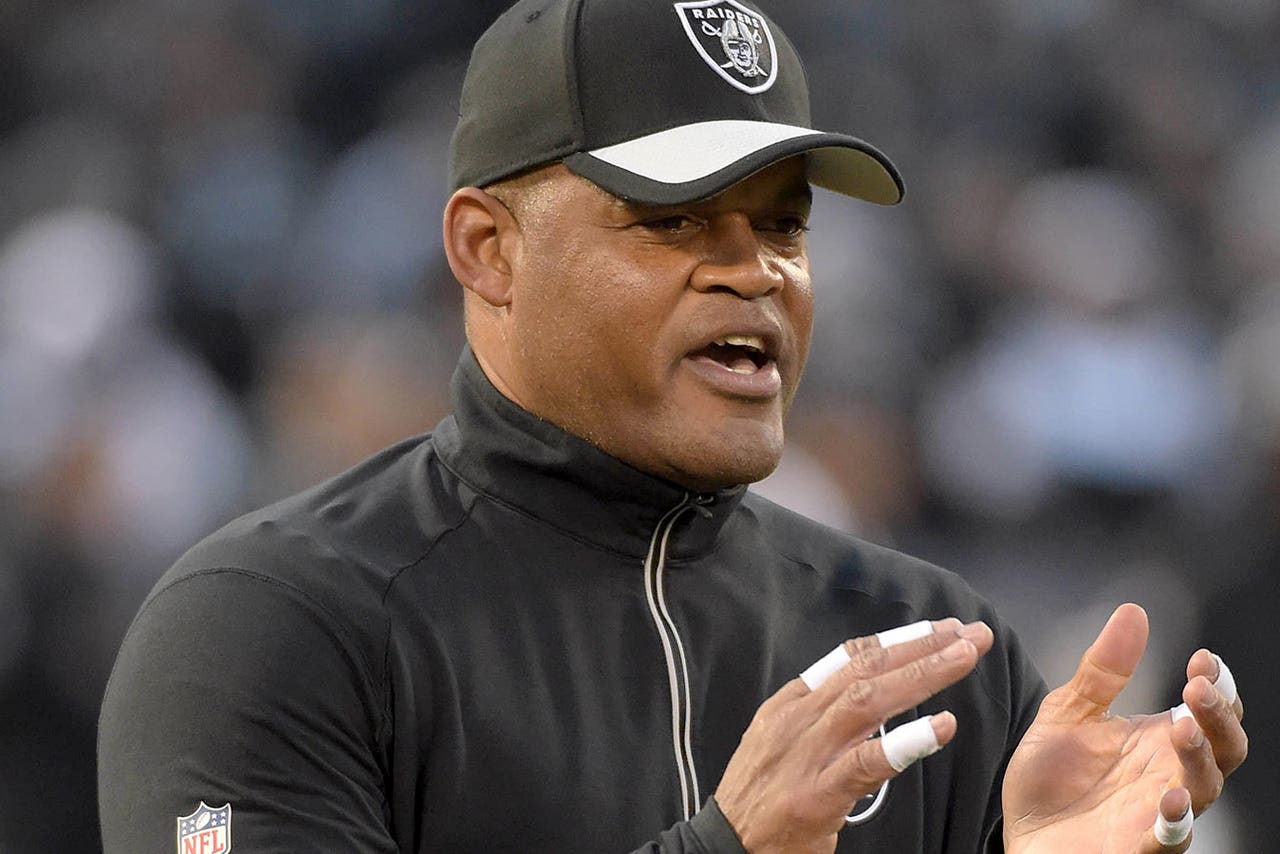 Ken Norton Jr. still pinches himself every time he sees No. 52 flash during tape review.
That's how unbelievable All-Pro defensive end/linebacker/anything Khalil Mack still seems to the Raiders' first-year defensive coordinator. 
"He's a unique combination.The guy that looks the part. The guy that acts the part. The guy that really shows up to work every day. The guy that is trying to improve his game, that's who he is. He's amazing." .

Norton Jr. knows a once-in-a-generational player when he sees one. He linebacker for the dynasty Dallas Cowboys of the '90's, suiting up alongside guys like Emmitt Smith and Troy Aikman.
Mack has a long way to go before he joins those two in Canton. But he saw Mack do thinks that would make ex-teammate Charles Haley blush, let alone any normal pass-rusher.
Even after a 15-sack season, Norton thinks his star pupil's best ball is ahead of him -- if he remains focused.
Said Norton Jr.:
"(Mack) is an amazing player, and now the next phase is, can he handle the success? Can he handle everyone looking at him, saying he's going to be the next Hall of Famer, and can he keep his level of play high?."

---
---