Keyshawn Johnson cleared of domestic violence charges
BY foxsports • May 3, 2014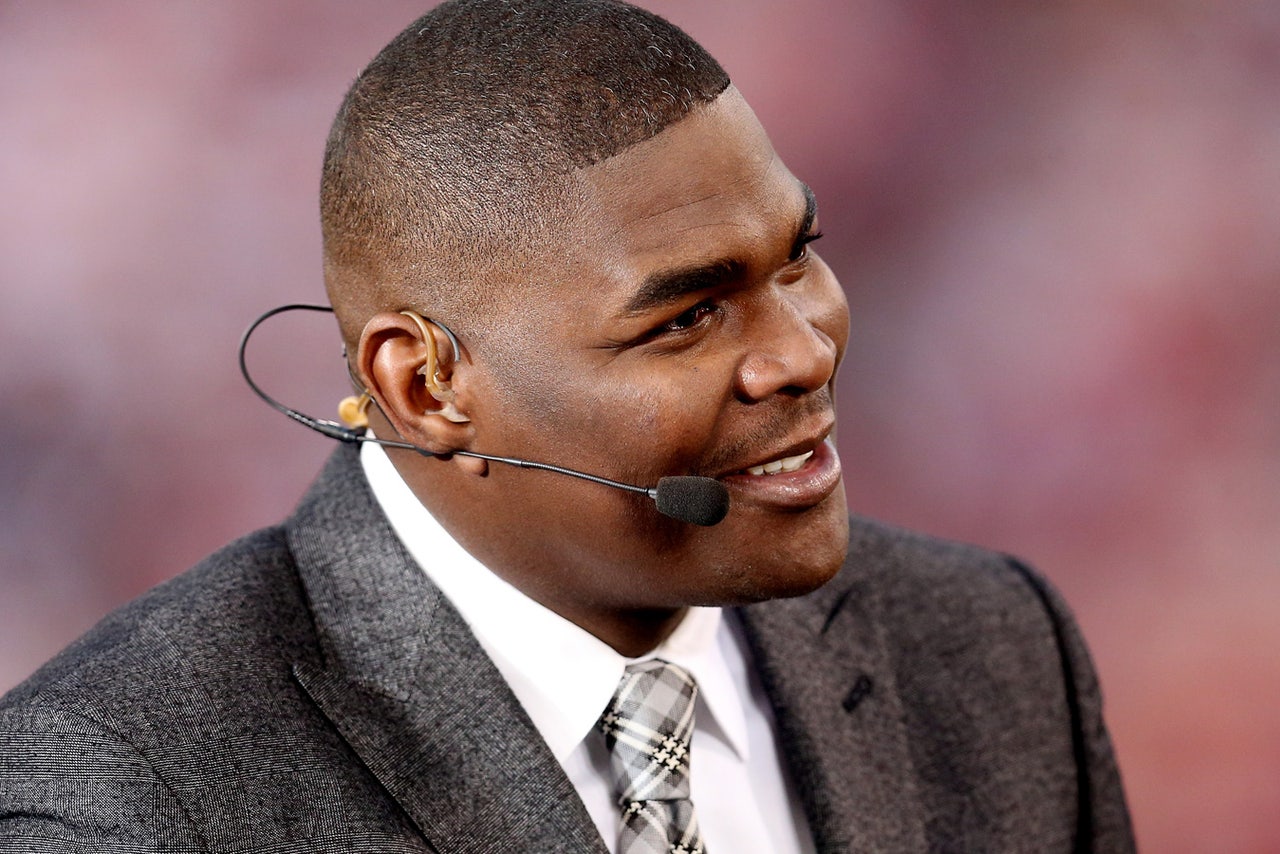 ESPN analyst and former NFL wide receiver Keyshawn Johnson was cleared of domestic violence charges Friday stemming from an April 21 arrest.
"I am pleased that law enforcement acted quickly and that this matter has been fairly resolved," Johnson said in a statement, as reported by TMZ Sports. "The quick decision results from the fact that I should not have been arrested because no crime was committed. I did not and would not touch, grab or strike a woman — any woman."
The Los Angeles County District Attorney rejected the case after police determined the arrest was an overreaction on the part of a friend who was on the phone with Johnson's girlfriend.
According to TMZ, Johnson's girlfriend was on the phone as they were arguing, and Johnson wrestled the phone from her hand and threw it on the ground and broke it. The person who was on the phone then called 911.
Johnson's girlfriend only sustained a scratch on her finger, and neither wanted to pursue charges when cops arrived, but Johnson was arrested anyway.
"Though Jennifer and I are both pleased that this matter is over, we very much resent the fact that I was ever arrested in the first place," Johnson said. "I apologize to my friends, family, fans and colleagues for this matter."
MORE FROM NESN
Keyshawn Johnson wakes a sleeping Mike Ditka on-air
Keyshawn Johnson confronts Justin Bieber in his driveway
Keyshawn Johnson happy about Justin Bieber's Arrest
---
---