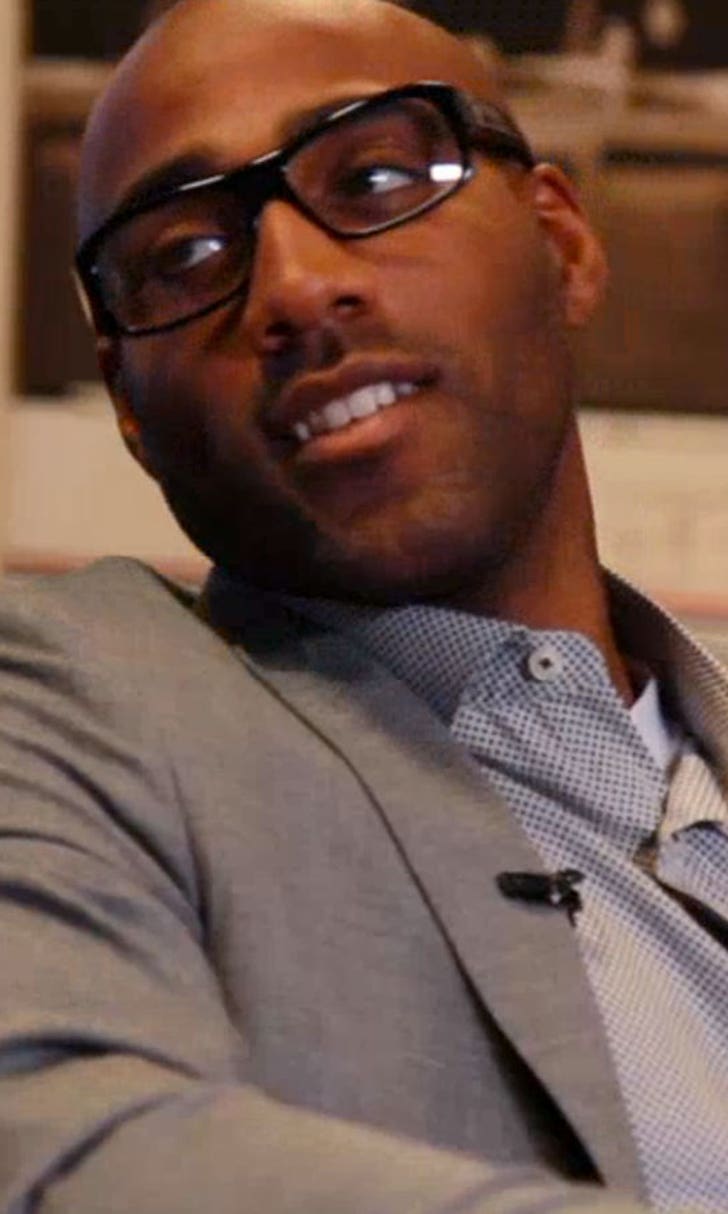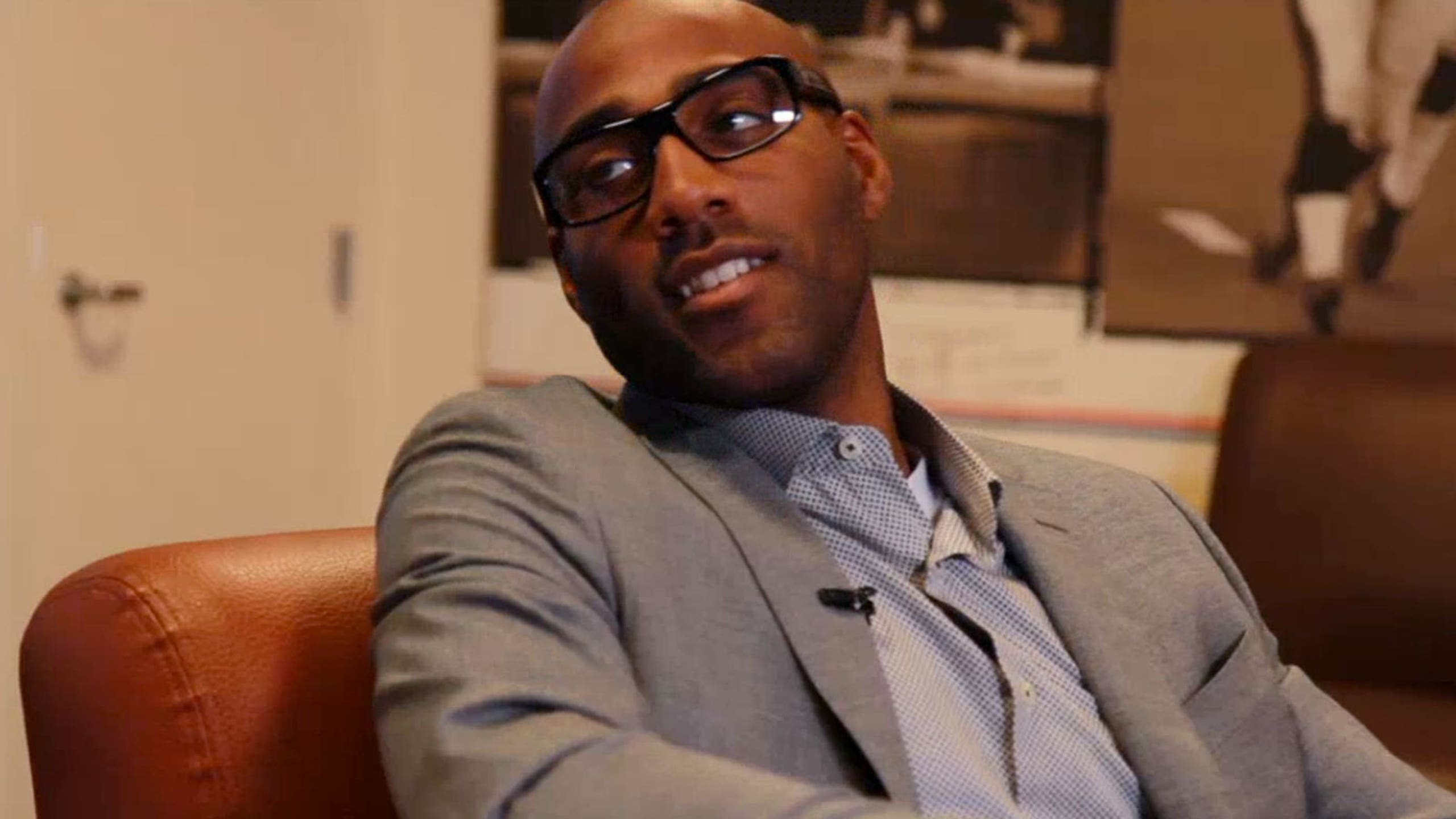 Keepin' it Real: DeAngelo Hall on Redskins name change, trash talk
BY foxsports • January 16, 2014
There's keepin' it real.
And there's Keepin' it Real with Mike Hill.
The difference between the two? Mike Hill will call you out if you try to duck a question.
Well, Washington Redskins cornerback DeAngelo Hall wasn't ducking anything when the two sat down recently.
Trash-talking cornerback Richard Sherman? Hall says he's better than the Seattle CB (and every other CB in the league.)
The Redskins name controversy? He gives his take on that, too — along with the blame game going on for the Redskins' disastrous season.
It's not just football, either. The renaissance man discusses a Rembrandt he keeps on his wall and explains why a Lamborghini — yeah, you heard that right — was the worst car he ever owned.
Anyway, just watch ... trust us, it's worth it. And as always, Keep it Real.
---
---