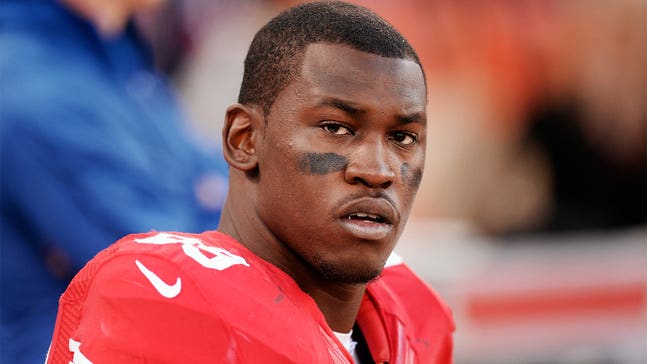 Keena Turner: Aldon Smith and Charles Haley have a special bond
Published
Jul. 6, 2015 11:05 a.m. EDT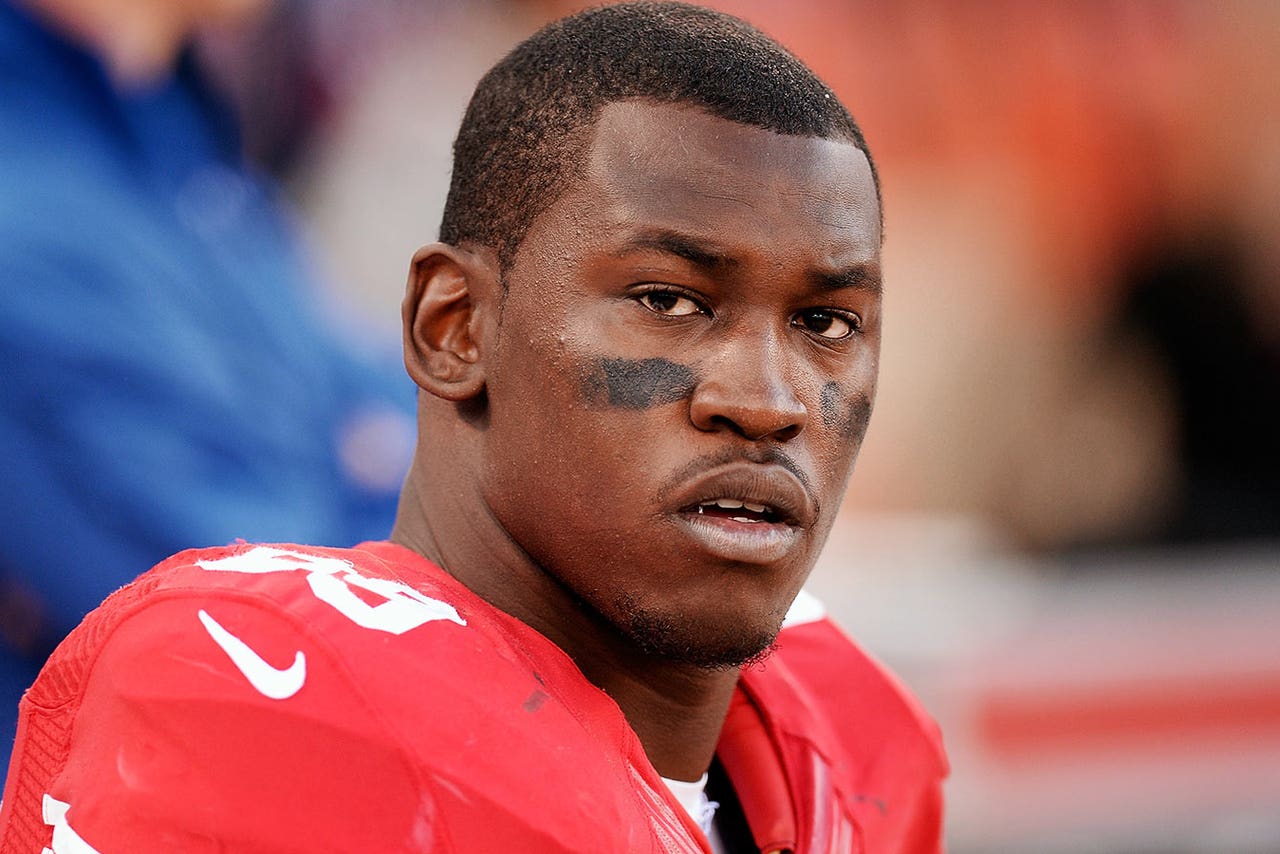 Keena Turner is a former linebacker and a four-time Super Bowl champion with the San Francisco 49ers. He currently serves as the Vice President of Football Affairs for the 49ers. Over the years, Turner has had a front row seat to watch a special relationship unfold between Hall of Fame defensive end Charles Haley and current 49ers linebacker Aldon Smith. 
"It's really cool to see that Aldon has a great respect and appreciation for Charles, and that he feels he can learn something from his tuteledge," Turner said, via 49ers.com. "He seems to be wide-eyed and all ears when Charles is around and rightfully so. Here's a guy who is going into two Hall of Fames this year and has a resume to back it up. And for Aldon to recognize he can learn something from that guy, it's pretty cool, and it's pretty special to watch." 
Smith working with Haley is nothing but good news for the 49ers organization. Smith is one of the most talented linebackers in the league, but has had trouble keeping his composure at times on and off the field. The fact that he wants to learn from an all-time great should only help him as he moves forward in his career. 
(h/t San Francisco 49ers)
---
---