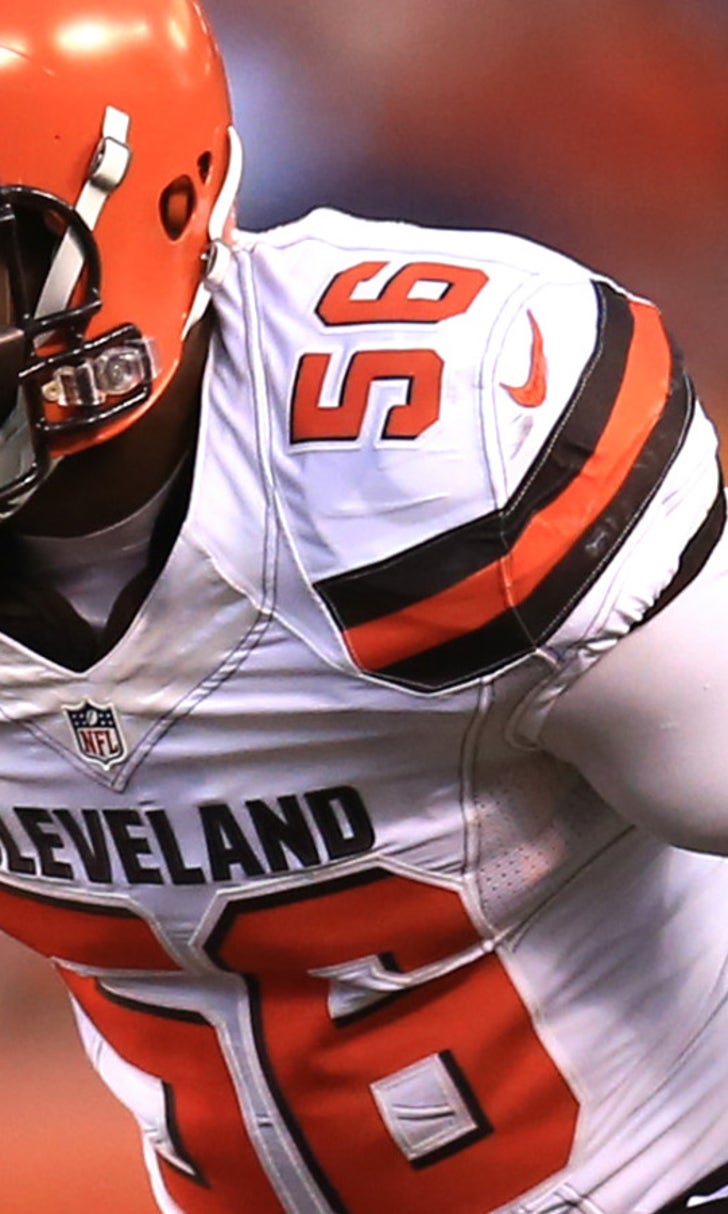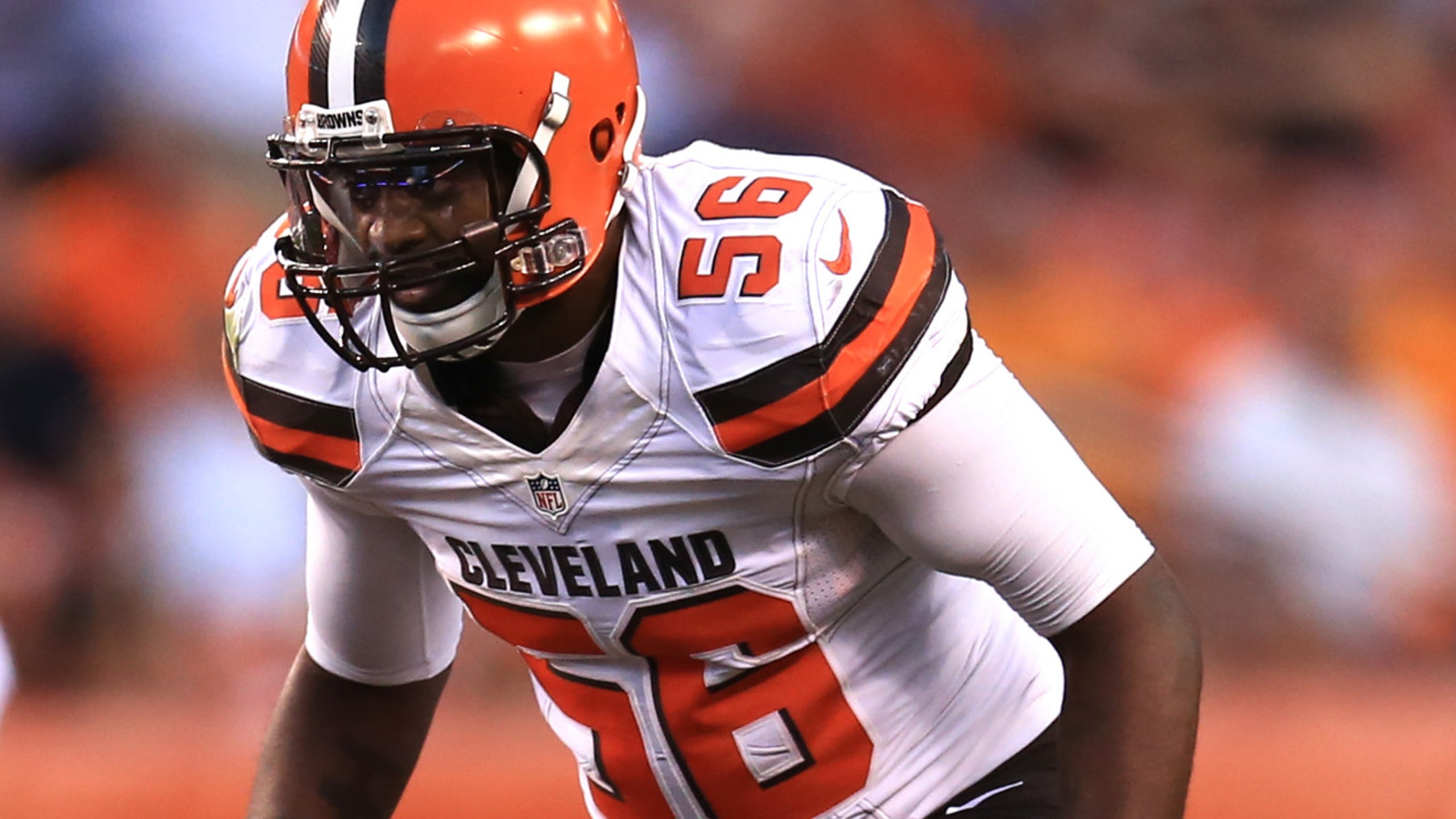 Karlos Dansby: Giving up big plays 'not a trend' for Browns
BY foxsports • October 8, 2015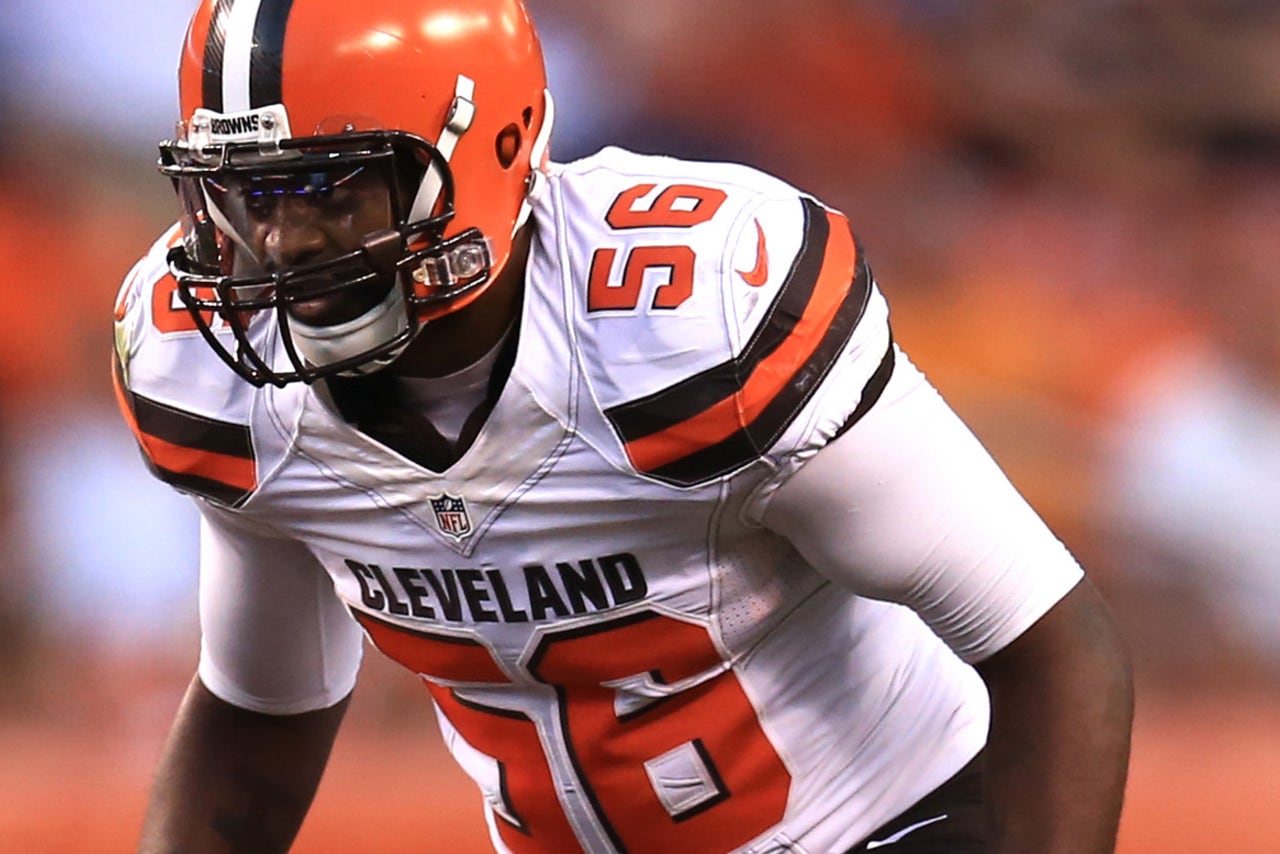 By Craig Lyndall
The Browns defense was supposed to be the strength of the team, but they've been susceptible to the big play this year. In San Diego, the Browns gave up a 68-yarder to Dontrelle Inman, a 61-yarder to Danny Woodhead, a 31-yarder to Keenan Allen, and a 20-yarder to Malcolm Floyd. That was just the passing game. In the rushing game, the Browns didn't give up a ton of yards overall, but what they did give up included a 19-yard run by Woodhead and a 23-yard gain by Melvin Gordon.
To say the big play has hurt the Browns is the understatement of the year, so it makes sense that Karlos Dansby would get asked about it this week in the locker room. Despite the overwhelming evidence, Dansby isn't ready to call it a trend.
"It is not a trend. We are having some breakdowns, some technique errors, mental errors. You can't have those in crucial situations, and that is what we have been doing. That is what we have been doing in crucial situations. We have been giving up plays like that. We just have to tighten it up a little bit and continue to play lights out football."
Dansby was also asked about the specific big plays that resulted from little short dump-off passes underneath that seemed to go forever against them in San Diego.
"We have mental breakdowns. If you have mental breakdowns, technique errors or something in the scheme, then you give up plays like that in crucial situations, and we can't let that happen."
Now, I appreciate Dansby's perspective and it's probably a necessary one. He's a talented, experienced football player that needs to be a part of the solution this week. He can't admit defeat in the face of the mounting evidence almost no matter what. That said, it is a bad trend for the Browns defense right now.
The first two games, the Browns didn't give up those gaudy numbers, including a Week 2 winner against the Tennessee Titans. But it started with the Raiders and continued against San Diego. Maybe those are two outliers back-to-back, and I don't want to get into a linguistics conversation about the word "trend." Regardless of dictionary definitions, the Raiders had big plays of 54, 55, 40, and 36 yards against the Browns and then the Chargers put up the aforementioned numbers.
Let's just say there won't be any debate if Joe Flacco, Maxx Williams, Justin Forsett and the rest of the Ravens offense put up yards in big huge bunches this weekend in Baltimore.
More from Waiting For Next Year:
---
---