National Football League
National Football League
Judge individually questions juror in Aaron Hernandez murder trial
Published
Feb. 3, 2015 9:45 a.m. ET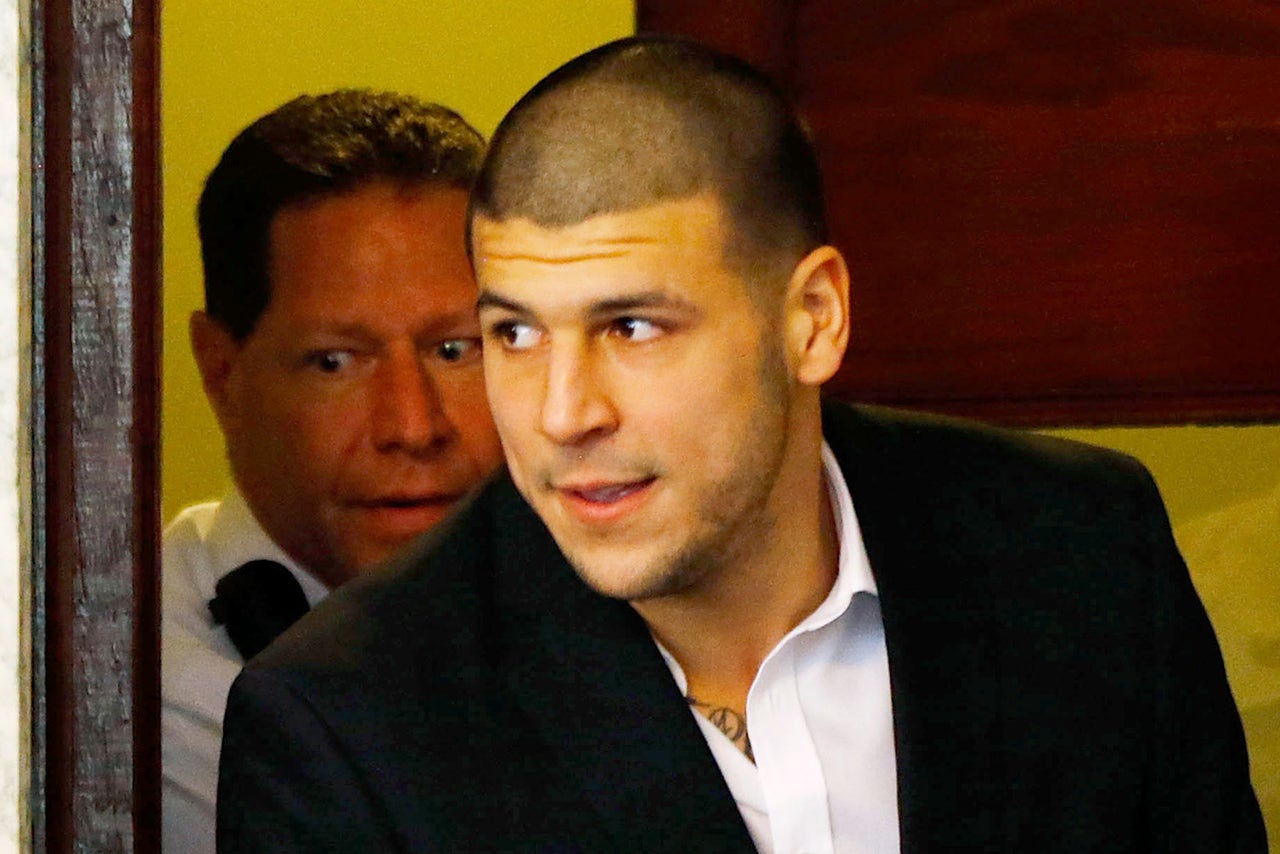 FALL RIVER, Mass. – The murder trial of Aaron Hernandez came to a halt Tuesday as the judge and attorneys dealt with an unspecified issue involving one of the 18 jurors seated in the case.
The juror, a middle-aged woman, was brought into the courtroom and questioned out of the earshot of reporters for about 30 minutes – then the judge suspended the hearing for more than an hour. After reconvening shortly before noon, prosecutors and defense attorneys asked her to close the courtroom to take up the issue.
William McCauley, the lead prosecutor in the case, referred to it as an issue with a juror that "had come to our attention."
Defense attorneys agreed with the request, and the judge said there was a "substantial probability that both parties' right to a fair trial will be prejudiced by the dissemination of questions of a sitting juror."
Judge E. Susan Garsh then closed the courtroom. Reporters gathered their things and were led outside, and the courtroom doors were locked.
The trial had already been shut down Monday and delayed by two days last week by two separate winter storms.
Hernandez, 25, faces one count of murder and two firearms charges in the June 17, 2013, killing of Odin Lloyd, who was gunned down in a secluded field less than a mile from the player's home. Lloyd, 27, was dating Shaneah Jenkins, the sister of Hernandez's fiancée, Shayanna Jenkins.
Prosecutors have alleged that Hernandez summoned two associates from his hometown of Bristol, Conn., to his Massachusetts home late the night of June 16, 2013, and simultaneously made plans to meet with Lloyd. Hernandez then allegedly drove the other two men, Carlos Ortiz and Ernes Wallace Jr., to the Dorchester neighborhood of Boston, picked up Lloyd and returned to North Attleboro.
According to court documents, Hernandez allegedly drove into a secluded area in an industrial park that is surrounded by woods and mounds of asphalt, gravel and dirt. There, Lloyd was shot multiple times with a .45-caliber handgun that prosecutors allege was a Glock.
Although prosecutors have not said who they believe fired the fatal shots, they have asserted that Hernandez "orchestrated" the killing. Ortiz and Wallace have also been indicted on murder charges but will be tried separately. The prosecution does not plan to call either as a witness in the trial.
Hernandez has separately been indicted on multiple murder and assault charges in a July 16, 2012, shooting in South Boston that left two men dead and another wounded.
In the Boston killings, prosecutors have alleged that Hernandez became enraged after a man bumped him on a nightclub dance floor, spilling his drink and failed to apologize. They alleged that Hernandez later followed the man and his friends as they drove away from the club, then pulled up next to their car at a stoplight and opened fire with a .38-caliber revolver, killing Daniel De Abreu, 29, and Safiro Furtado, 28, and wounding another man.
That trial originally was scheduled to begin May 28, but the judge there indicated recently he would push it back given the anticipated length of the trial in the Lloyd case. No new trial date has been set.​
---
---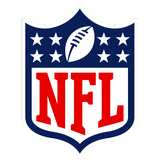 Get more from National Football League
Follow your favorites to get information about games, news and more
---