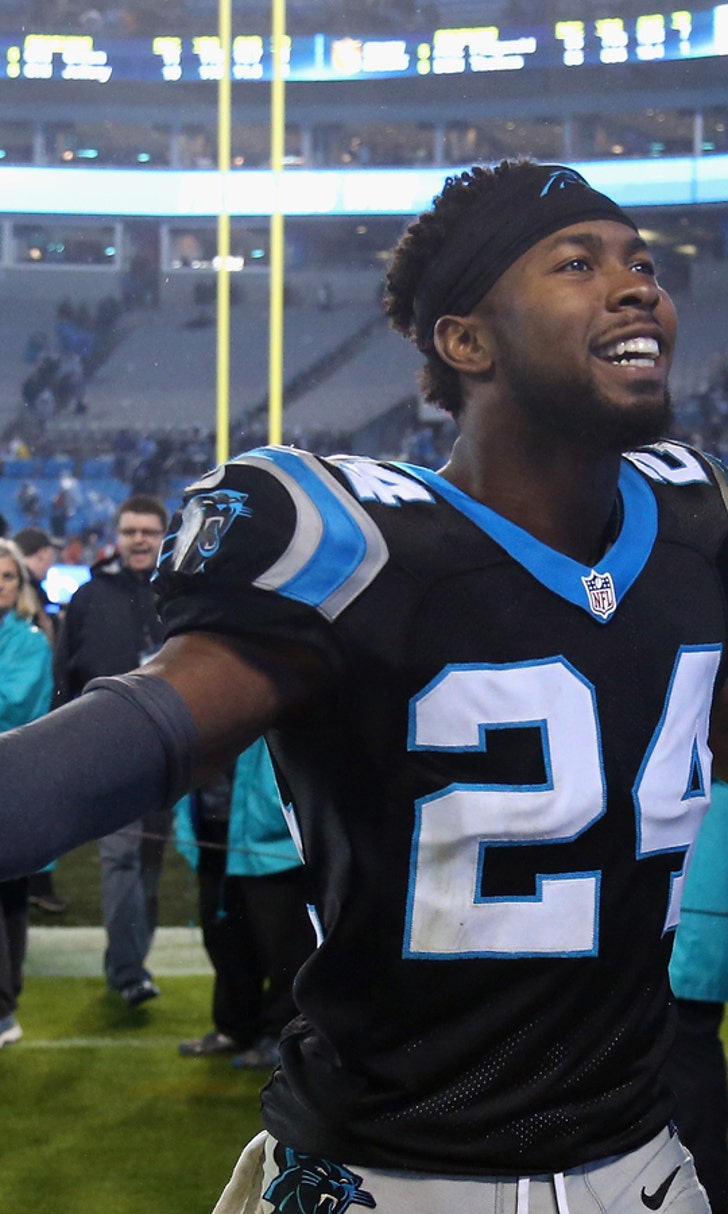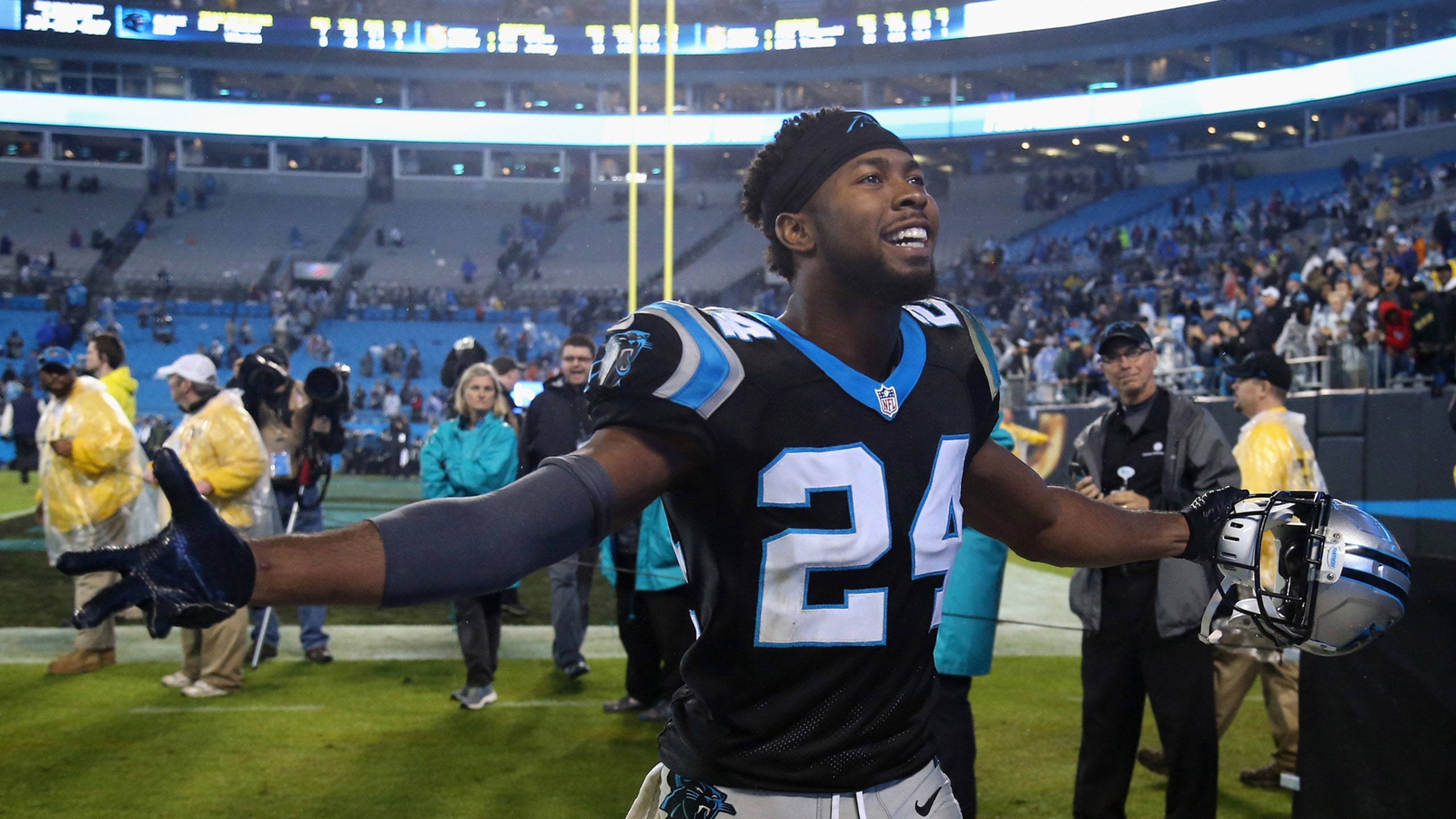 Josh Norman and Roman Harper: We didn't want anyone other than Seattle
BY foxsports • January 11, 2016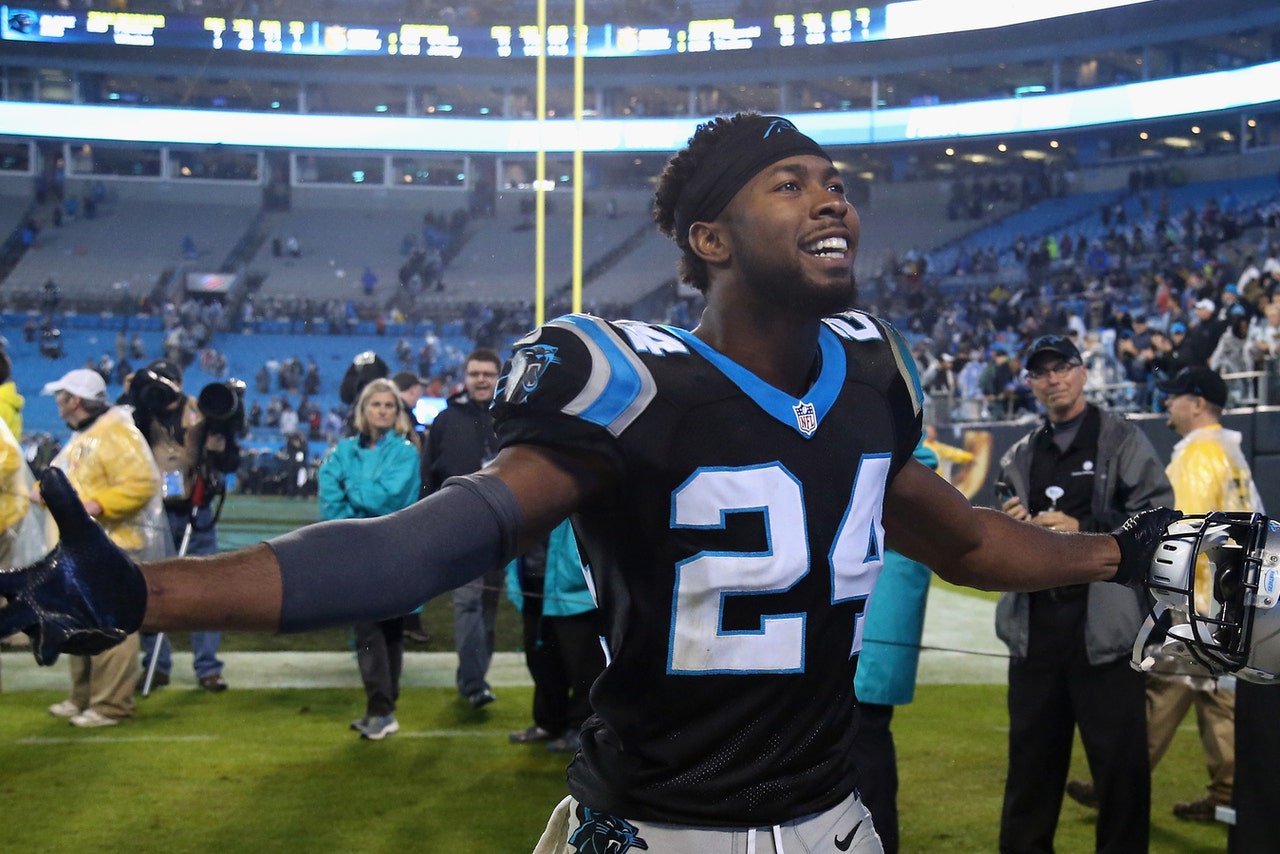 The Carolina Panthers know that they're set to take on one of the hottest teams in the NFL this weekend in their first game of the 2016 NFL playoffs. Their opinion on that? Well, they wouldn't have it any other way.
At least, not if you ask Josh Norman and Roman Harper.
Via Black and Blue Review, Norman stated:
"Why? Why would you want anything in life that is easy?" corner Josh Norman said Monday. "Shoot, man, if you don't go for it head on, then how can you say you are the best at anything? I think that is the way we are in our society. We want things the easy way and stuff to be given to us. We don't want to work for it. We want things to be handed to us. And I don't think that's the way it should be done. I think the way it has been set up is the right way."
Harper gave a similar answer, according to Kevin Patra of NFL.com:
"I didn't want to play anyone else," Harper told NFL Media's Tiffany Blackmon. 
It's a valid point by both defensive players, as the Panthers are also going to be playing a great team pretty much no matter what. There's a bit more fuel added to this fire though, as the Panthers not only lost 31-17 to the Seahawks in last year's postseason, but bounced back by stunning Seattle on the road 27-23 earlier in 2015.
The Panthers and Seahawks have a shot at becoming a serious rivalry, and it may actually already be at that level.
Jeff Smith writes about the NFL for FOX Sports. You can find him on Twitter @JSM8ith.
---
---