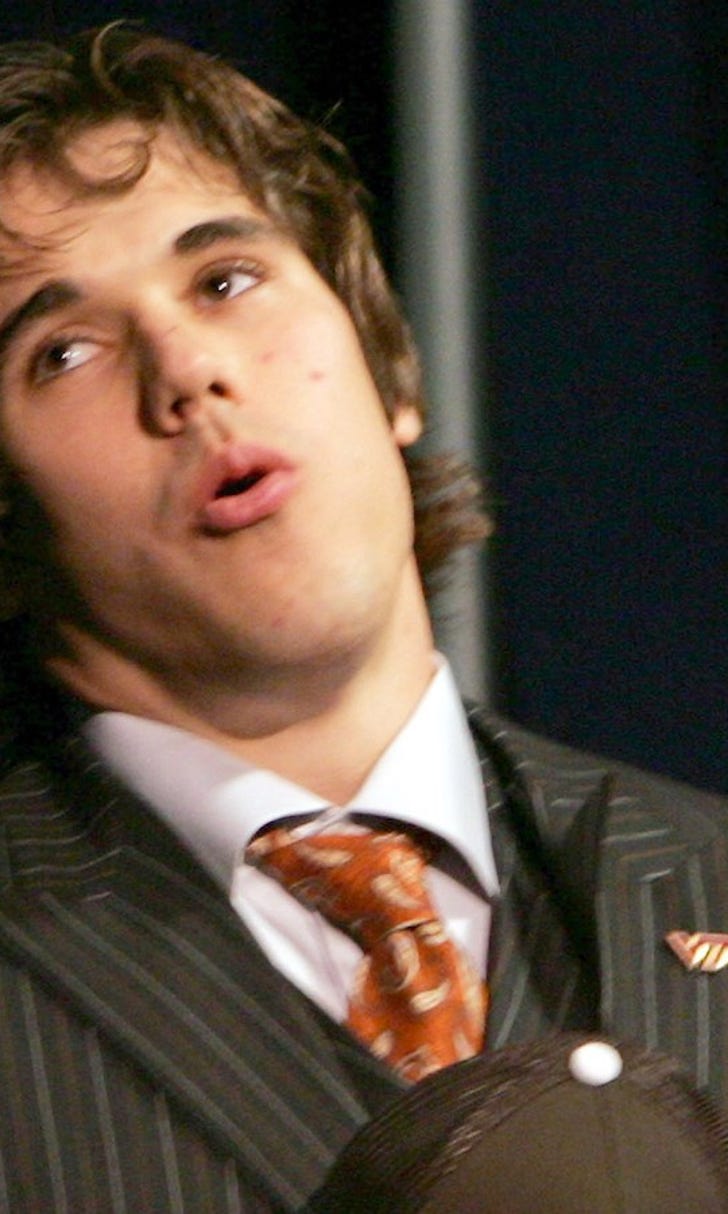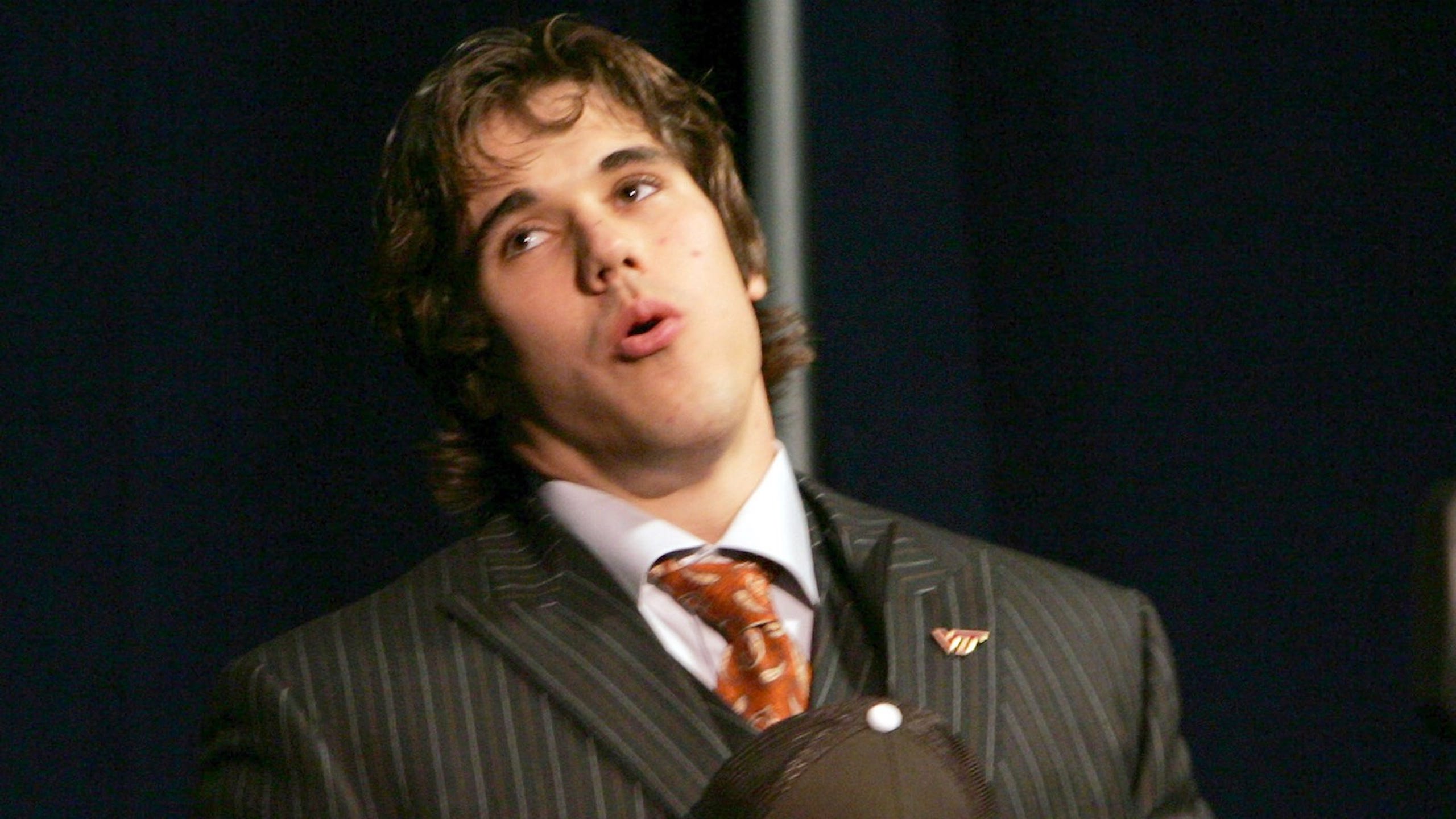 Jon Gruden once said Brady Quinn was too muscular to play QB
BY Cameron DaSilva • June 8, 2016
Coming out of college, Brady Quinn looked like an NFL quarterback. He wasn't an elite, can't-miss prospect along the lines of Peyton Manning and Andrew Luck, but he was expected to be a serviceable starter. There was a physical knock on him, though, according to Jon Gruden. 
His arms were too big.
While on the Dan Patrick Show Tuesday, Quinn explained the strange pre-draft conversation he had with Gruden about his arms, and the way he looked as a quarterback. 
Gruden told Quinn point-blank that he didn't want his quarterback to look the way he did.
"'I don't want my quarterbacks to look like this!'" Quinn recalled. "Then he flipped to a picture of JaMarcus Russell from the combine and told me, 'I don't want you to look like this either.'"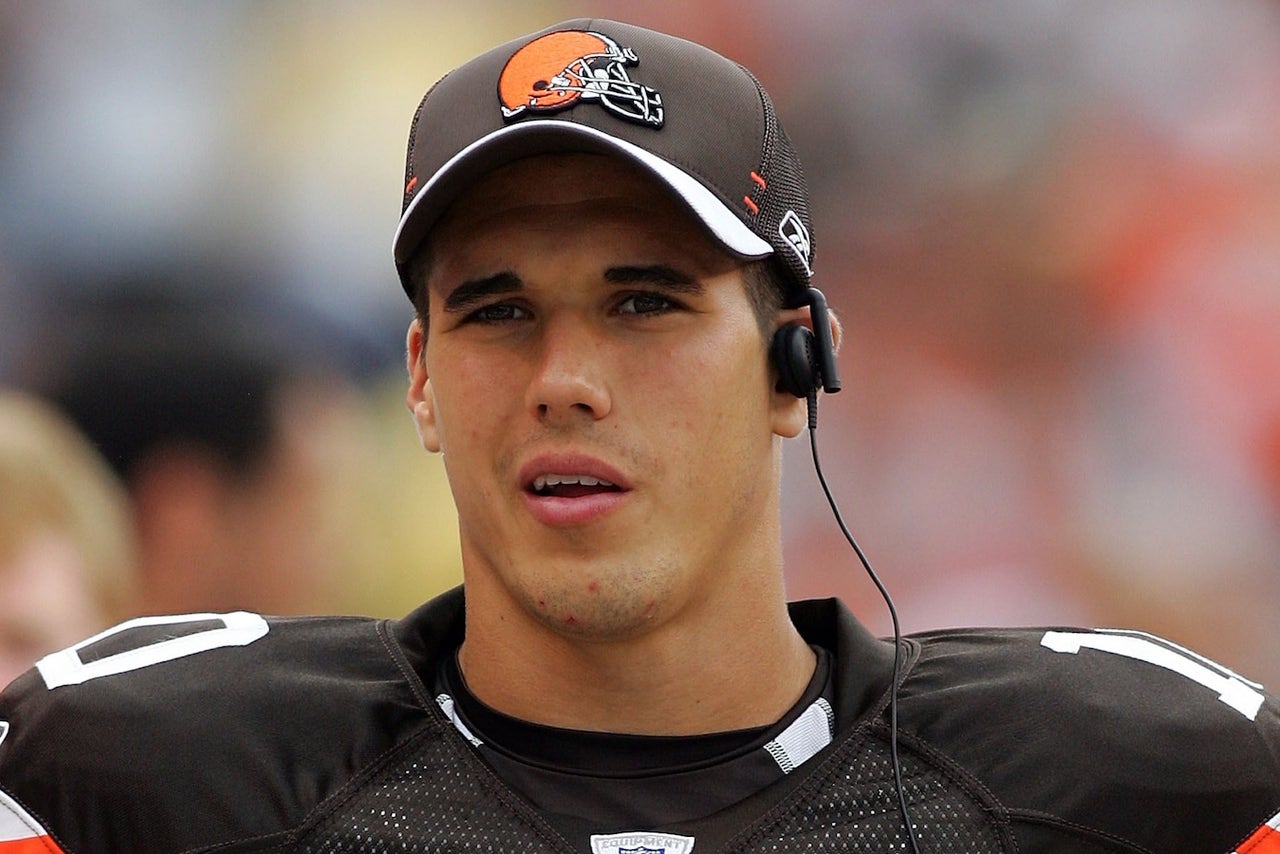 In order to show Quinn what he wanted a quarterback to look like, Gruden showed him a photo of the guy he'd replace in Cleveland: Charlie Frye. 
"Ironically enough, he flipped to a picture of Charlie Frye, who at the time was a quarterback for the Cleveland Browns," Quinn said. "And [Gruden] said 'This is what a quarterback is supposed to look like. You know, a guy you see every day, you'd like to go out and have a beer with. You need to look more like this guy.'"
Quinn was scooped up by the Browns with the No. 22 pick and supplanted Frye as the starter almost right away. Quinn didn't go on to have the best career in Cleveland, like most quarterbacks, starting 12 games in three years, tossing 10 touchdowns and nine interceptions. Maybe those numbers would have been better had his arms not been so big.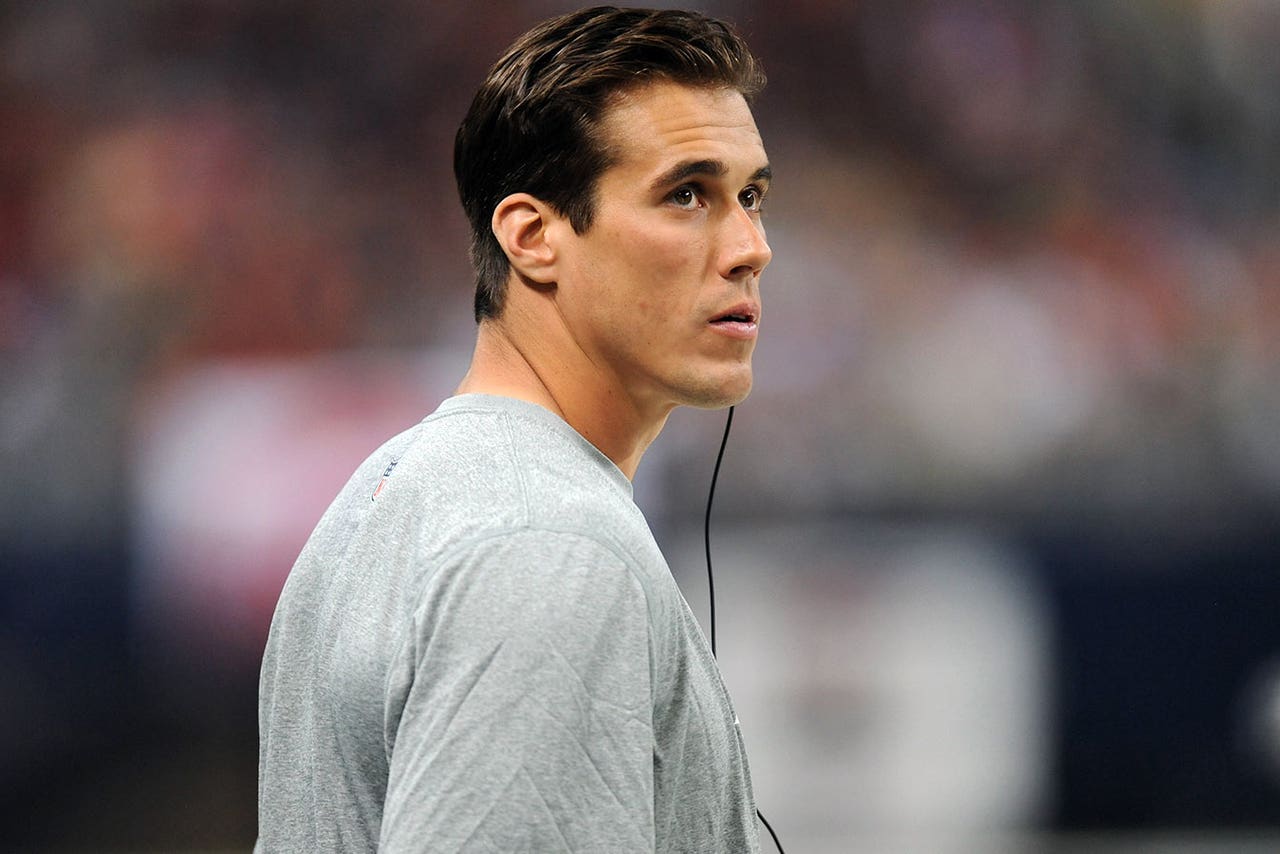 ---
---