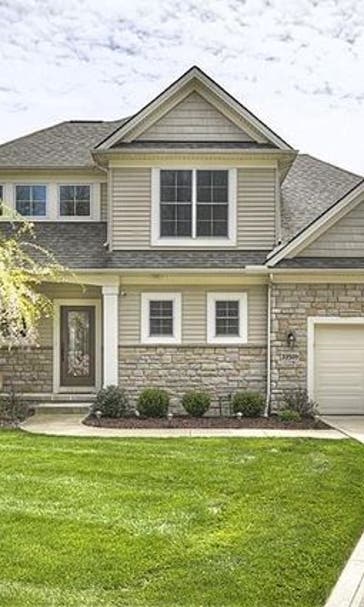 Johnny Manziel's house is on the market for less than you'd expect
May 10, 2016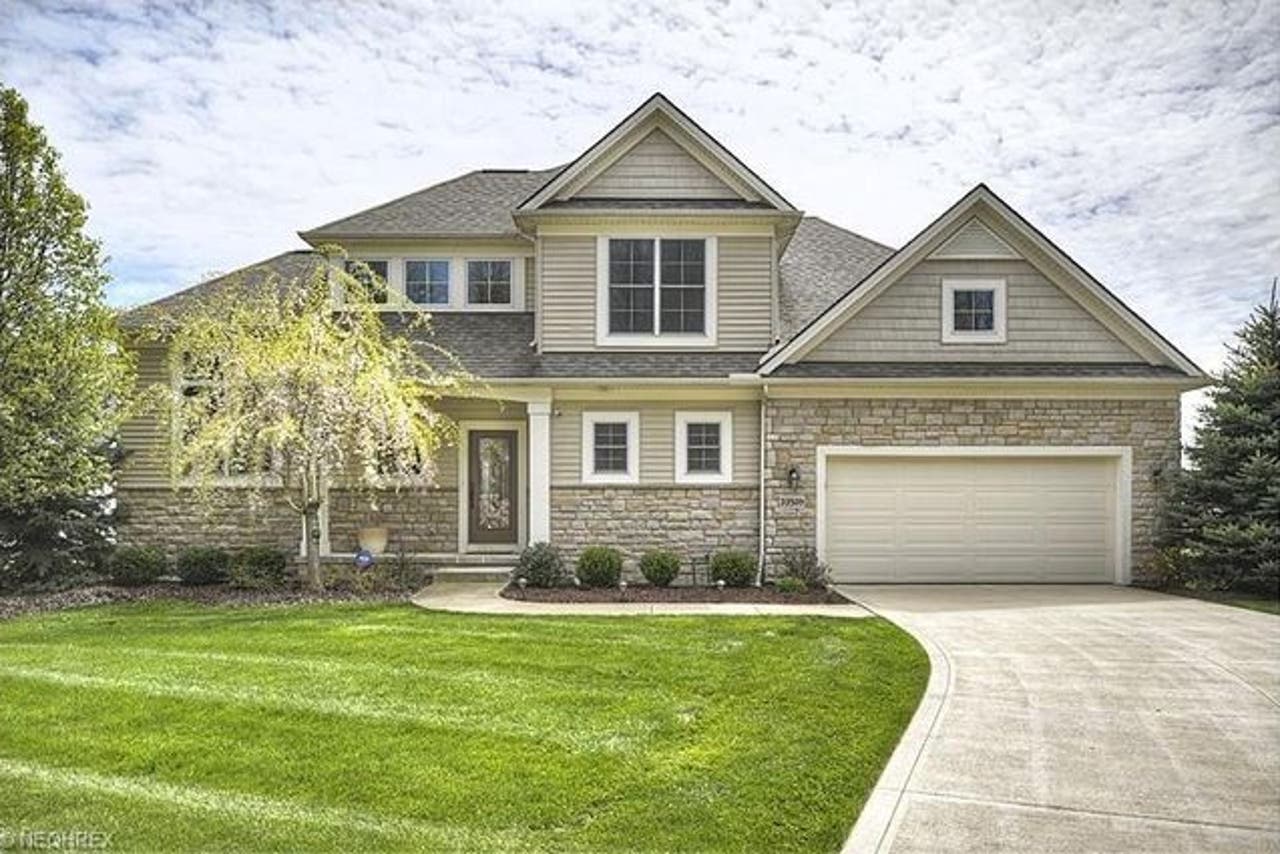 Like Johnny Manziel, his house is on the open market, too. 
The former Cleveland Browns quarterback has listed his Cleveland-area home, which sits on a golf course in Avon, Ohio. And surprisingly, it's much tamer, so to speak, than you'd expect from Manziel.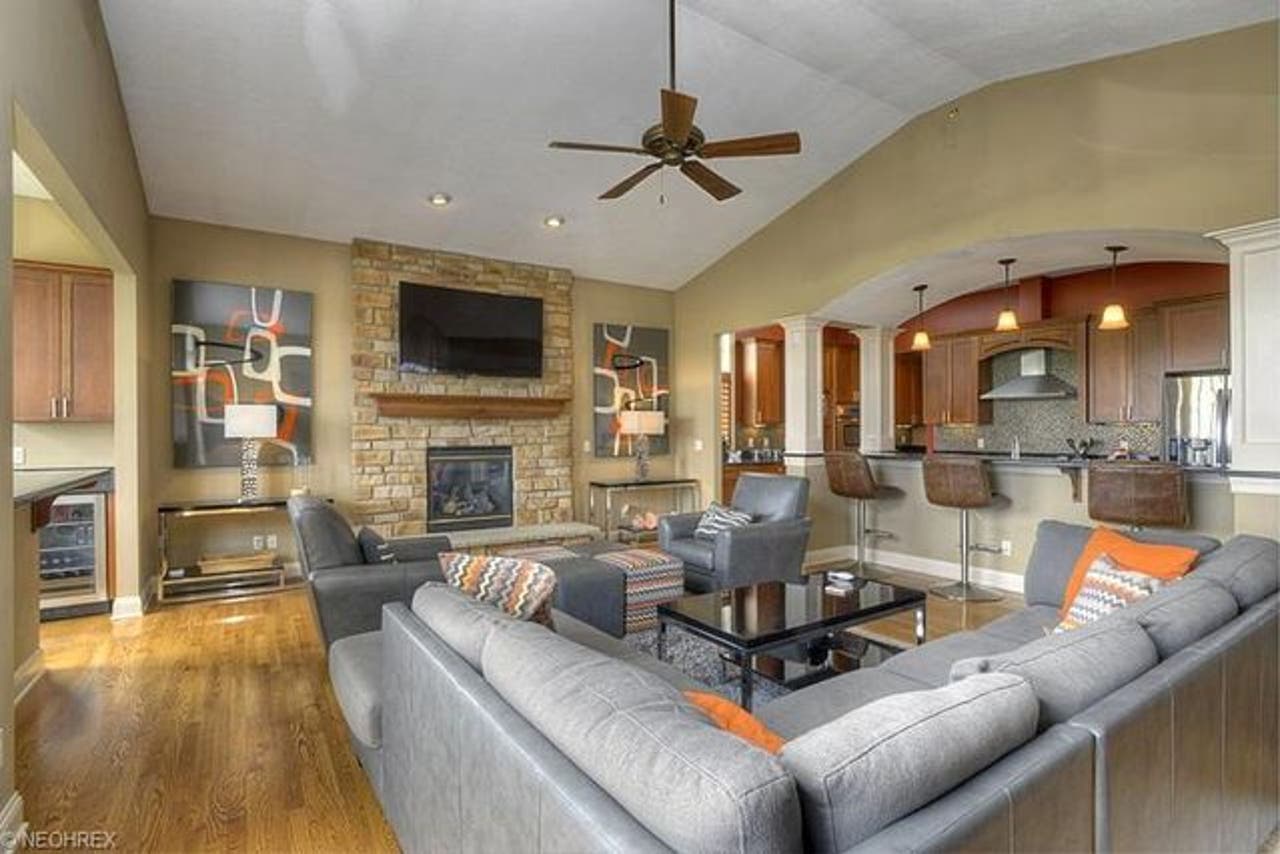 It's listed for $489,900 and is set on 0.26 acres of land. It's a decent-sized house at 2,751 square feet with three bedrooms and 3.5 baths.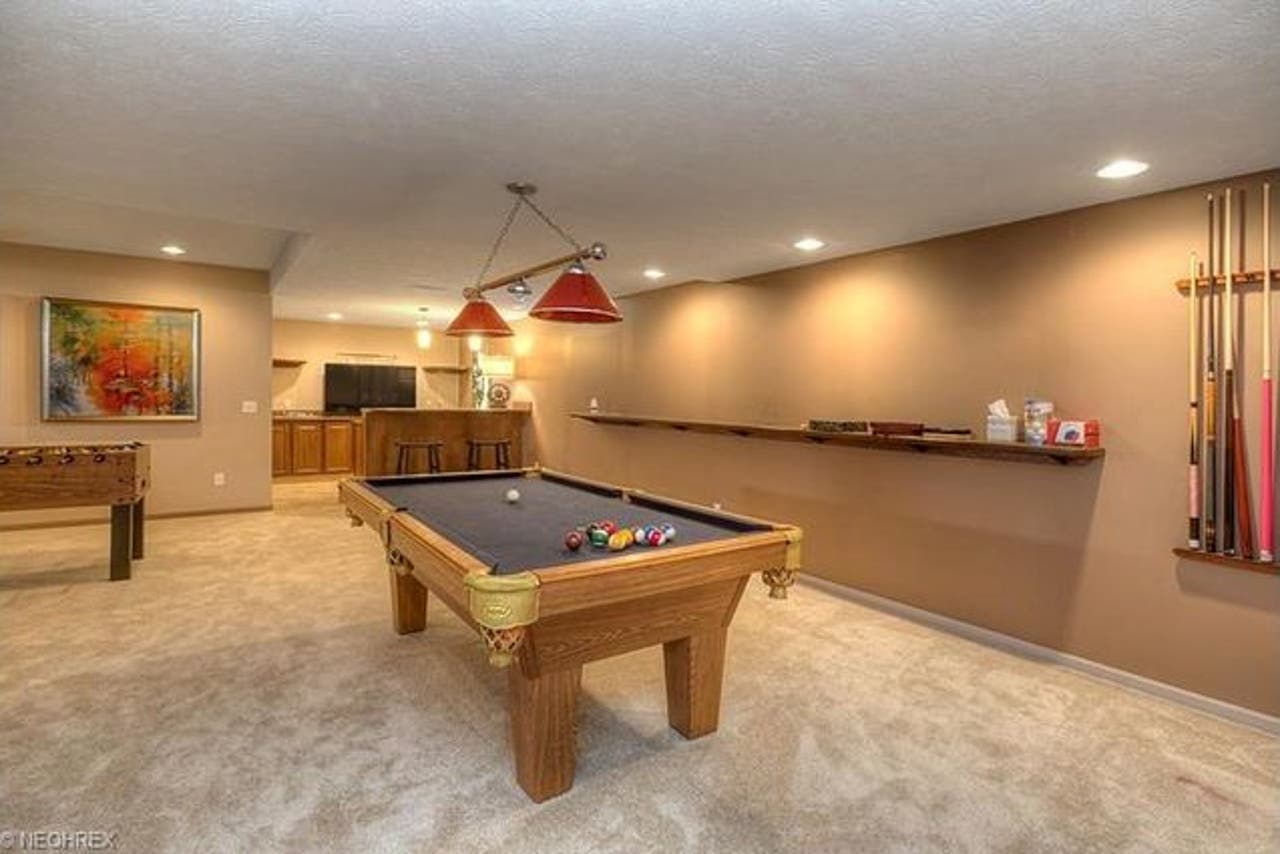 It also has a sweet patio with a fireplace, featuring great views of the golf course.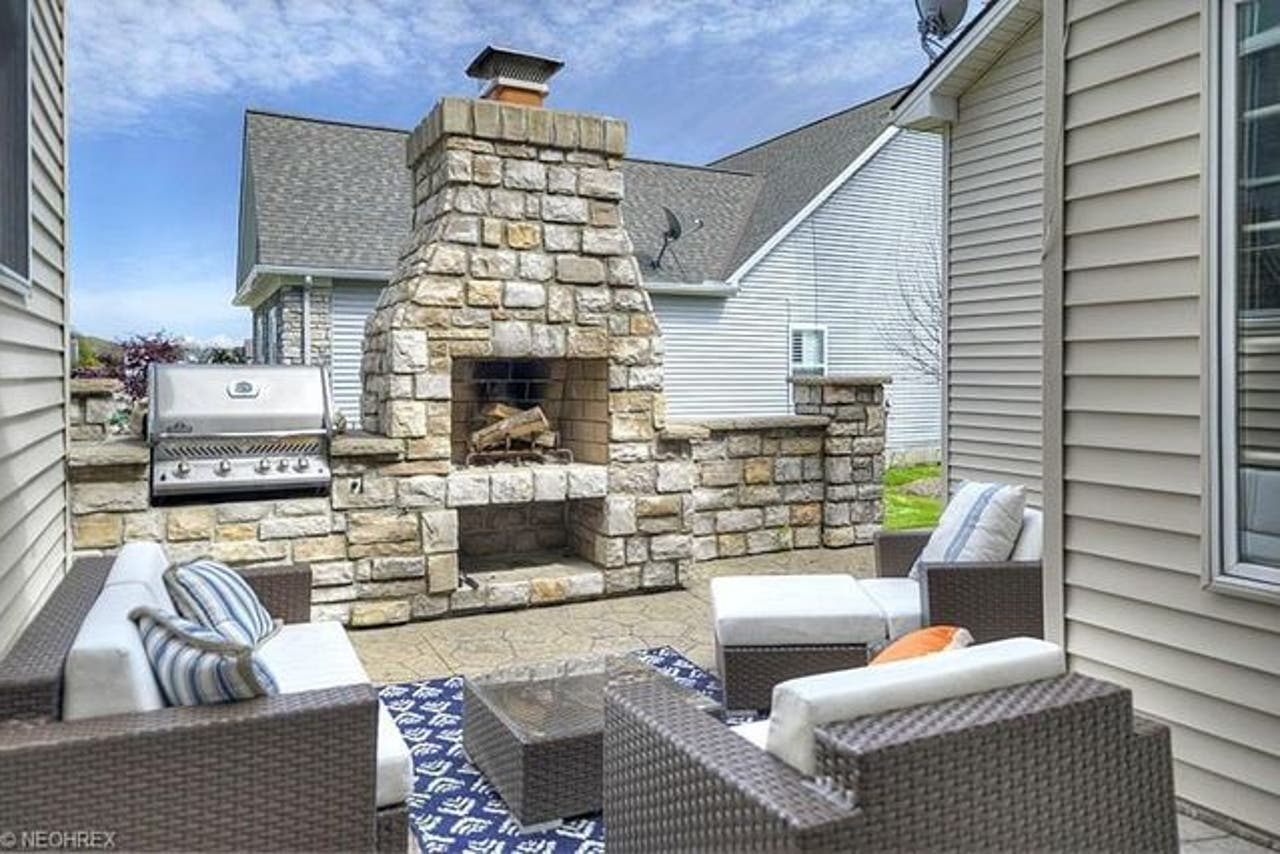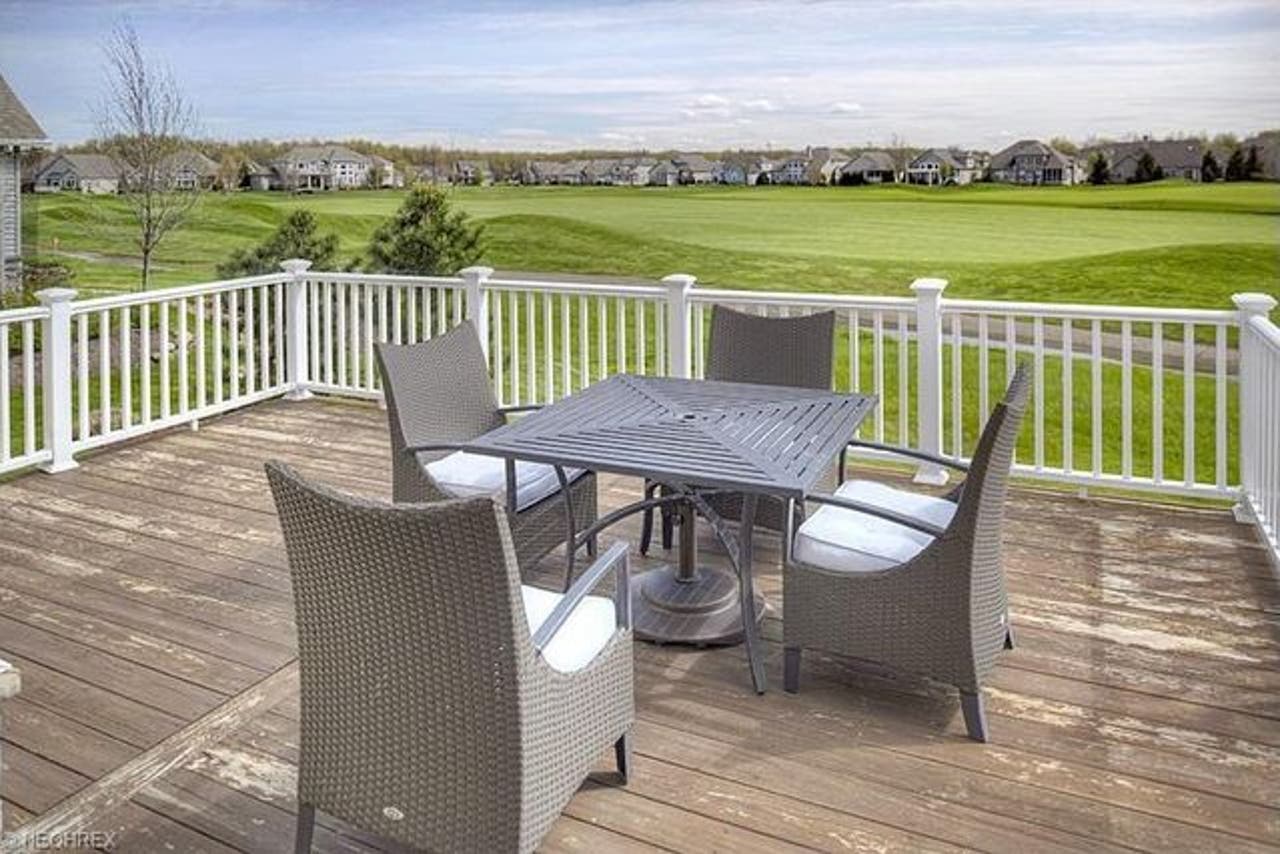 Manziel bought the house for $438,400 in May 2015, according to Realtor.com, so he's looking to make a little bit of a profit. Being without a job, Manziel will likely move back to Texas where he'll be able to have more fun than he would in Ohio. 
---
---