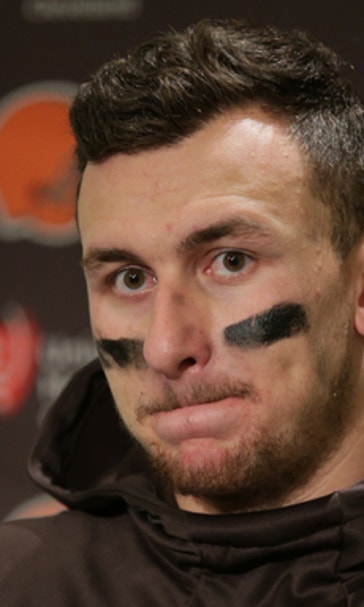 Johnny Manziel's high school coach can't explain what happened to him
May 10, 2016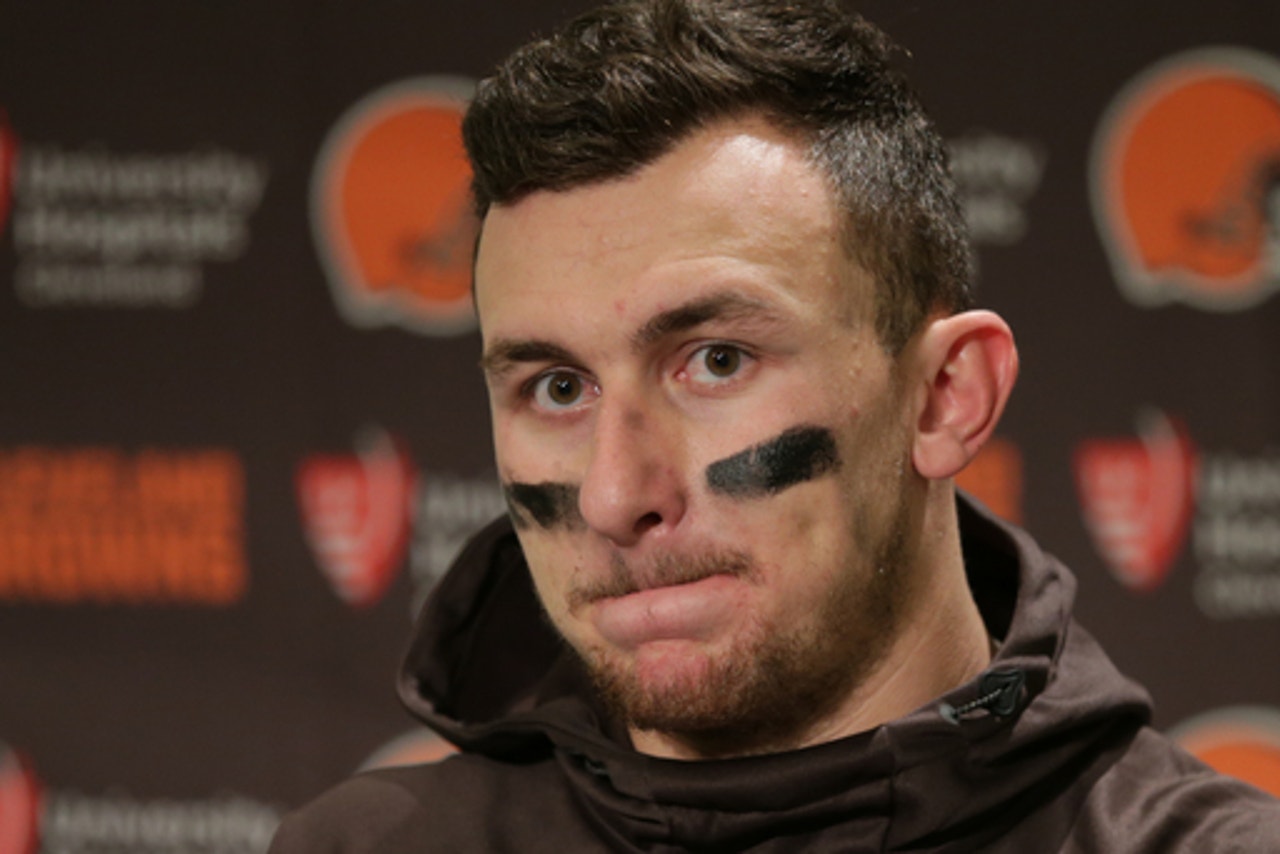 From the moment Johnny Manziel's downward spiral began at the end of this last season, everyone from LeBron James to Kevin Sumlin has tried to reach out and help the troubled quarterback.
Unfortunately, no one has had success, and as we learned late last week, we can add another name to that list.
That would be Mark Smith, Manziel's former high school coach, at Tivy High School, in Kerville, Texas.  
Smith spoke with KENS5 news in Texas last week, and had some sobering words about the Manziel he knew, and the one he's become.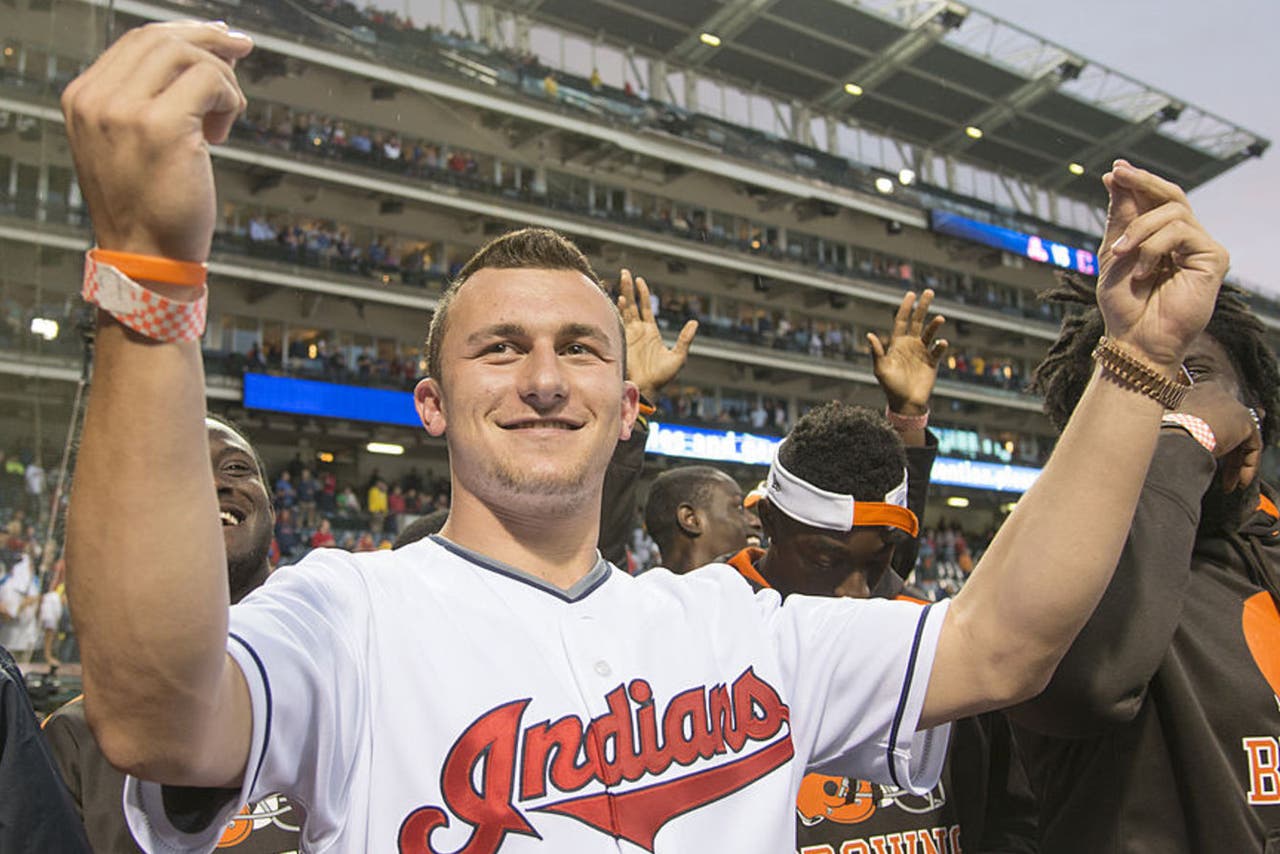 Smith continued, detailing how Manziel has become a tragic example that he currently uses with his current players. He also mentioned that he spoke with Manziel when the former Cleveland Brown got out of rehab last off-season, and is disappointed that Manziel didn't fulfill the public promises he made at that time.
Ultimately though, Smith knows Manziel has no one to blame but himself.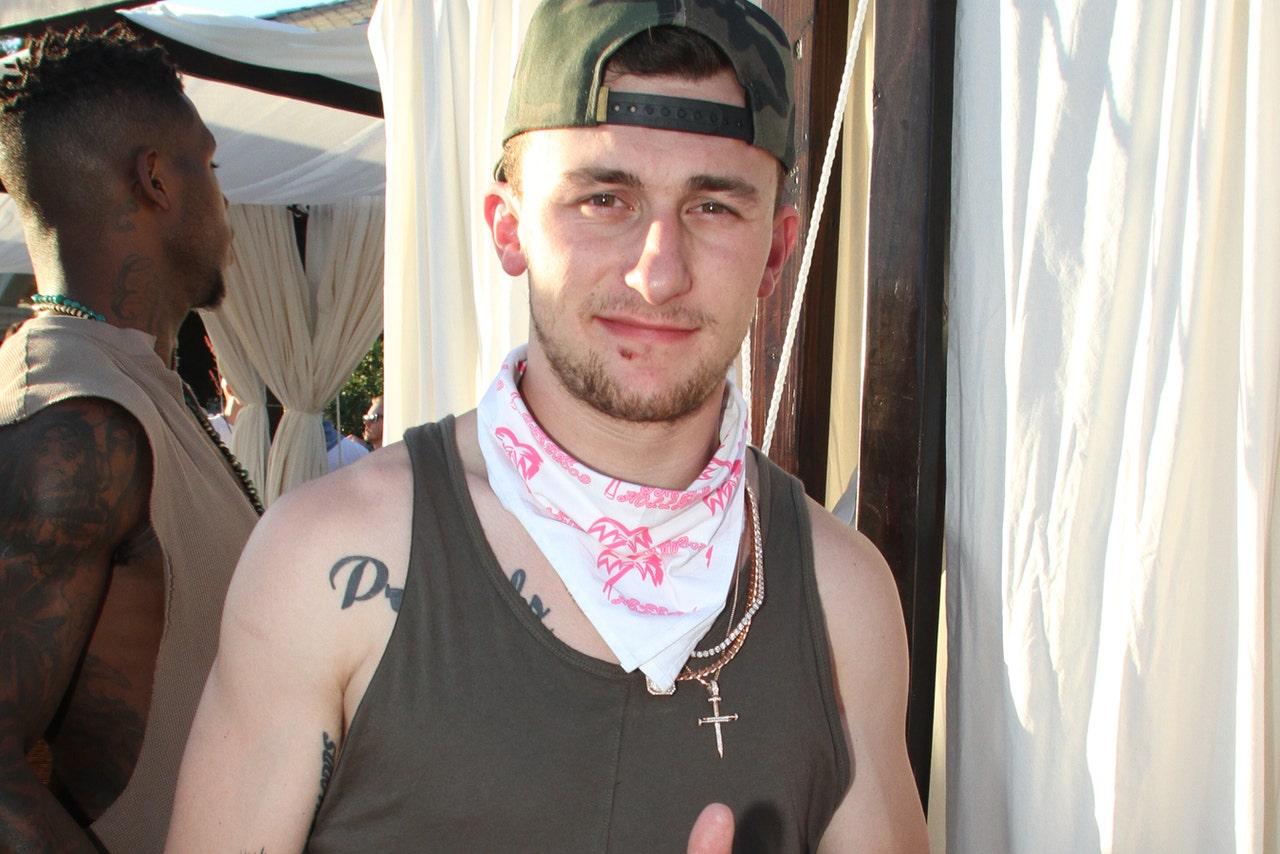 ---
---