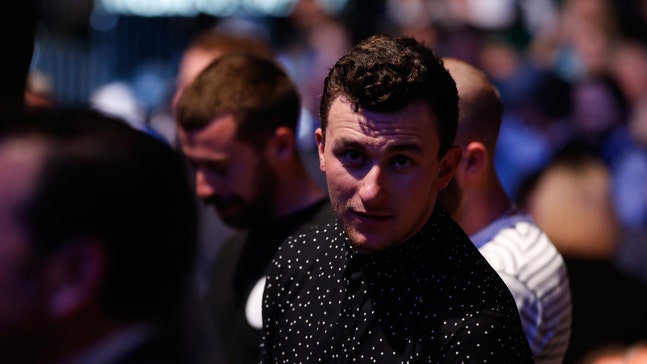 Johnny Manziel insists he will play in NFL in 2016
Published
Mar. 14, 2016 10:10 a.m. ET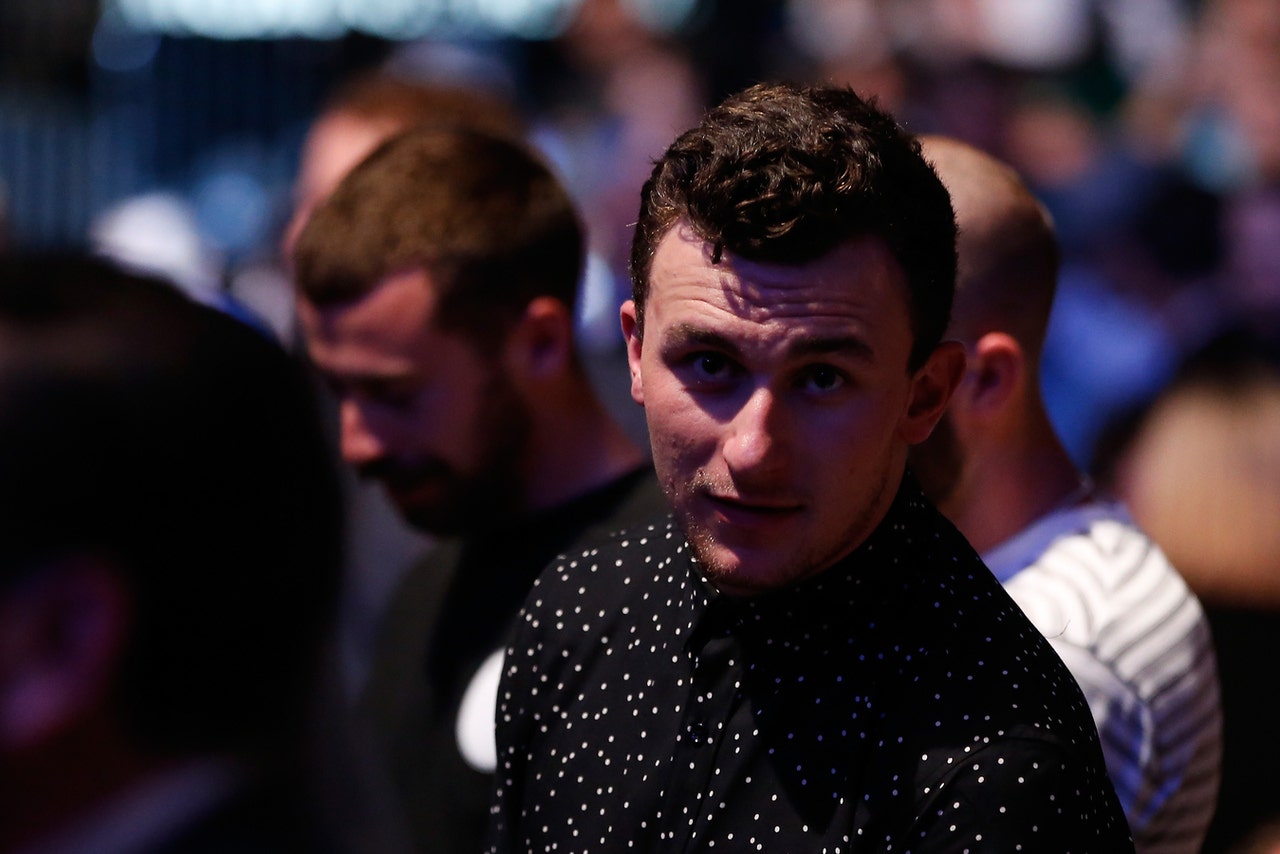 By Steve DelVecchio
Johnny Manziel is not concerned about being able to find a job in the NFL this offseason.
Manziel, who was finally released by the Cleveland Browns on Friday, briefly spoke with TMZ over the weekend and insisted he plans to play football in 2016. When asked if we are still going to see him in the NFL, Manziel was quick with his response.
"Of course, my man," he said.
Manziel then praised his "TMZ family" and said he loves them. He also gave a shoutout to his mom back home in Texas. Naturally, he was leaving another nightclub at the time.
It wouldn't exactly be shocking if a team gave Manziel a shot this summer, but there can't be many that are willing to take the risk. For a guy who will eventually be going to court for allegedly assaulting his ex-girlfriend, Manziel has done himself no favors since the season ended in terms of future job prospects.
Manziel has literally partied every single night for weeks. You can learn more about what he has been up to if you read what this model had to say about her weekend with him. The Dallas Cowboys, who were previously linked to Manziel because of Jerry Jones' borderline obsession with the 24-year-old, are not believed to be interested. We're guessing plenty more NFL teams have taken the same stance.
---
---